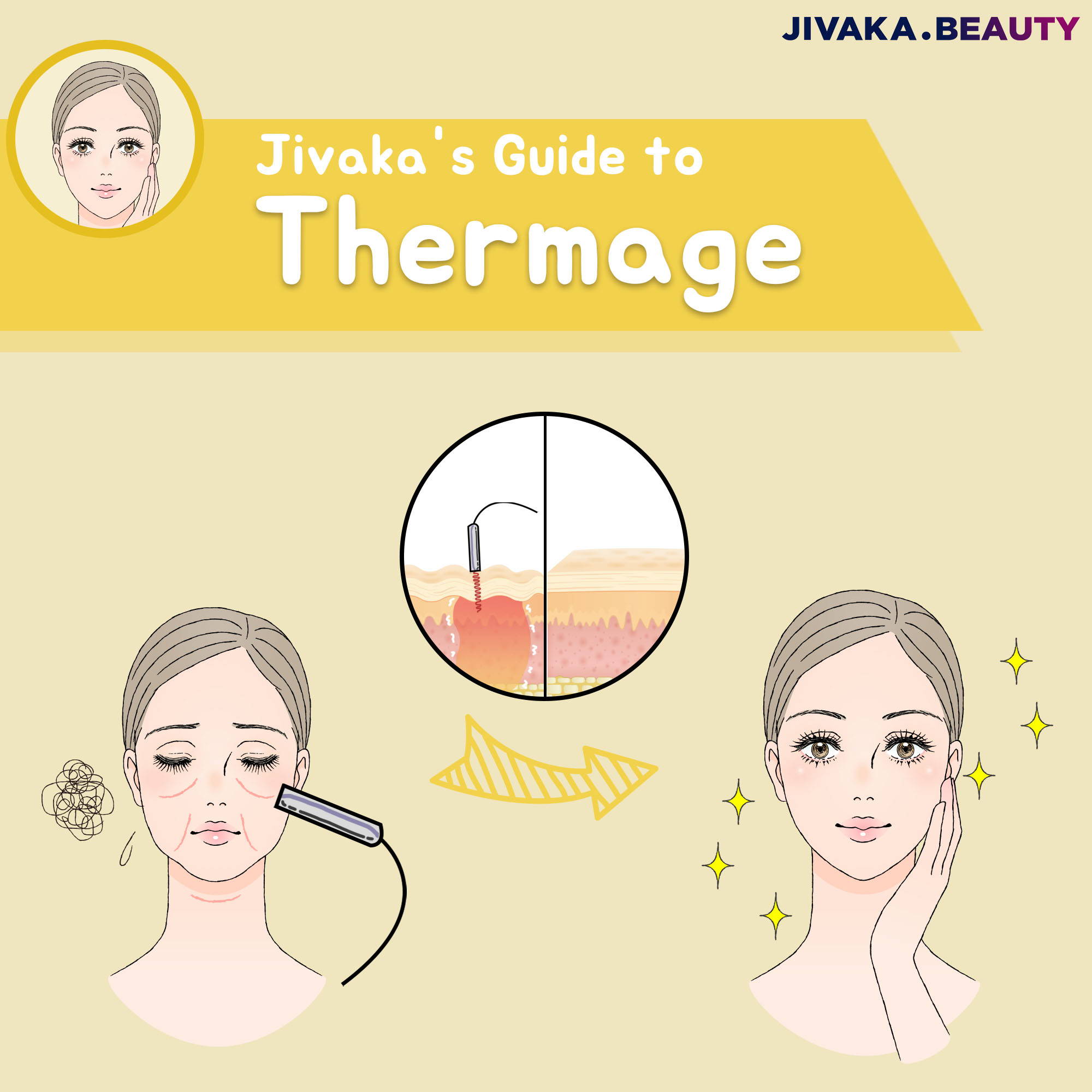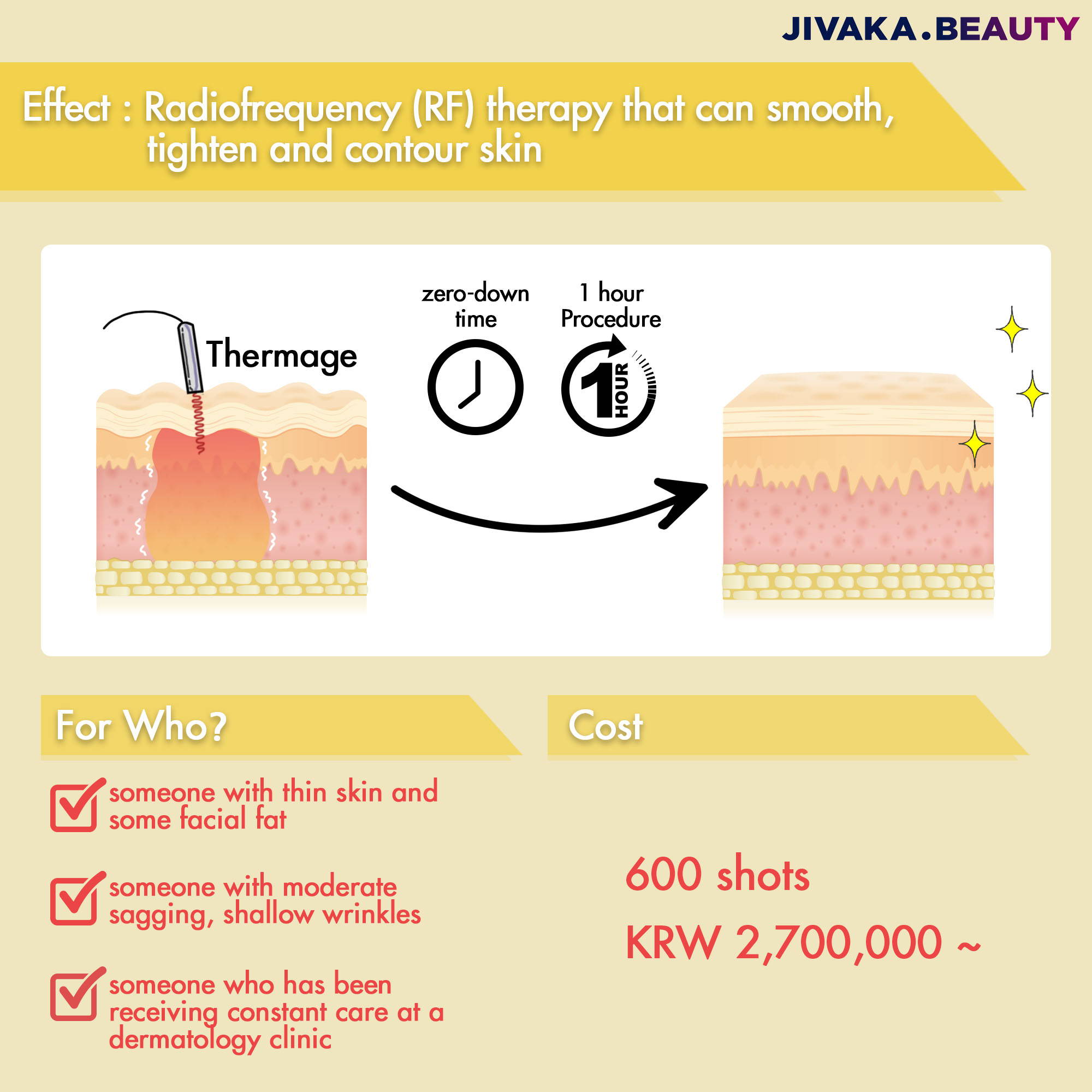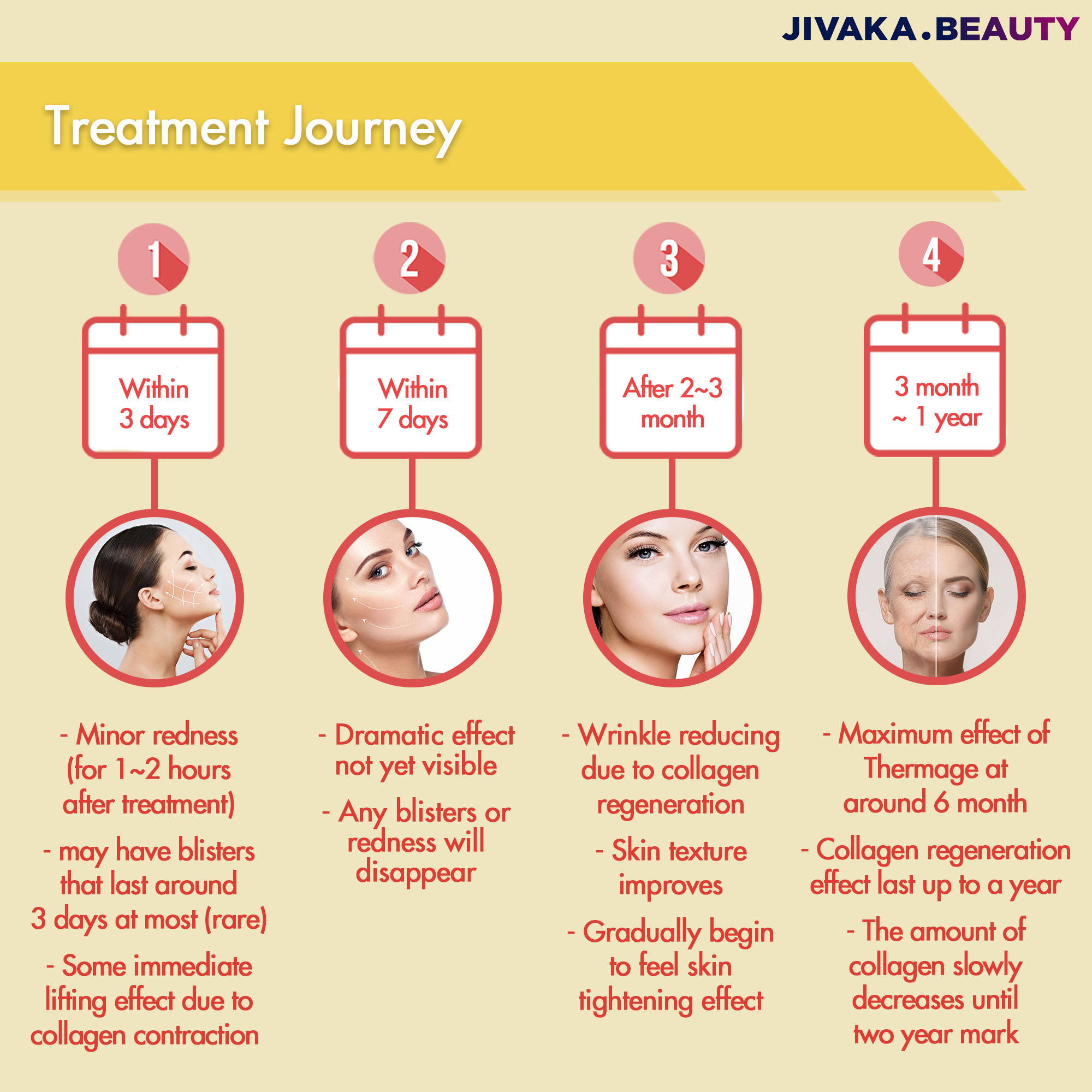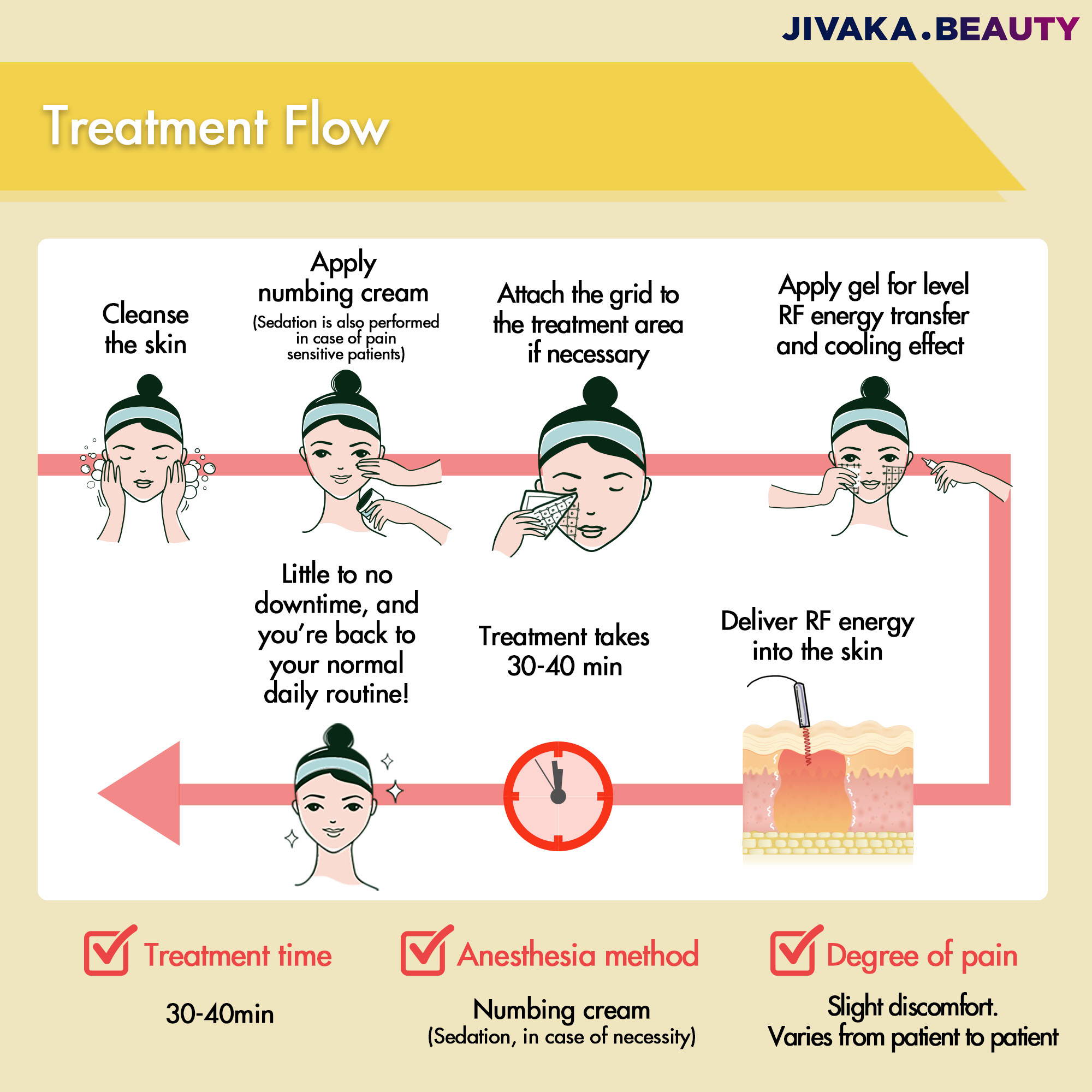 Customized Consultation for the Individual
We do not believe in standardized beauty. Rather, beauty stems from the individual, and so we make personalized VIP designs for all our patients.
Experts in Non-Surgical Beauty Treatments
We are 1st place winners of the KGMSA & Asia Medical Service Awards for fillers and botox. We have a range of our very own premium recipes and treatments certified and approved (T.O.Fill, Liftox).
Most Advanced Equipments
Most of the equipments we use are the newest and most advanced equipments out there. Our Thermage FLX is the newest 4th generation Thermage machine, one of only 10 of the same in operation in Korea.
High Quality Service at Affordable Prices
Despite our quality and expertise, we value patient experience which includes the cost factor. Our patients do not overpay for our services and we extend the same value to our foreign patients!