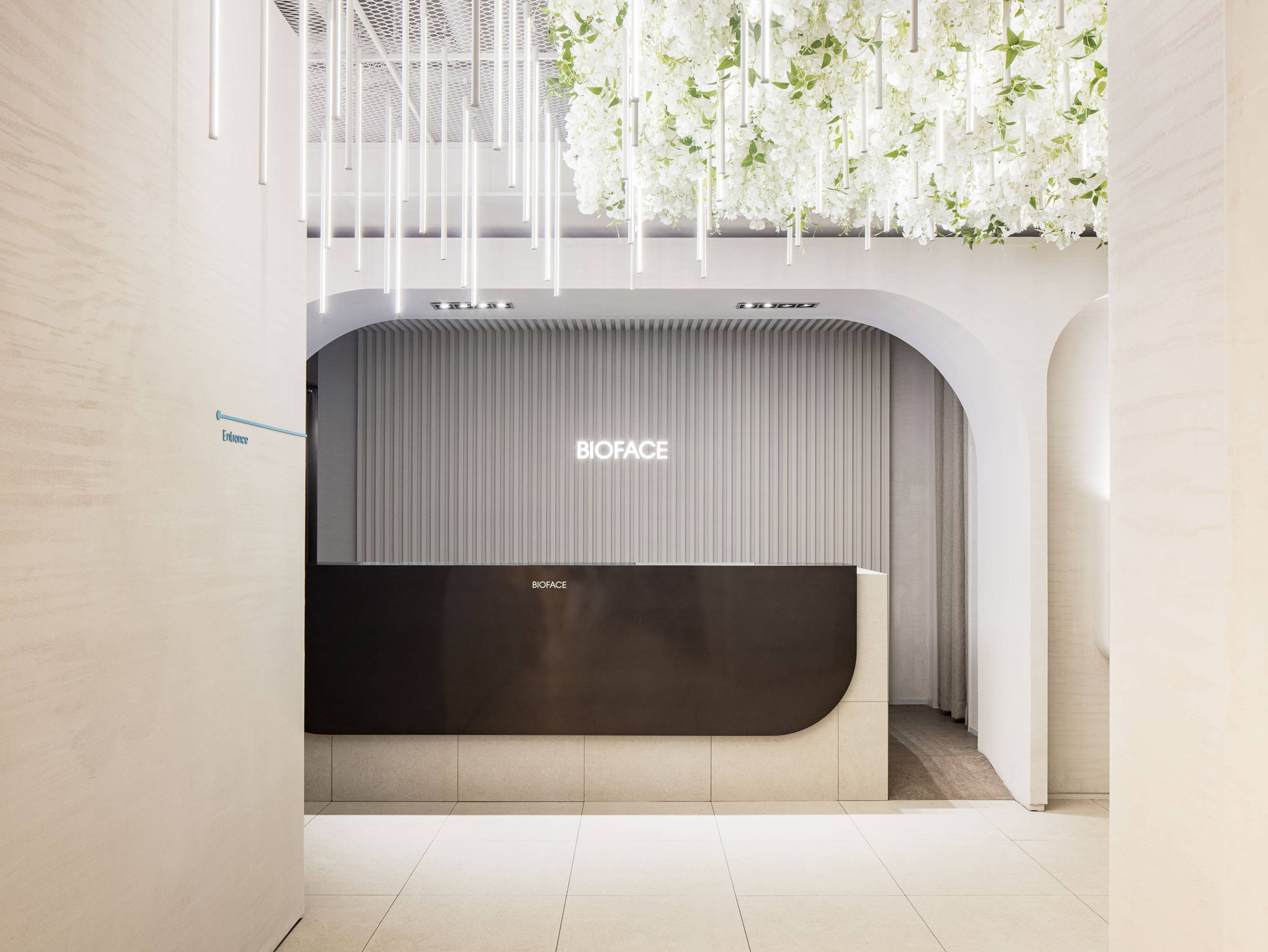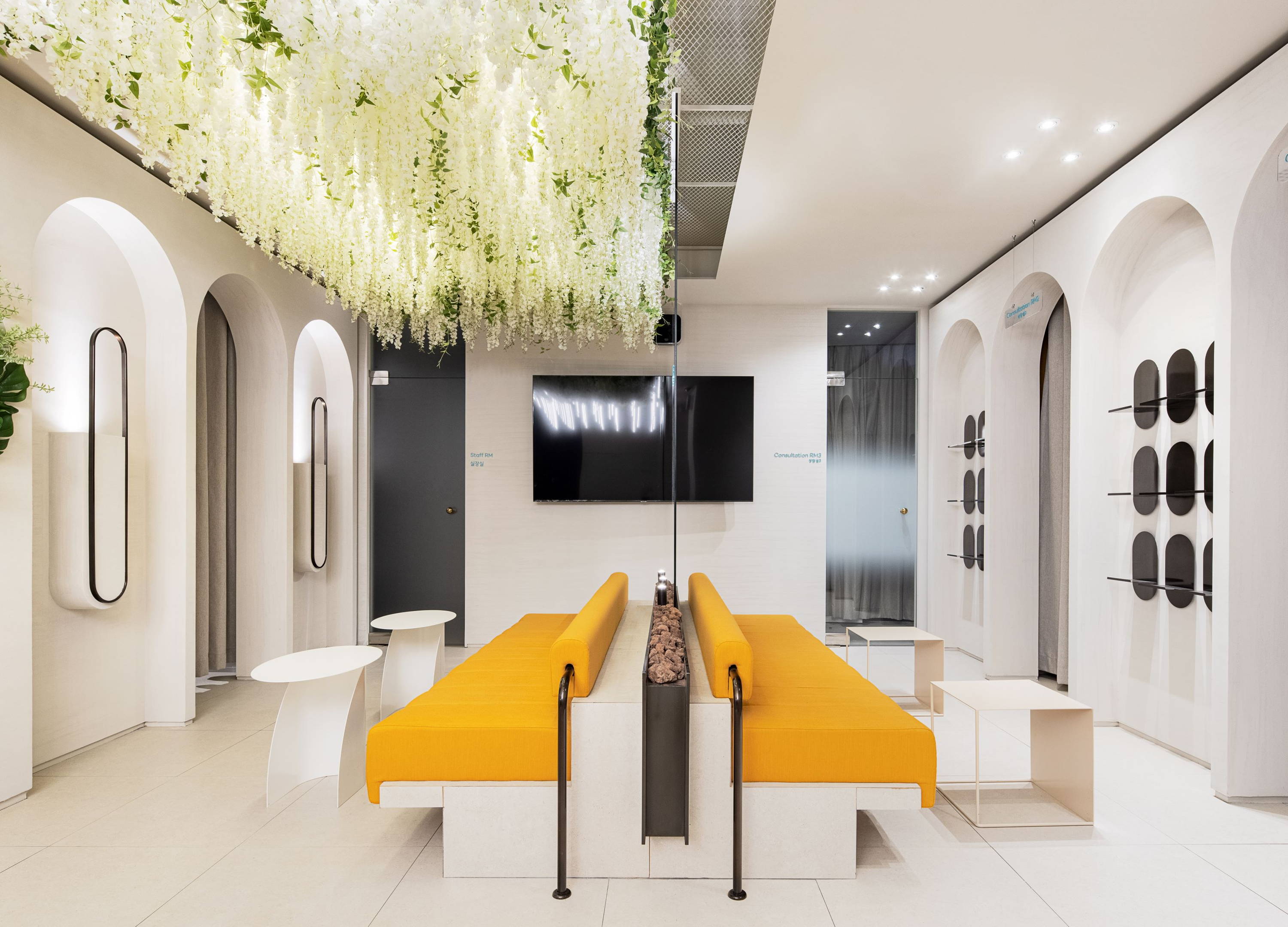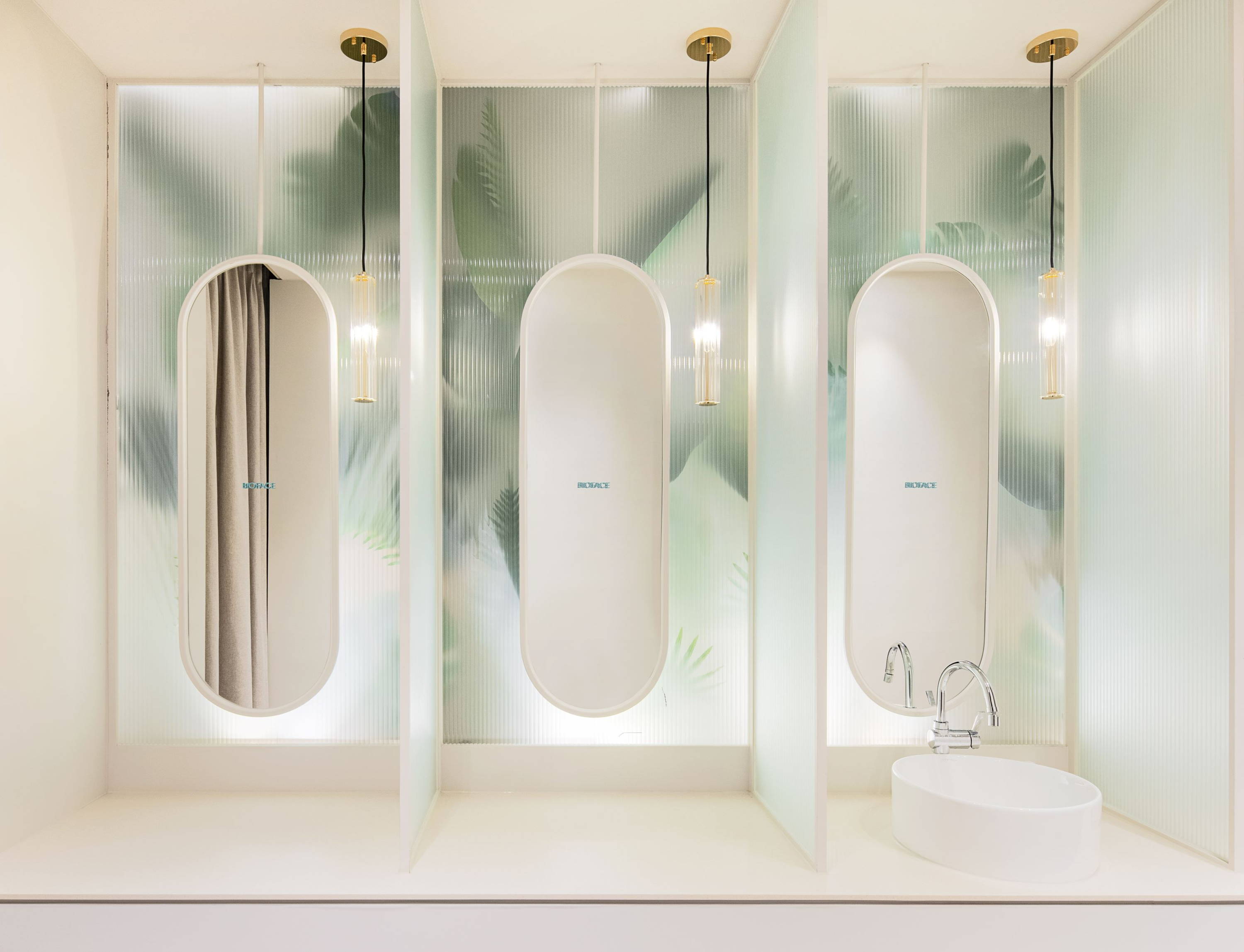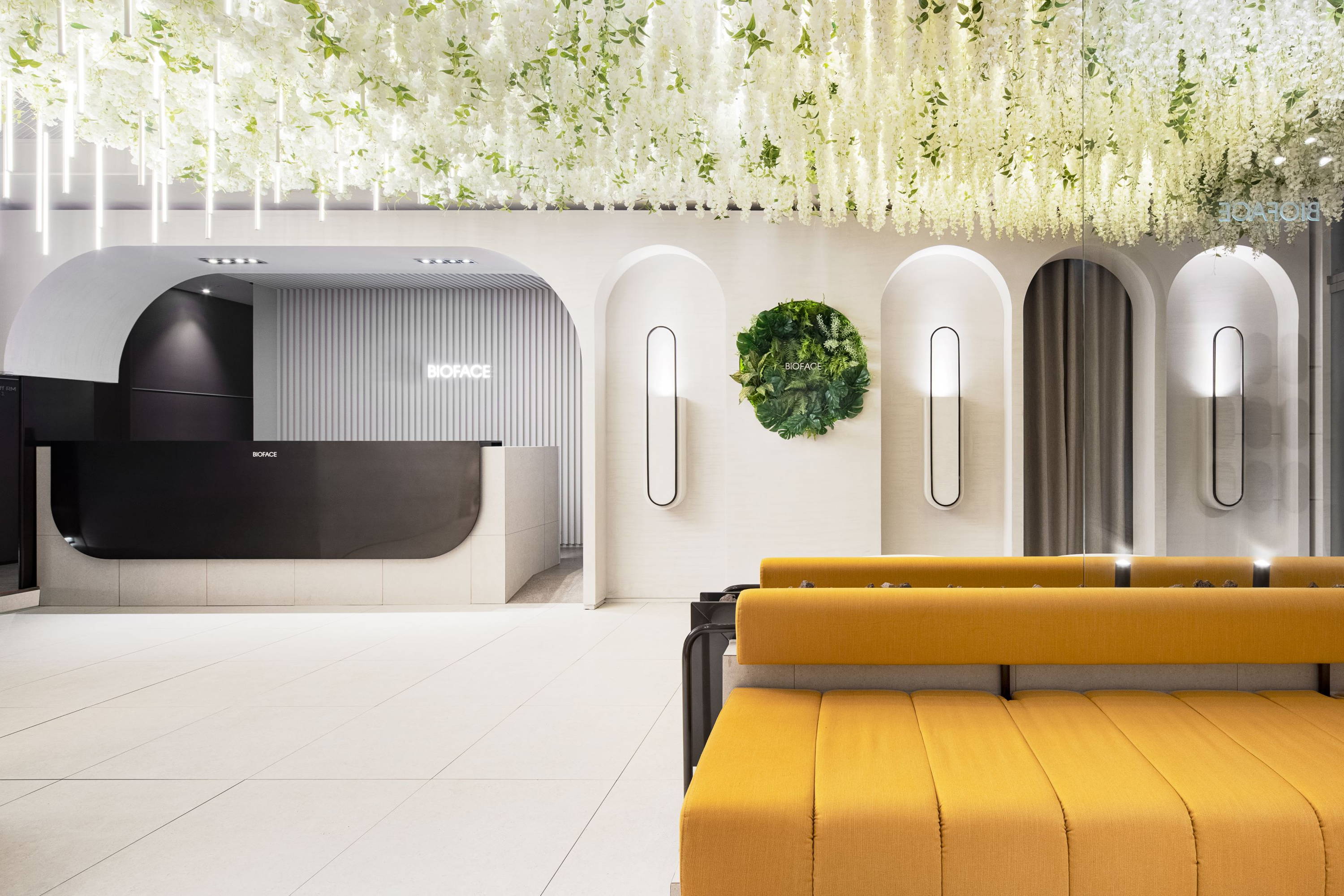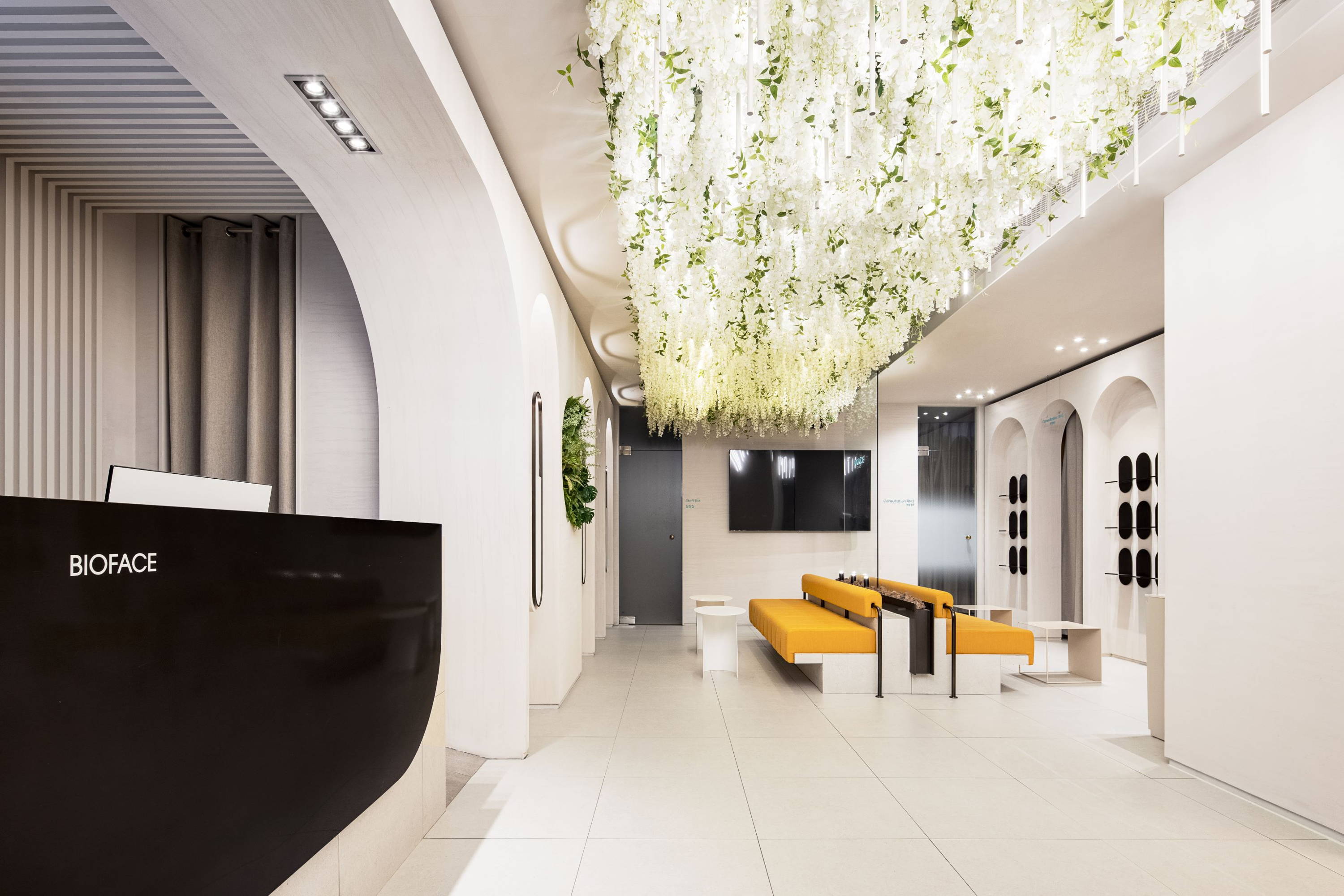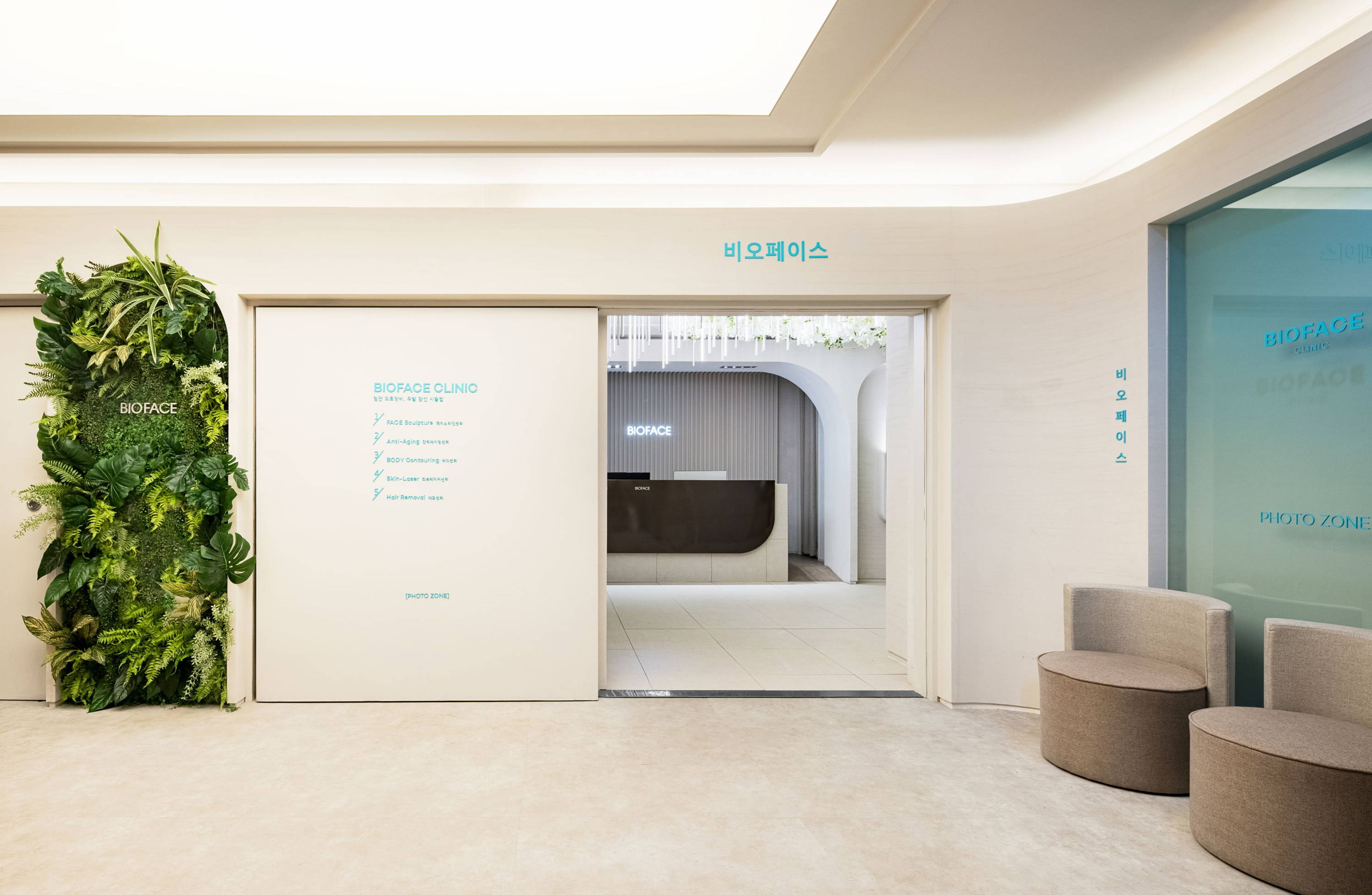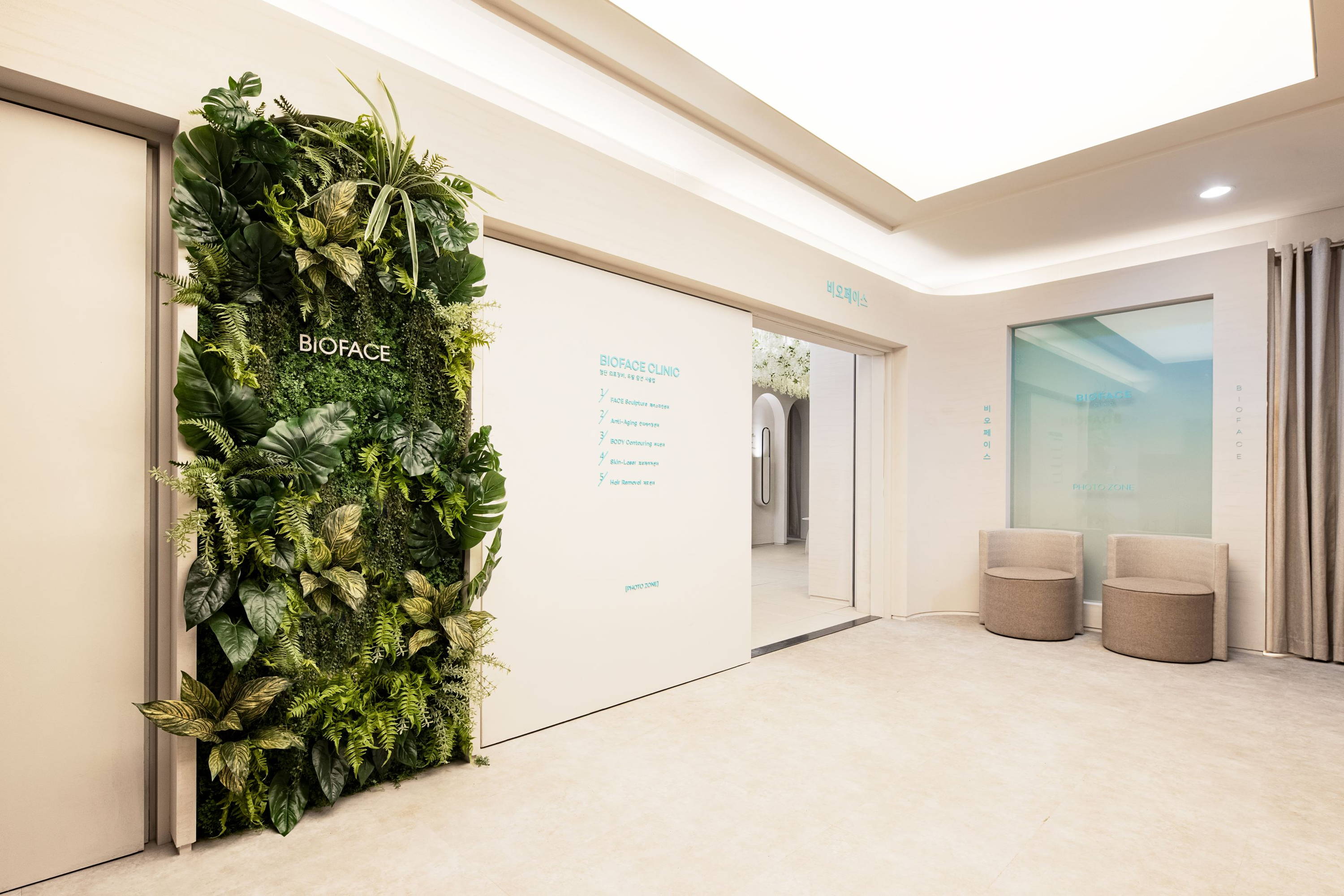 ---

Equipped with up-to-date medical facilities, Bioface is a clinic with a chief doctor dedicated to his craft and strive for bringing out beauty in patients without resorting to the knife. After interviewing the doctor and staff, we strongly feel that they put safety of procedures above all else.
---
---
Sinsa Human Tower 10 floor
605 Gangnam-daero, Seocho-gu, Seoul
서울특별시 서초구 강남대로 605 (서초구 잠원동 20-9)
휴먼 Tower 10층 비오페이스의원
1 mins walk from Sinsa Station Exit 4
---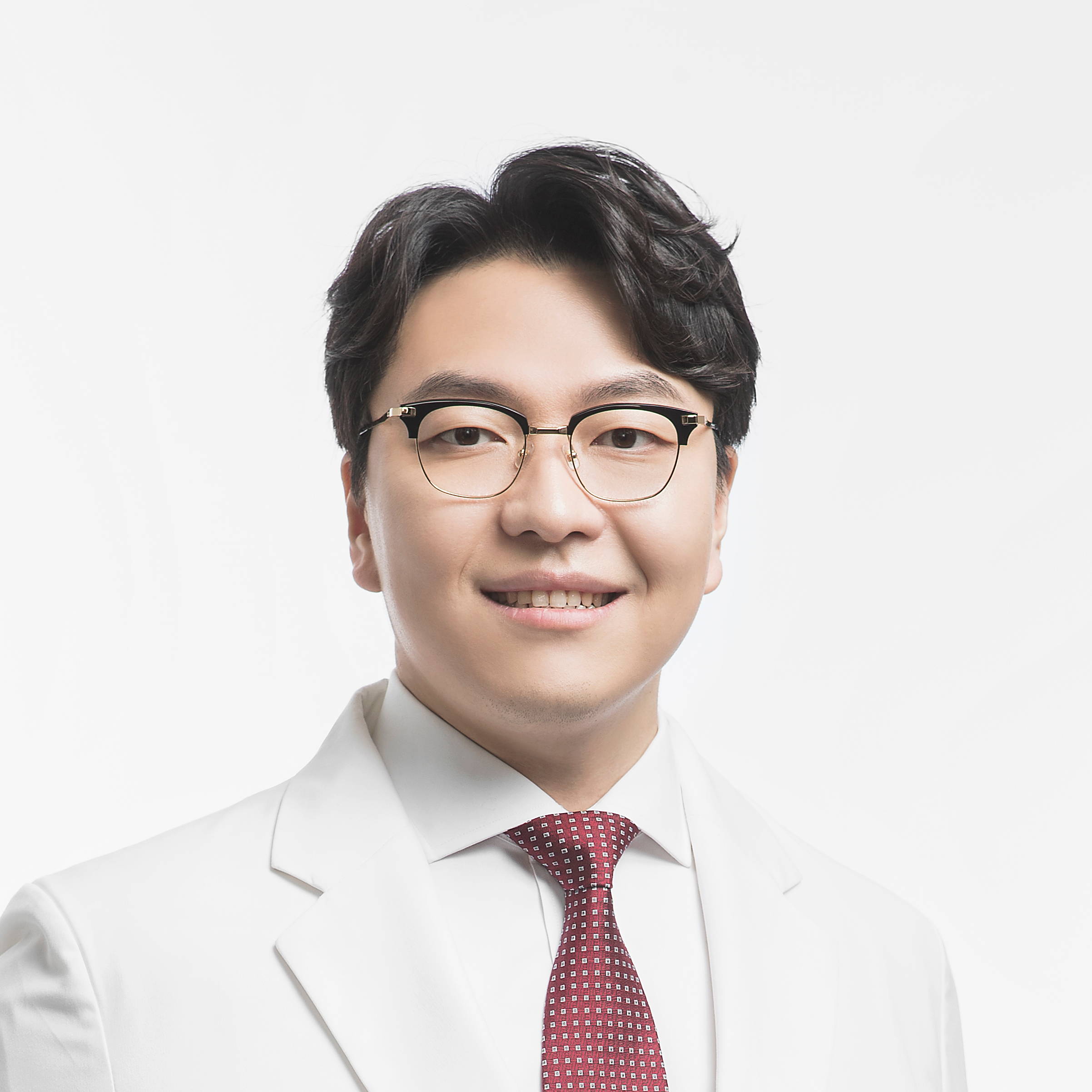 Park Joo Young M.D.
Head Doctor
Busan National University Dept of Medicine
2017 11th Korea Health Industry Awards, The Grand Prize
---
Most Popular
Promotions
Botox
Fillers
Lifting
Pigmentation/Mole
Contouring
Skin Boosters
Acne/Pores
Facials (skincare)
Body Slimming
Others