Bioface
Skin Regeneration Injection - Improving Skin Elasticity [Bioface]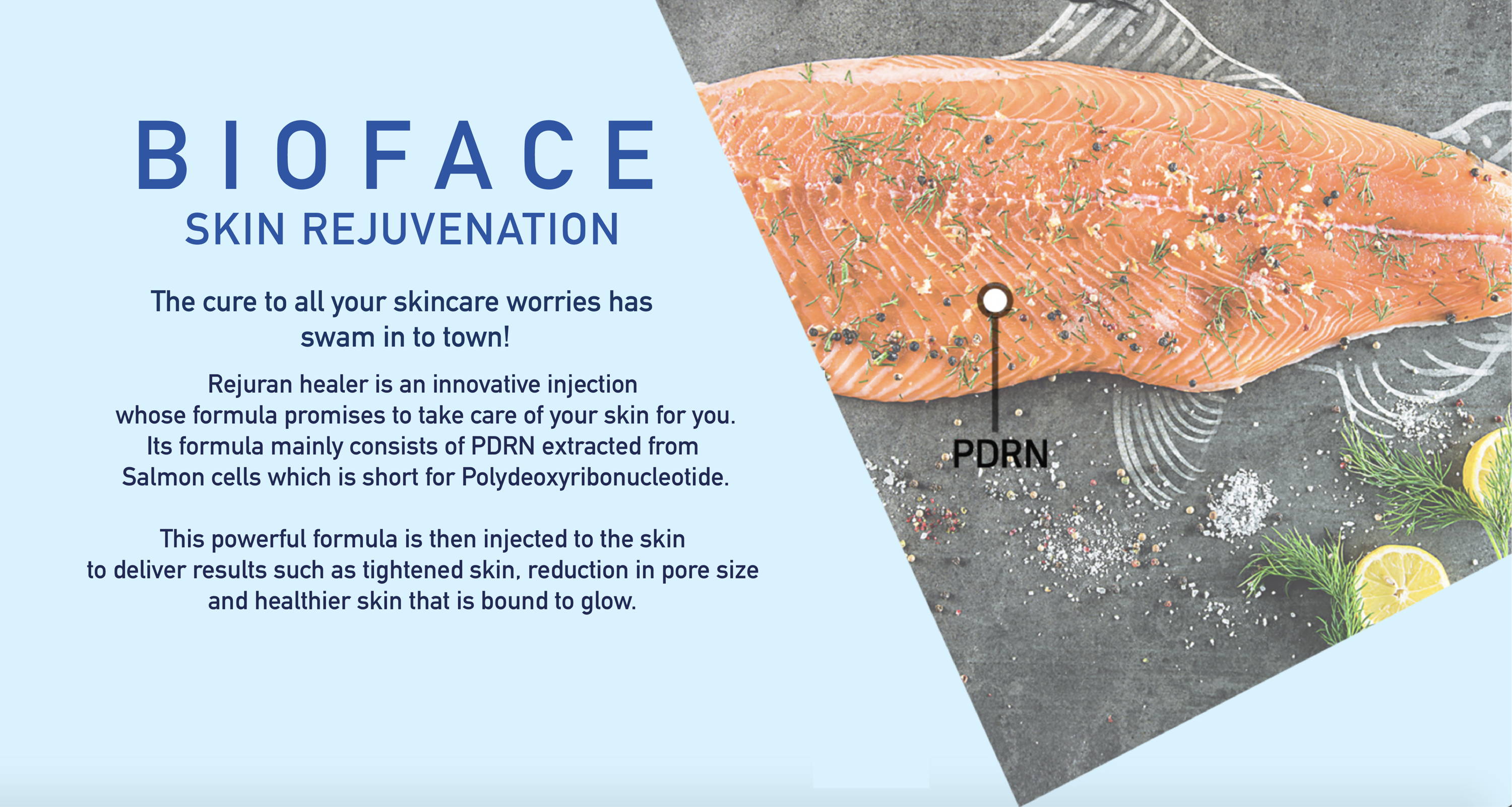 ---
General Information About Skin Rejuvenation Injection
---
Basic Info
Rejuvenate skin by improving skin elasticity and texture.
Improved skin elasticity of damaged skin by injecting components that promote skin regeneration into the dermis.
Anesthesia free but can provided if requested
Slight discomfort. Varies from patient to patient.
Key ingredients in the Rejuran healer are the polynucleotides and polydeoxyribonucleotides which are essential molecules in our body that are formed by nucleotides coming together in chain formation; the same nucleotides that form the base units of DNA. Rejuran Healer uses polynucleotides extracted from Salmon because how closely it matches human polynucleotides, so the body won't reject the treatment. It works on the skin structure and the epidermis by restoring aging or damaged skin.
The ingredients target the structure of the skin and improves texture by reversing fine lines, shrinking enlarged pores and loss of skin elasticity.
In the body the polynucleotide increases the growth of blood vessels by activating mechanisms and molecules that directly increases the growth of the vessels which means better circulation of blood and all the nutrients it carries for the cells.
Long term exposure to UV radiation damages the skin on a deeper level and increases the rate of skin aging which this treatment reverses by enhancing DNA repair and removing toxins.
Someone concerned with
○ Presence of wrinkles, fine lines and general loss of elasticity
○ Age spots, sun spots and discolouration
○ Lack of moisture in skin
○ Large pores
Q. When can I expect to see the results?
A. Results are visible after 2 to 4 weeks of the treatment which gives plenty of time for the ingredients to settle in and perform
Q. How long does the effect last?
A. Typically 1 year
Q. What are the common side effects?
A. Common side effects include some swelling, redness and bruising on or around injection site. Very rarely are serious side effects of inflammation reported.
Q. How painful is it?
A. There is minimal pain, as the needles are not injected deeply.
Q. Can you get treated simultaneously with other treatments?
A. Yes, the treatment can be combined with other treatment. It will be best to consult with the doctor to know what treatments you should get and in what order
It takes around 2 weeks for the ingredients to be able to showcase the effects and the results will increase after successive treatments.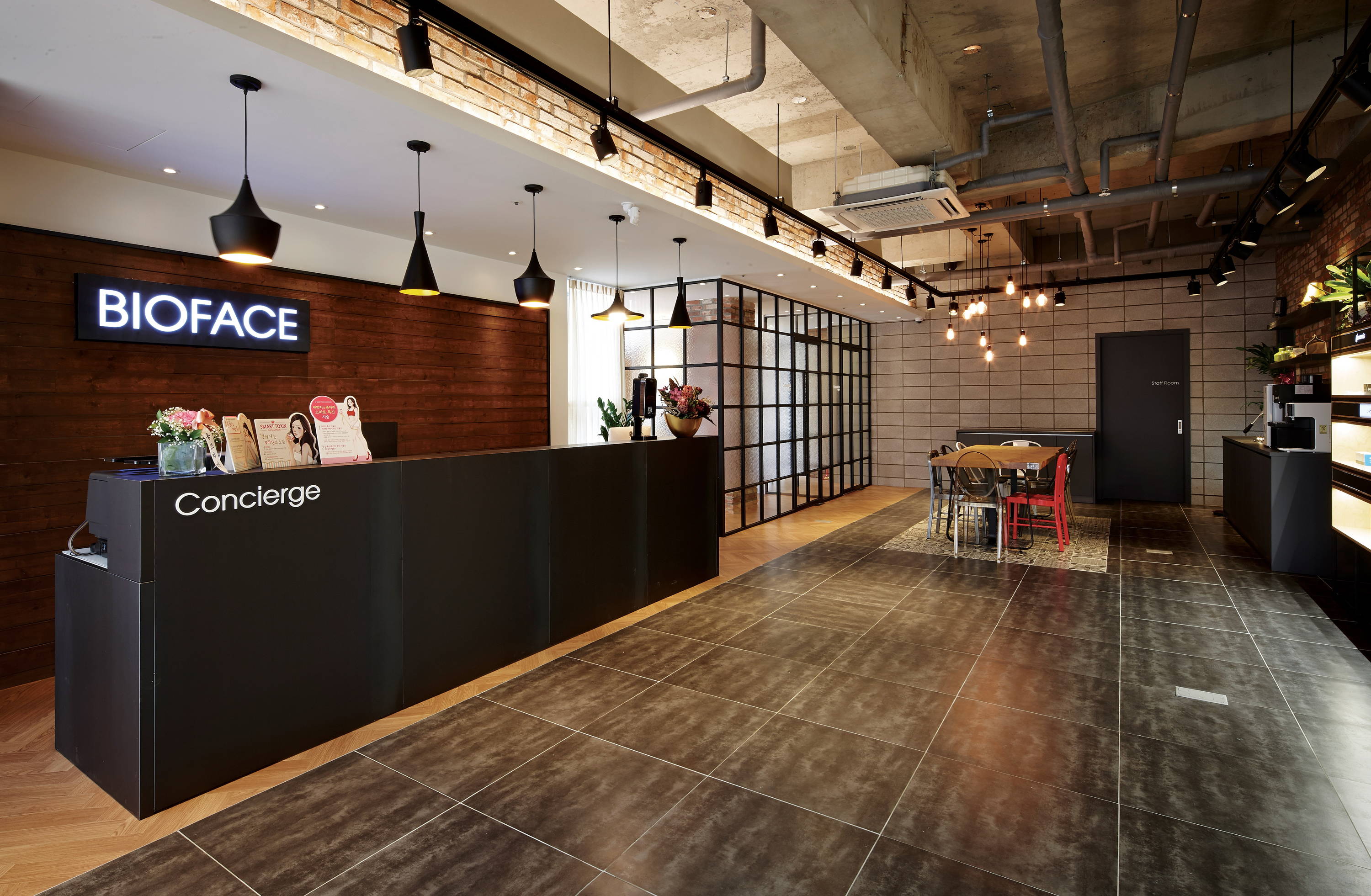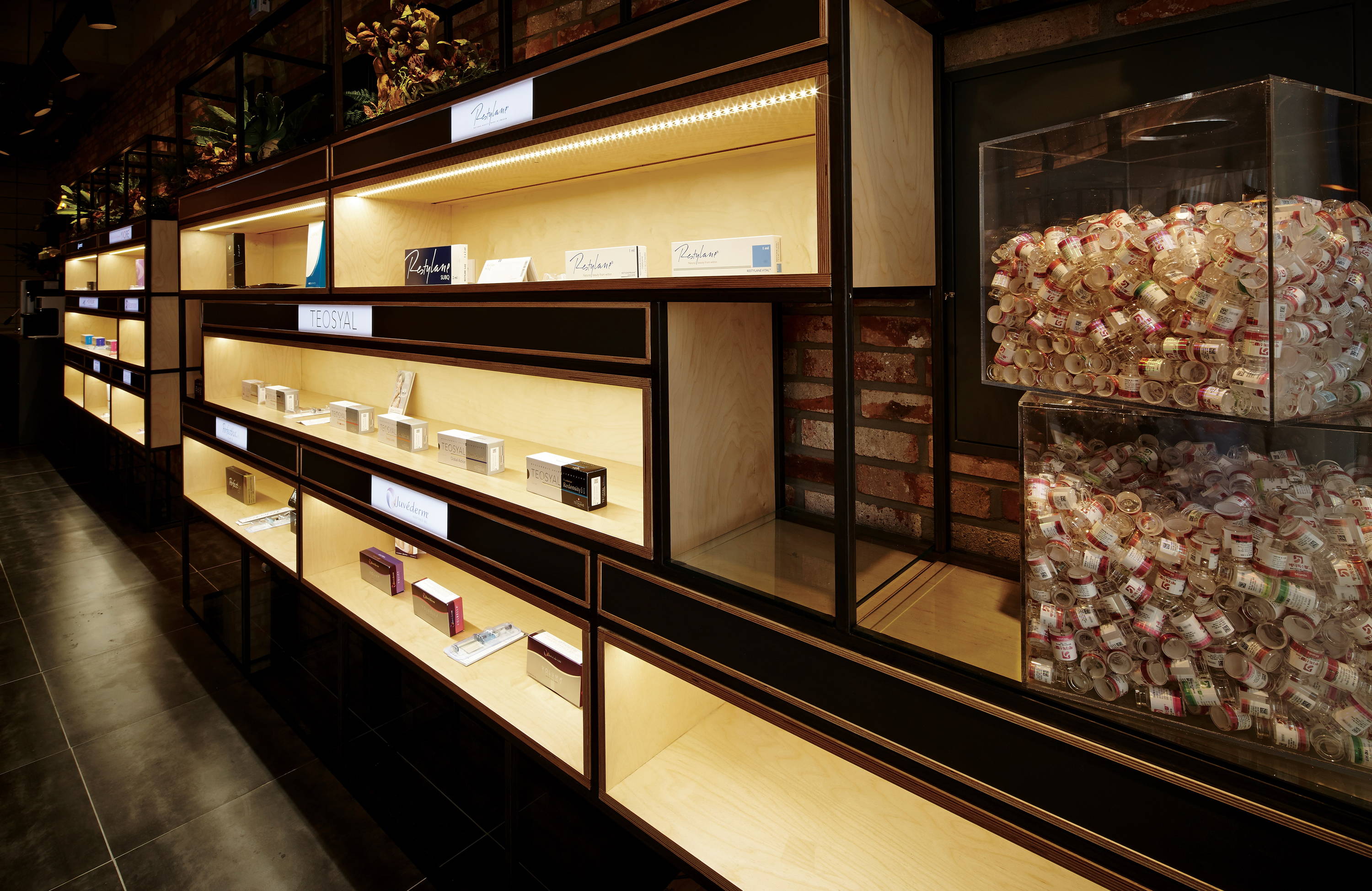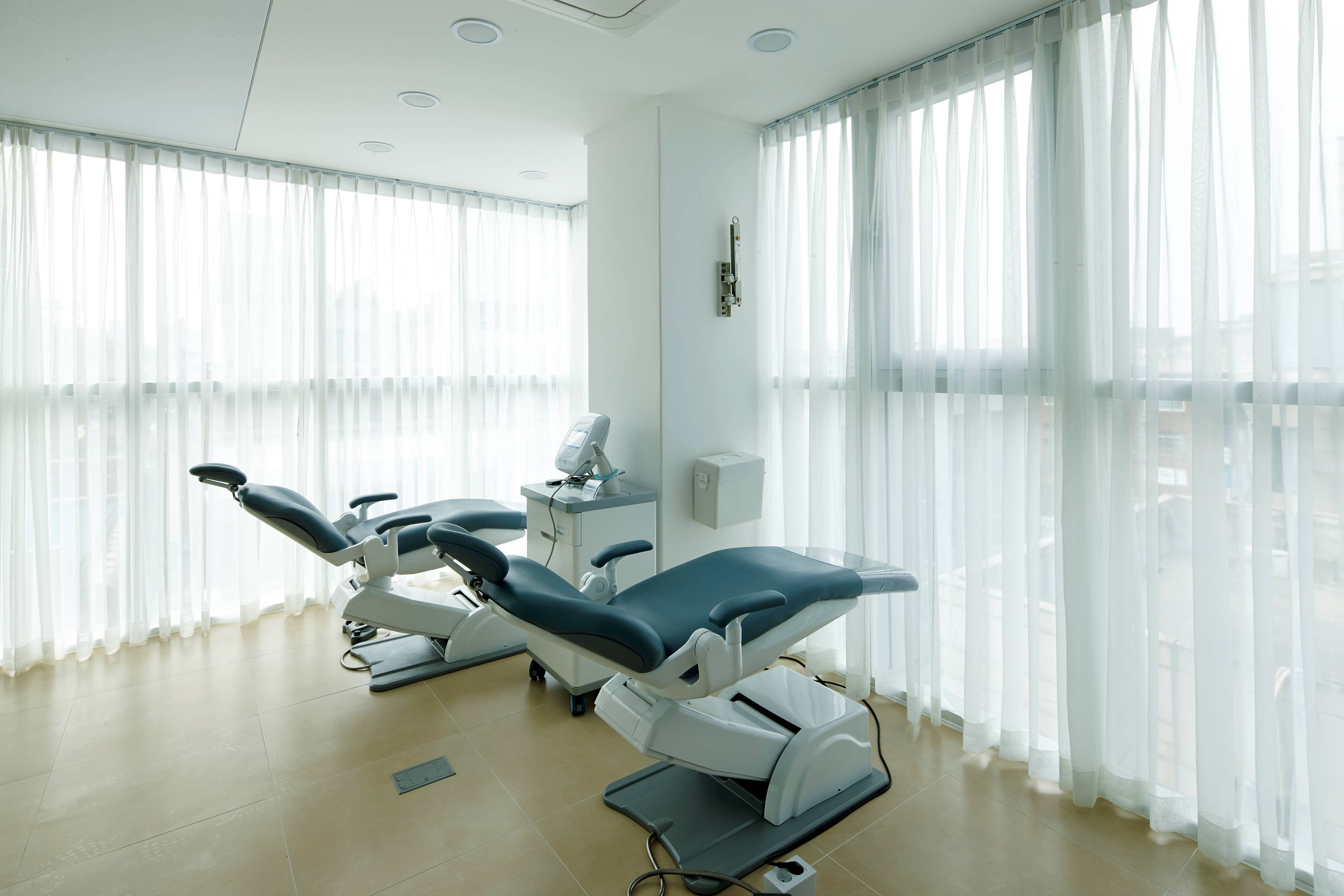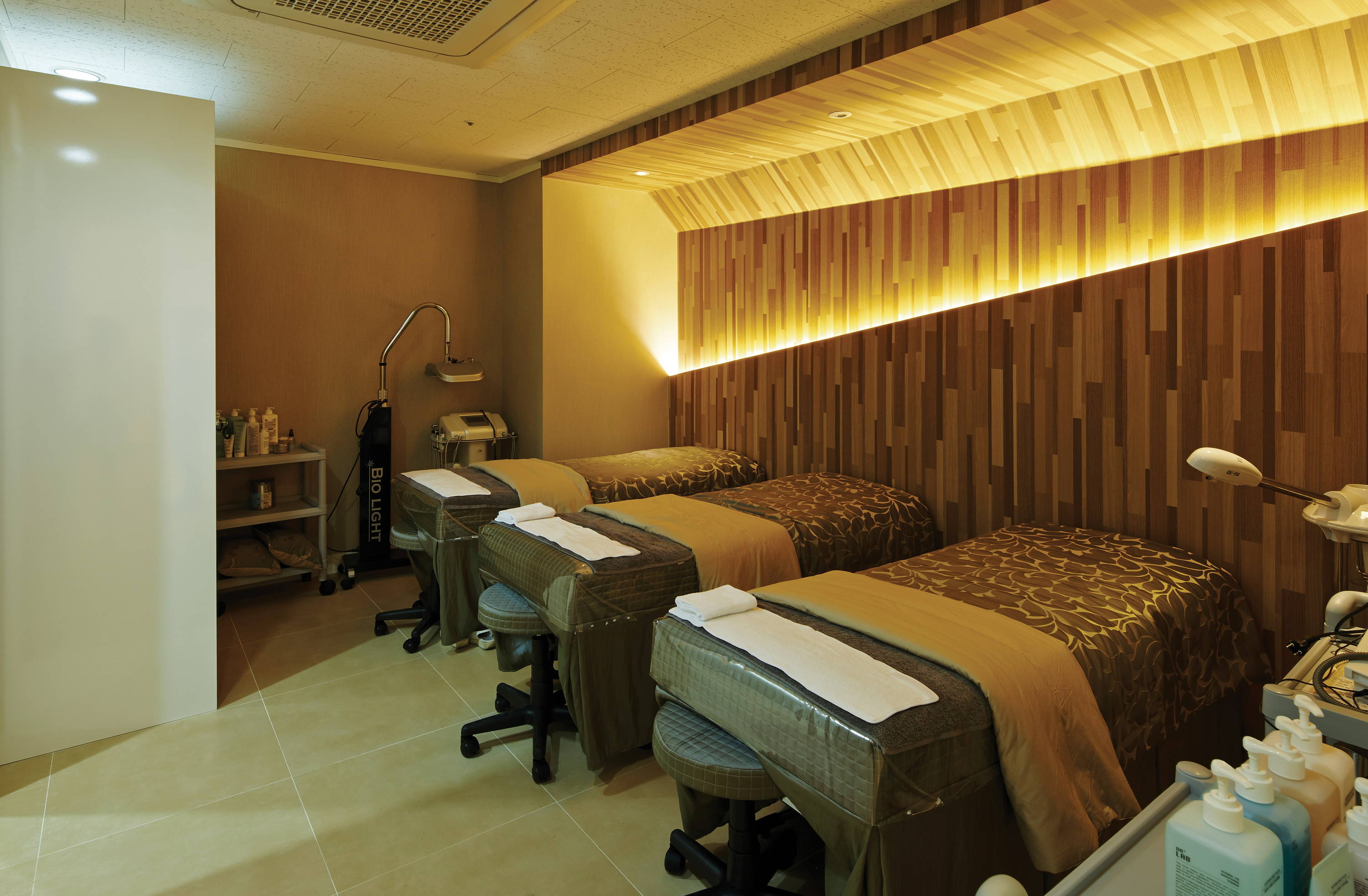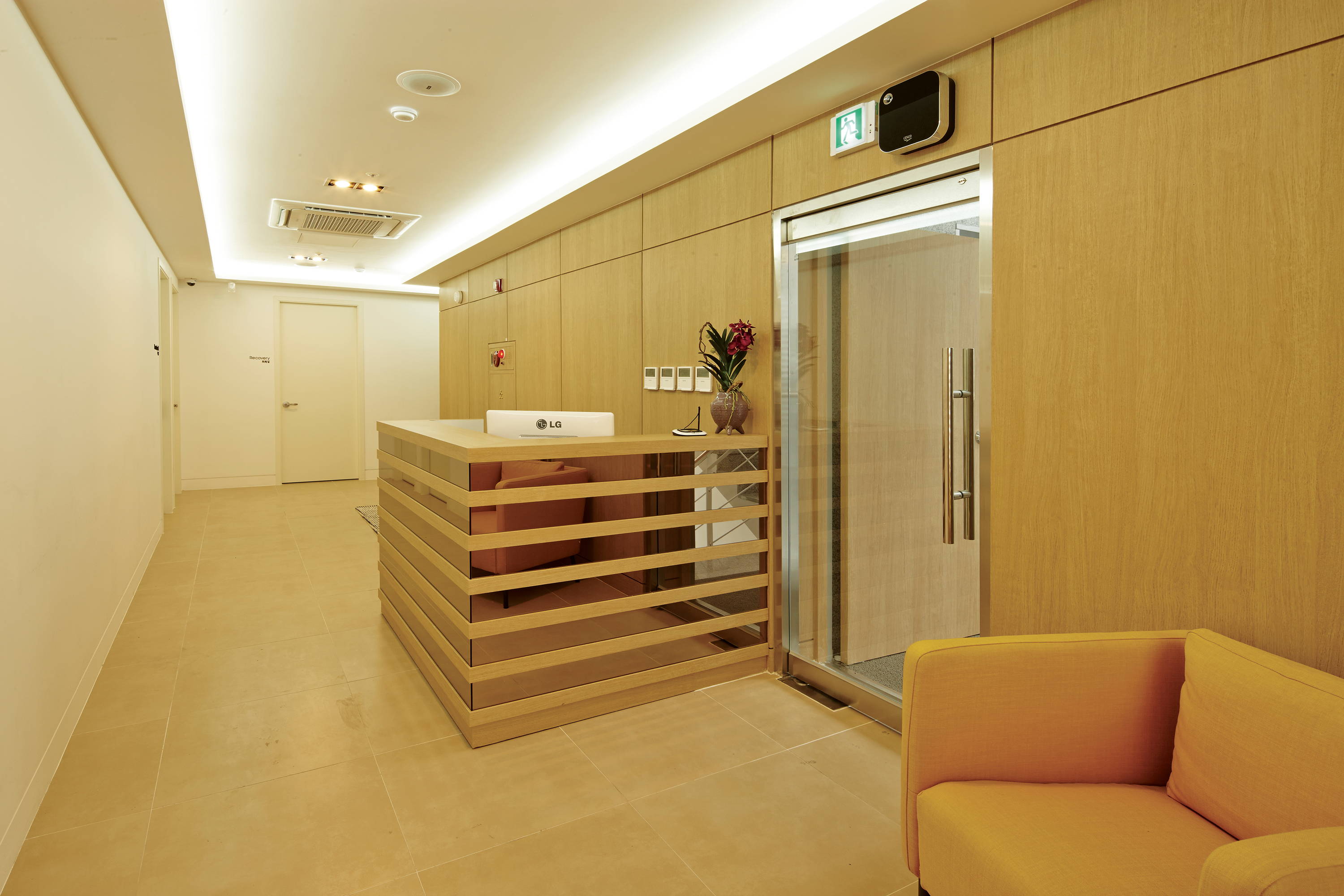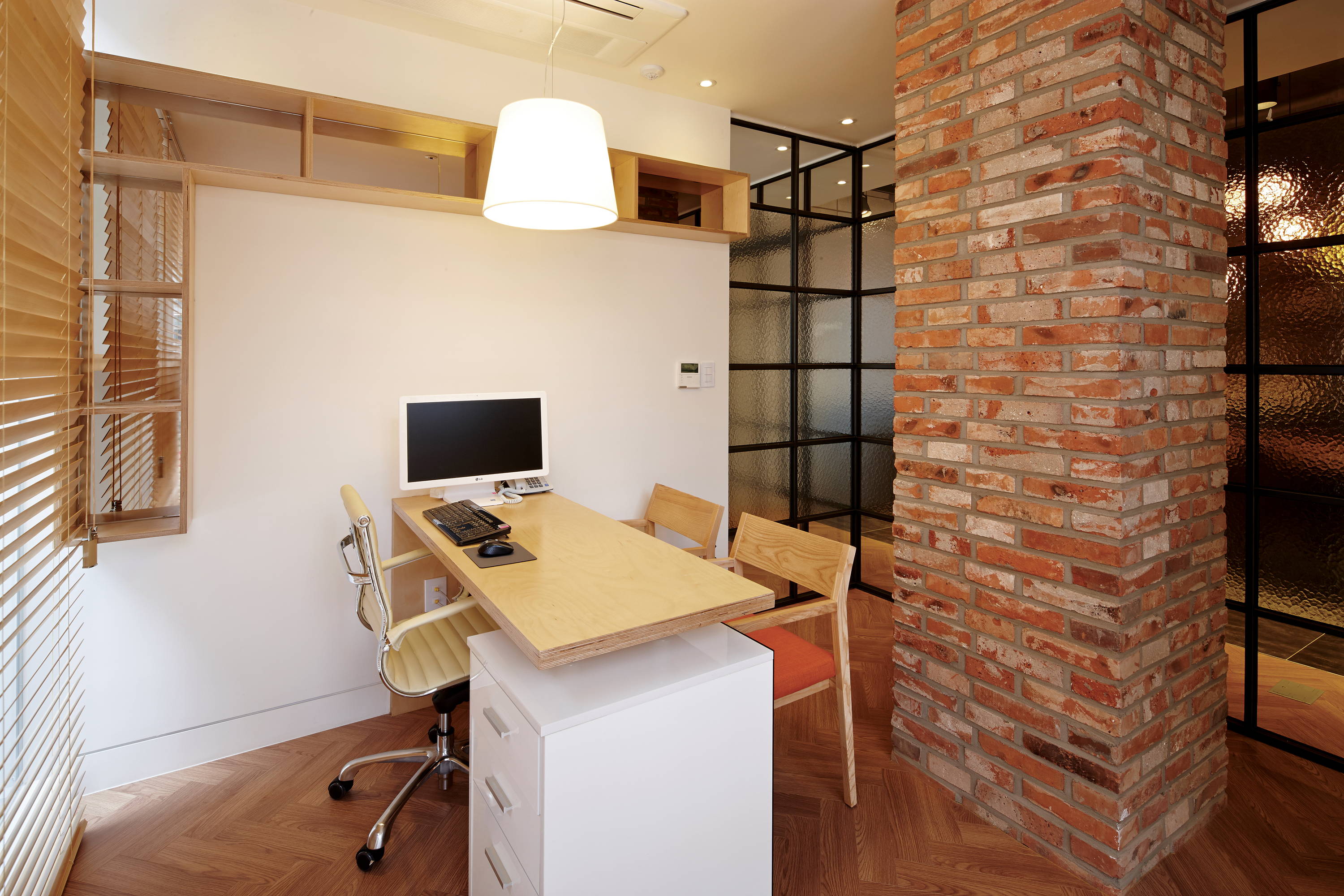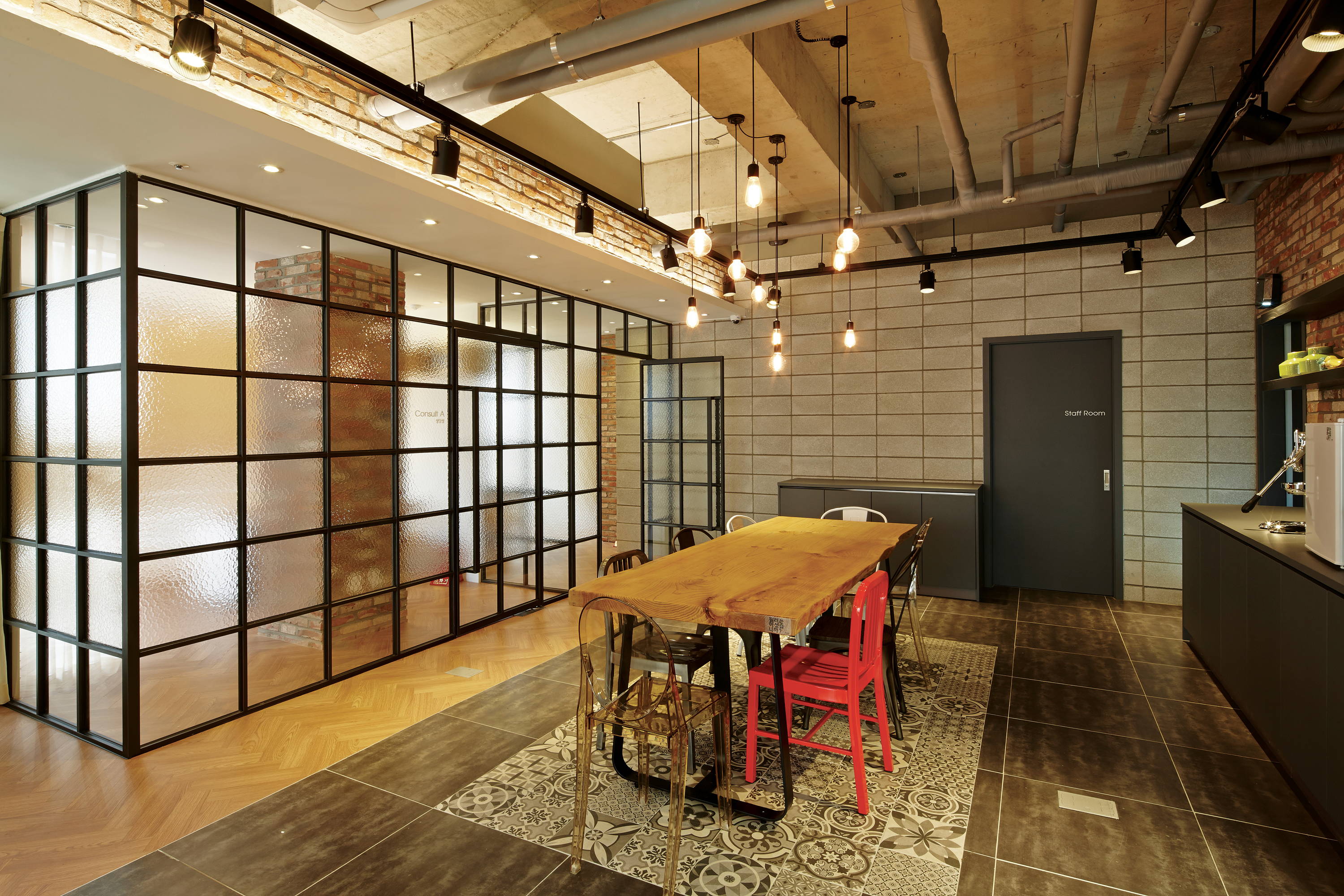 "Equipped with up-to-date medical facilities, Bioface is a clinic with a chief doctor dedicated to his craft and strive for bringing out beauty in patients without resorting to the knife. After interviewing the doctor and staff, we strongly feel that they put safety of procedures above all else."
Mon 10:30 - 21:00
Tue 10:30 - 21:00
Wed 10:30 - 21:00
Thu 10:30 - 21:00
Fri 10:30 - 21:00
Sat 10:30 - 17:00
Park Joo Young M.D.
Head Doctor
Busan National University Dept of Medicine
2017 11th Korea Health Industry Awards, The Grand Prize

Sinsa K-Tower 3-5F, Sinsa-dong, 514-22, Gangnam-gu, Seoul