WOORI PLASTIC SURGERY
SMAS Face Lift Surgery
*The exact price for this surgery can only be decided after face to face consultation.
Operation time: 2 hours or more
Hospitalization: Not required
Anesthesia method: General anesthesia
Recovery period: 4 days
- Improvement of drooping cheeks and sagging lips
- Effective jawline improvement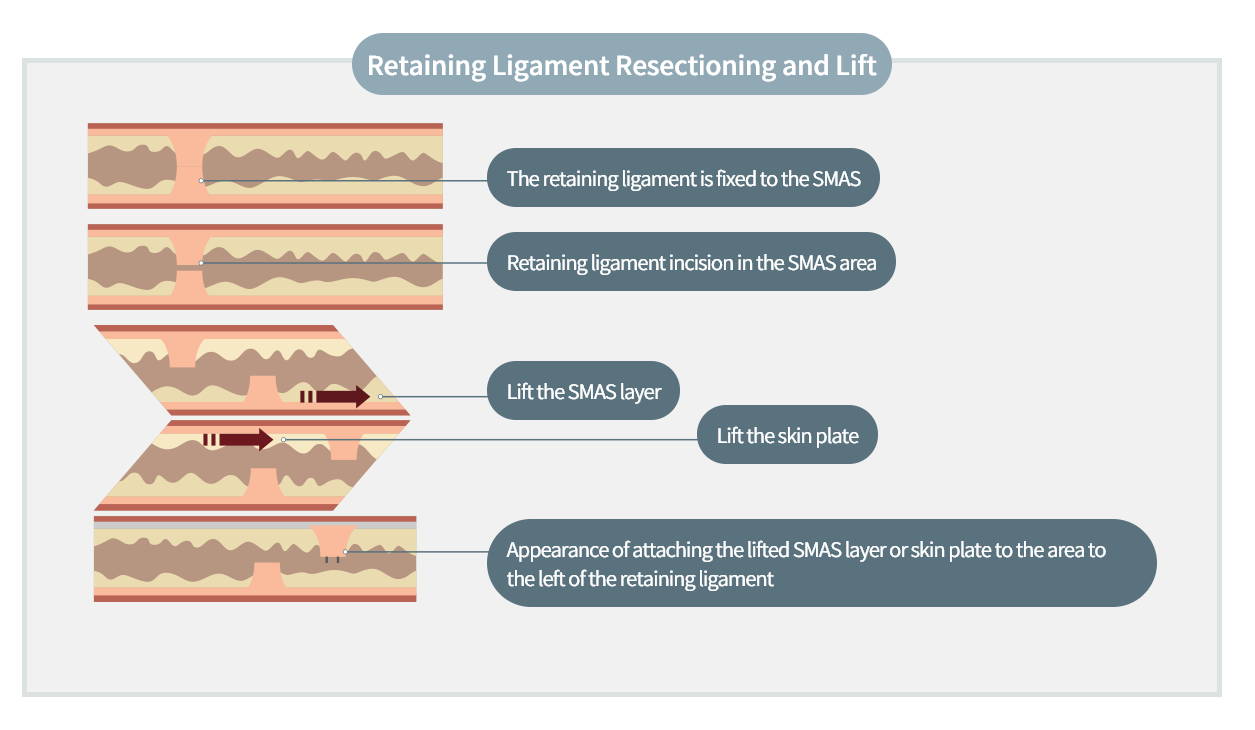 - If you are worried about wrinkles around the mouth or damage of the jaw line
- If you are concerned about sagging cheeks
- If you want to improve your face that have a lot of wrinkles
SMAS Face Lift Surgery Method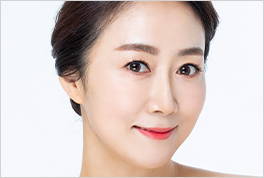 1.Incision and skin lifting
: After deciding where to make an incision, the area will be cut and corresponding skin will be lifted.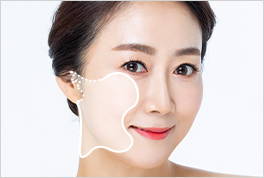 2.SMAS layer lifting
: After the ligament is cut, the SMAS layer is raised and some unnecessary parts will be removed.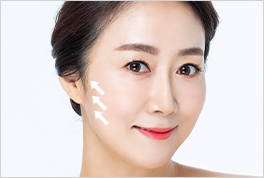 3.Elevation and fixation of the retaining ligaments
: The torn ligament will then be pulled and fixed to one another again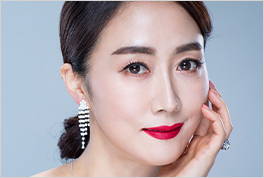 4.Sutures and surgery completed
: The operation is completed by removing some remaining skin and suture the incision.
Jivaka Tip
This plastic surgery hospital is visited by many locals for face lift and anti-aging surgery.
Anti-aging surgeries can be applied or done together with neck lift, glabellar nerve block, and double chin surgery.