Ppeum Myeongdong
Skin Regeneration Injection [Ppeum Myeongdong]

General Information About Skin Regeneration Injection
Rejuran Healer injection (=Salmon injection)
Improved skin elasticity of damaged skin by injecting components that promote skin regeneration into the dermis.
PN (polynucleotide) & PDRN (polydeoxyribonucleotide)
---
PPEUM CLINIC - MYEONGDONG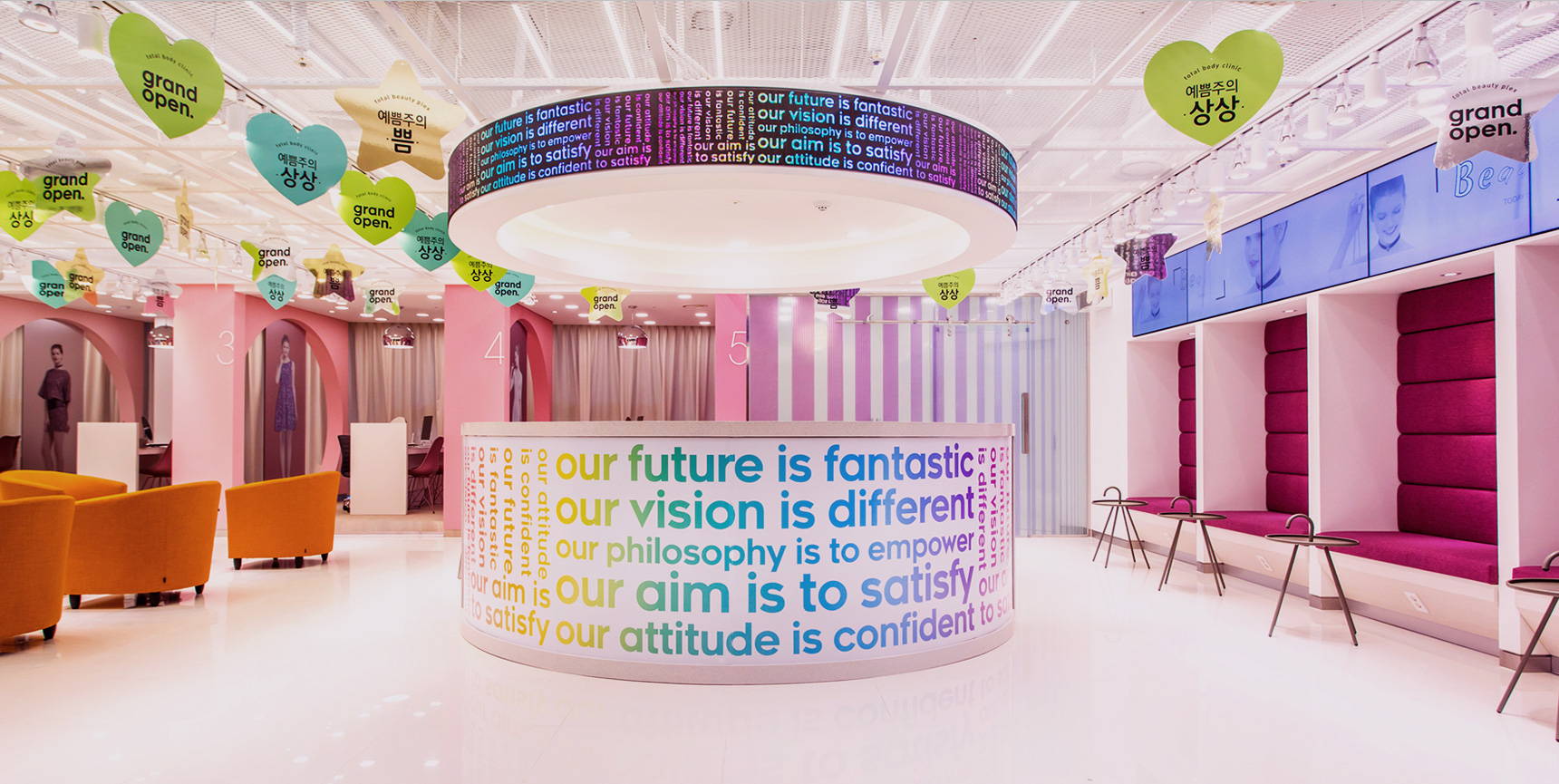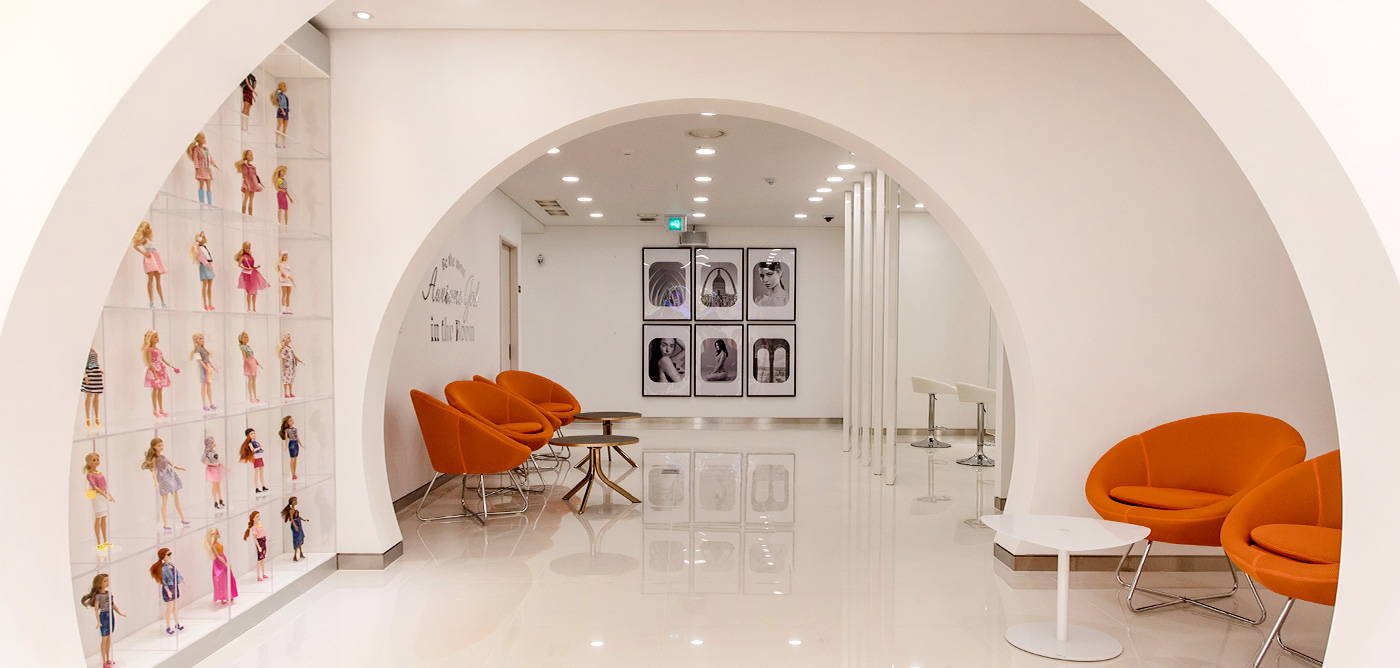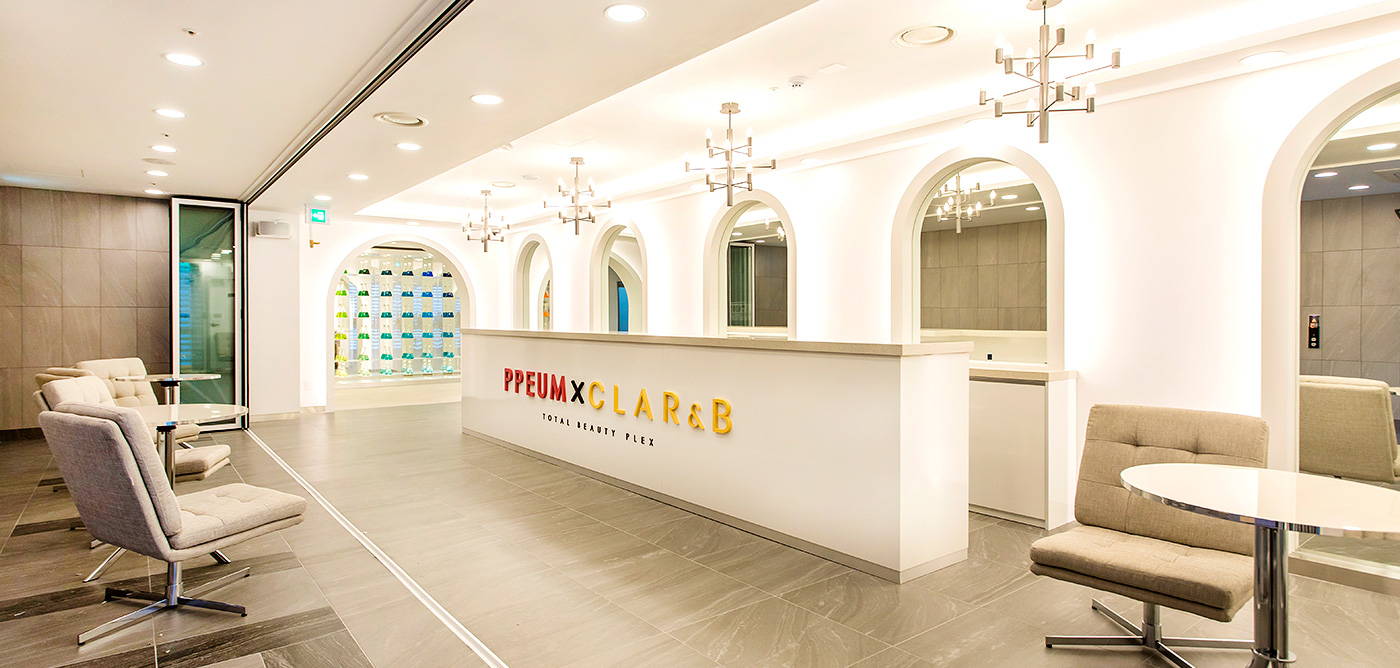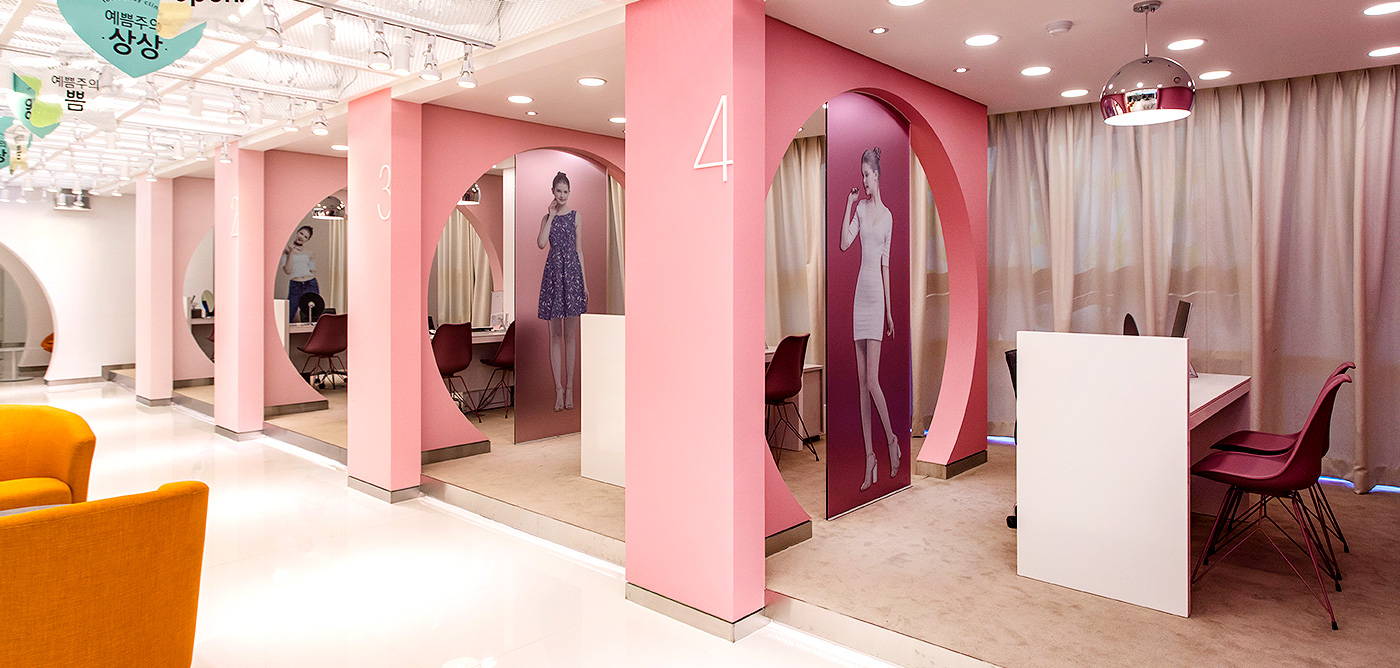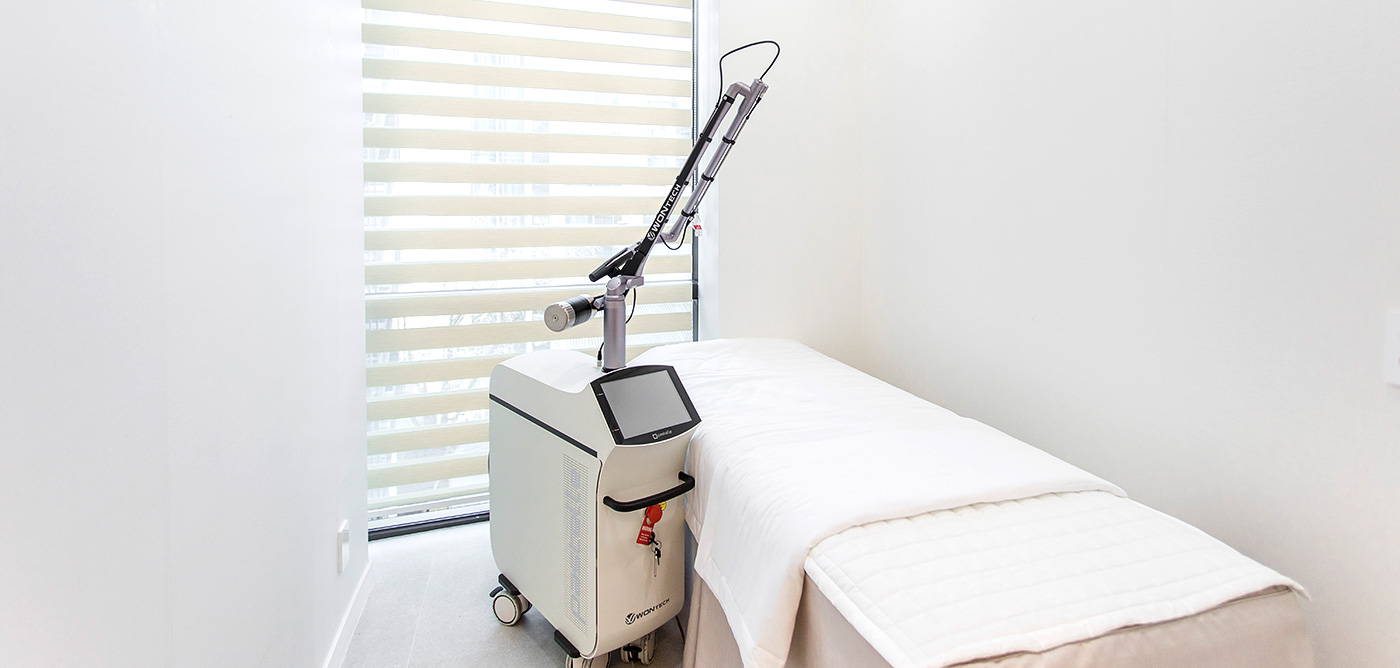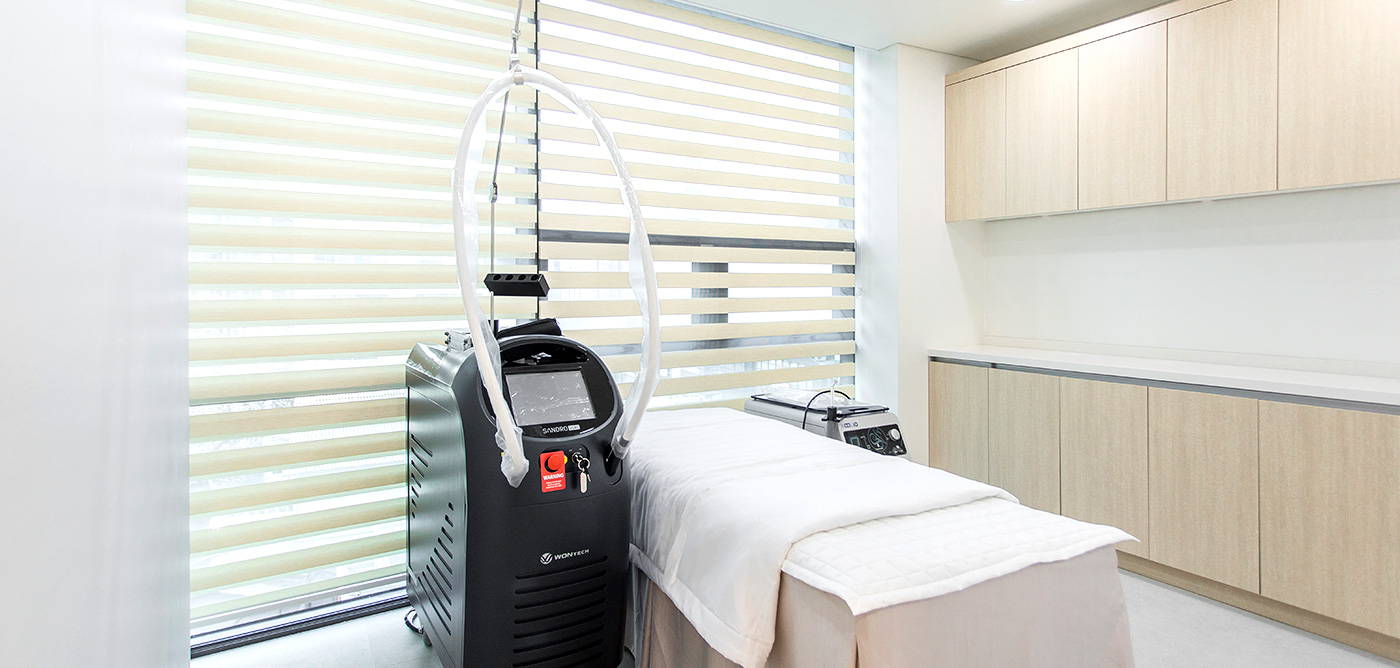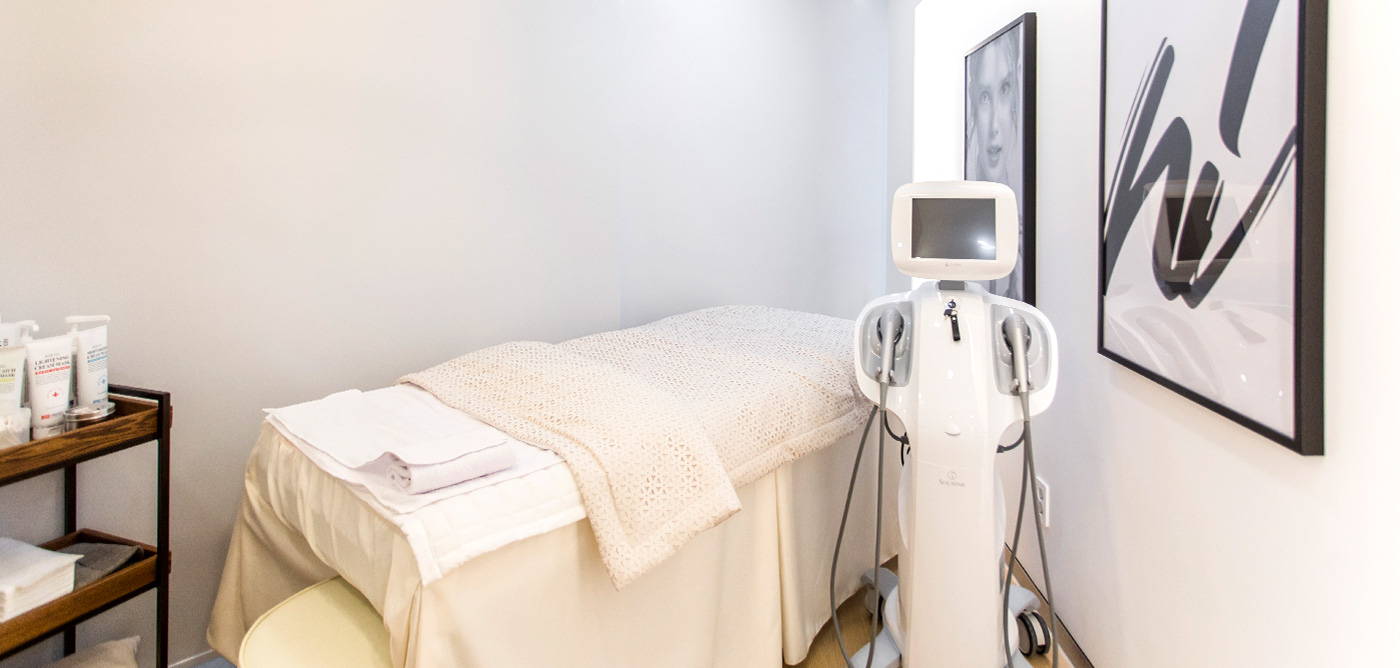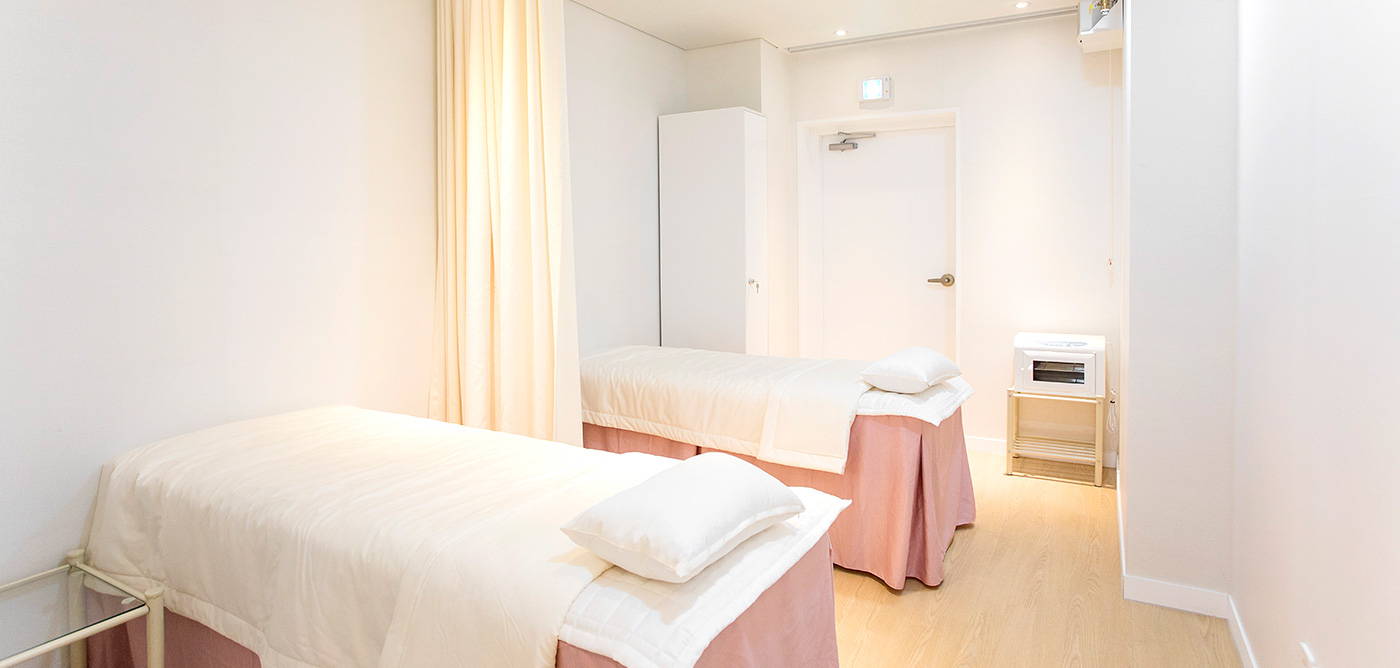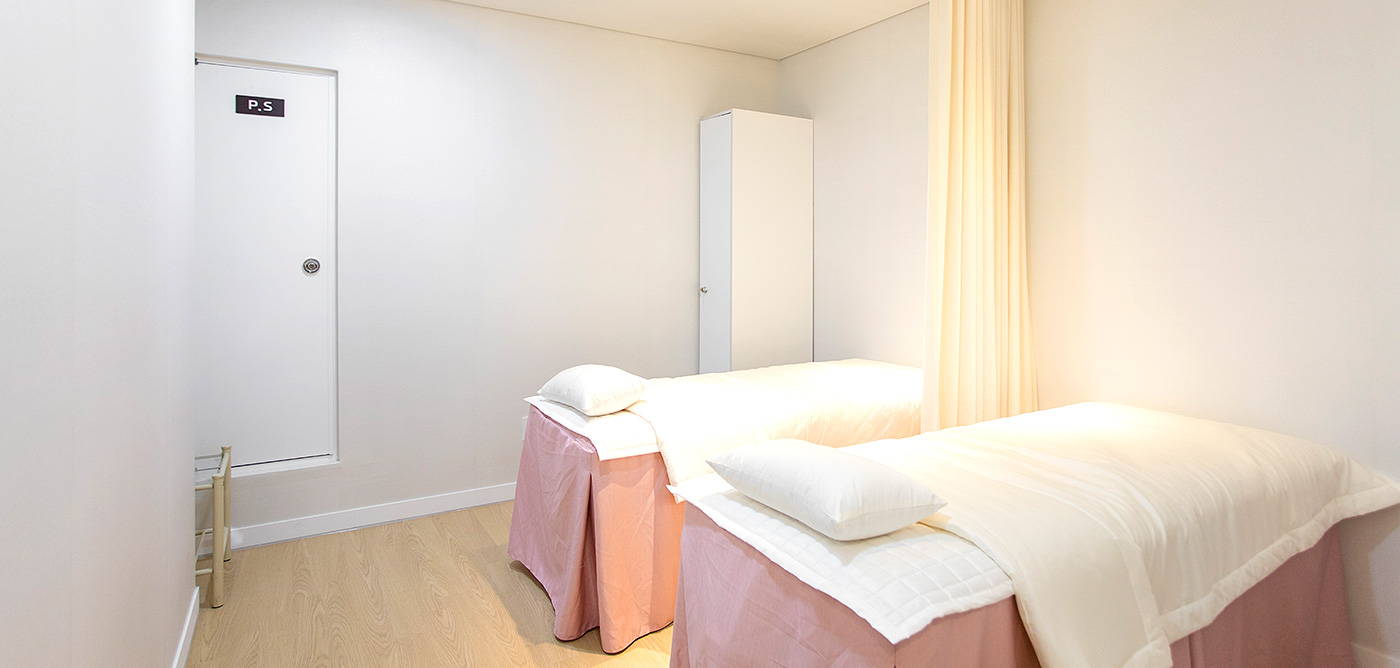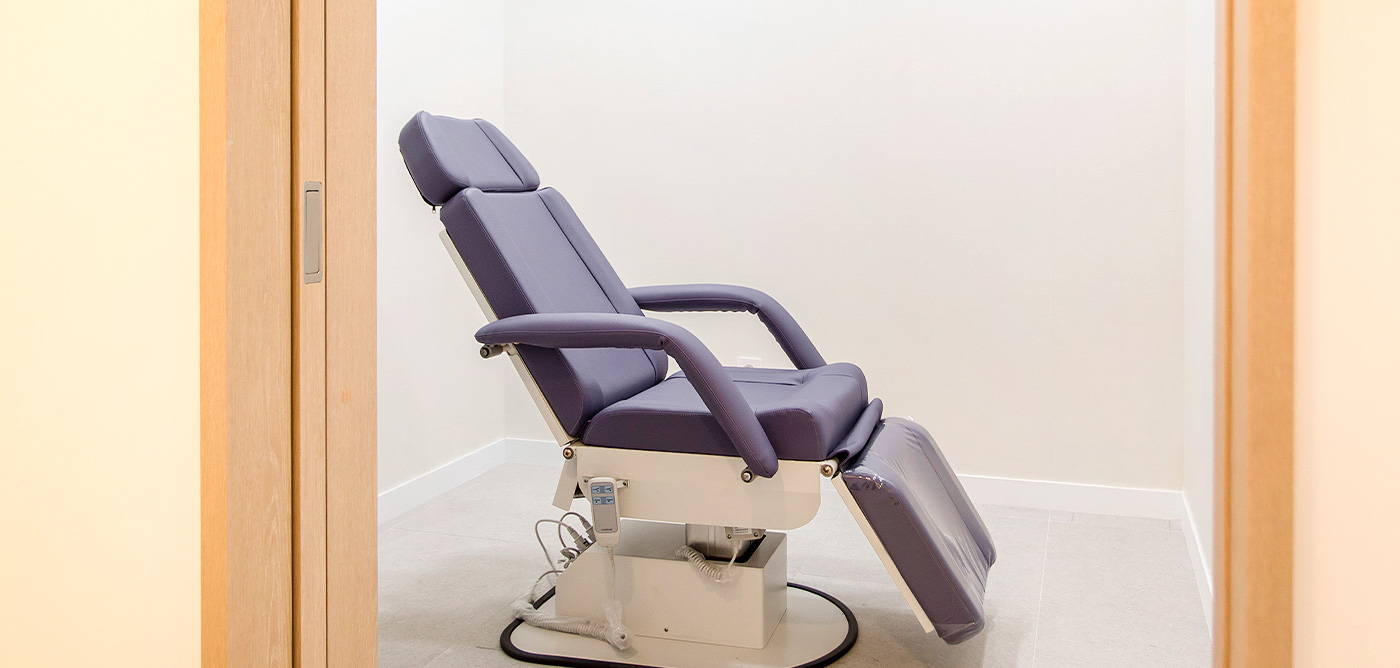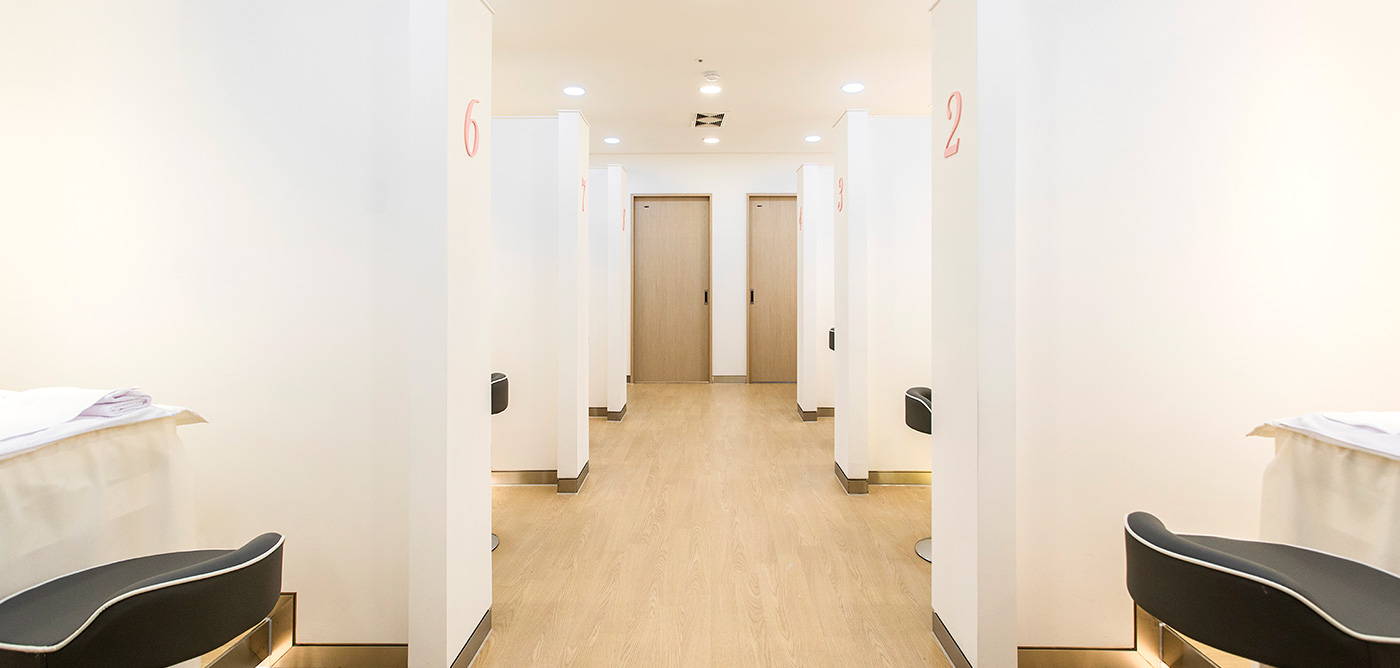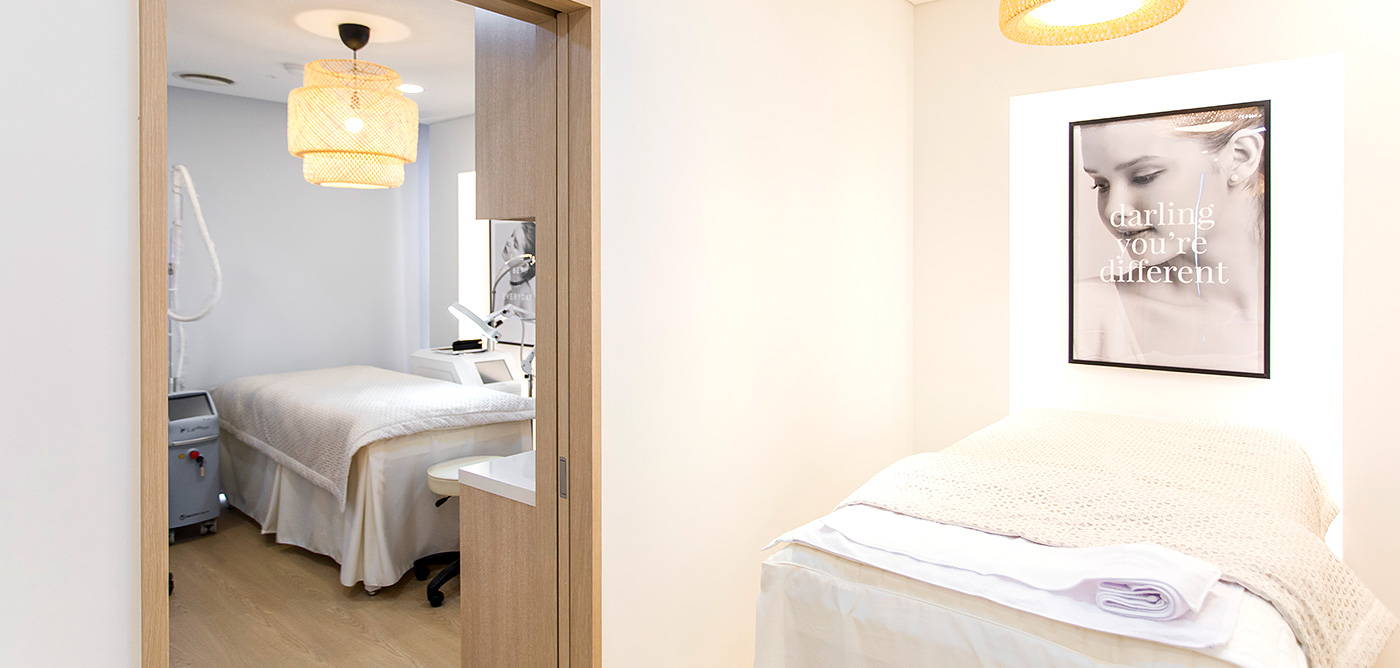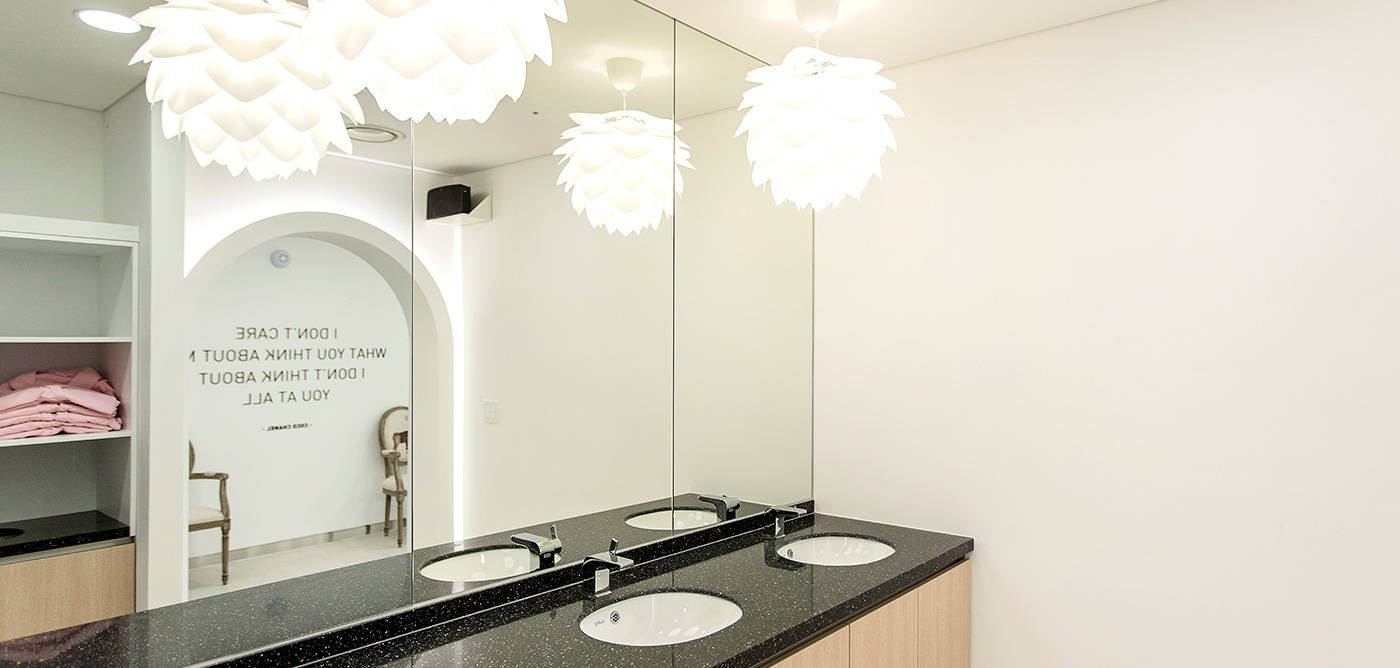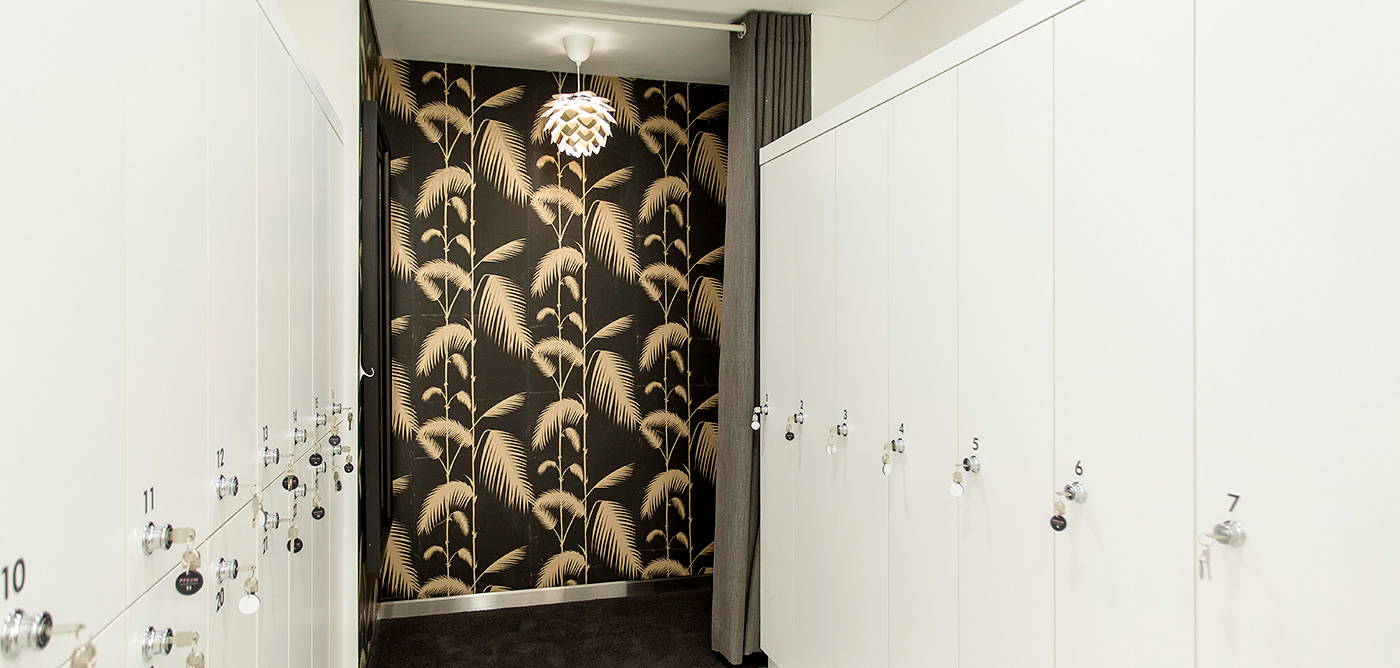 "Fabulous interior design, reasonable price for wide-range of treatments. Open 7-days a week. If you want to share your K-beauty experience on Instagram, this is your choice."
Korean, English (on request)
Mon 10:30 - 21:00
Tue 10:30 - 21:00
Wed 10:30 - 21:00
Thu 10:30 - 21:00
Fri 10:30 - 21:00
Sat 13:30 - 21:00
Sun 10:30 - 17:00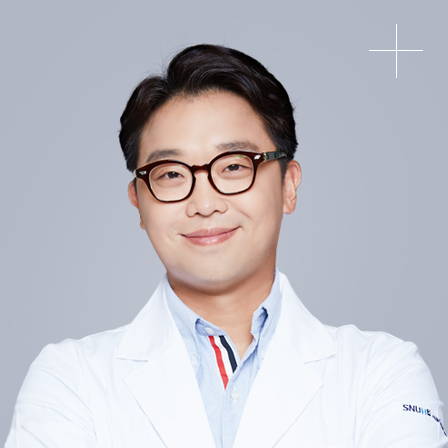 Chung Chin-Koo M.D
Head Doctor
Seoul National University Dept of Medicine
Seoul National University Hospital Surgery Specialist
11 Myeongdong 8ga-gil, Chungmuro 2(i)-ga, Jung-gu, Seoul