Why get Same-Day Dental Veneers?
Have you always wanted a perfect movie star smile? Maybe you weren't blessed with the best dental genetics. Or maybe years of coffee and red wine have taken their toll. For whatever reason, you desire sparkling white and straight teeth. Dental Veneers could be a good option. In Korea, one-day dental veneers has become a standard whereas in most other countries, it takes multiple visits to get the same treatment. Jivaka Beauty has teamed-up with Dr. Lee Junho to provide an affordable way to get your teeth fixed this fall in Seoul.
They are either composite (called resin in Korea) or porcelain. Regardless of the material, the veneer is just a thin layer applied to the front of the tooth. This greatly improves the aesthetics of the tooth. The dentist first removes a very thin amount of enamel from the tooth's surface. This could be anywhere from 0.2 to 0.7mm. Next, they make a silicon impression so that a lab can make a wax model and then the veneers. Once the veneers meet the patient's satisfaction, they are applied. These days there is less need to create an impression and wax model as many clinics are using CAD/CAM imaging technologies.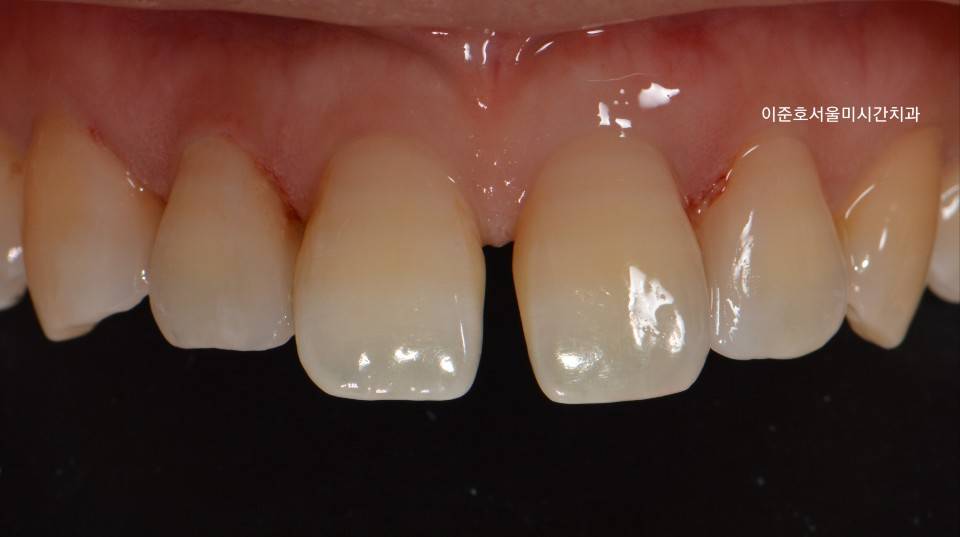 After Composite Veneers Procedure for Lateral Incisors and Canine Teeth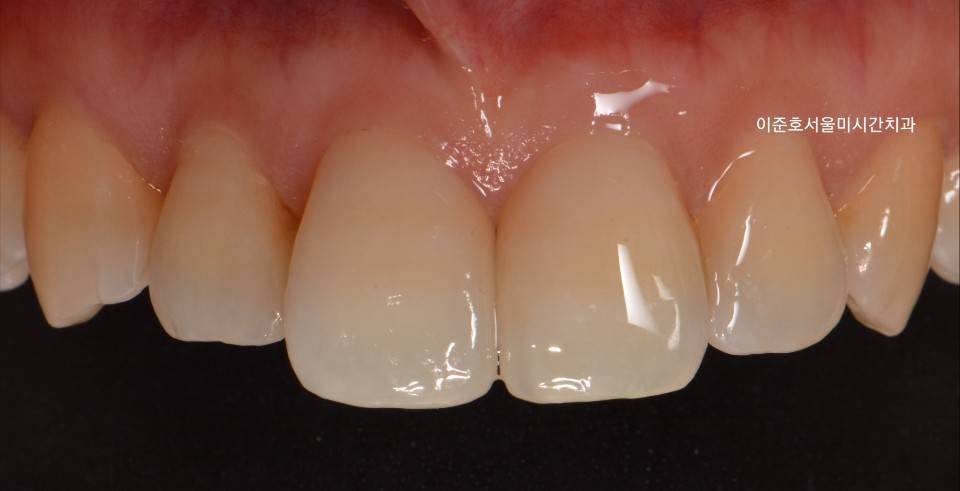 After Porcelain Veneers Procedure for Central Incisiors (Front teeth)