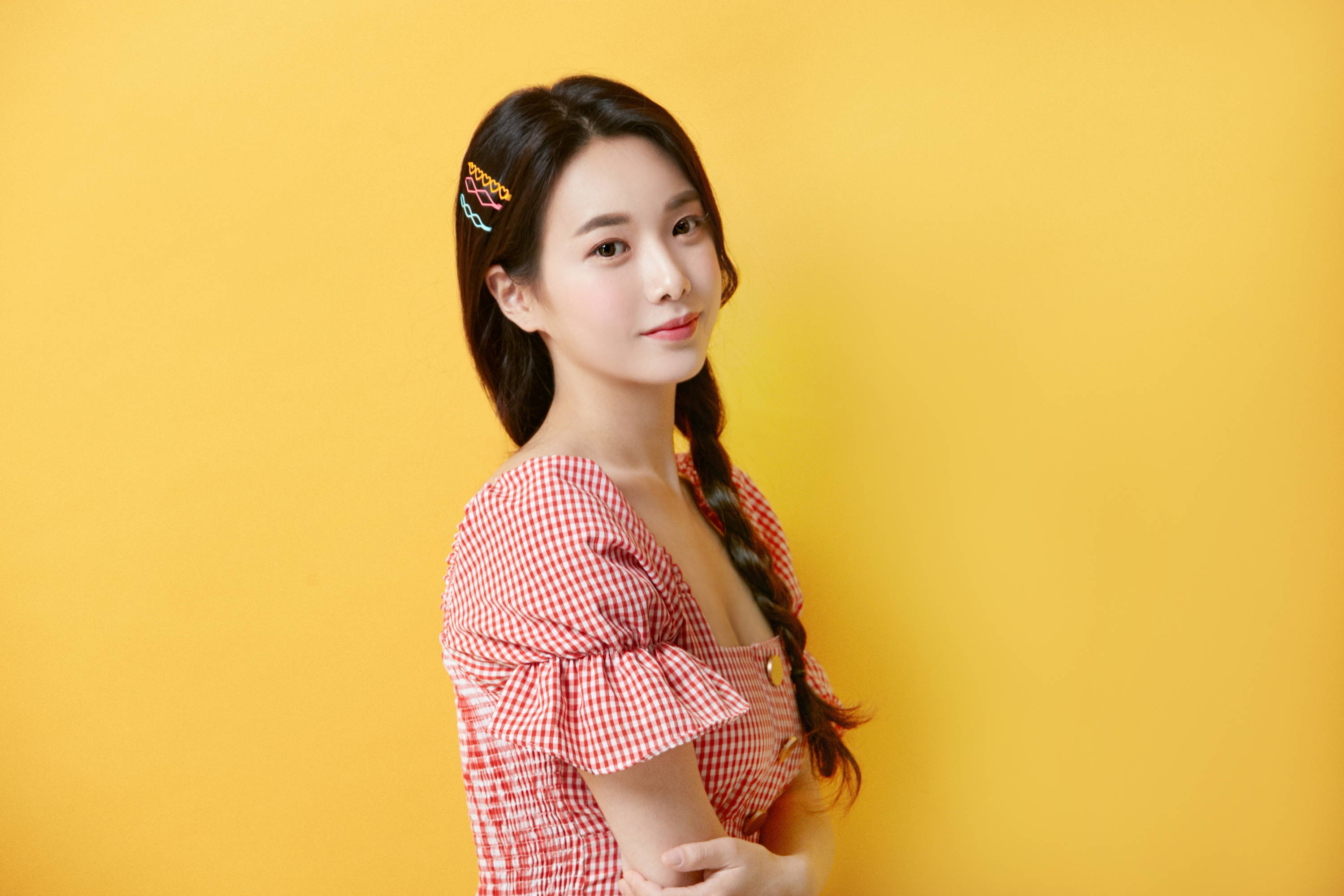 RUBY PLASTIC SURGERY
Quick line eye surgery (Natural adhesion, non-incision)
Quick line eye surgery (Natural adhesion, non-incision)

"Surgery trace doesn't show even when you close your eyes"
WHAT IS NON-INCISION EYELID ON EYES?
The current way for creating a double eyelid is to use thread to secure the lid. Such an unnatural crease appears to be overly heavy and is simple to untie because it is merely held together by thread. Natural adhesion is a surgical treatment that causes the natural double eyelid to adhere to the crease, resulting in a natural double eyelid line that is difficult to untie.

SURGICAL METHOD
Makes a small hole in the upper eyelid - Induces natural tissue and skin adhesion - Completes the look of natural and beautiful eyes
RECOMMENDED FOR
No visual scar but wanted natural eye

Those seeking natural looking eyes

Thin skin without sagginess

In search of a quick recovery

3-5 years (vary per individual)
No follow-up treatment such as stitch removal
- No need for hospitalization after surgery
- Aftercare kit provided after surgery
Jivaka Tips
Stitch removal? NO! The best way to get most natural double eyelid line with minimal swelling and pain! Look forward to quick line eye surgery.
Short travel period? No worries! We'll make the transition as comfortable and safe as possible!
For other inquiries about cosmetic surgery or eye related surgery, contact Jivaka Beauty now!