SPECIAL LIFTING PACKAGE: SHURINK (300SHOTS) + JAWLINE LIFTOX
GET COMPLEMENTARY CRYO FACIAL FOR BOOKING MADE BY JULY 31ST!
A comprehensive package of HIFU treatment, Liftox and soothing facial package that helps with skin lifting, tightening, anti-aging, and soothing.
Lifting, Tightening, V-Line, Skin Regeneration, Collagen Growth, Younger Look, Soothing and Calming
Fine lines are still still visible
Fine lines are less noticeable
Stiff expression and unnatural smile
Decreasing natural skin elasticity
Improving skin elasticity
Treatment Process (± 1 hour)
1. Face Cleansing
2. Application of numb cream
3. HIFU treatment: Shurink 300 shots around the cheek and jaw area for instant V-Line in less than 20 minutes
4. Injection of Liftox in the jawline area
5. Cryo Facial - cooling treatment with cold blast of liquid nitrogen exposed to the skin
6. Optional: sunscreen application
Shurink - performed by experienced dermatologist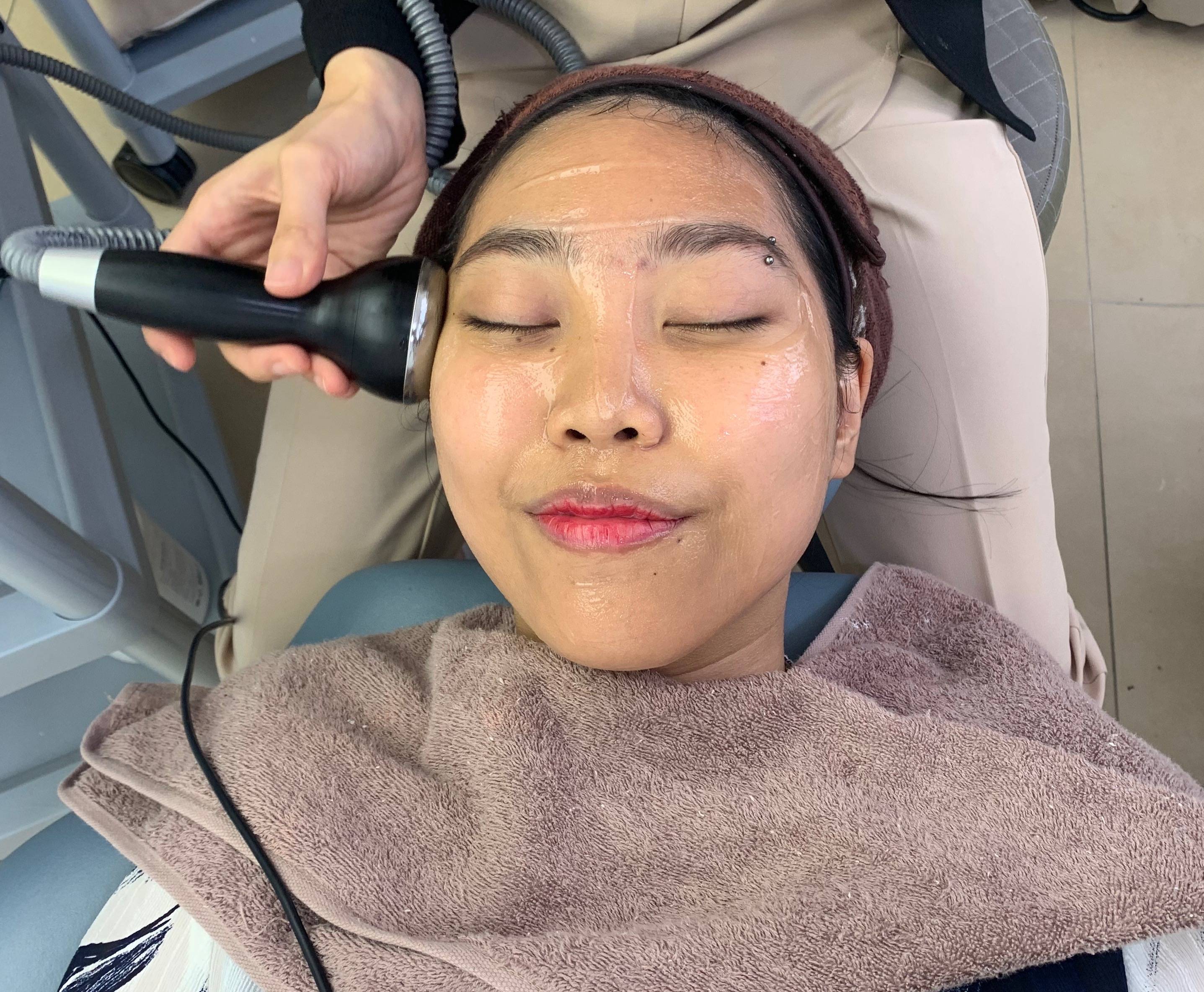 Subzero temperature nitrogen - as part of the Cryo Facial treatment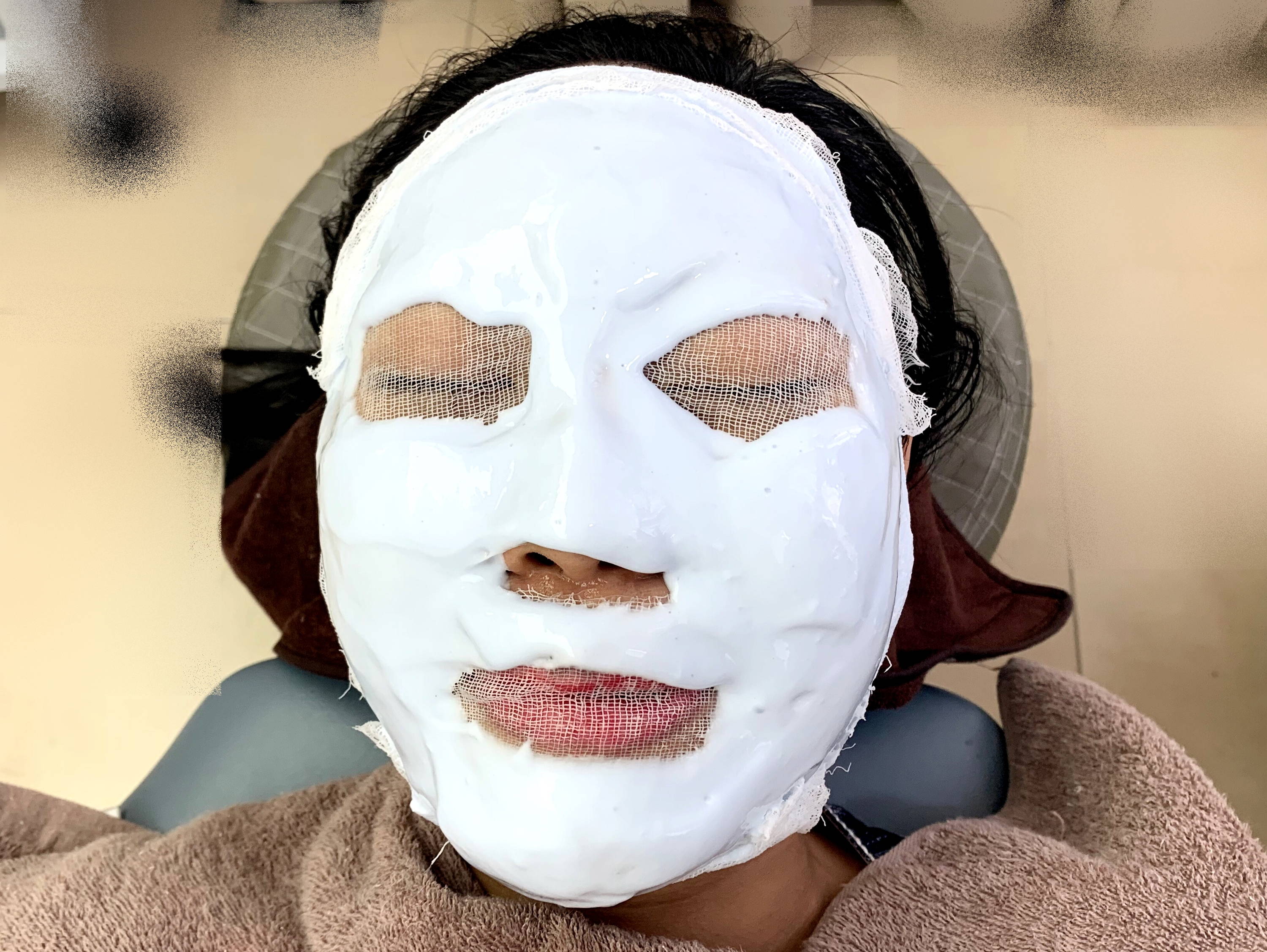 Face Molding Mask - Part of the Cryo Facial treatment
---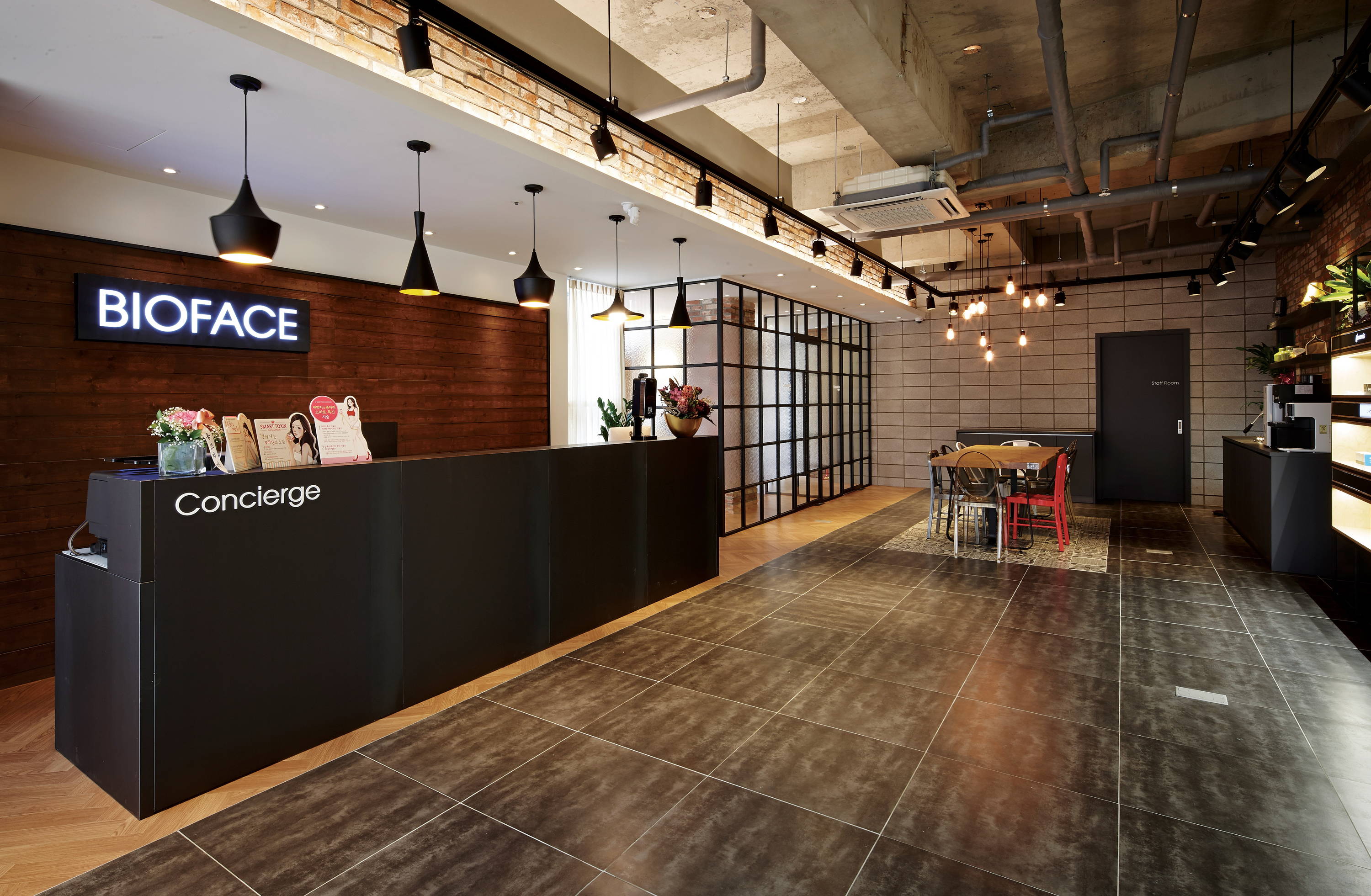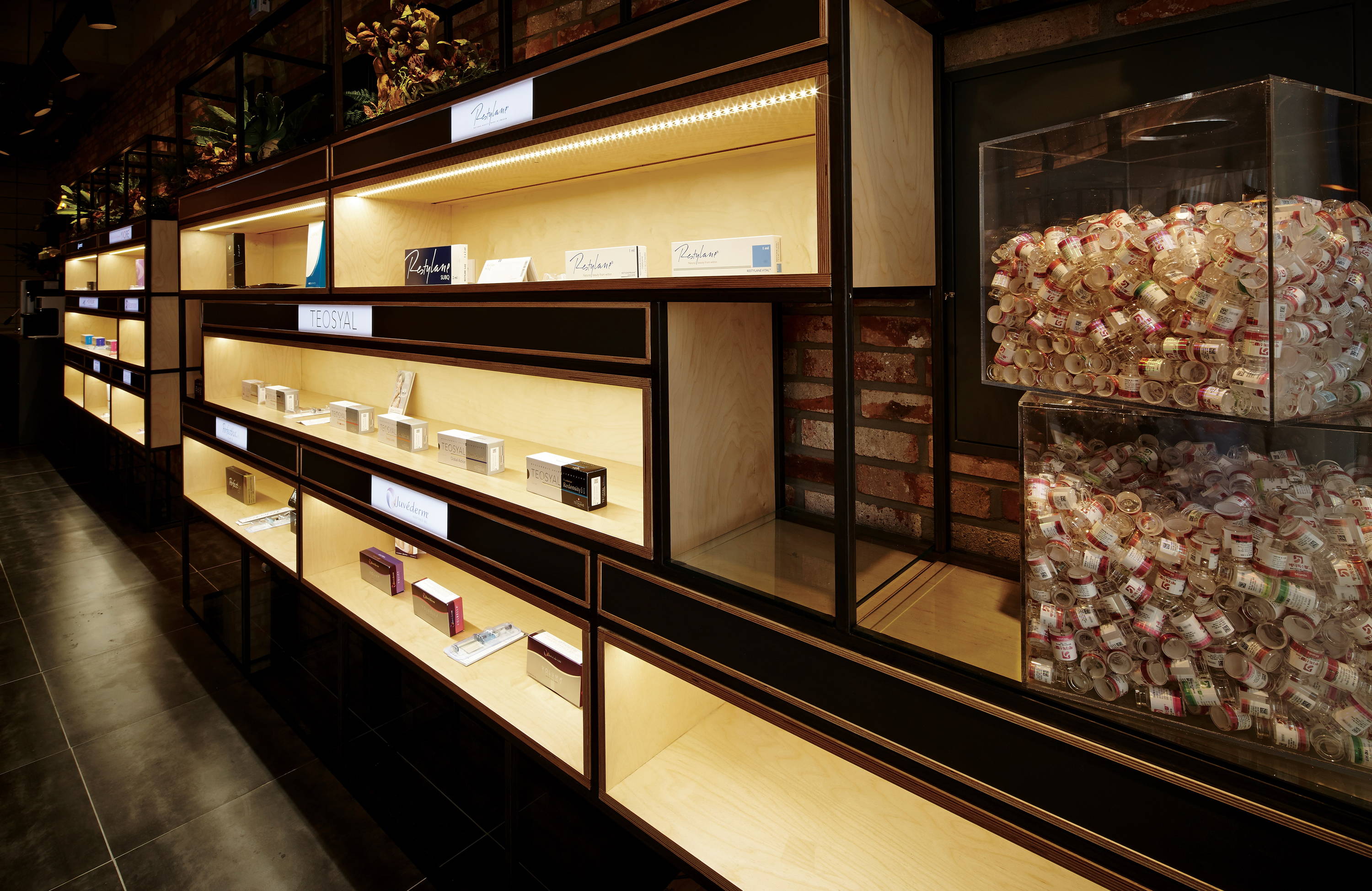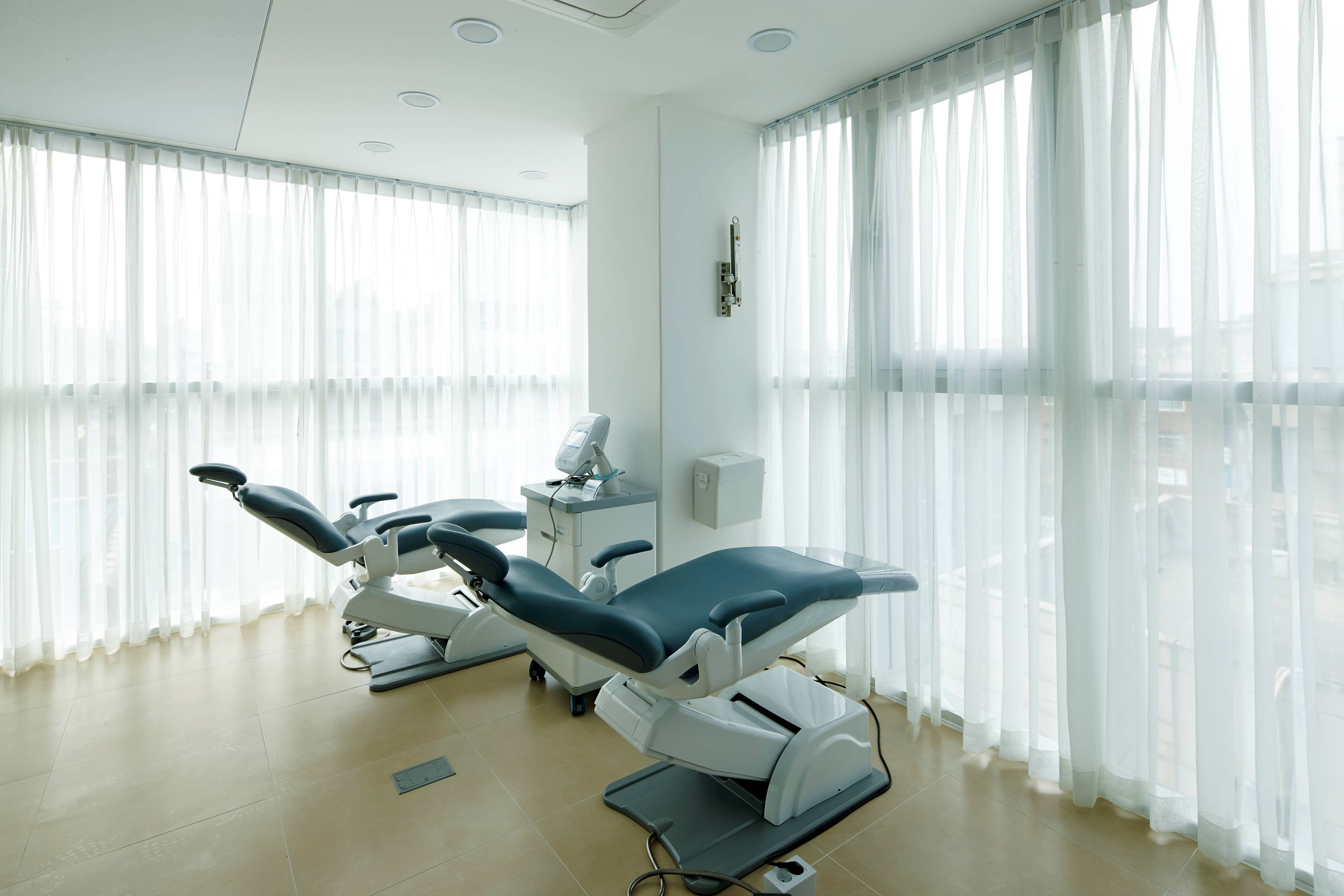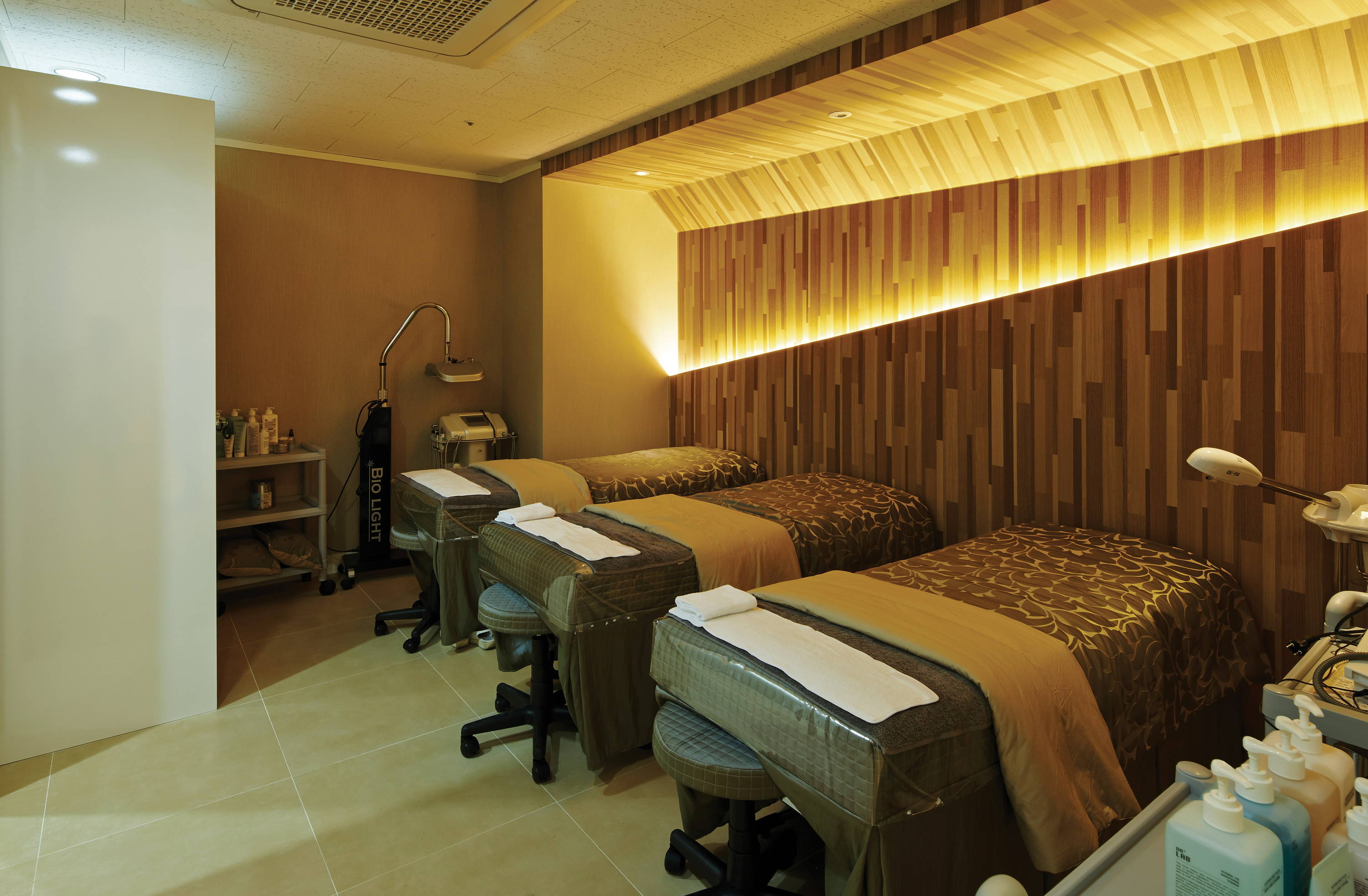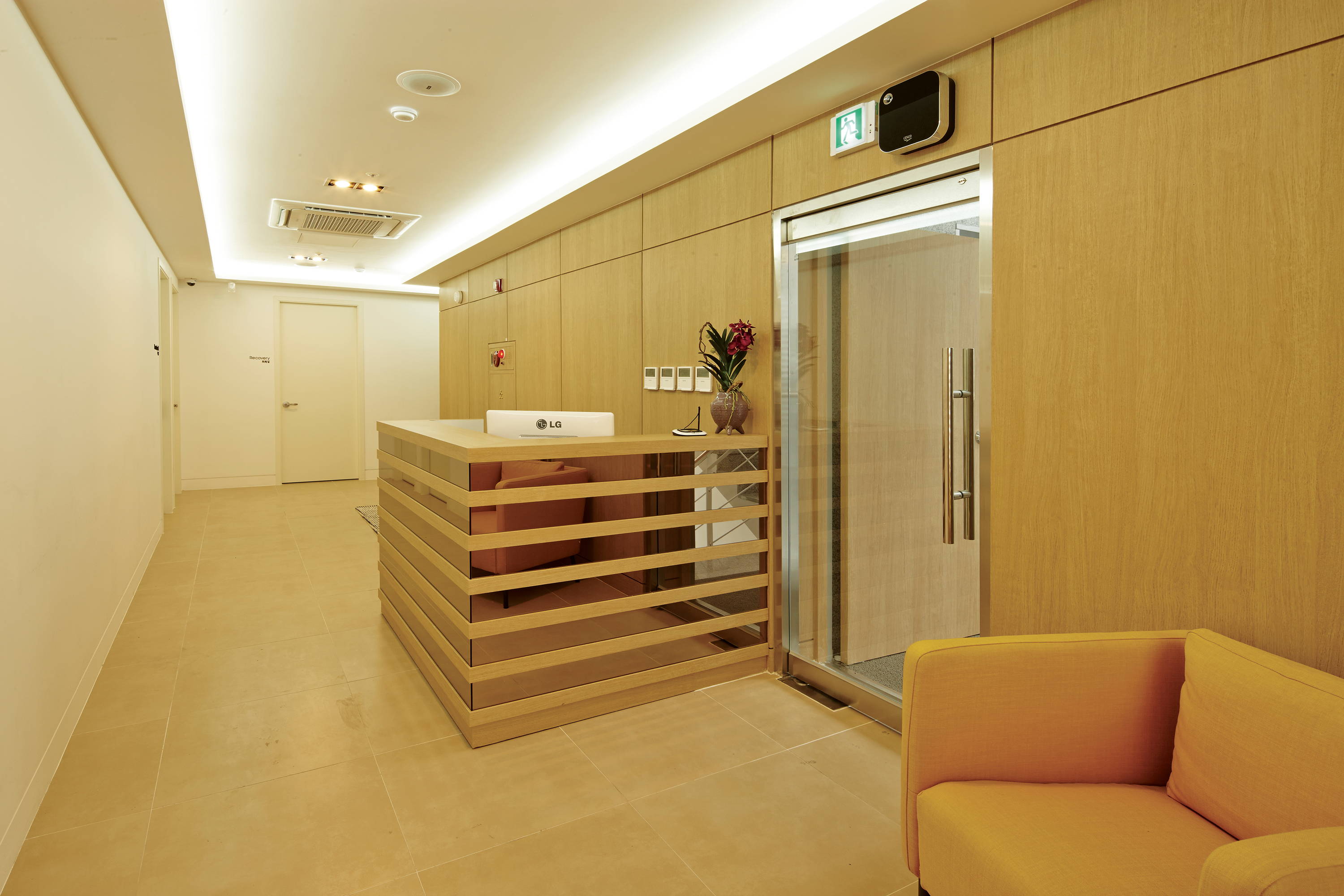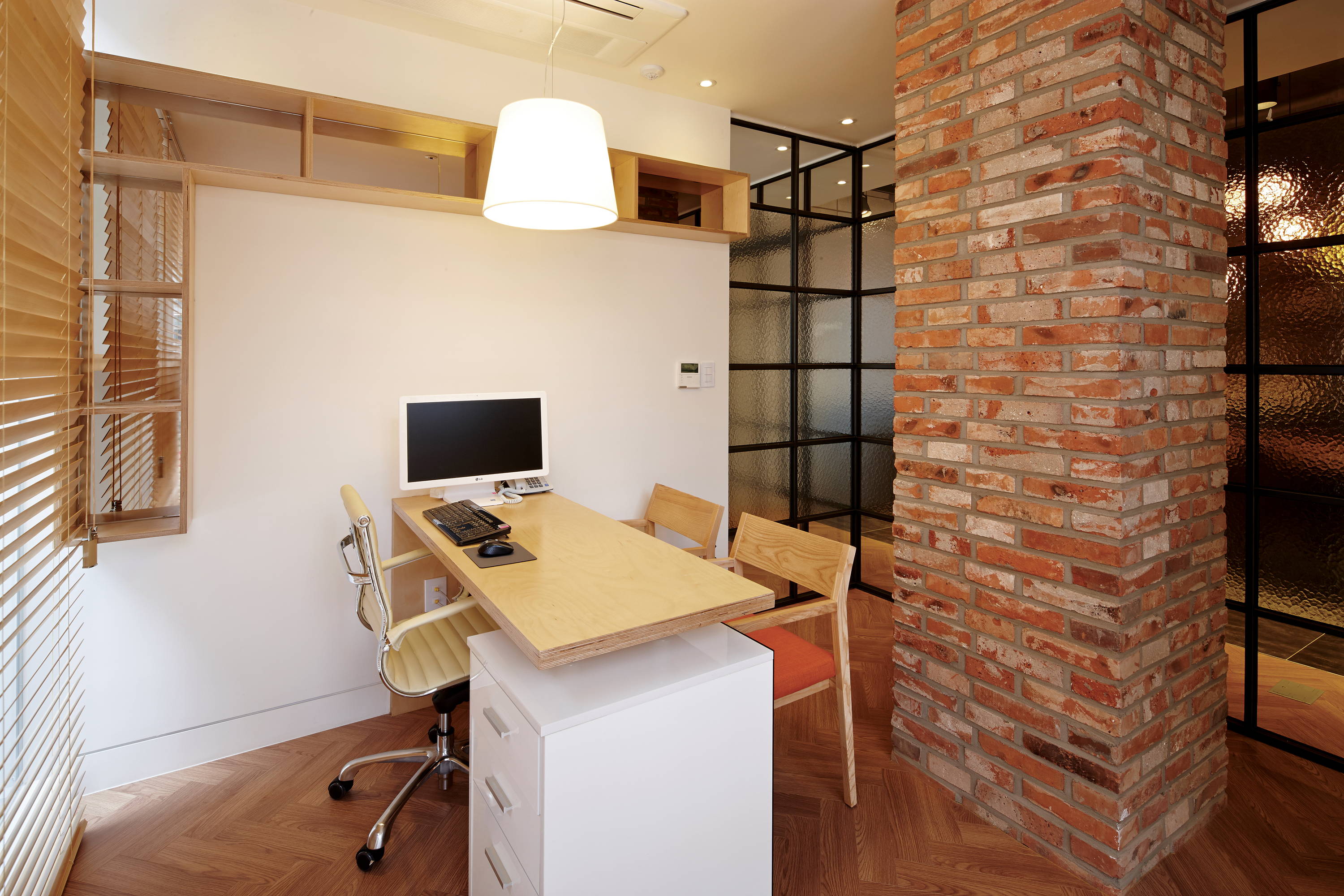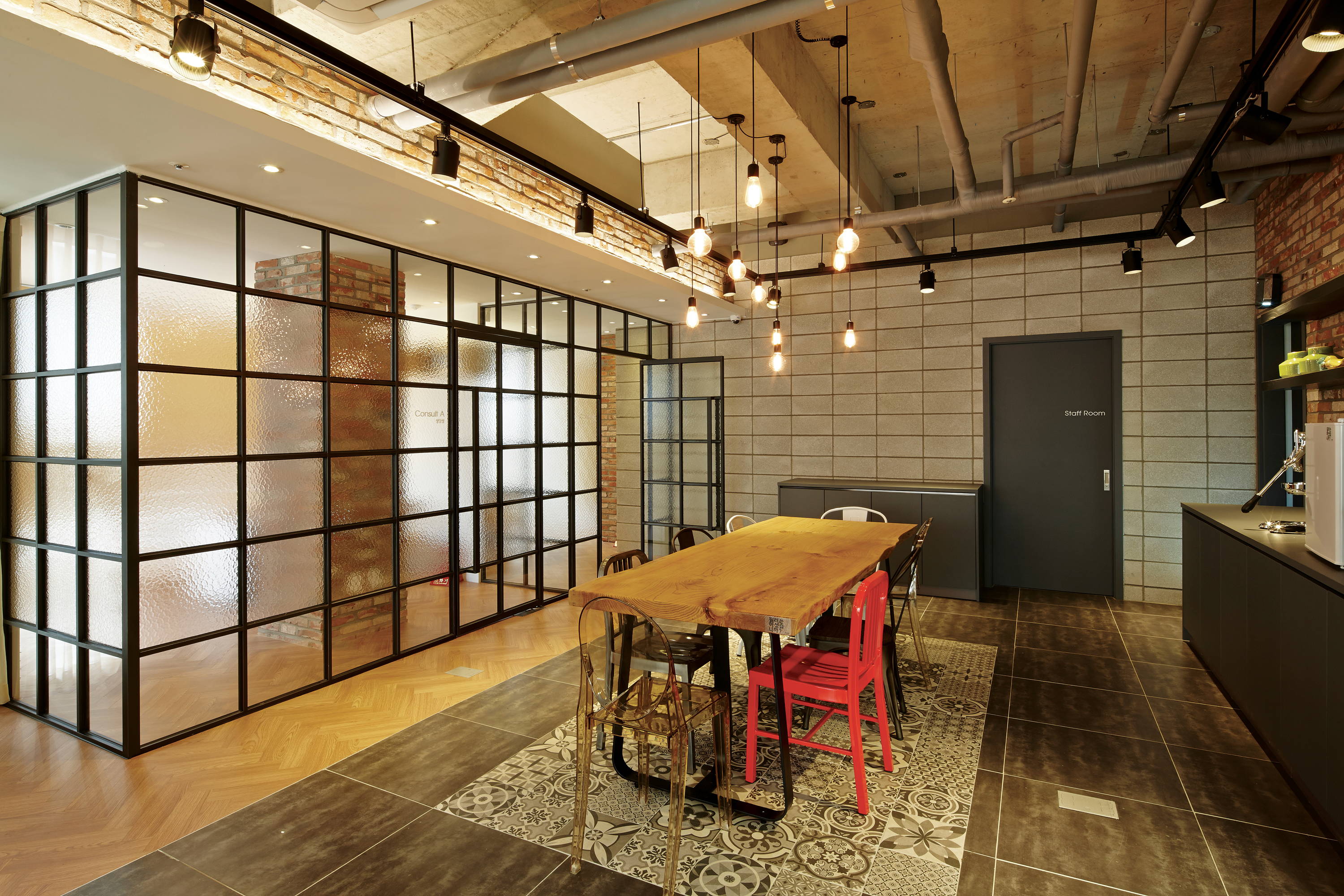 "Equipped with up-to-date medical facilities, Bioface is a clinic with a chief doctor dedicated to his craft and strive for bringing out beauty in patients without resorting to the knife. After interviewing the doctor and staff, we strongly feel that they put safety of procedures above all else."
Mon 10:30 - 21:00
Tue 10:30 - 21:00
Wed 10:30 - 21:00
Thu 10:30 - 21:00
Fri 10:30 - 21:00
Sat 10:30 - 17:00
Park Joo Young M.D.
Head Doctor
Busan National University Dep of Medicine
2017 11th Korea Health Industry Awards, The Grand Prize
Sinsa K-Tower 3-5F, Sinsa-dong, 514-22, Gangnam-gu, Seoul