GOOD LIFE DENTAL HOSPITAL
Life Time Implant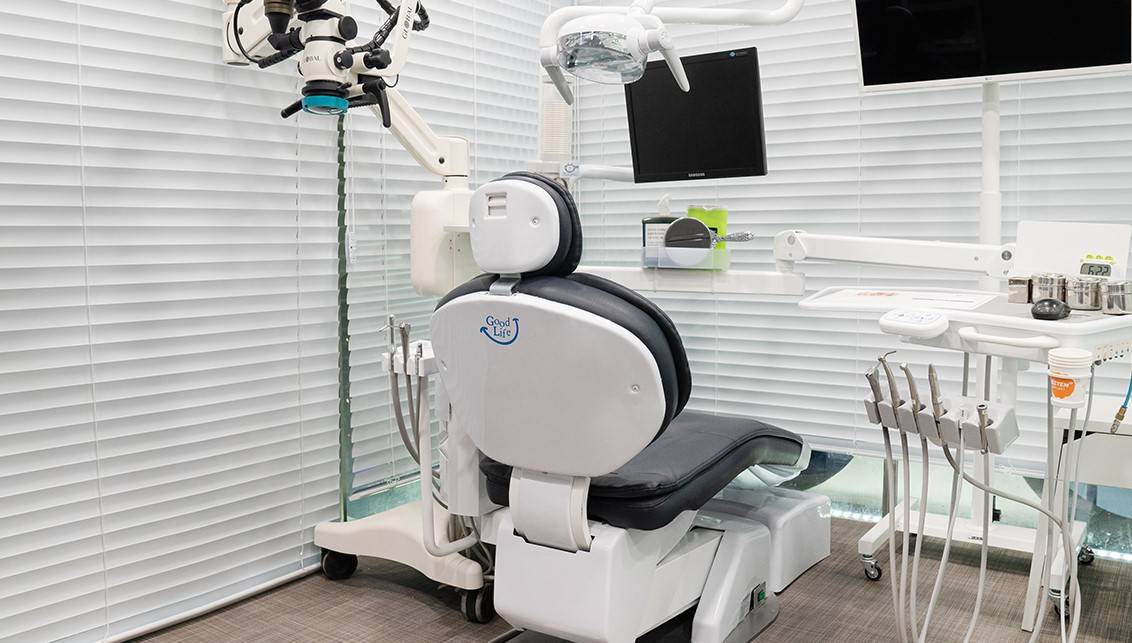 General Information About 'Life Time Implant'
What is Life Time Implant?
To replace a missing tooth, to make an artificial root we insert a biocompatible titanium implant. To make a perfect result, the choice of implant is crucial. Good Life Dental Hospital use the best implant brand in the world, Straumann® and in the Korea, Osstem®. That is why, we introduce our implant system as a Life Time Implant.
Features of Life Time Implant
1. Good appearance
:Gives similar feeling as nature teeth can smile confidently
2. Good to chew
:Provide comfort, stability and a sufficient masticatory force when chewing or talking.
3. Good to use long
:If you maintain and clean well after the treatment, you can use over 20-30 years
4. Good to support a bone and tissue
:Muscle and nervous system can be recovered since bone is not absorbed anymore.
Surgical procedure of Life Time Implant
Examination before surgery
Decide a perfect location to place a dental implant by oral examination X-ray and CBCT.
Insert an implant to a bone, using a minimum incision and suture. Wait 0-6 months for ossteo-integration, depends on a condition of the patient. If bone graft is required, we usually do it with implant insertion in the same time to minimize surgical step, discomfort and pain.
Find the implant inserted on 1st surgery, using a minimum incision. Waiting for a good gingiva healing.
Make an impression for prosthesis and installation
Make an impression for implant crown, and deliver it to the patient mouth.
Type of Life Time Implant
Masterpiece implant Number 1 implant in the world The best implant among the dentist.
Masterpiece implant Number 1 in Korea
Manufacture high caliber implant over 30 years Swissplus
Darkhorse in implant share market in Korea
Life Time implant Guarantee!

We start a Life Time implant guarantee program to use long, Our goal of Good Life treatment has not finished at the time of immediate treatment, but continued after the treatment by regular follow-ups to make a good life. It is our faith.
- Free check up within 1 year after implant treatment (additional cost will be charged other than check up)
- Implant guarantee is valid only if the patient obligation duty is fulfilled.