RUBY PLASTIC SURGERY
FOXY EYE LIFT
Thread Lifting For Outer Eye Corner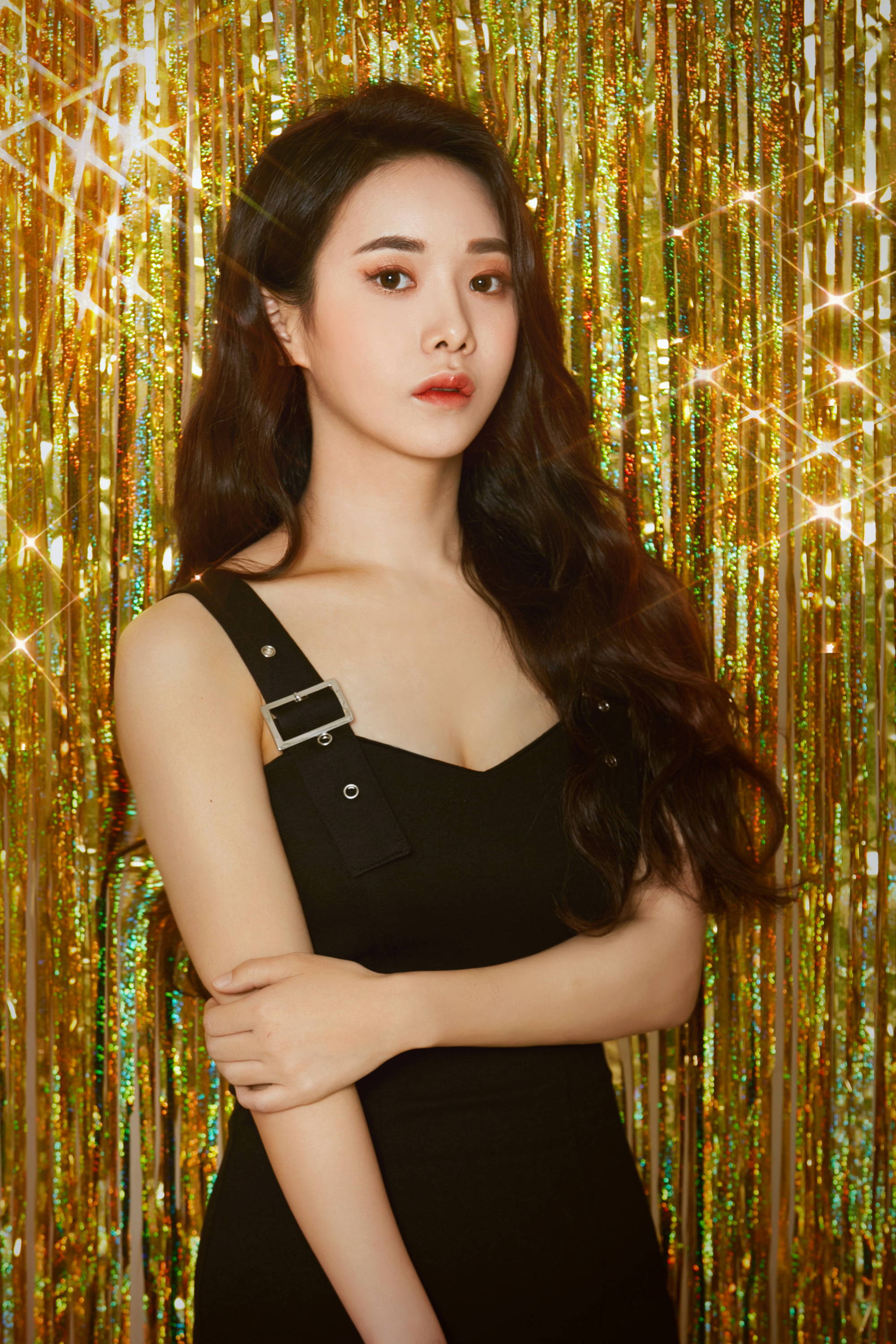 NO Surgical Side Effects & Scars!
Complete your impressive and embracing eyes with Foxy Eye Lift
---
Treatment Steps
Chart preparation - 1:1 consultation - Local anesthesia above the eyebrow or forehead - Treatment (30 minutes) - Precautions - Return Home
Treatment Information
Treatment Time: About 30 minutes

Durtion: About 1 year

Bruising / Swelling: 3~7 days *Varies by individual

Degree of Pain (Level 1~10): 5~6

Stitch Removal: None
Recommended For Those:
Those with sagging eye corners

Those who are troubled with stuffy impression due to the narrow space between the eyes and eyebrows

Those who want to see quick results after treatment

Those who think surgery is costly and time-consuming
Uniqueness of Foxy Eye Lift
Immediate lifting effect right after treatment

Duration of about 1 year

Increased skin elasticity and slight volume effect due to collagen regeneration after 1-2 months
Options
1) Change to anesthesia under conscious sedation (+/150,000 KRW)
*When performing sedation anesthesia, you must visit the hospital after fasting for 6 hours from the time of operation
2) Add skin botox (Full) (+/165,000 KRW)
3) Add wrinkle botox 1 area (+/66,000 KRW)
* Compared to other lifting, it can be confirmed that it is lifted immediately
* Available for daily life immediately
Cautions After Surgery
Do not touch the treated area

For about 2 weeks, avoid hot and humid places such as baths, saunas, and steam rooms.

Do not sweat as much as possible at the beginning of the procedure.

Avoid stimulation such as massage or meridians treatments

No smoking, no alcohol for 1 week

On the first day after the procedure, avoid washing your face and makeup as much as possible.
---
Jivaka's Tip
Lifting the corners of the eyebrows is a procedure that can make a big difference with a small difference even if it is slightly raised. When the corners of the eyes and temples are lifted, an indirect lifting effect can also be obtained in which the underlying facial skin also rises. Transform into a cat-like impression in 30 minutes! To acheive it, Ruby Plastic Surgery's unique method is highly recommended!