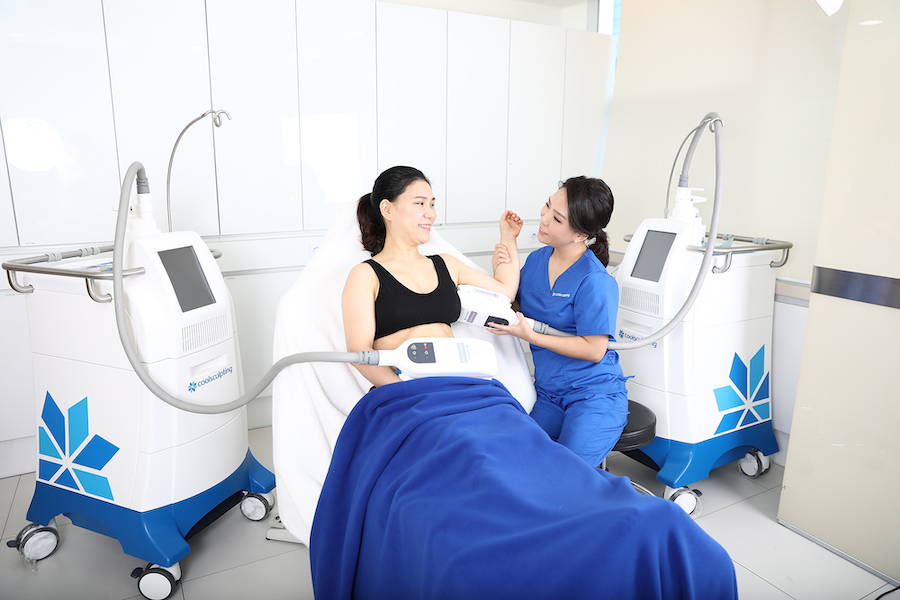 CoolSculpting is a non-invasive procedure for fat reduction. There are other fat reducing procedures like injections and liposuction, but CoolSculpting has the advantage of permanently removing the fat layer without the pain.
It shows the reduction in size by destroying certain areas of fat.
There is no pain, but there is a cold feeling, and the skin may feel numb after treatment.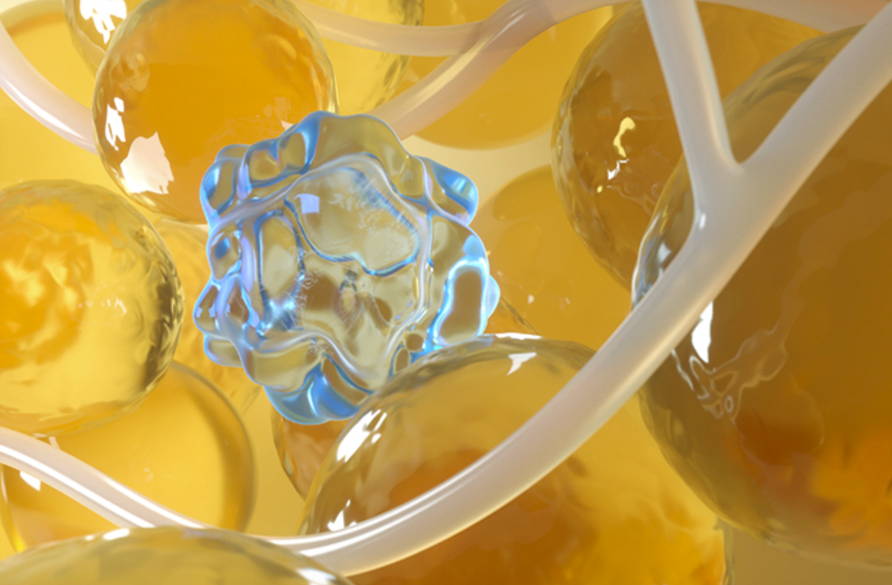 The treated fat cells are crystallized (frozen), then die. Over time, your body naturally
processes the fat and eliminates these dead cells, leaving a more sculpted you.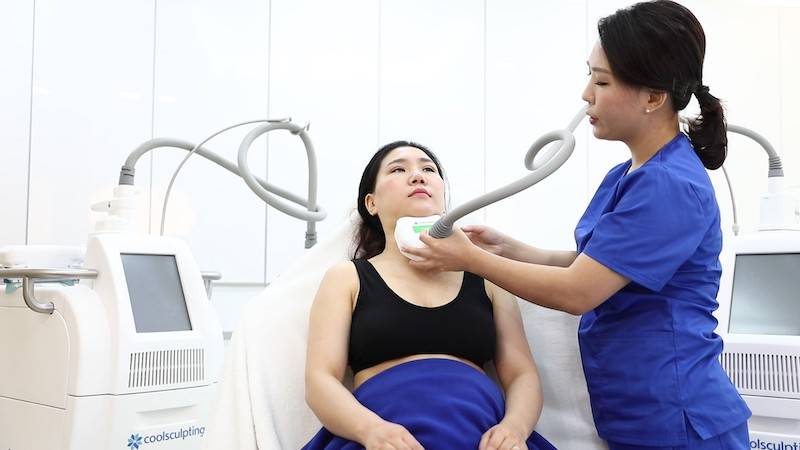 CoolSculpting Treatment Areas
Upper abdomen

Lower abdomen

Flanks

Hips

Outer thigh

Inner thigh

Upper Arms

Bra line

Double chin

Fat under buttocks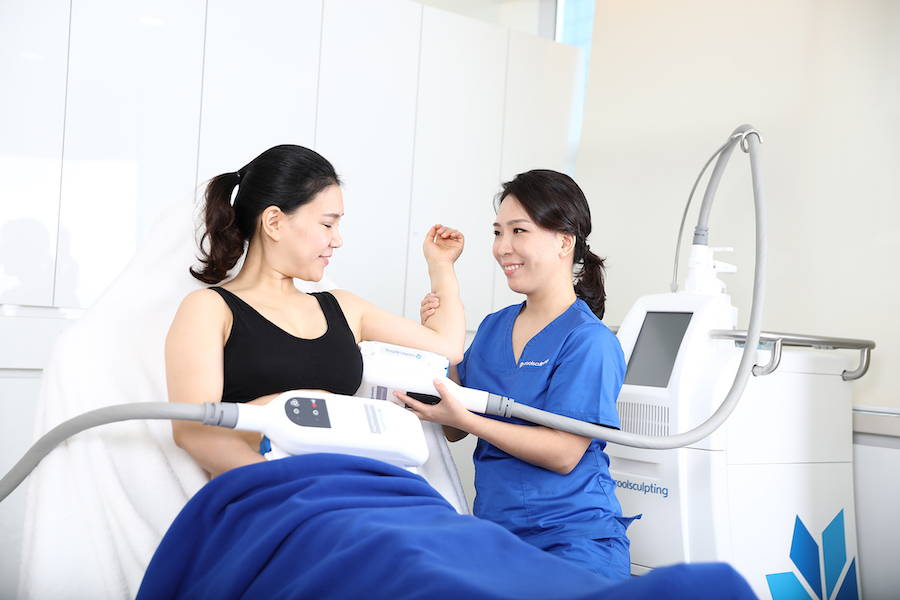 1. FDA-CLEARED, SAFE, AND EFFECTIVE
- CoolSculpting technology safely delivers precisely controlled cooling to gently and effectively target the fat cells underneath the skin while leaving the skin itself unaffected.

2. Proven result
- With over 1 million CoolSculpting procedures performed worldwide, people everywhere are
getting a better view of themselves thanks to individual treatment plans tailored specifically to their bodies

3. Comfortable procedure without pain
- What's more CoolSculpting is well-tolerated by most patients, who find the treatment to be virtually pain-free.