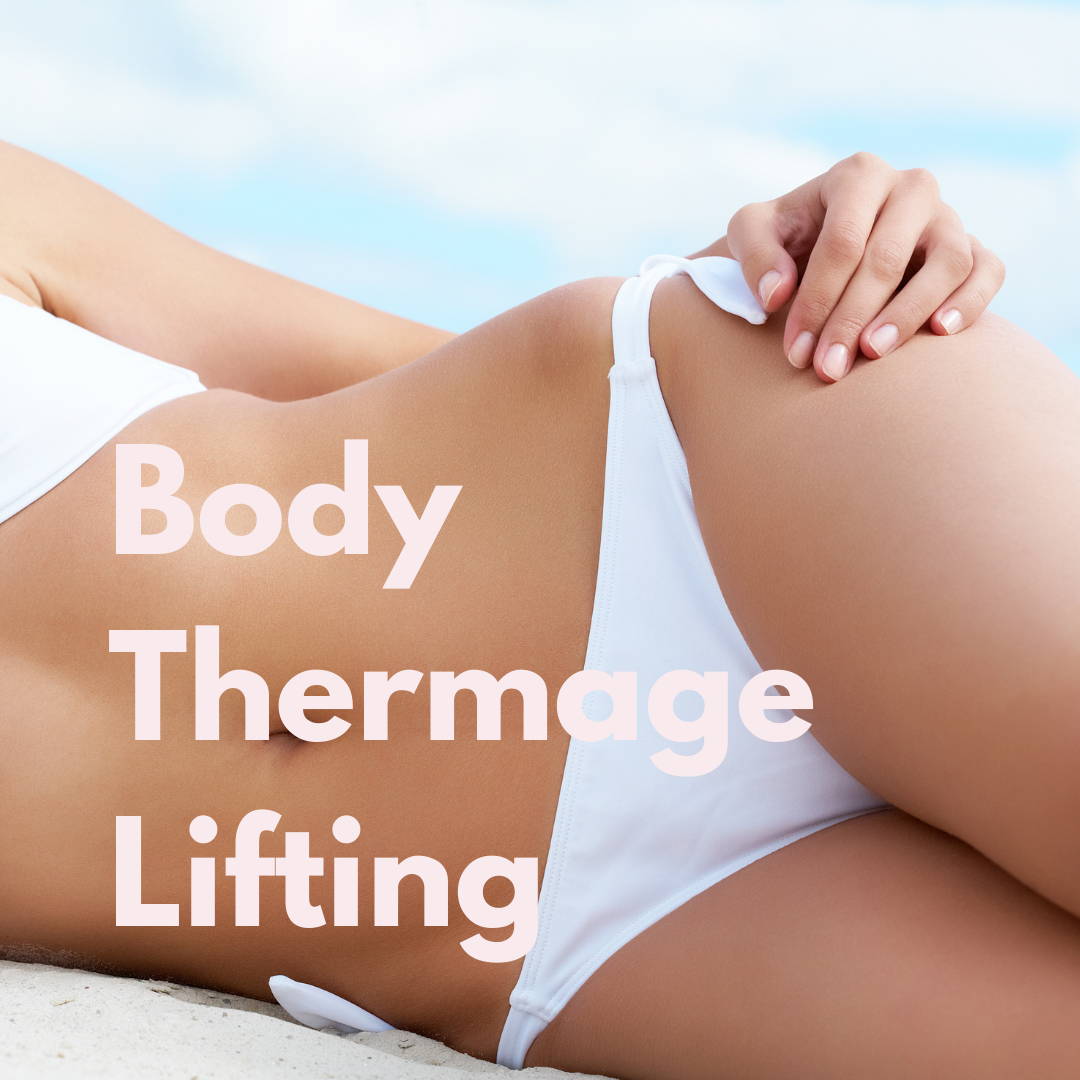 Body lifting & slimming solution 'Body Thermage Lifting'
What is Body Thermage Lifting?
High frequency energy genuinely penetrates the subcutaneous fat layer and regenerates Collagen, tightens saggy skin, wrinkles and improves the overall bodyline.
Body Thermage Lifting Effect
The patients will moderately feel the skin shrinking and lifted
Wrinkles are gradually improved by the regeneration effect
Effect is maximized at this period and the patients can vividly notice the wrinkle and elasticity improvement
The patients can feel the noticeable difference in their bodyline
The improved elasticity effect lasts for 2 to 3 years sustainably
-Sagging Belly
-Love Handles
-Forearm
-Hips
-Thigh
-Knee
-Loose skin after giving birth
-Loose skin after weight loss
-Loose skin after liposuction
-Loose skin elasticity by aging
-For weight loss effect
The patients with sensitive skin might experience the followings for a while right after the procedure: flushed skin, feeling of skin stretching, dry skin
Jivaka's Tip
Body Thermage is a procedure that medical professional experience and whether the tips are genuine. Experience an upscale anti-aging procedure here by the medical staff with qualified clinical experience with genuine products and shots!

<Treatments To Go With>
Ultherapy / Filler / Botox / Fat Dissolving Injections