Bioface
Aqua Peel [Bioface]
Aqua peel face care is the procedure that utilizes water inhaling that removes dead skin cells and sebum from pores. This procedure can also be called or referred as, hydrafacial, hydro peel or hydro dermabrasion.
Aqua peel easily removes blackheads and whiteheads through strong suction. The moisture penetrates deep inside the skin so aqua peel also keeps the skin moisturized and maintains the water-oil balance of the skin as well as improving skin tone and skin texture.
This procedure is recommended to any people with large amounts of sebum, who wants to take low-irritation peeling facial care, and for people who are worried about their blackheads.
---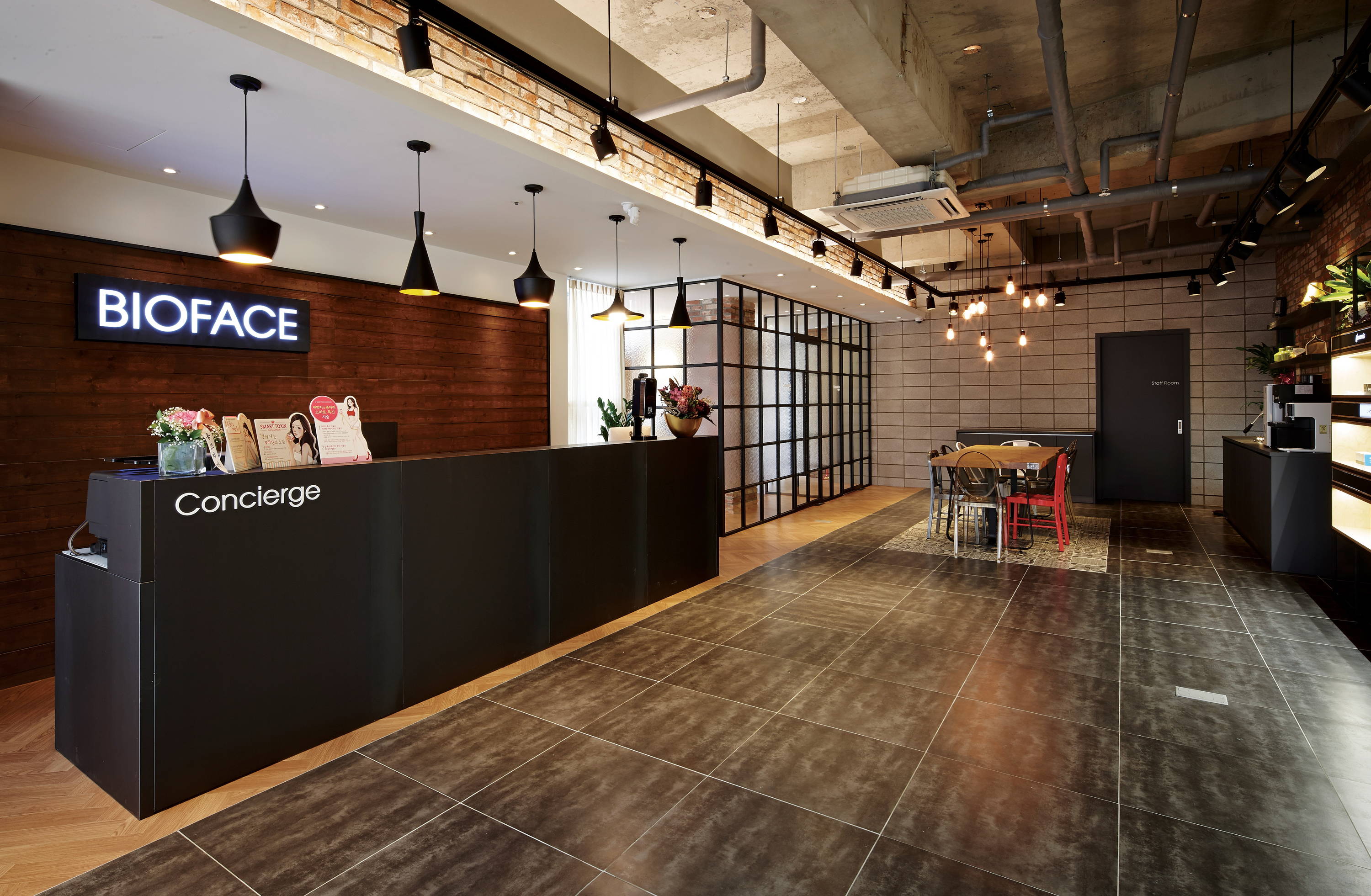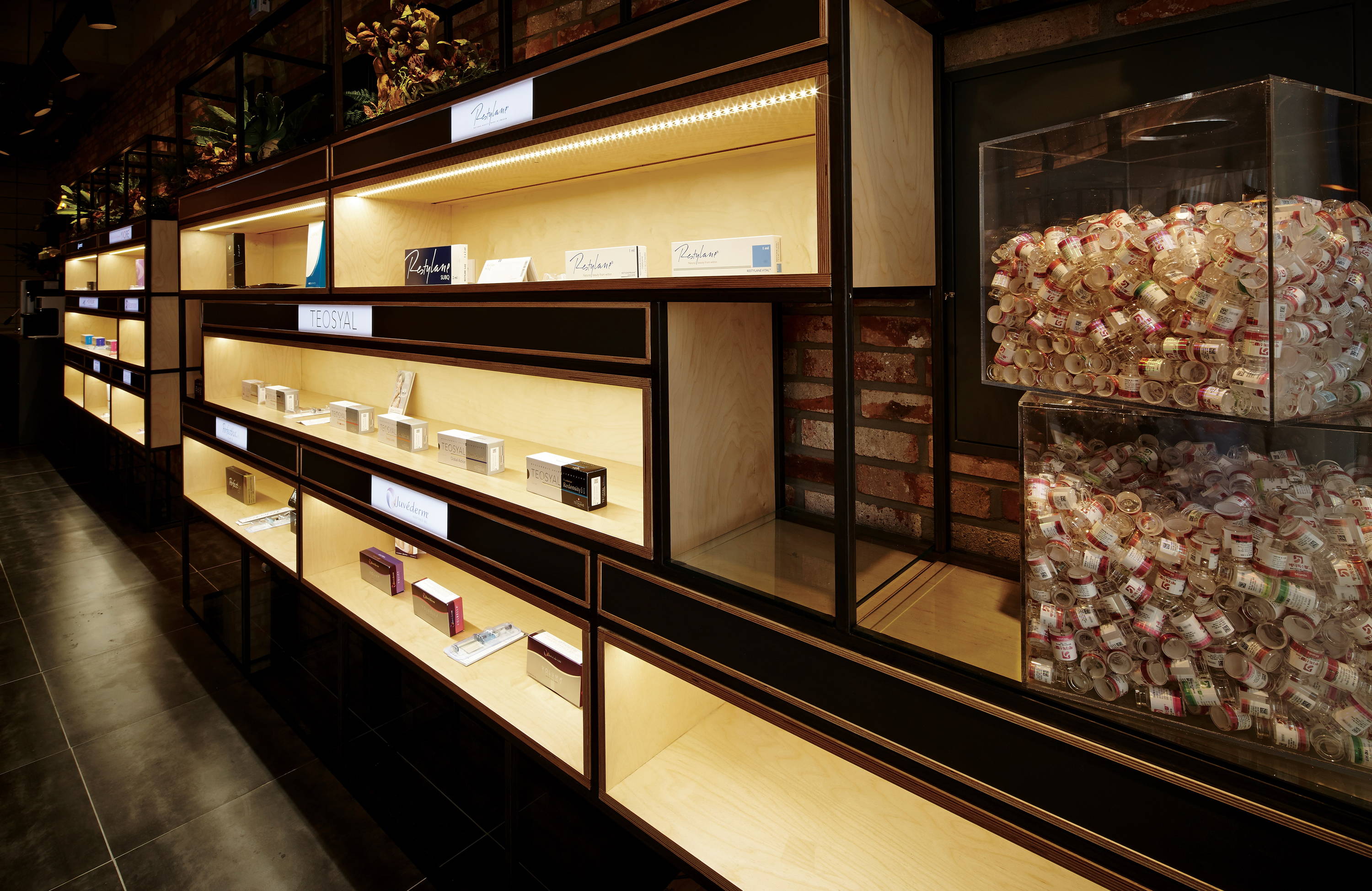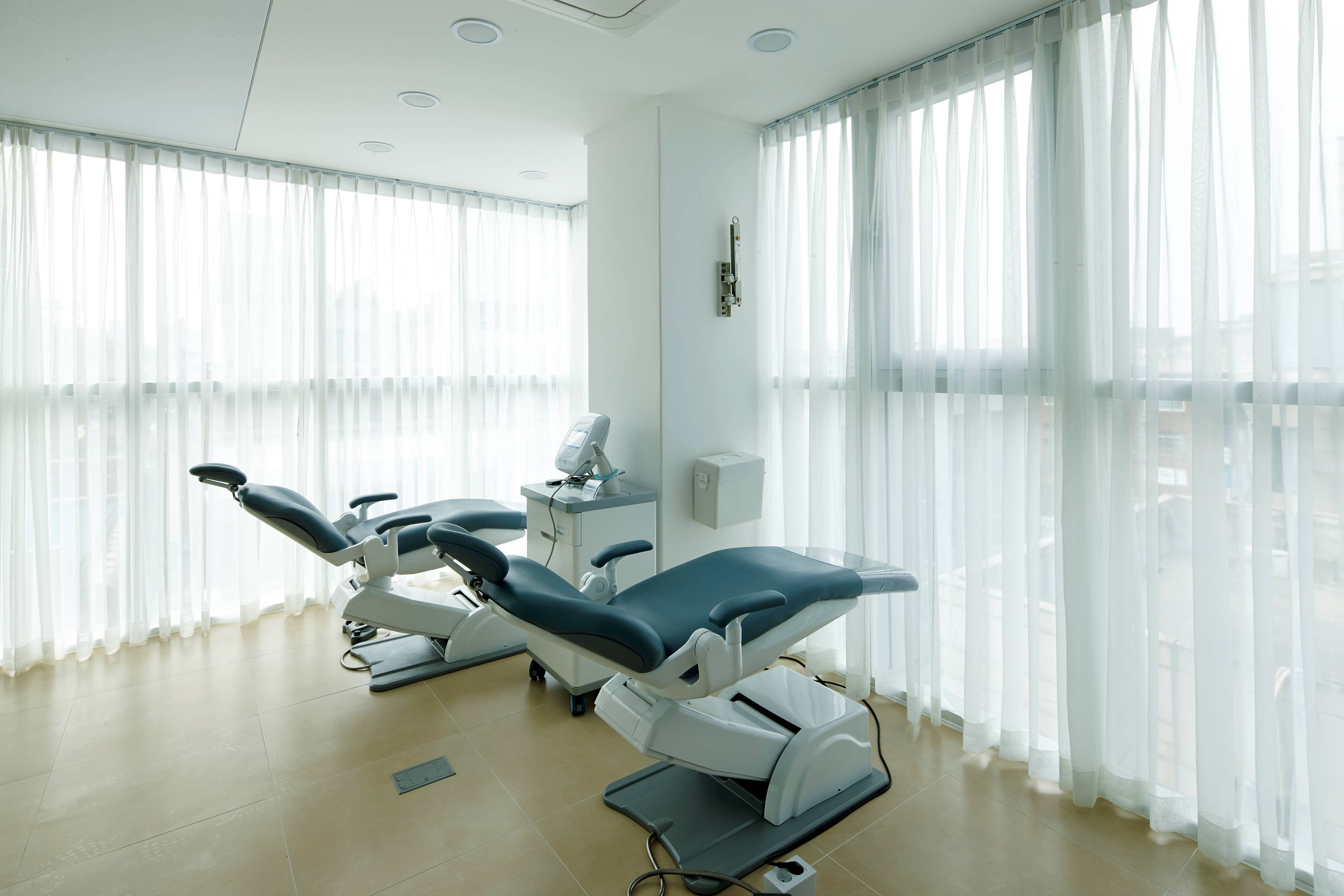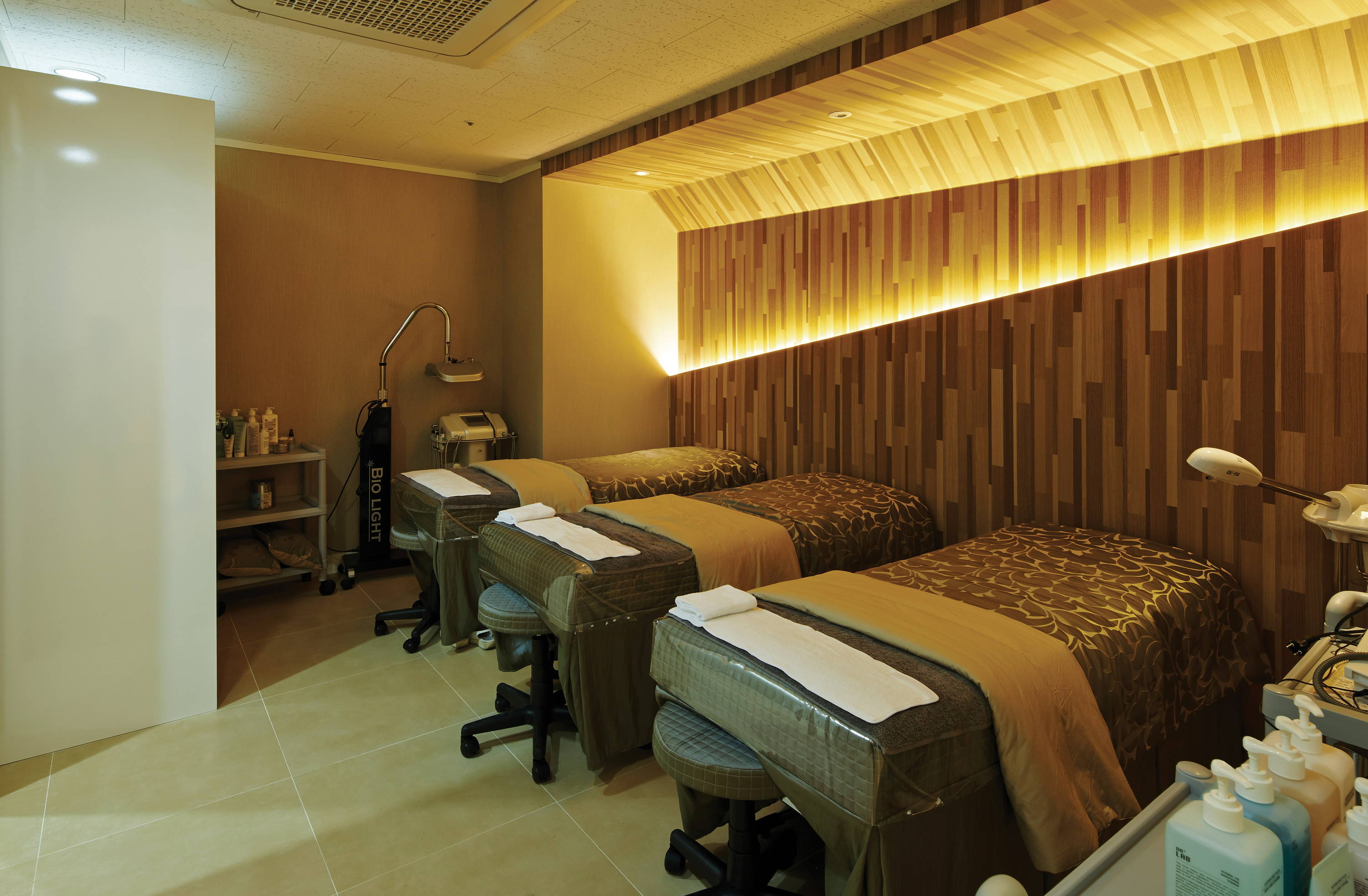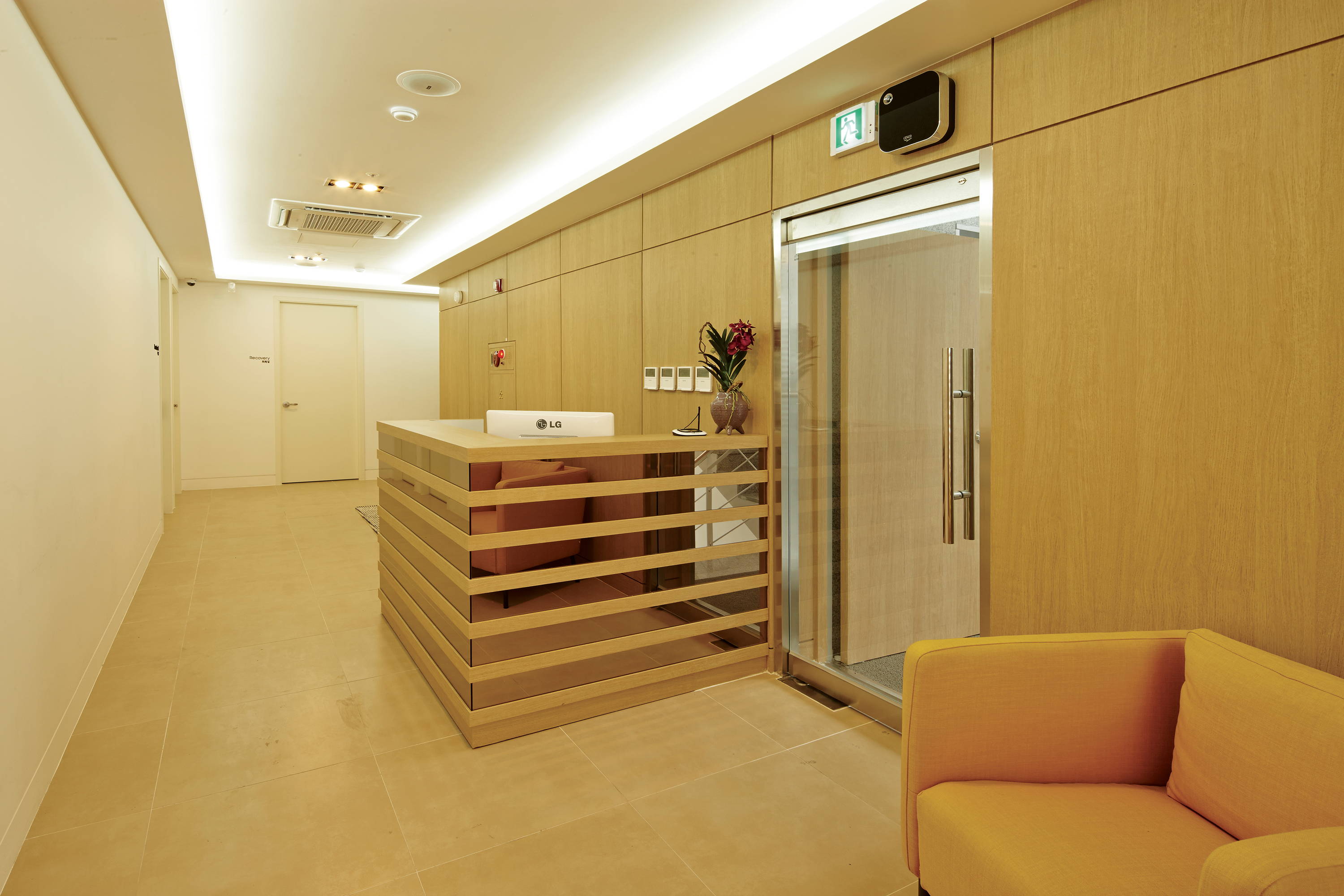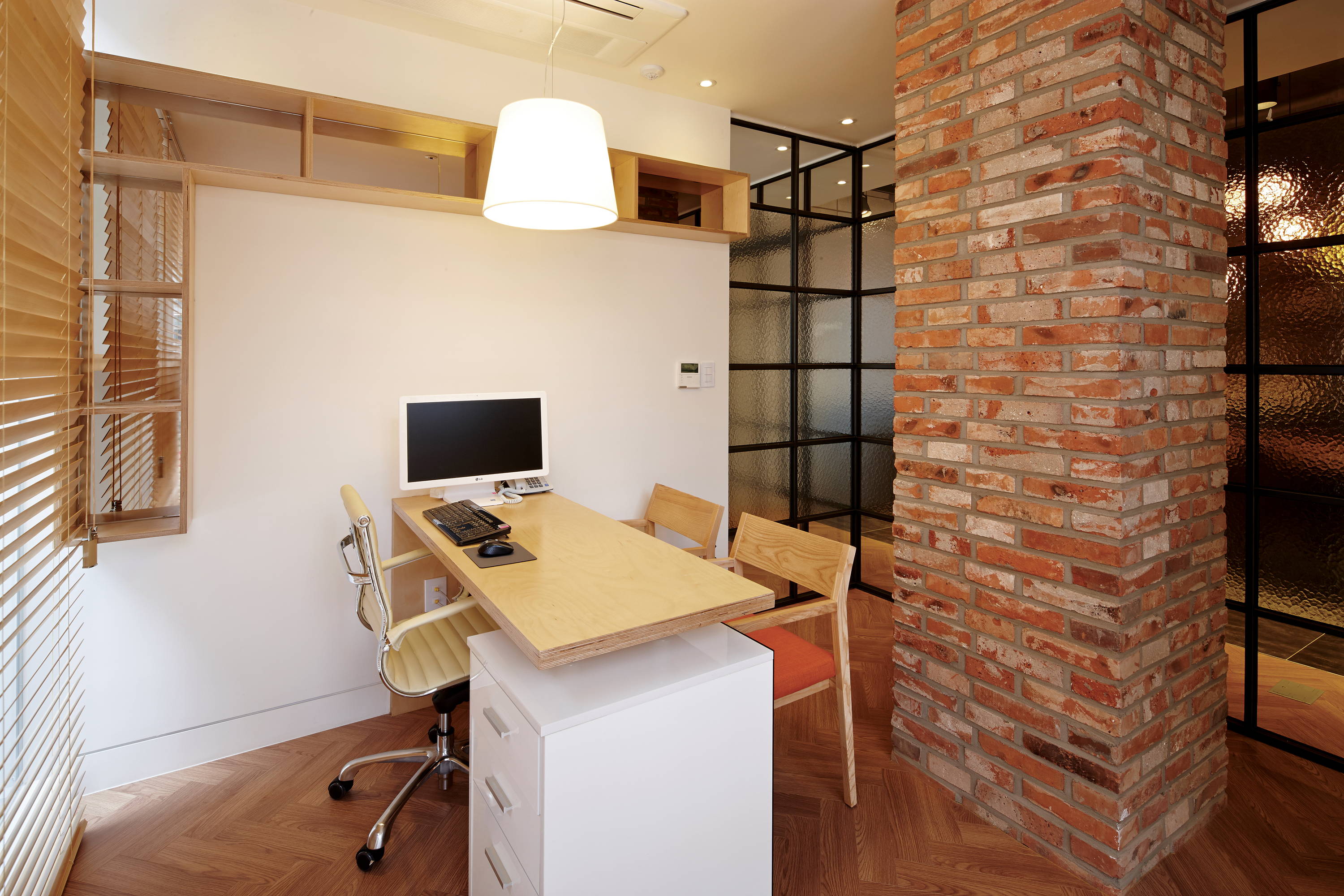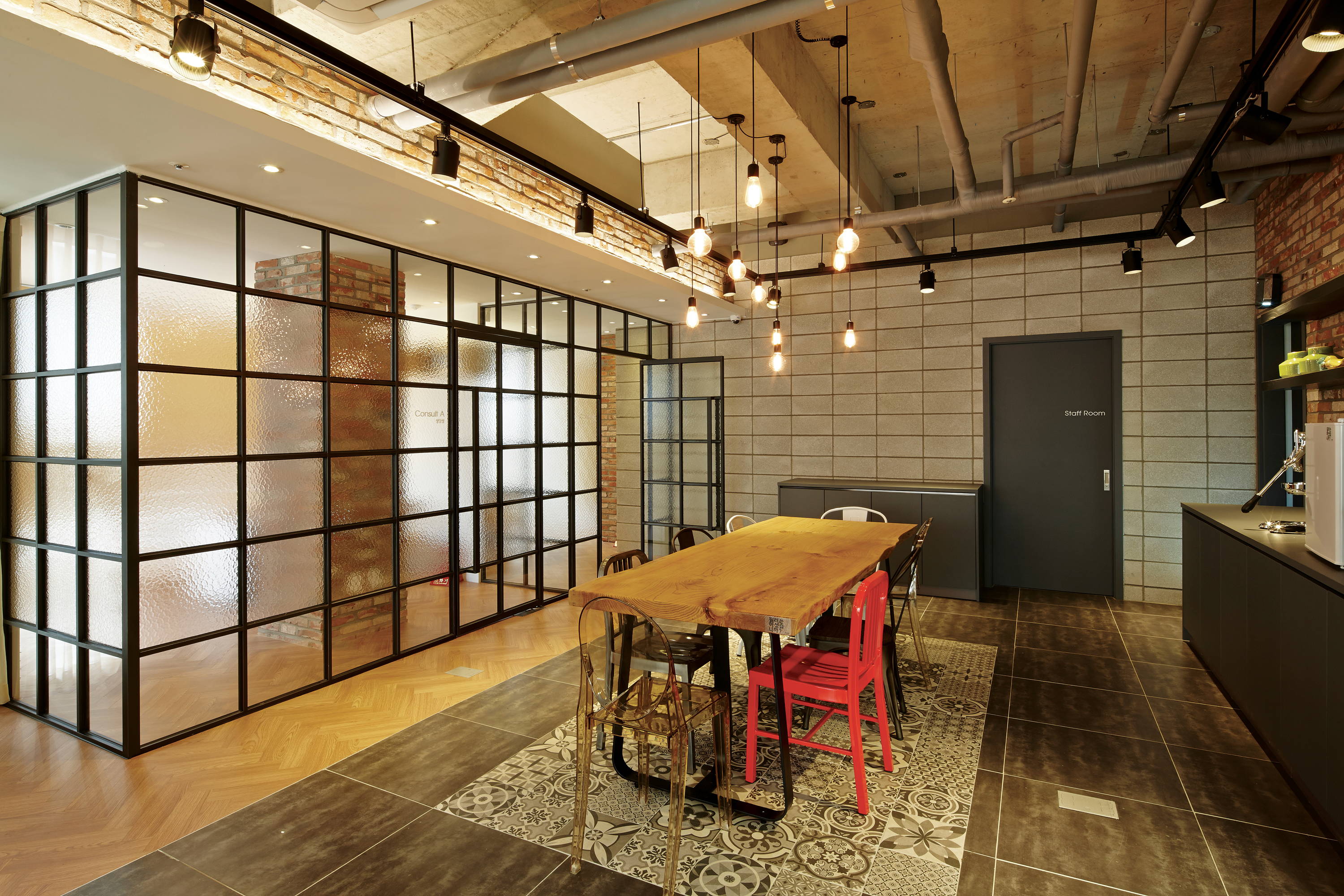 "Equipped with up-to-date medical facilities, Bioface is a clinic with a chief doctor dedicated to his craft and strive for bringing out beauty in patients without resorting to the knife. After interviewing the doctor and staff, we strongly feel that they put safety of procedures above all else."
Mon 10:30 - 21:00
Tue 10:30 - 21:00
Wed 10:30 - 21:00
Thu 10:30 - 21:00
Fri 10:30 - 21:00
Sat 10:30 - 17:00
Park Joo Young M.D.
Head Doctor
Busan National University Dep of Medicine
2017 11th Korea Health Industry Awards, The Grand Prize
Sinsa K-Tower 3-5F, Sinsa-dong, 514-22, Gangnam-gu, Seoul