RUBY PLASTIC SURGERY
ALL-IN-ONE LIPS PACKAGE
Do you want to get a beautiful outstadning lips?
Complete your eye catching smile with lips all-in-one package.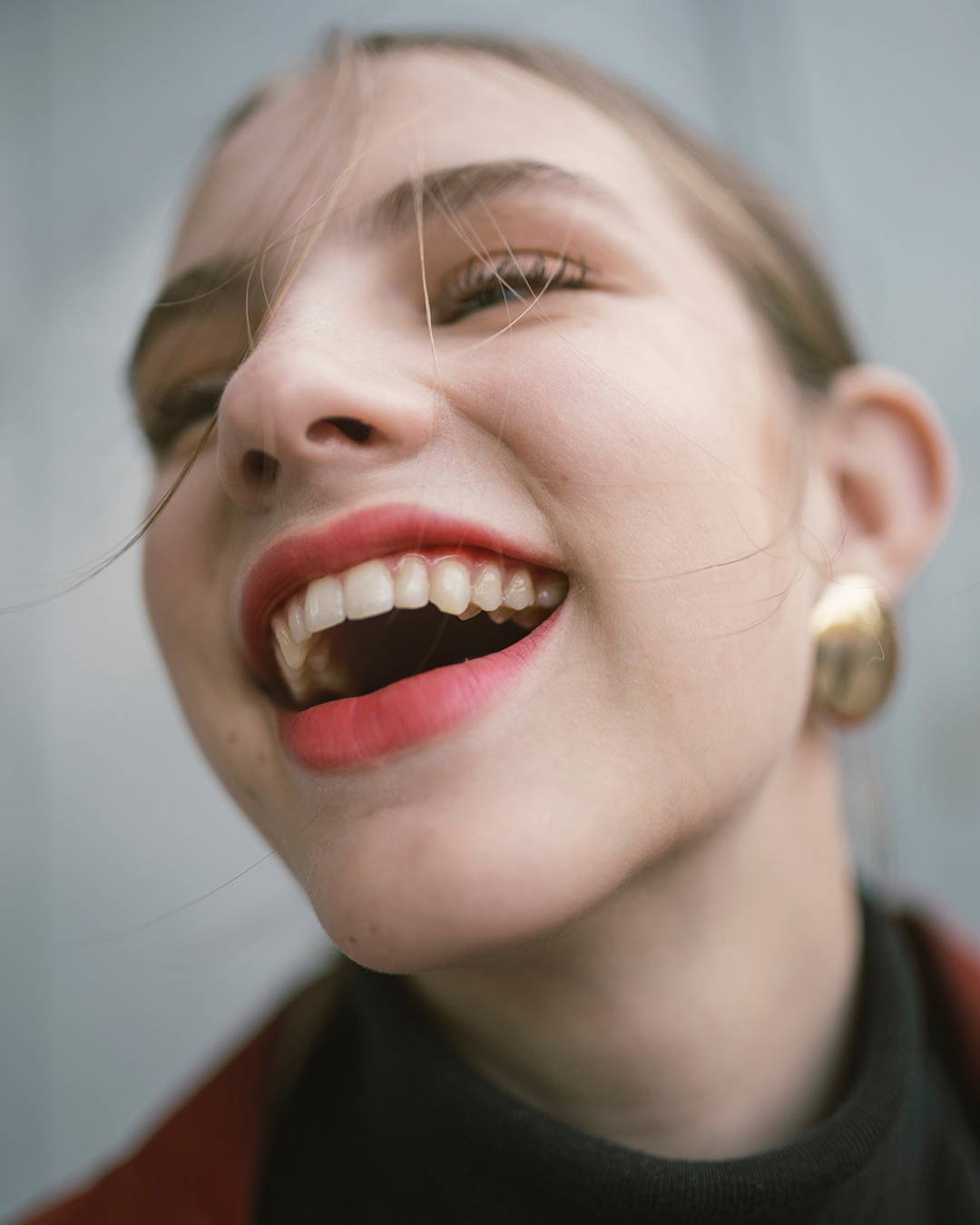 Special Offer Price
660,000 KRW (Original Price) -> 429,000 KRW(Special Offer)
Basic Treatment Contents
Korean Filler 2-3cc + Botox For Mouth Corner + Filler For Mouth Corner
---
Treatment Introduction
Lips Filler: It is a treatment that improves thin and weak lips by injecting a filler containing hyaluronic acid, which is easily absorbed into the body, to balance the lips and make them thick and lively.
Mouth Corner Filler: It is a principle that injects fillers into both ends of the lips to lift the drooping corners and correct the position of the corners of the mouth. Patient's satisfaction is higher when treated with lip fillers.
Mouth Corner Botox: Botox is injected into the muscles around the lips to weaken the descending muscle, which is the muscle that causes the corners of the mouth to droop. If the degree of drooping at both ends of the corners of the lips is severe, inject it together with the corner fillers. Even if the corners of the lips do not go down much, Botox is sometimes added because it has a longer retention period than when fillers are used alone.
Treatment Order
Chart preparation - 1:1 consultation - Pre-procedure photo taking - Anesthetic ointment application (local anesthesia if necessary) - Procedure - Post-procedure photography - Precautions (prescription is issued when it is required / 11,000 KRW) – Returning to home
---
Treatment Time
Approximately 10 – 30 ,omites, Depends on the treatment area
Duration of Effect
Korean (Approximately 4 – 6 Months), Imported (Approximately 1 – 2 Years)
Swelling/Bruise Duration
Highly depends on individual condition and it usually lasts for approximately 3 - 5 days
Degree of Pain (1-10)
---
Recommended For:
Those with thin lips or asymmetric volume

Those who want to change their negative impression due to their droopy corners of lips

Those who want to see results in a short time with a non-surgical method
Add-ons
Option 1) Change to Imported Filler (Belotero 1cc) (+/198,000 KRW)

Option 2) Change to Imported Filler (Juvederm 1cc) (+/275,000 KRW)

Option 3) Wrinkle Botox Add 1 Area (+/66,000 KRW)
Cautions After Treatment
Do not touch the treated area

For about 2 weeks, avoid hot and humid places such as saunas, and steam rooms.

Do not sweat as much as possible at the beginning of the procedure.

Avoid stimulation such as massage or meridians treatment

No smoking, no alcohol for 1 week

On the first day after the procedure, avoid washing your face and makeup as much as possible.
---
Jivka's Tip
Lips also sag or shrink with aging. As the lip tissue shrinks, the lip volume decreases, becomes thinner, and protrudes less. Also, outlines such as lip boundaries are blurred or flattened. Just adding a little volume can bring out a dramatic change.