---
There are many facials that help with skin moisturization. But apart from facials, one treatment is specifically for skin hydration : hydrolifting injections. Hydrolifting injections are basically Hyaluronic Acid (HA) and very similar to fillers (in other countries they may be classified under fillers). In Korea, hydrolifting injections are differentiated from fillers as the HA used is in a very fluid form and it's injected evenly across the skin. The water-absorbing properties of HA give a skin hydrating effect.
Thanks!
This field is required
This field is required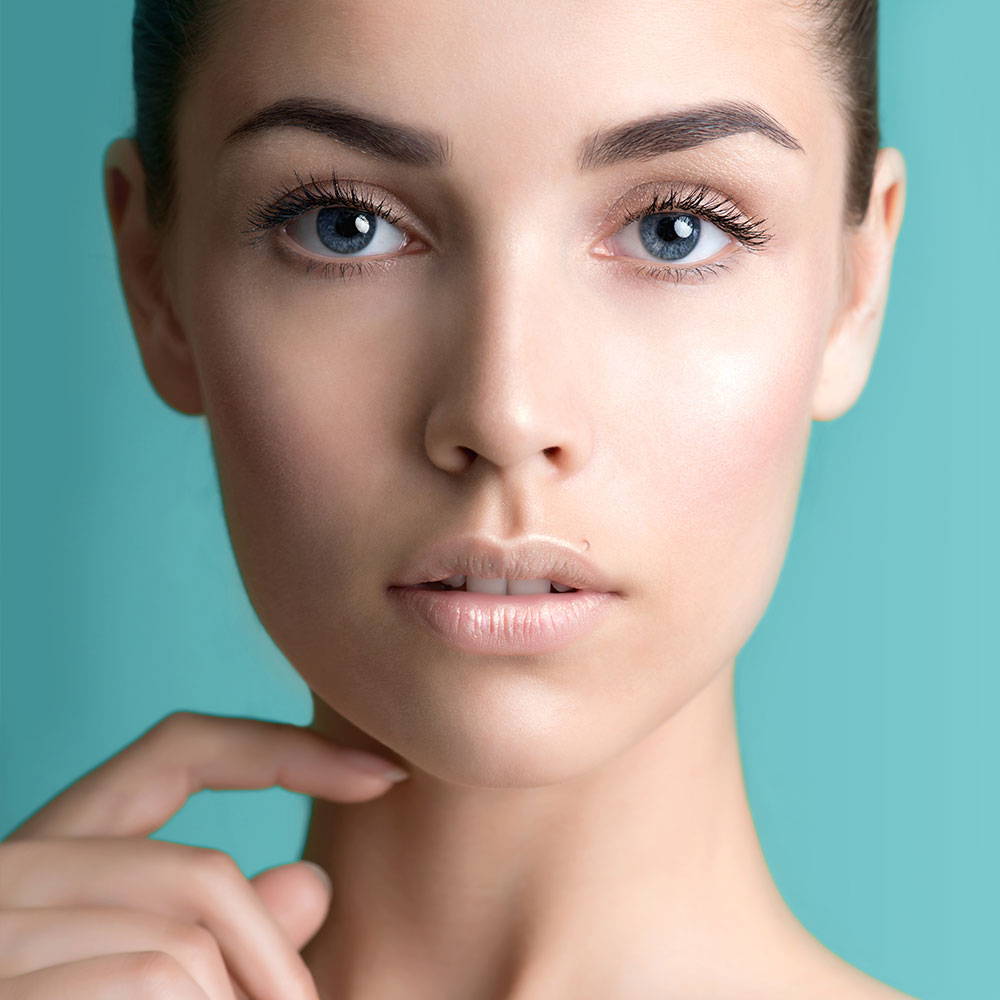 ---
Volite is a product line from the well known HA filler brand Juvederm. In Korea, it's often called the "premium hydrolifting injection"
---
Some needle marks, minor swelling can occur (lasting a few days)
Moderate, numbing cream applied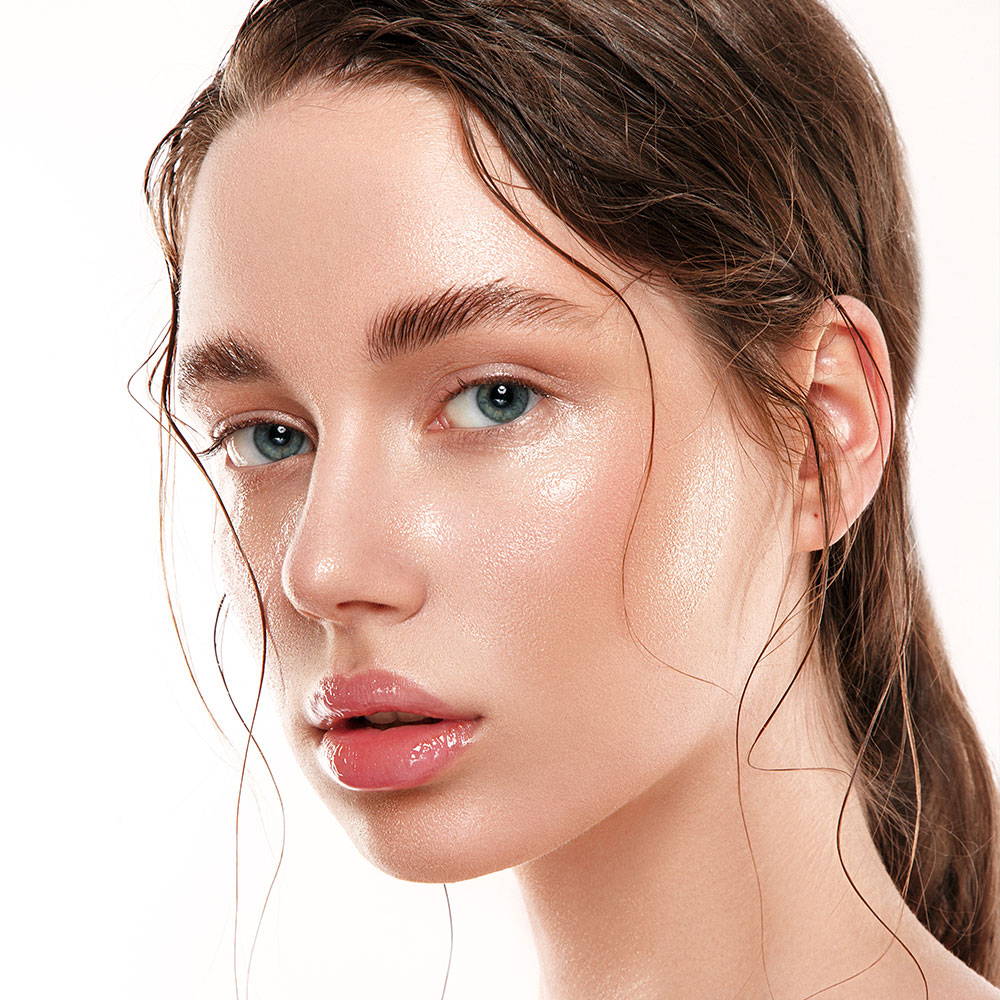 ---
HA based injections that hydrate the skin.
---
Some needle marks, minor swelling can occur (lasting a few days)
Moderate, numbing cream applied
---