treatments-mouth-drooping-smile
Some people have unnatural smiles due to the corners of their mouths pointing down. Cherry lips fillers, referencing to the shape resembling two pairs of cherries, where the middle part of lips are accentuated, can make it seem that lips are smiling.
Another way is to use Botulinum Toxin to weaken a certain muscle that pulls the mouth corners down.
Thanks!
This field is required
This field is required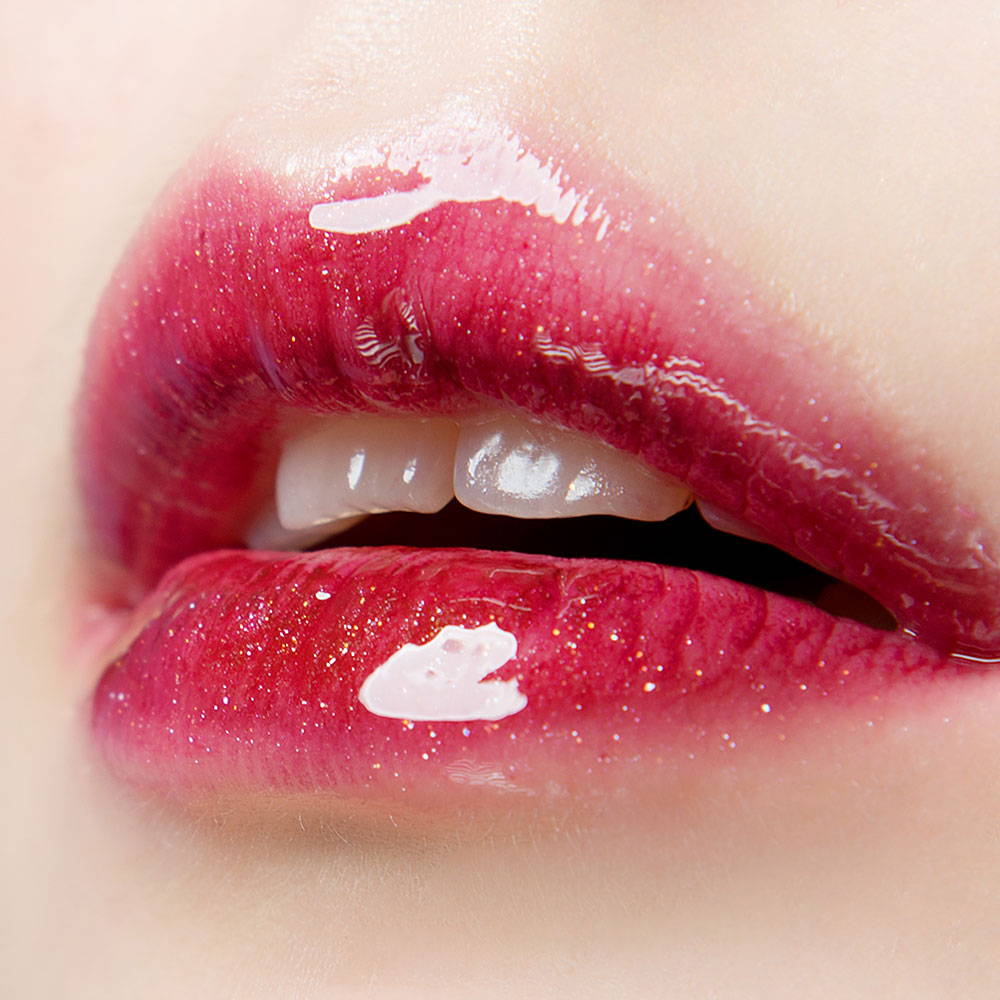 ---
Cherry lip fillers make the lip seem comparatively smiling by accentuating the middle area of the lips.
---
Korean Brand : 150,000 ~ 210,000 KRW (1cc)
Imported Brand : 330,000 ~ 570,000 KRW (1cc)
Minor swelling or bruising can last for a few days
Moderate to High, local anesthesia used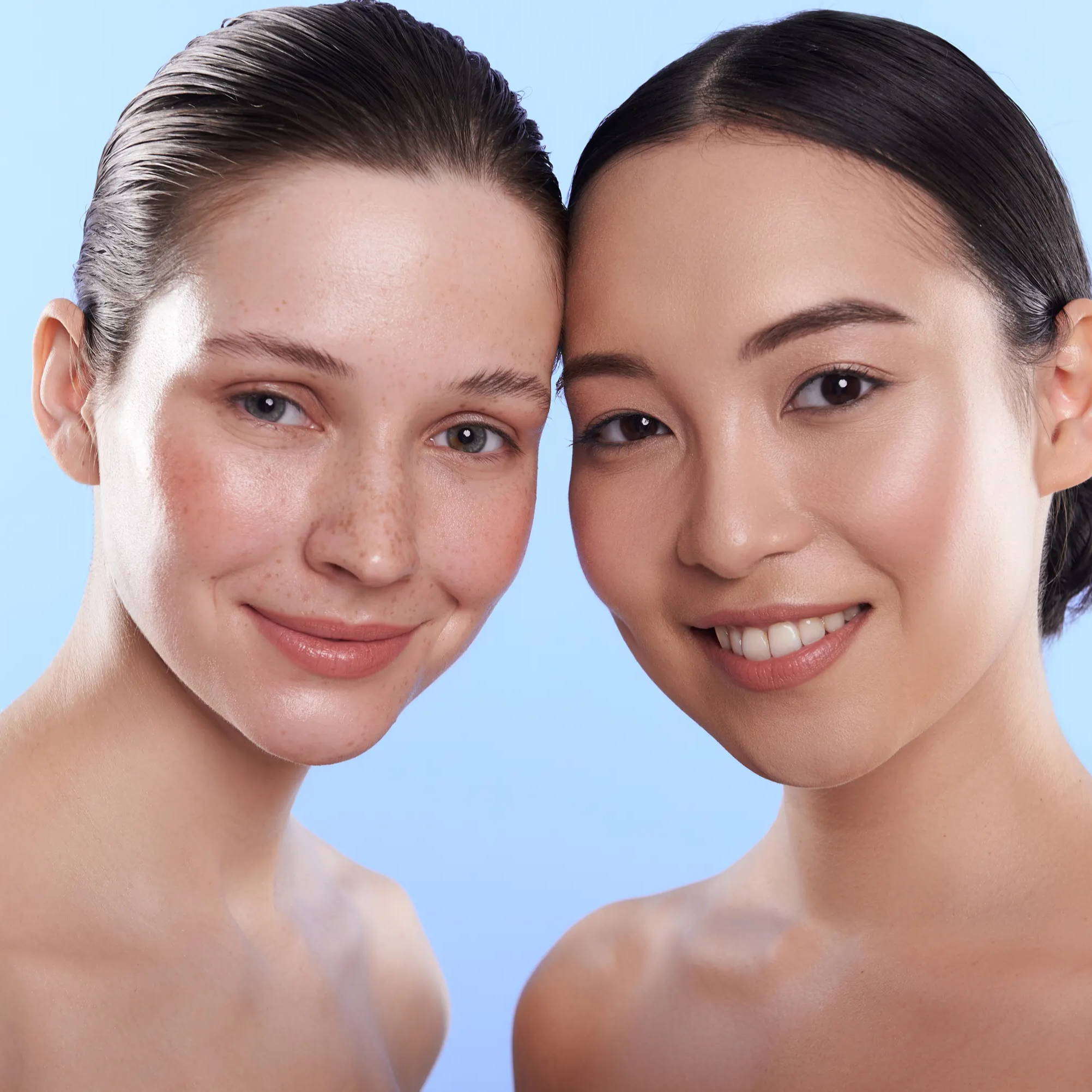 ---
---
Korean Brand : 48,000 ~ 60,000 KRW (1cc)
Imported Brand : 90,000 ~ 110,000 KRW (1cc)
Low to Moderate, numbing cream used
---