treatments-jawlinechin-sagging-jowls
---
Jowls are the lower areas of the cheeks. They can sag due to low skin elasticity from aging, or excess fat weighing them down.
HIFU works by making the skin more elastic and "lifting" your facial line,
contouring injections help get rid of excess fat,
and thread lifting physically pulls or "lifts" the facial structure upwards.
Thanks!
This field is required
This field is required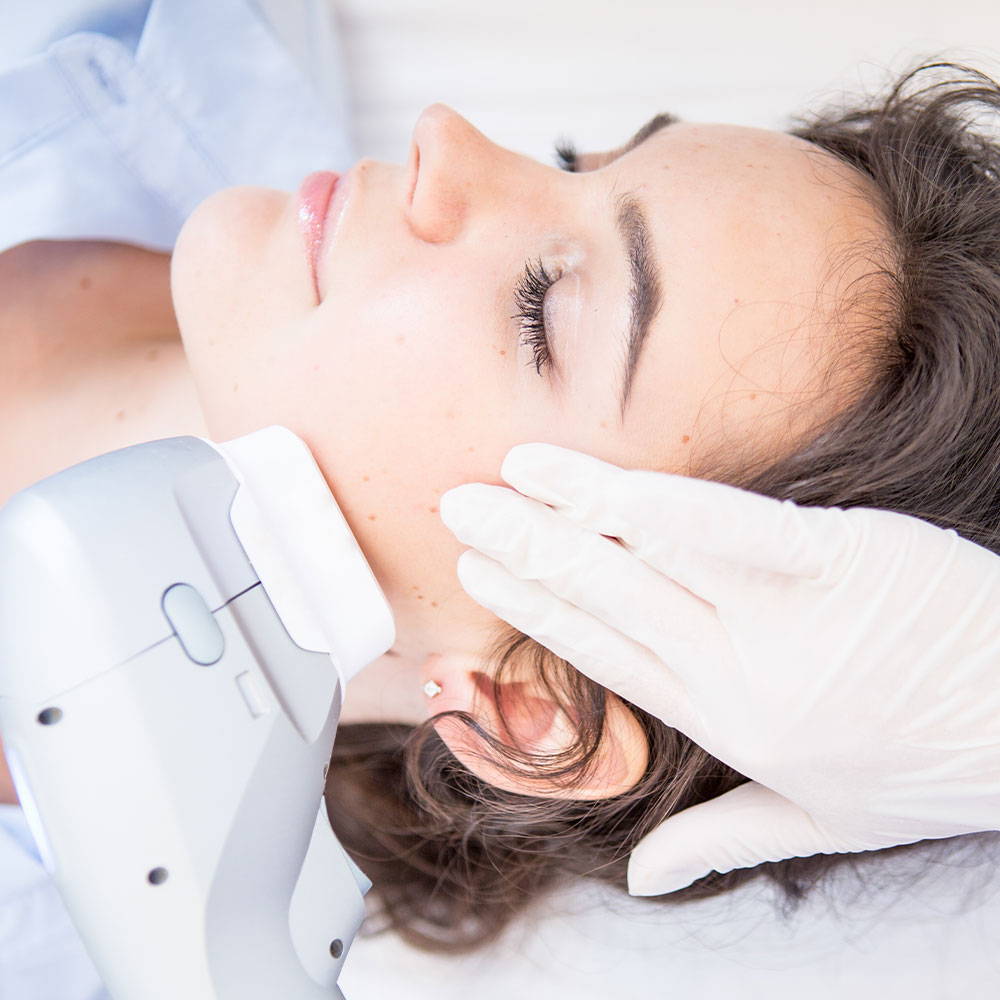 ---
Ultherapy is the first ever HIFU brand introduced. It uses ultrasound to target deep layers under the skin the tighten from within, causing a "lifting" effect
---
781,000 ~ 920,000 KRW (200 shots)
Low to Moderate, numbing cream used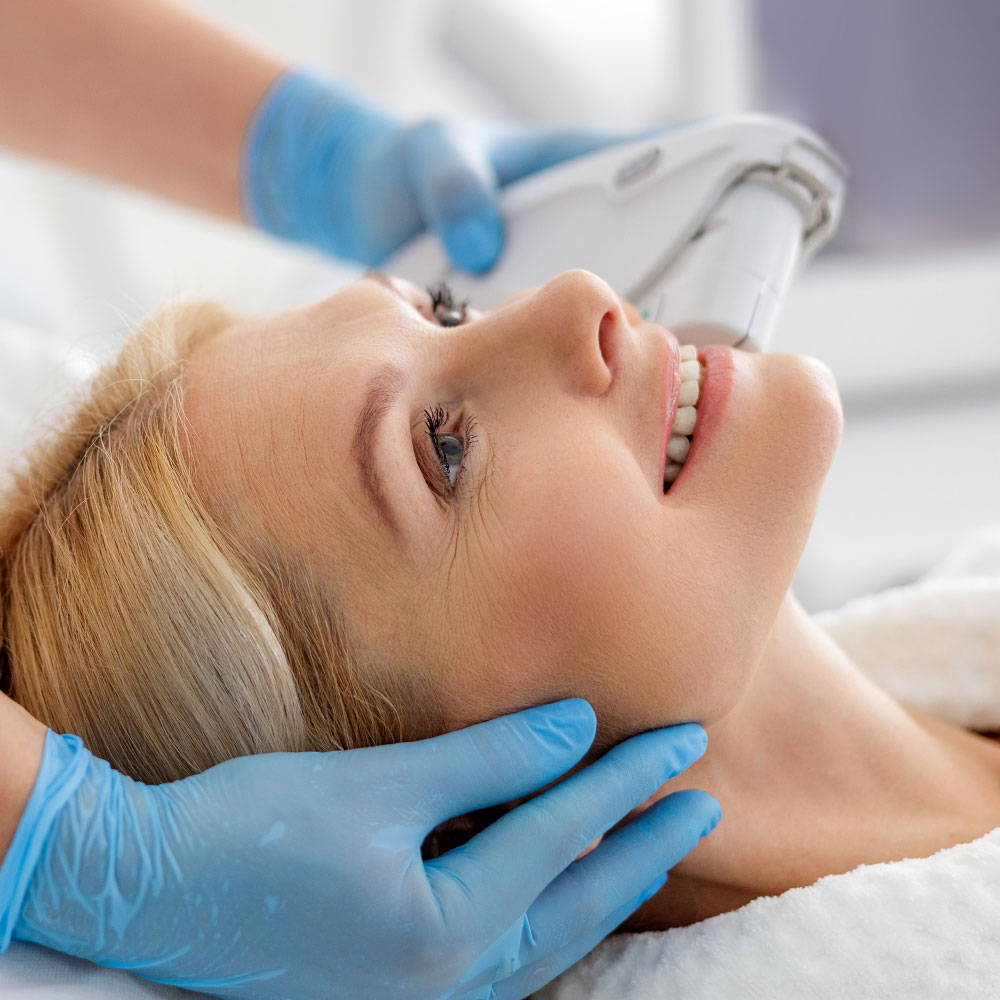 ---
Shurink is the Korean version of Ultherapy. It uses the same ultrasound technology for skin lifting effects.
---
220,000 ~ 240,000 KRW (200 shots)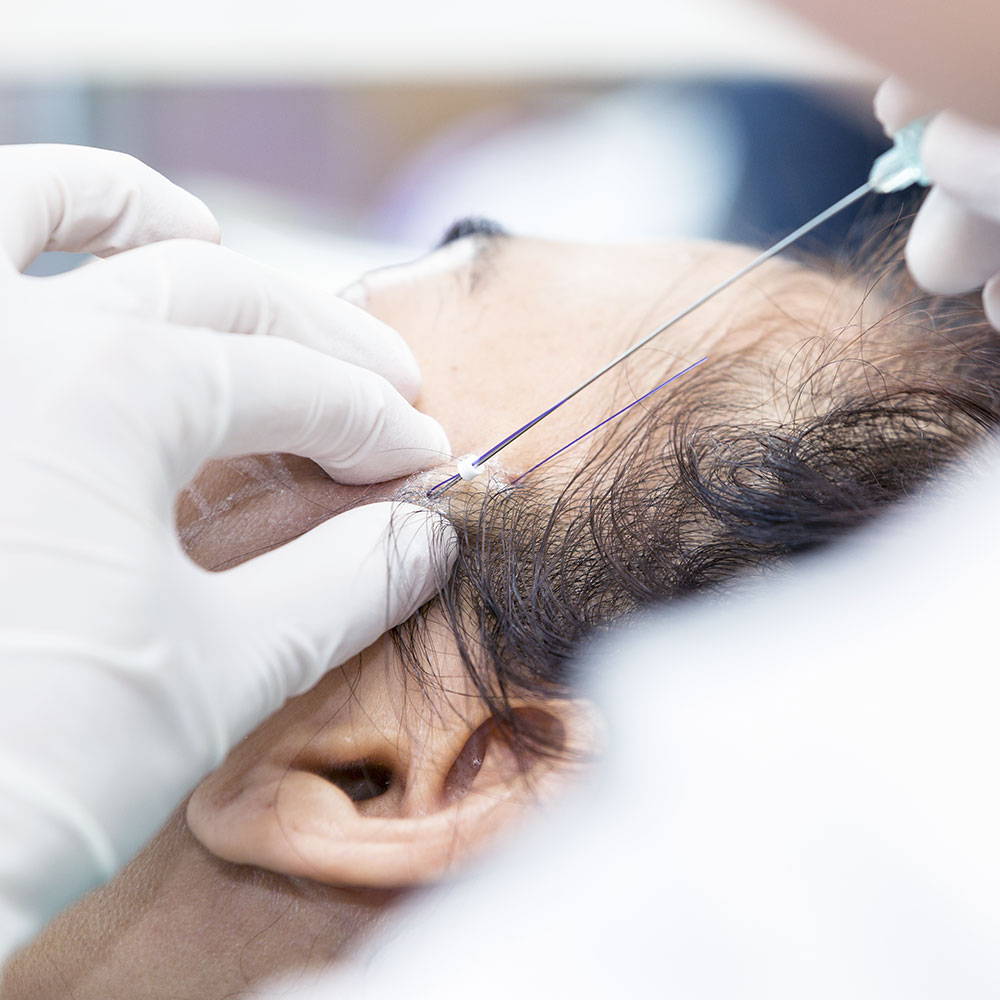 ---
Dissolvable PDO threads are used to physically lift the face, as if you pull your face up with your palms.
---
412,000 ~ 1,270,000 KRW (4 threads)
Moderate to high, local anesthesia used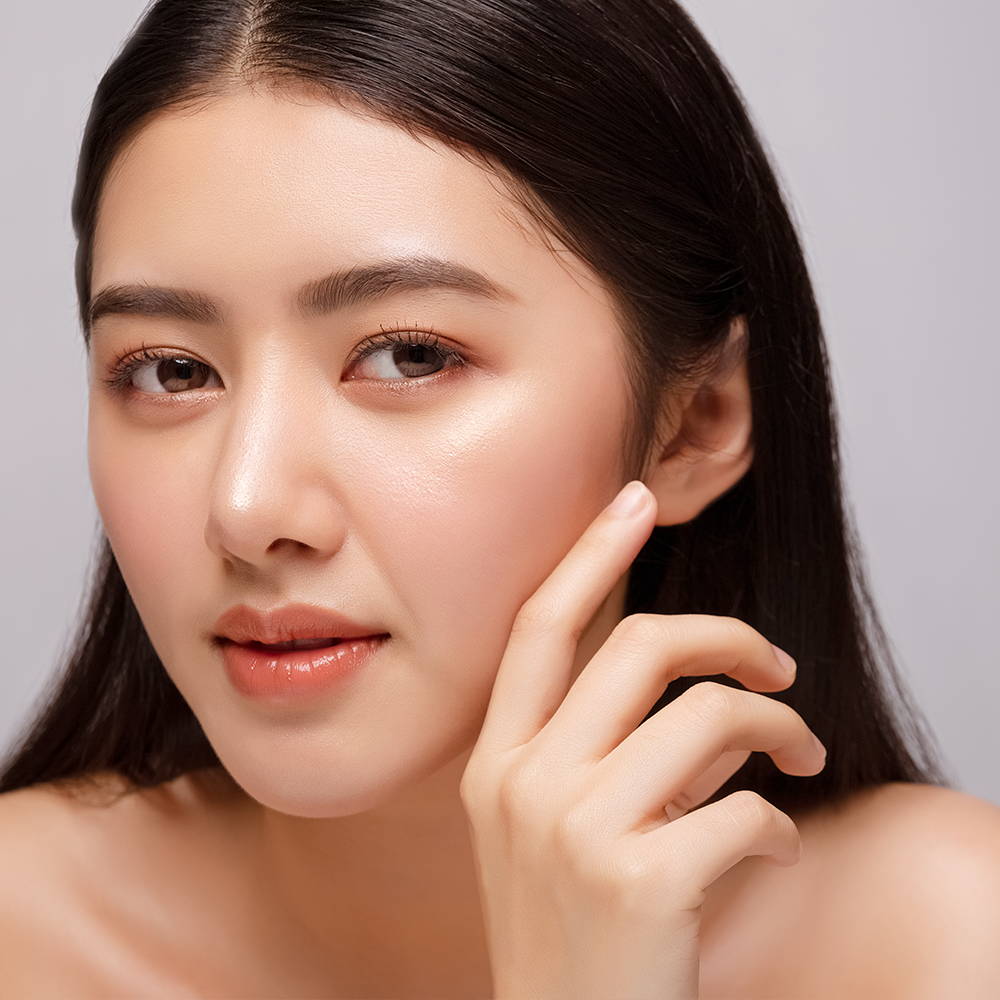 ---
Contouring injections (or fat dissolving injections) can be used in the jowl area to reduce fat.
---
150,000 ~ 198,000 KRW (5~6cc)
The area may look swollen for a few days
Low, icing or numbing cream is used
---