treatments-eyes-drooping-eyebrows
---
Drooping eyebrows can be greatly improved by 'lifting the skin' surrounding it. HIFU (High Intensity Frequency Ultrasound) treatments like Ultherapy and Shurink are great for this.
Thanks!
This field is required
This field is required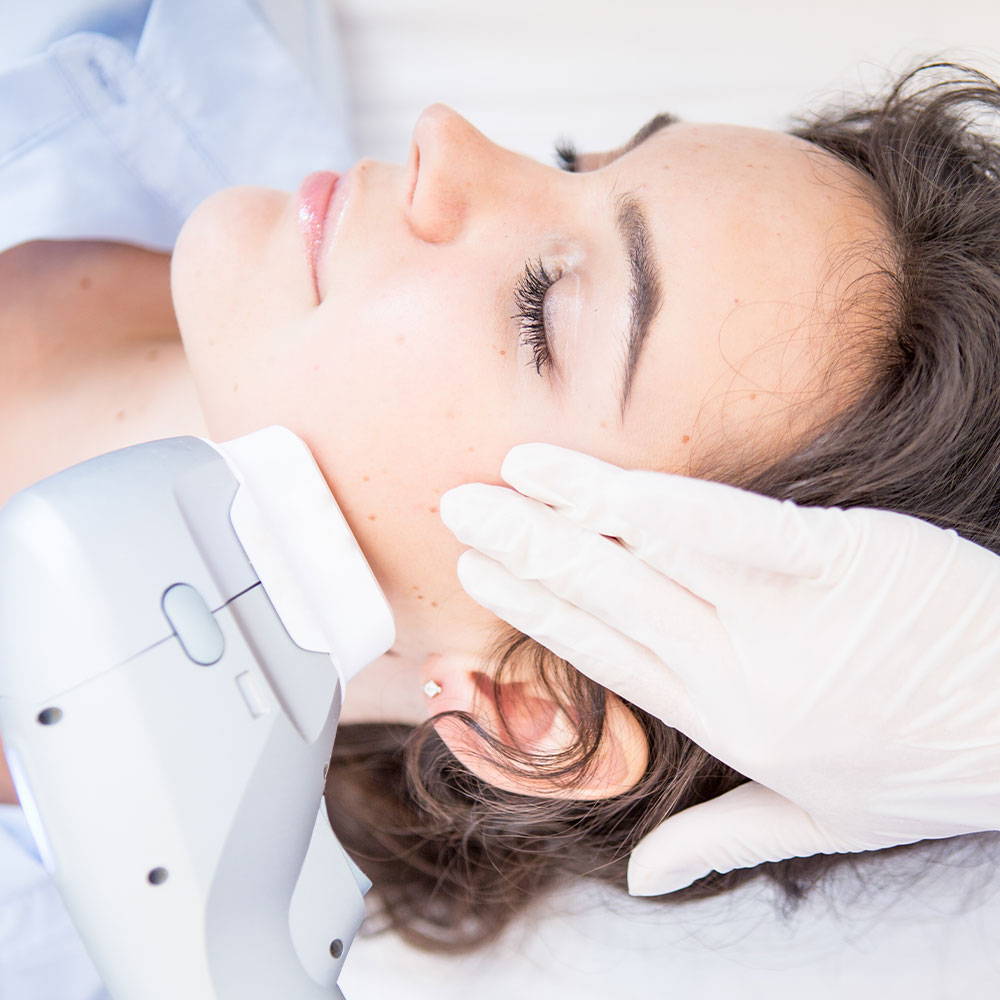 ---
Ultherapy is the original HIFU. Now it is better known for face lifting, but originally it was first approved for eyebrow lifting.
---
Low to Moderate, numbing cream used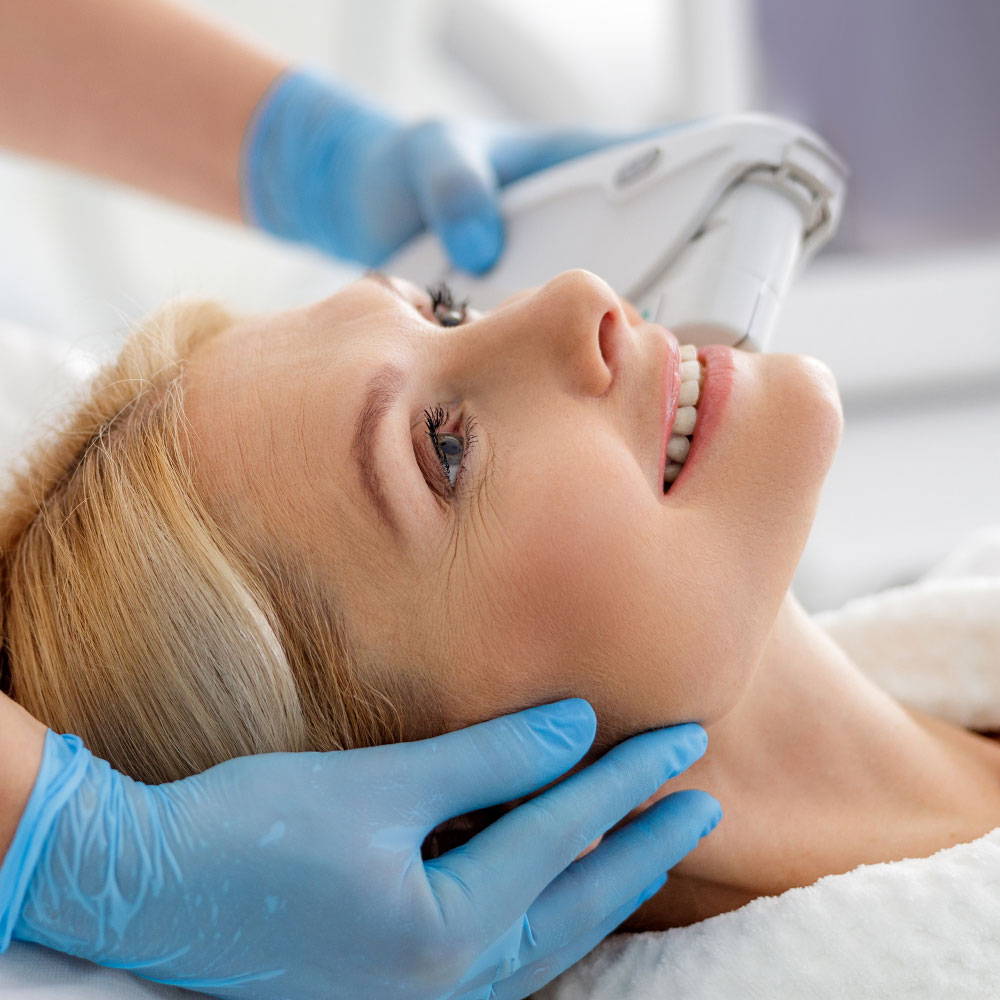 ---
Shurink is the Korean version of Ultherapy. It uses the same ultrasound technology to target deep skin layers to tighten from within and 'lift' the area treated.
---
Low to Moderate, numbing cream used
---