treatments-eyes-dark-circle
---
There are various causes for dark circles. If it's caused by shadowing because of hollowness, HA fillers can do the trick.
If it's caused by discolorization of the skin or hue showing because of thin skin, Rejuran I and Nano PCL injections can help.
Otherwise, laser treatments can help for which you need a doctor's consultation.
Thanks!
This field is required
This field is required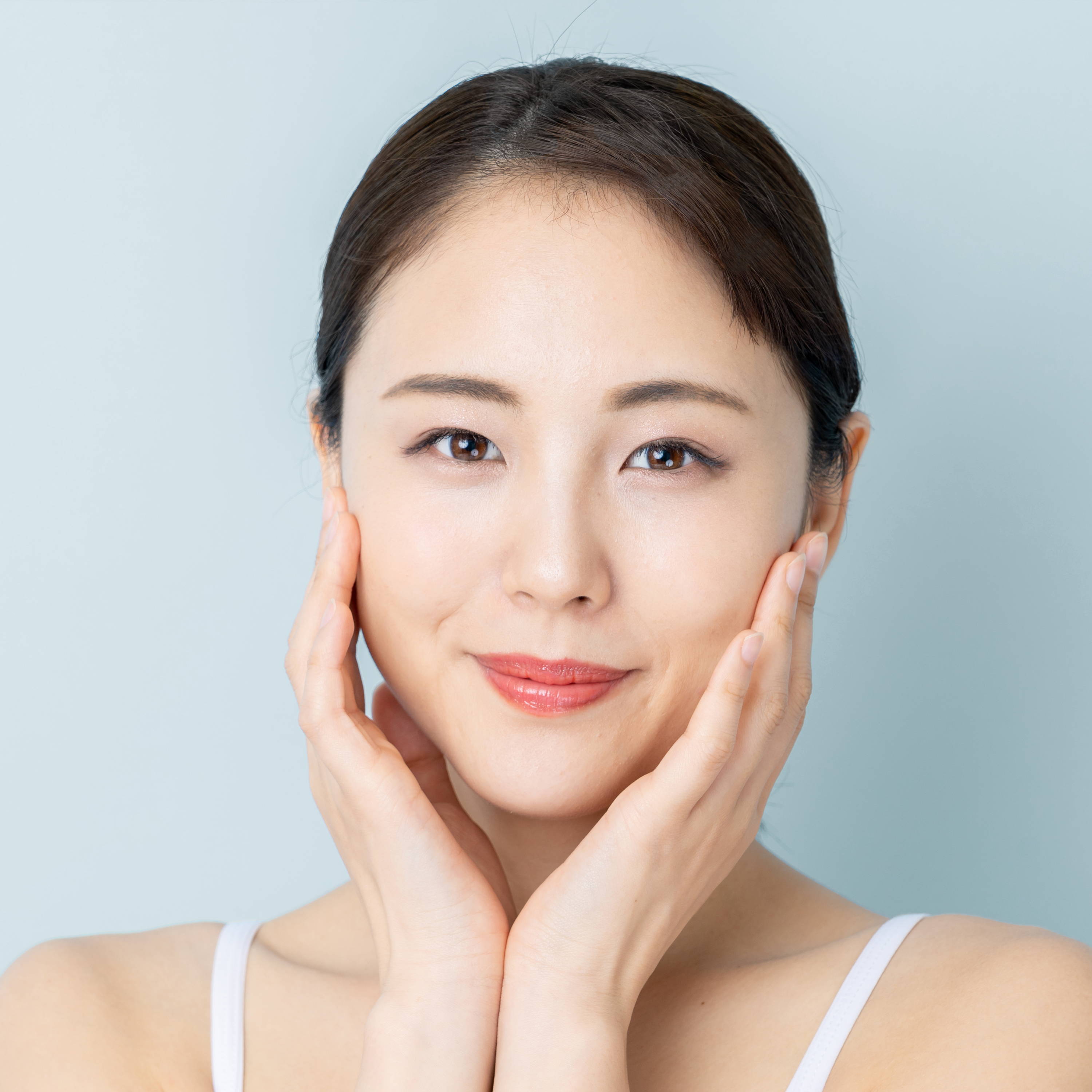 ---
Using HA filler to fill hollowness under the eye can prevent shadows that create dark circles from forming.
---
Korean Brand : 150,000 ~ 250,000 KRW (1cc)
Imported Brand : 429,000 ~ 530,000 KRW (1cc)
Minor swelling or bruising can last for a few days
Moderate to High, local anesthesia used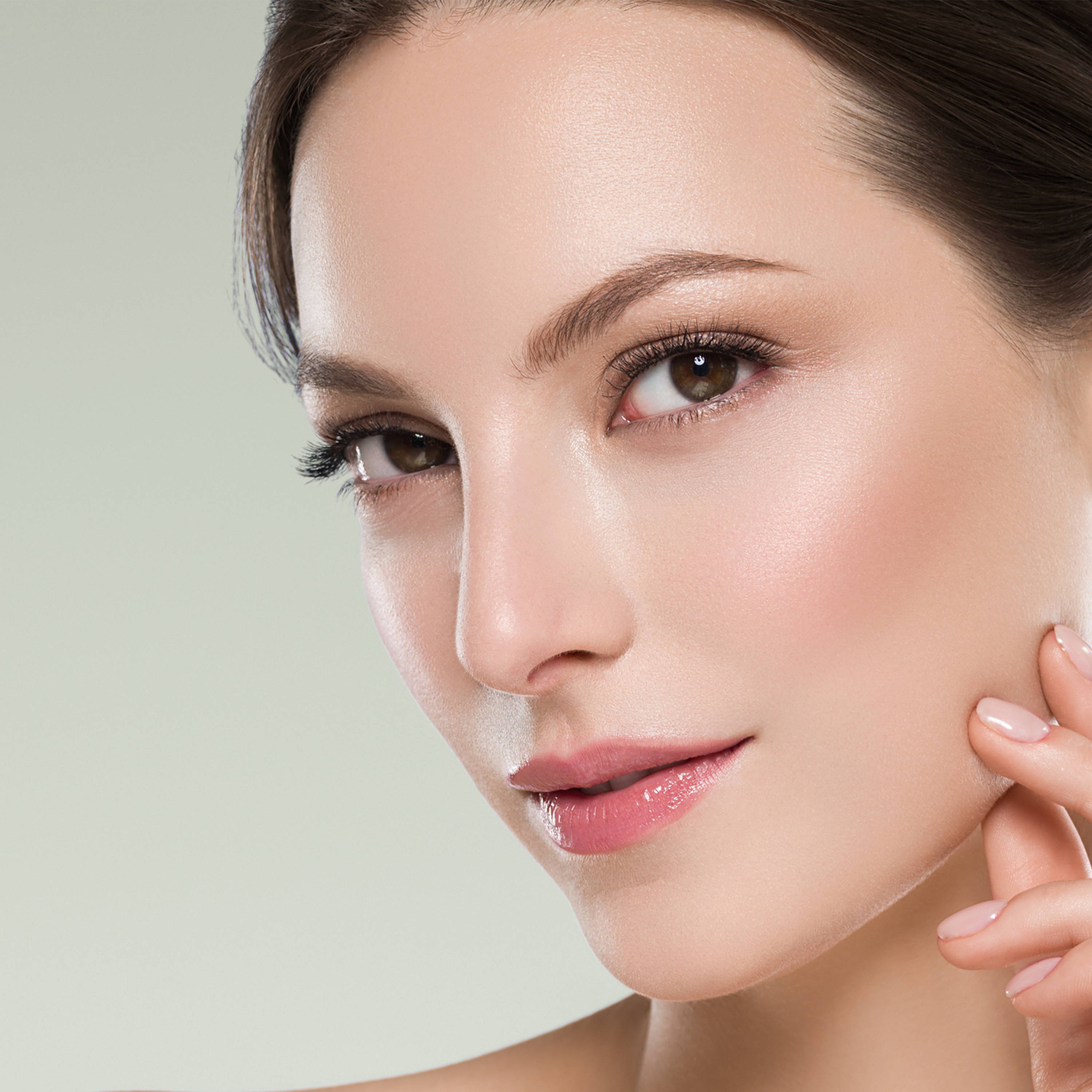 ---
Rejuran is a skin regenerating injection with it's main ingredient being PDRN (salmon DNA). It heals the skin and Rejuran I is specifically for thin skin under the eyes and dark circles.
---
297,000 ~ 310,000 KRW (1cc)
Around 3 sessions recommended for lasting effects
Needle marks and redness can last 1~2 days
Moderate to High, numbing cream used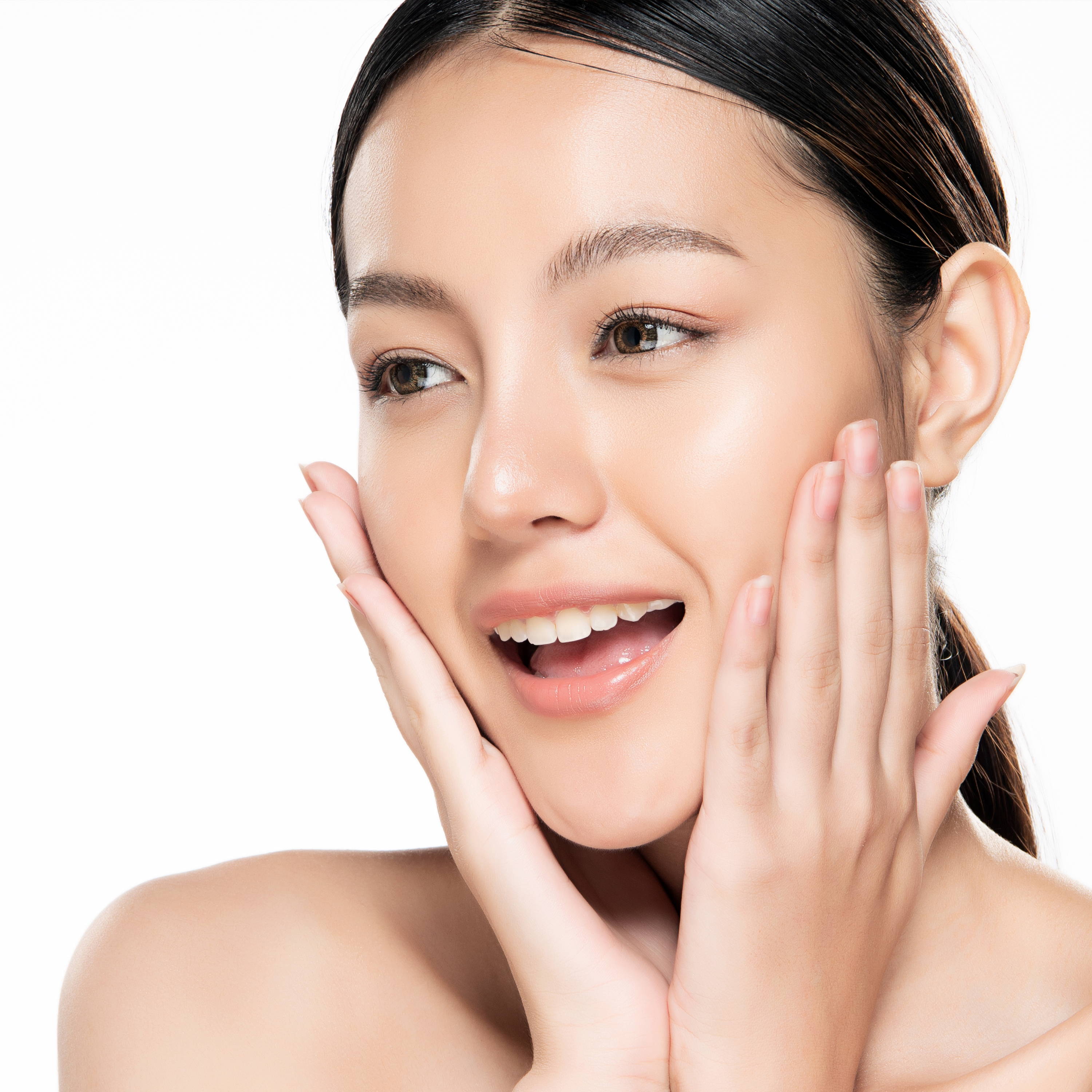 ---
Nano-PCL is a PCL injection for the under-eye area. PCL greatly stimulates new collagen generation under the skin, helping thicken the skin.
---
Around 2 sessions recommended for lasting effects
Needle marks and redness can last 1~2 days
Moderate to High, numbing cream used
---