treatments-eyes-crows-feet
---
Crow's feet, or wrinkles on the side of the eyes can be prevented from forming using Botulinum Toxin. However this is a preventative measure.
HIFU like Shurink can help make it better over time.
Thermage can be most effective especially if you have thin skin.
Thanks!
This field is required
This field is required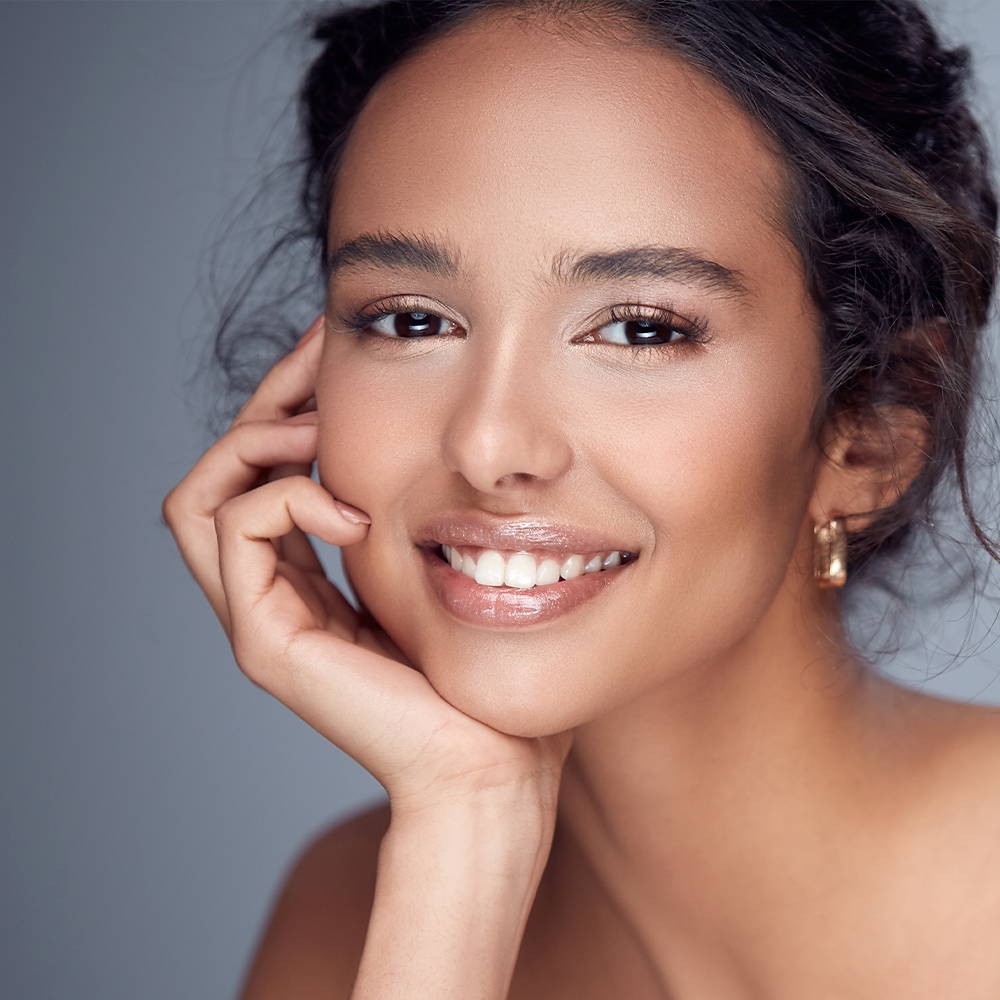 ---
Botox temporarily prevents muscles from moving and by injecting around the eye, it can prevent the muscles that cause the wrinkles from working.
---
Korean Brand : 48,000 ~ 60,000 KRW
Imported Brand : 90,000 ~ 110,000 KRW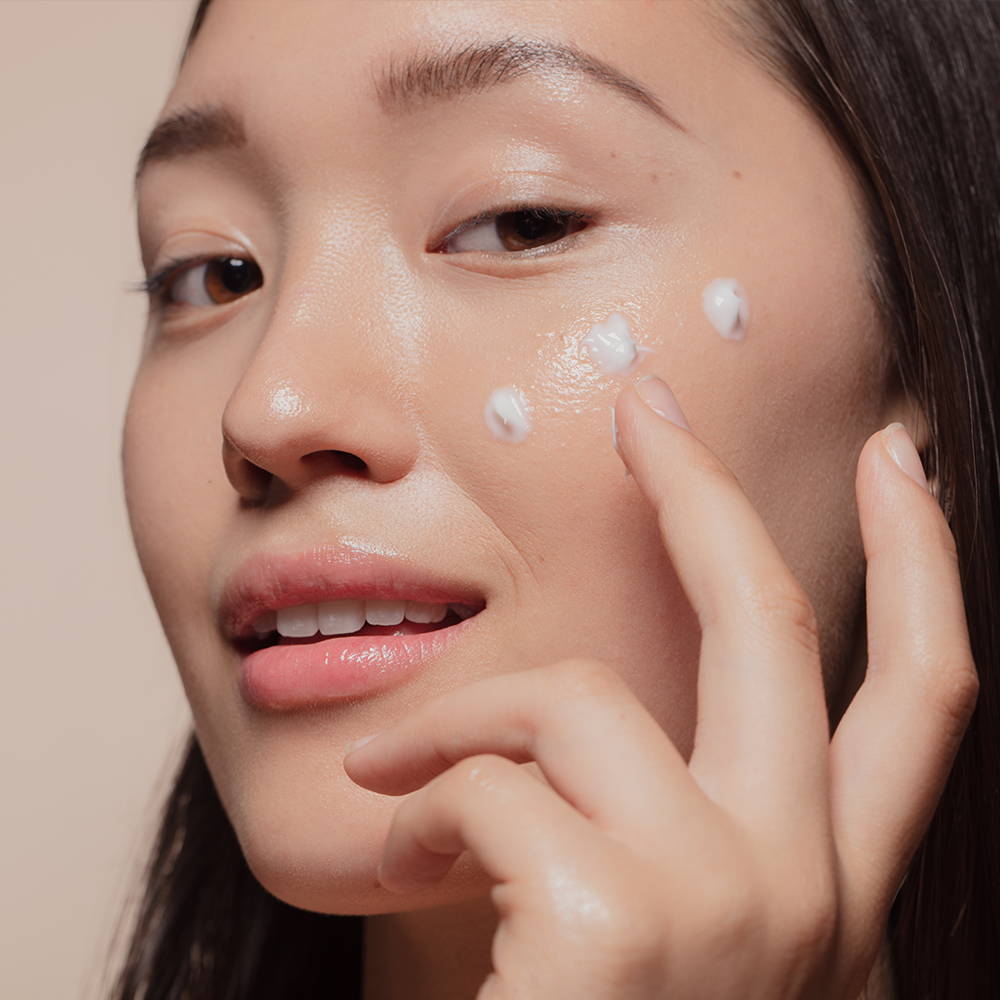 ---
Shurink is a Korean HIFU brand. It uses ultrasound to stimulate collagen growth under the skin. Shurink has a specialized tip for the eye area, which is the I-Shurink.
---
Low to Moderate, numbing cream used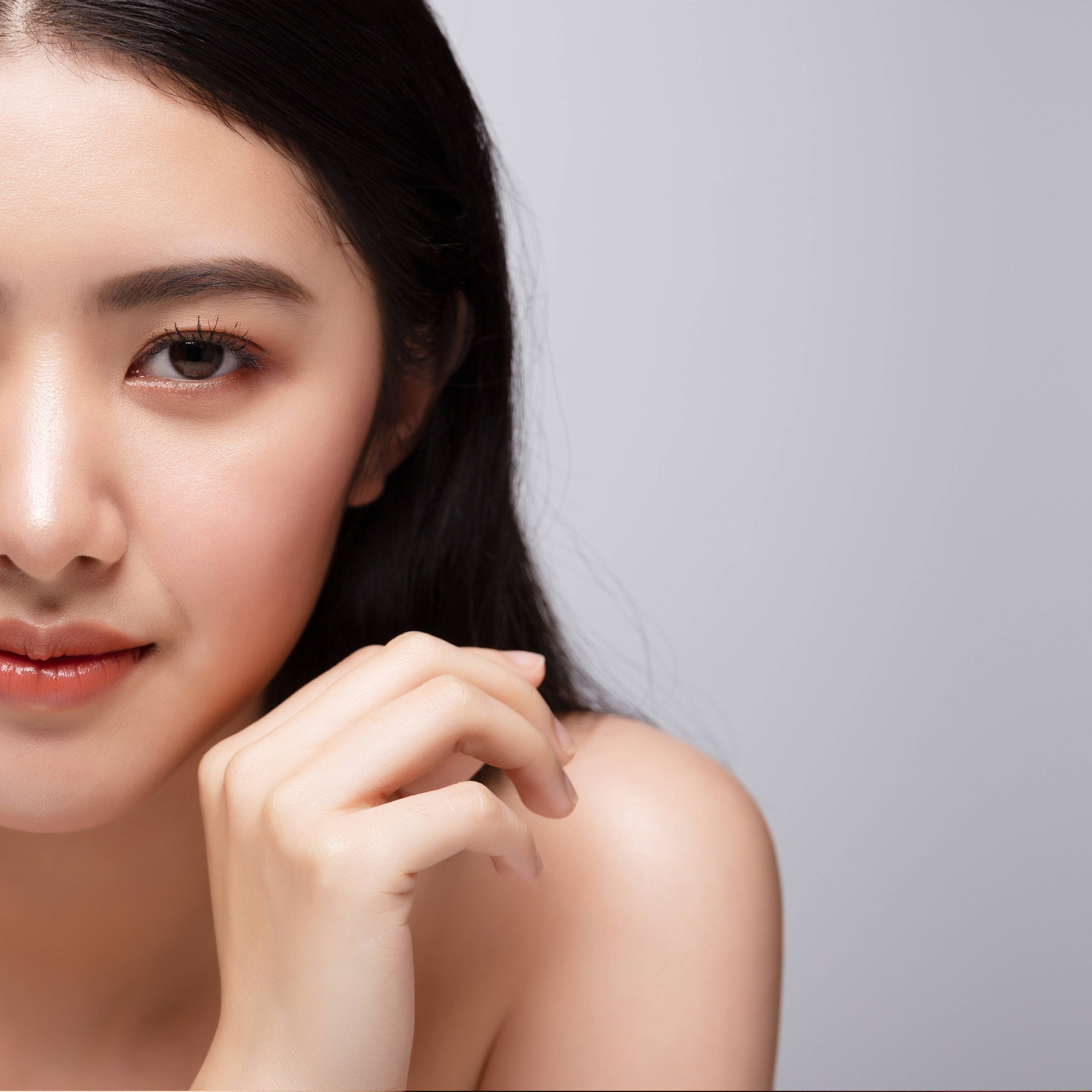 ---
Thermage uses radiofrequency to stimulate dermal layers to produce collagen and tighten the skin. Eye Thermage uses a specialized tip for around the eye area.
---
1,650,000 ~ 1,815,000 KRW (225 shots)
Moderate, numbing cream used
---