---
Body fat can be reduced or removed through various methods of lipolysis (breaking down of fat).
1. Fat dissolving injections are quick and more affordable but cannot dissolve too much fat at one time.
2. You may be able to expect more results from one sessions with fat freezing but it's more expensive and results show after 1~2 months.
3. Mini-lipo is perhaps the most effective since it physically removes fat out of the body but it's the most invasive procedure so you have to expect some recovery time.
Thanks!
This field is required
This field is required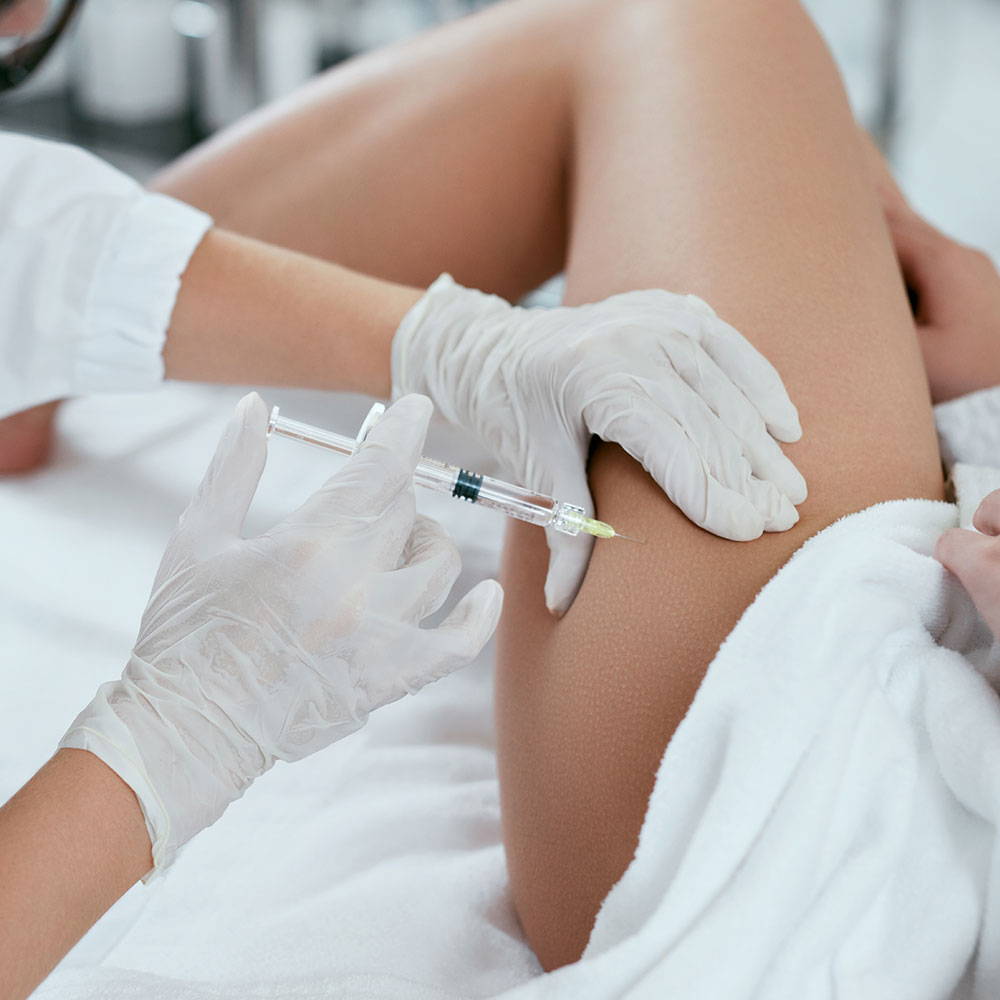 ---
Fat dissolving injections either break down fat cells or make them smaller by injecting solutions involving ingredients with lipolysis properties on targeted areas. Recipes differ for each clinic.
---
Minor swelling for up to one week
Low, local anesthesia used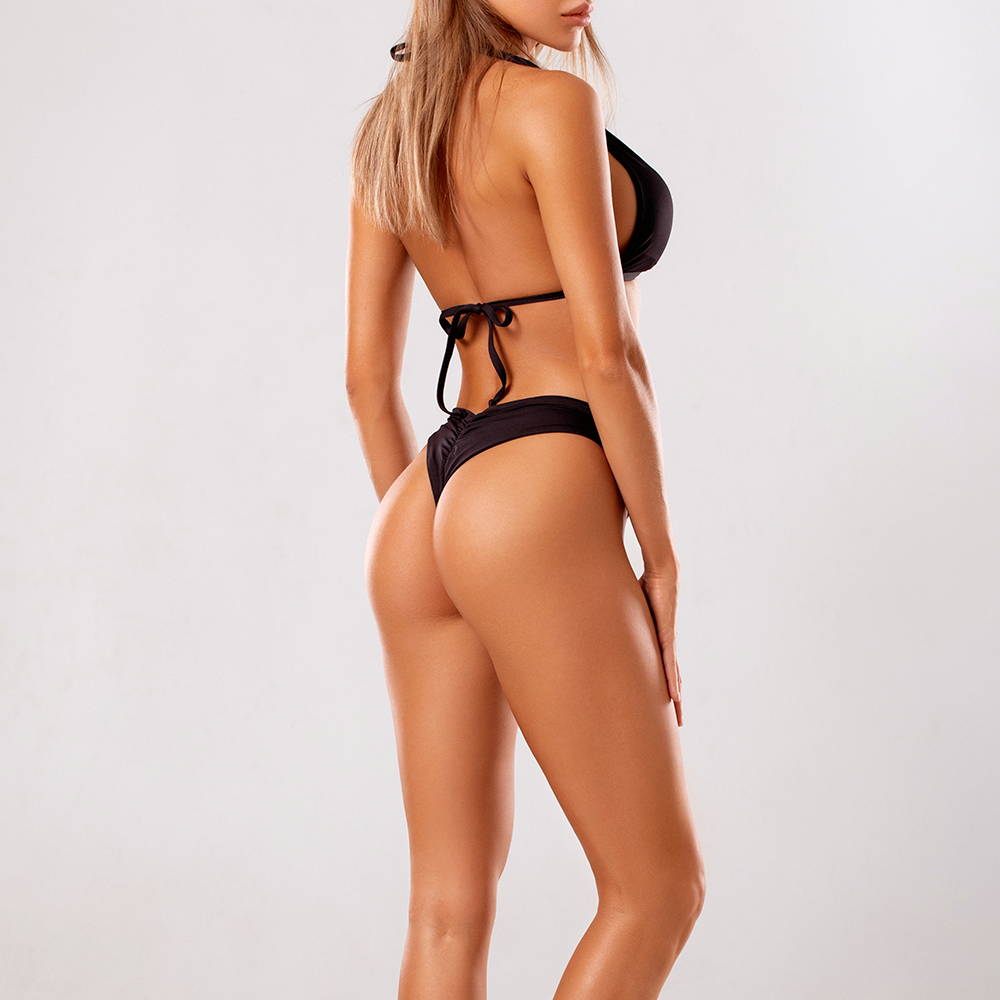 ---
Coolsculpting is the original fat-freezing procedure. Fat freezing (cryoliposis) eliminates fat cells by freezing them.
---
720,000 ~ 750,000 KRW (per 1 pad)
35~60 minutes for each pad
Slight bruising, redness may occur
Low, slight pulling or pinching sensation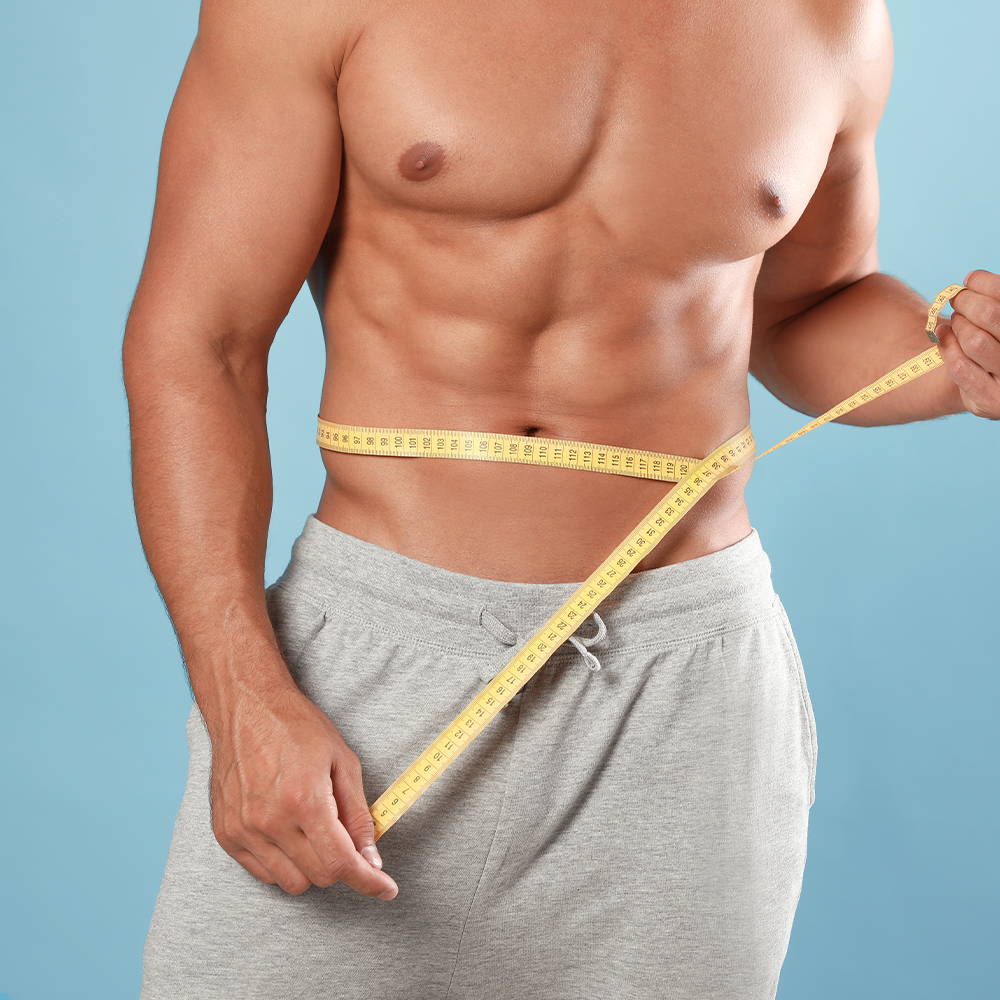 ---
Clatuu is a Korean brand of fat-freezing. It's more affordable but not as proven in terms of results.
---
60 minutes for 2 pads at a time
Slight bruising, redness may occur
Low, slight pinching sensation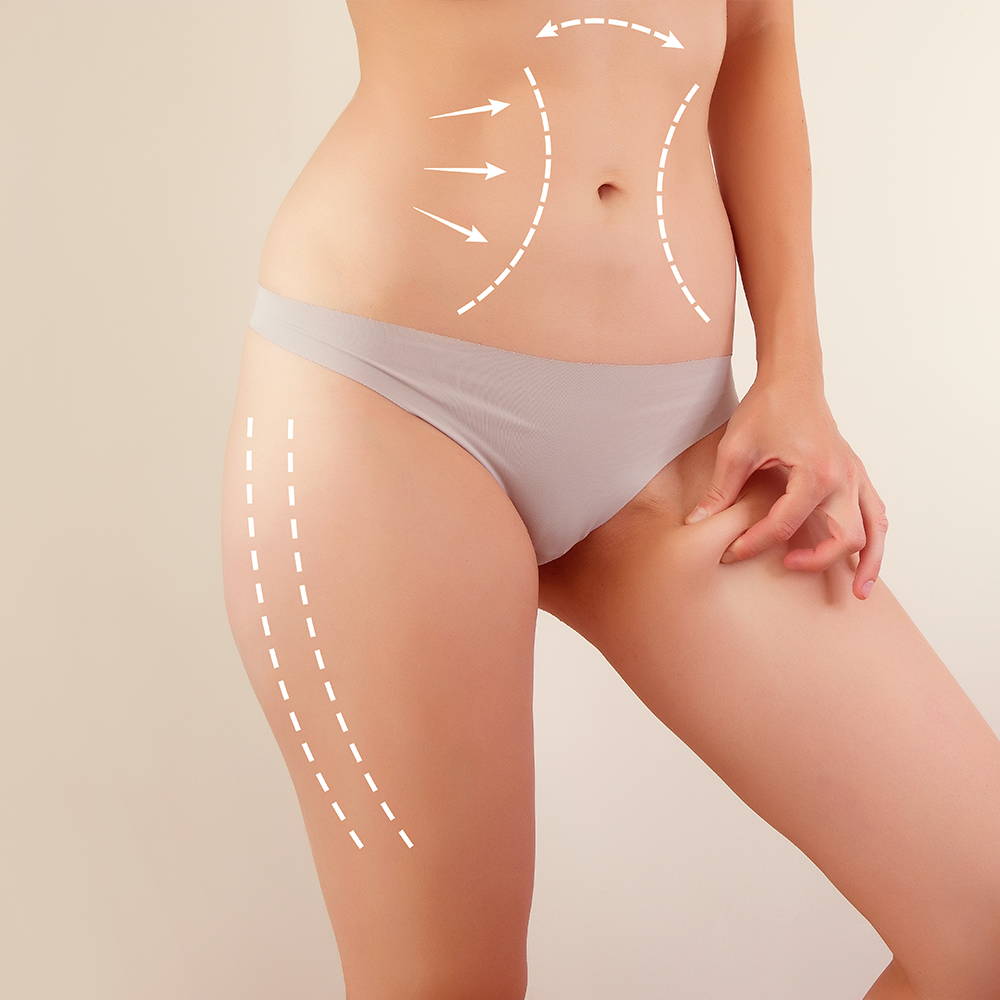 ---
Liposuction physically removes fat from the body, using a cannula. Mini-lipo is less invasive than a full lipo because it uses a smaller cannula, but it still requires incisions and very small scars.
---
Bruising, swelling can last for up to a month
Moderate, local or general anesthesia is used
---