Book treatments together with friends and get additional discount!
Valid for all Ppeum Myeongdong treatments before March 31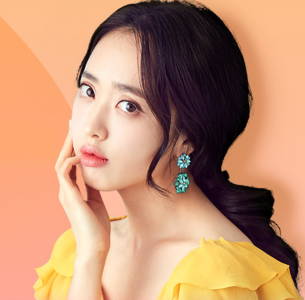 2 of You?   -10% for Both !
3 of You?   -15% for All !
For any and all Ppeum Myeongdong treatments on our site!
Dates, time, treatments, can all be different among friends, doesn't matter!
How do I get the discount?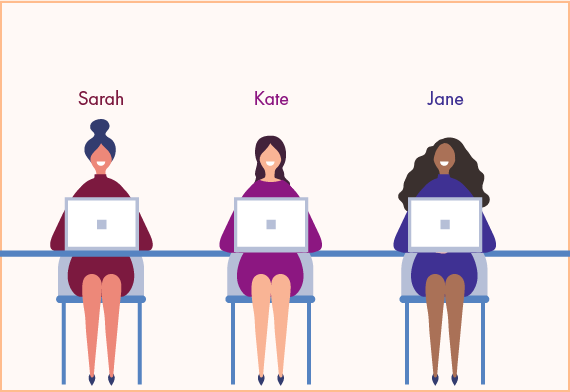 1. Each friend books treatments on their own through the Jivaka Beauty service.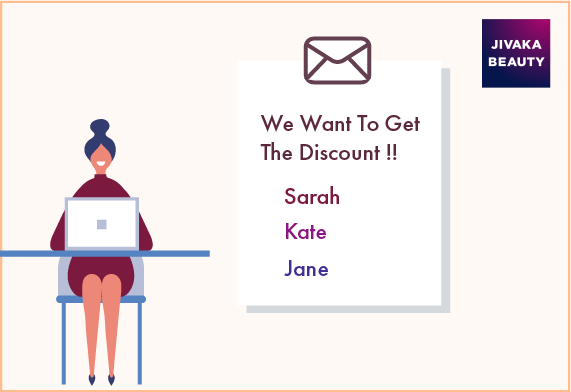 2. One friend submits an event participation form here with a list of all the friends' names, DOB, email address (must match with those used for the actual booking).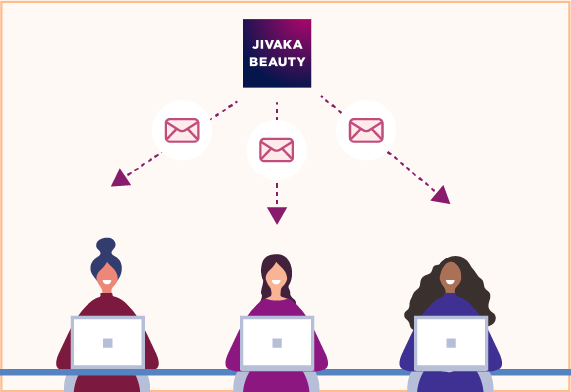 3. Jivaka Beauty sends out confirmation letter to participants.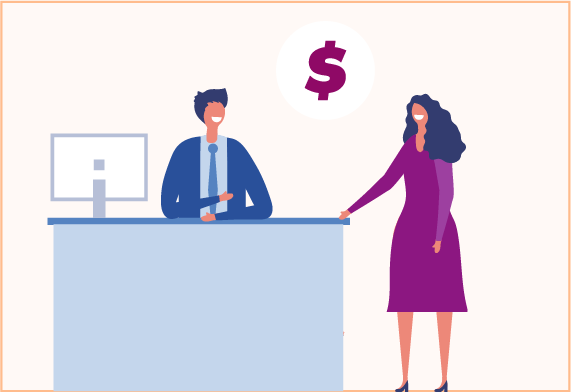 4. All friends can show the confirmation letter at the clinic, to get the discount on total treatment(s) received!