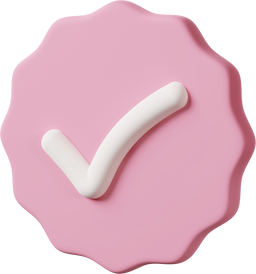 ---
Please proceed with booking an appointment with the C/S coordinator.
Private Bath & Body Scrub
---
1:1 Private Body Scrub Care for Women
Enjoy a private session of
authentic 'Korean Body Scrub'
* The basic body care procedure follows the same pattern, with the moisturizing treatments differing based on the product used.
* Each course includes a 15-minute stay in hot water to soften rough skin.
'Fermented Mugwort' Course
The course uses mugwort, astragalus, and angelica herbs soaked in vegetable oil for 8 weeks to melt and dissolve their medical components.
* Mugwort has been known for its blood circulation improving, sterilizing, pain-relieving, and anti-inflammatory effects since ancient times. It ranks as one of the three major plants that prevent adult diseases and other illnesses. Give your body a boost of fresh, clean energy with naturally fermented mugwort oil.
Recommended for
those in need of moisture care.
Lavender, rosemary, geranium, cypress, and thyme oils are blended together to make a unique handmade herb product that is used in this course.
Recommended for
those in need of moisture care.
A course in which after milk body cleansing, a gel-type soothing solution made of seaweed, aloe vera, and hyaluronic acid is used instead of oil treatment. It has a light texture and is effective for restoring moisture.
Recommended for those who are concerned with oil's stickiness and those with oil allergy, or sensitive skin.
The oil used in this course is a handmade mix of borage, coconut, jojoba and rosehip essential oils.
Recommended for those in need of skin-soothing & trouble relief.
This course uses a handmade body balm prepared by blending a vegetable oil with edible 24k real gold powder, frankincense aroma oil, and coconut oil.
Recommended for those suffering from atopic dermatitis, psoriasis, or extremely dry skin.
253,000 won (100 minutes)
A bestseller from Swiss brand 'Just' - 31 different herbs mixed with vegetable oil help to relieve stress and are very efficient in relaxing stiff muscles and providing pain relief.
Recommended for those with blood circulation problems, insomnia, and muscle pain.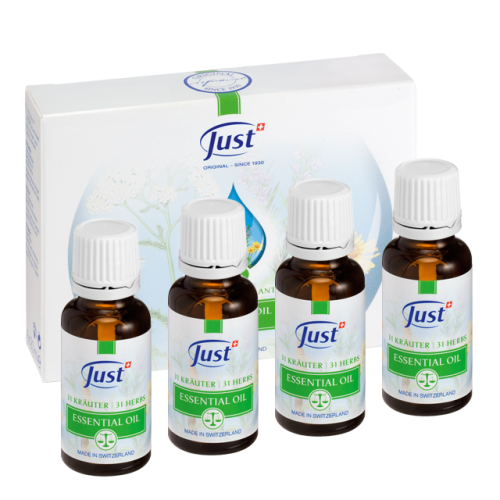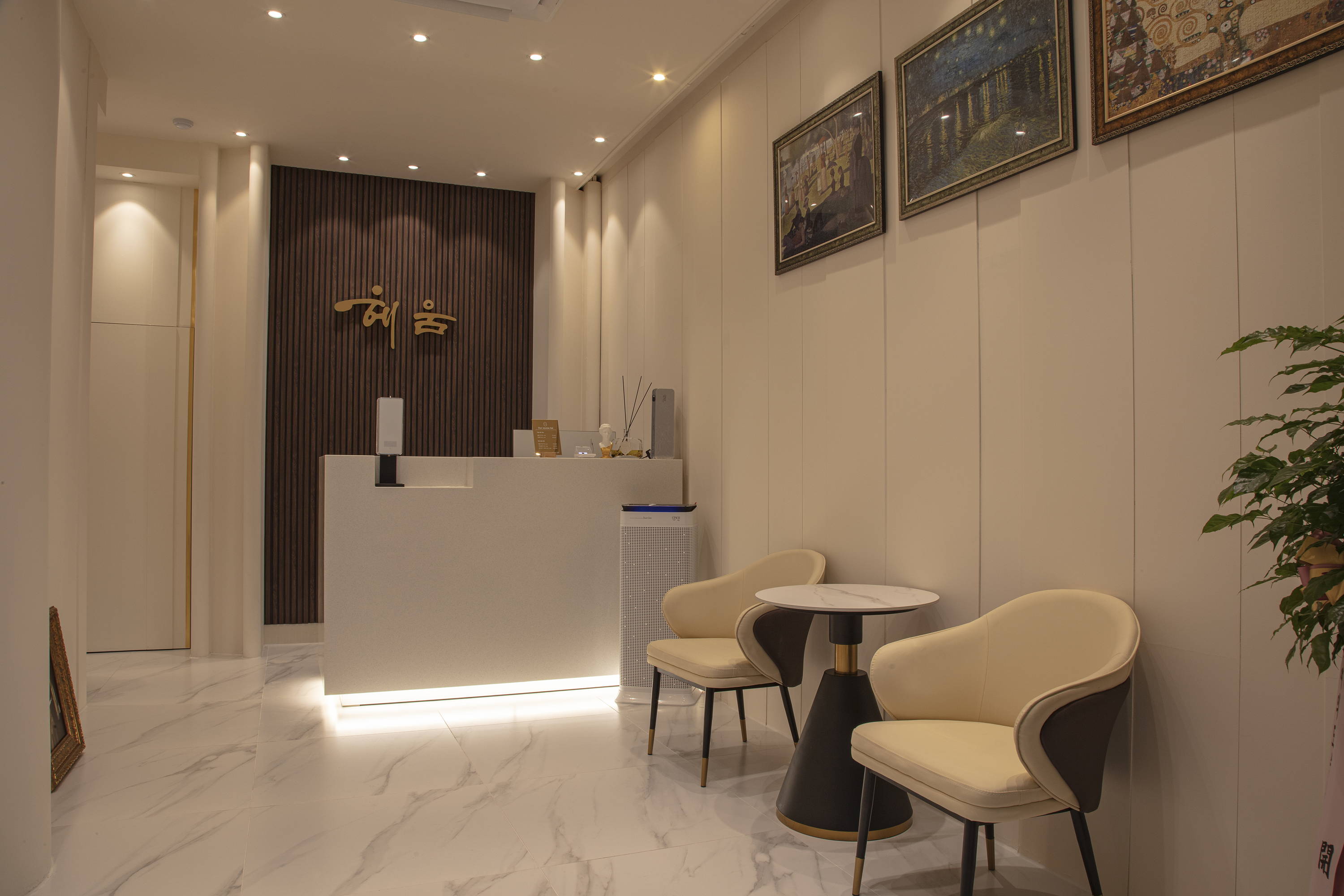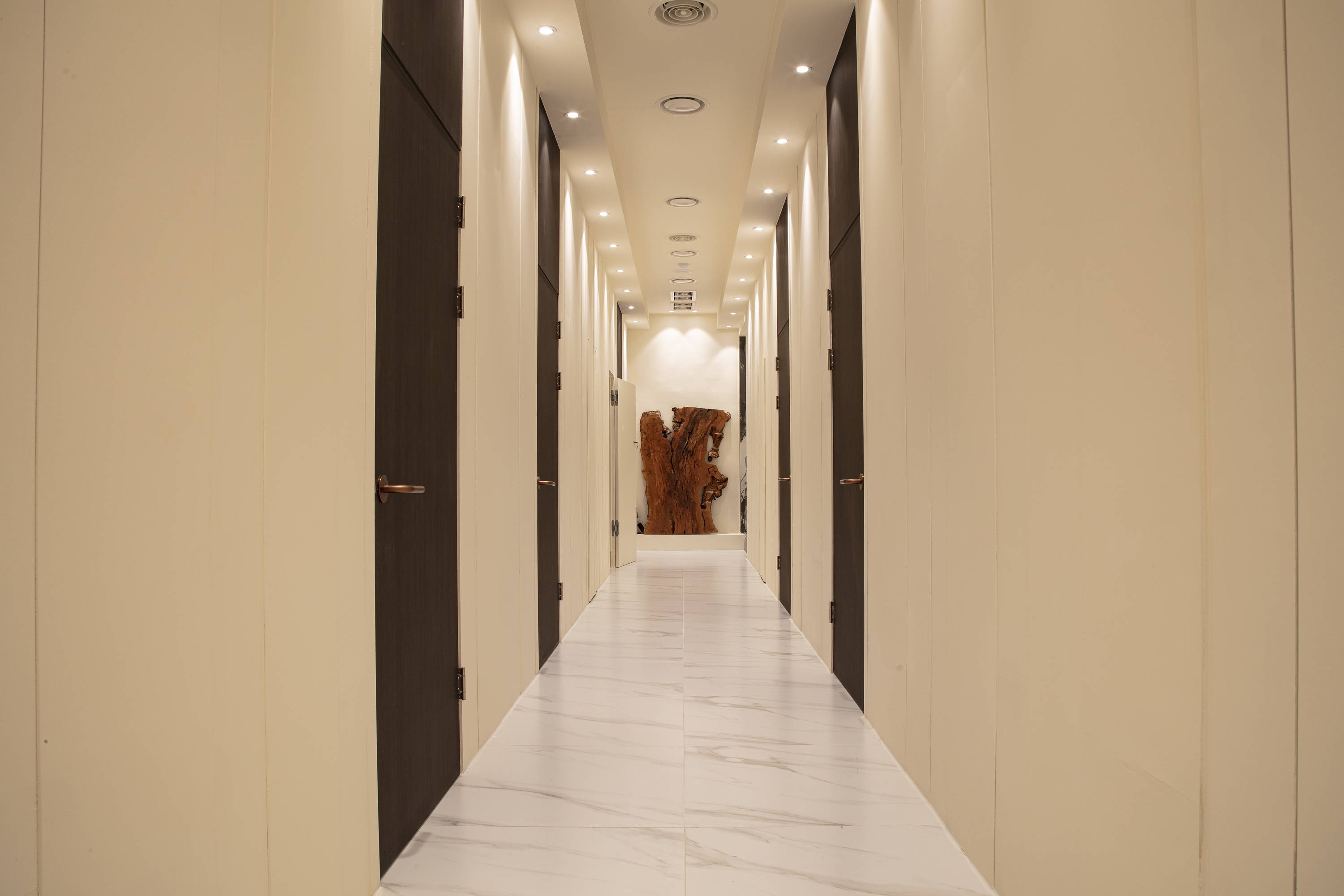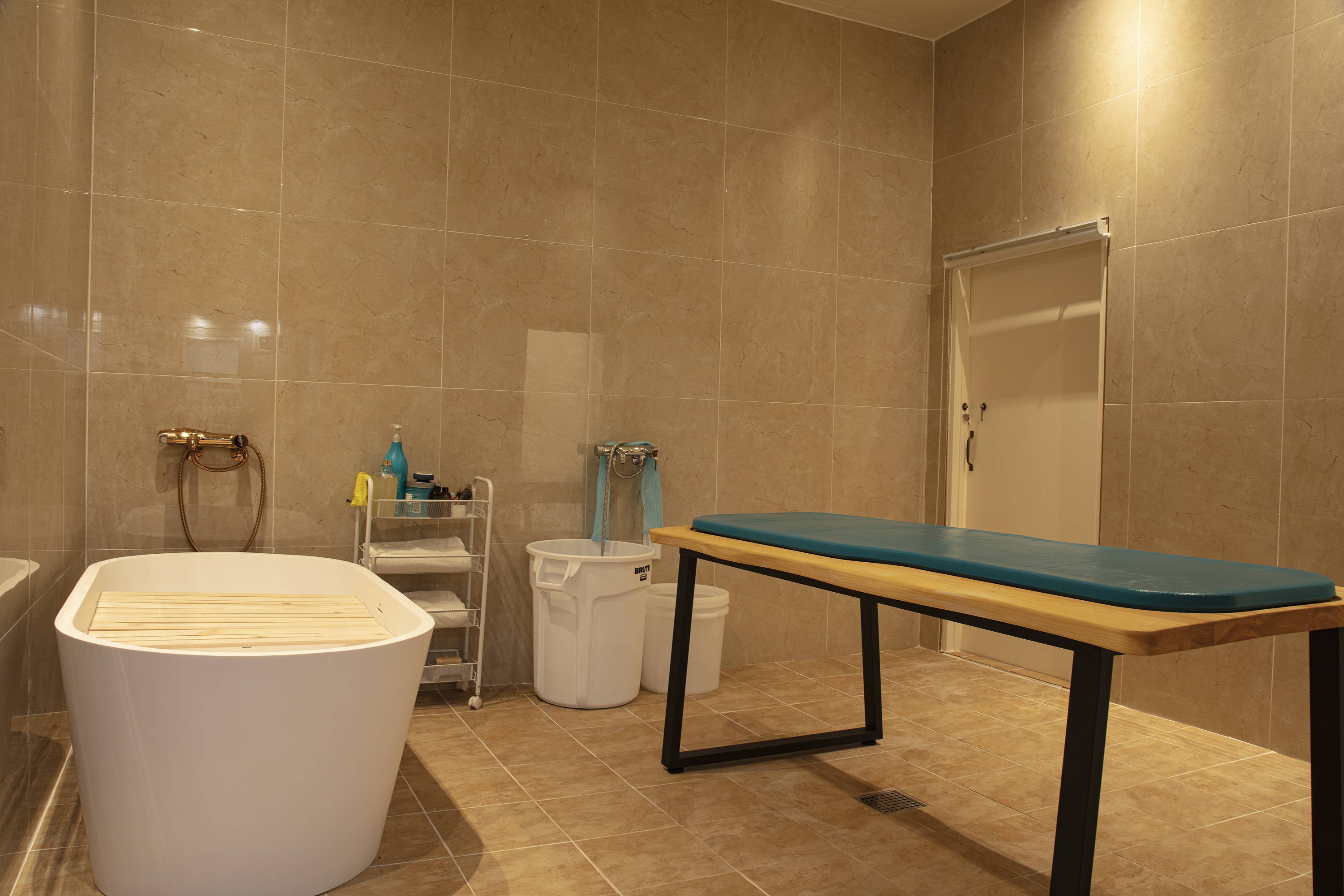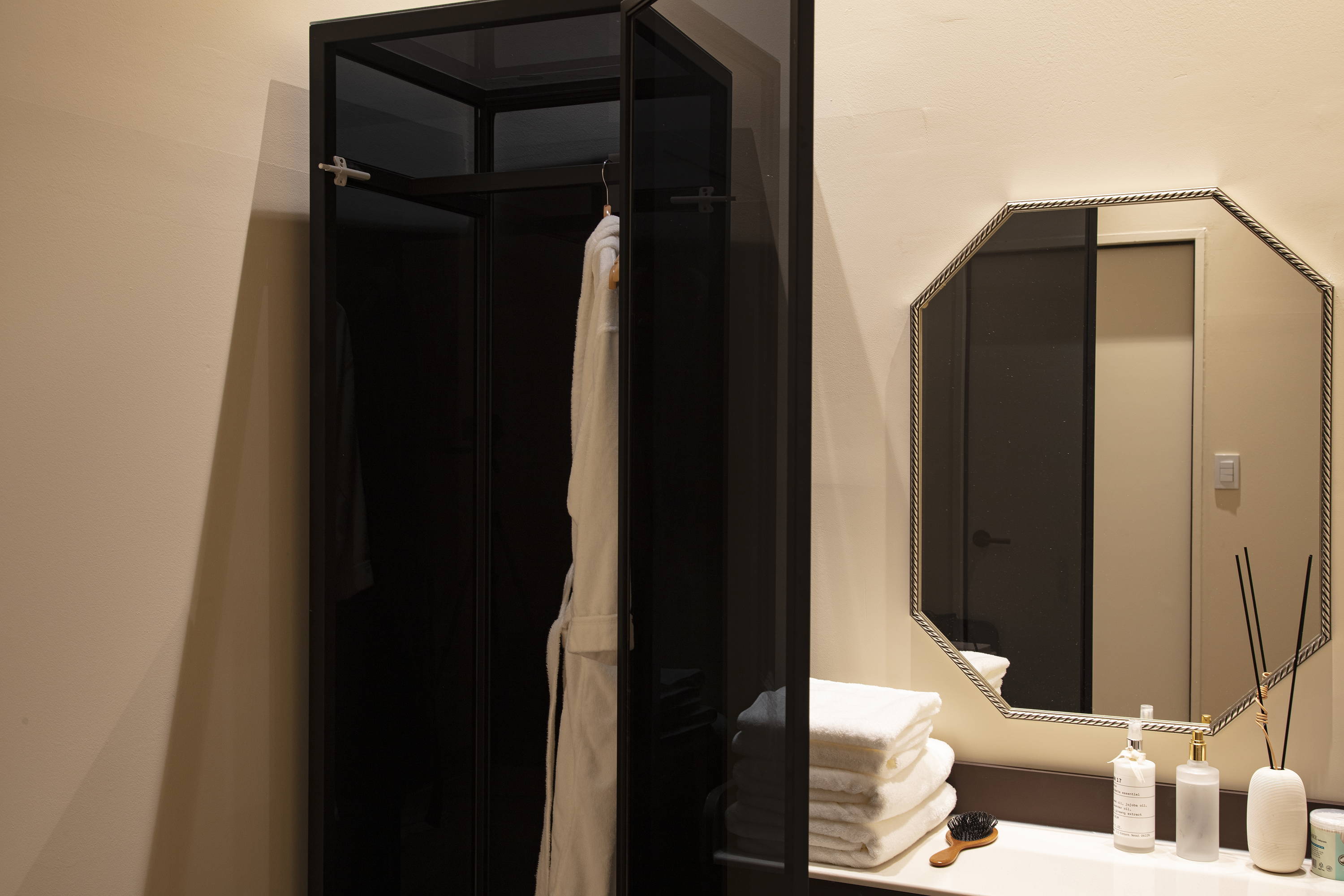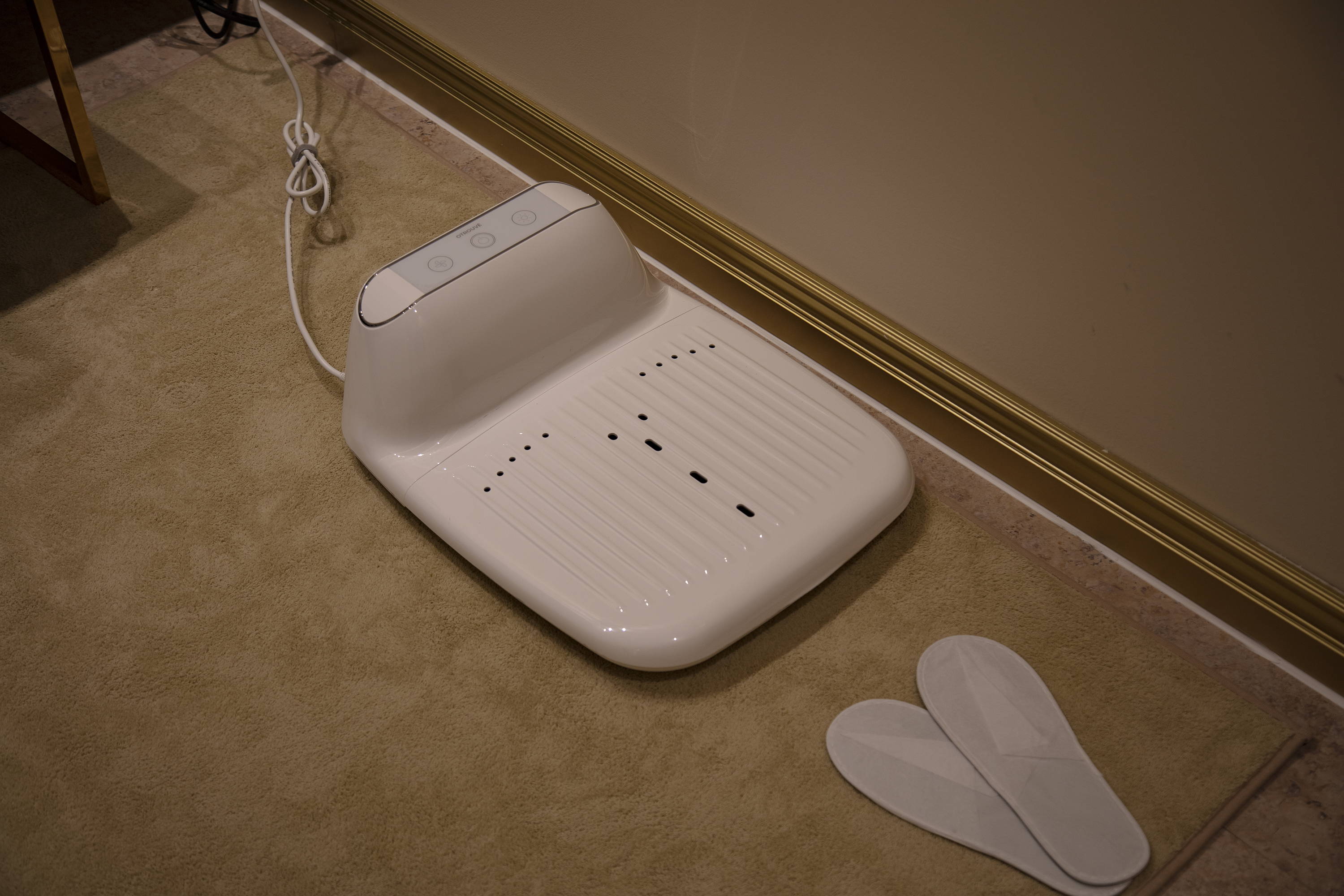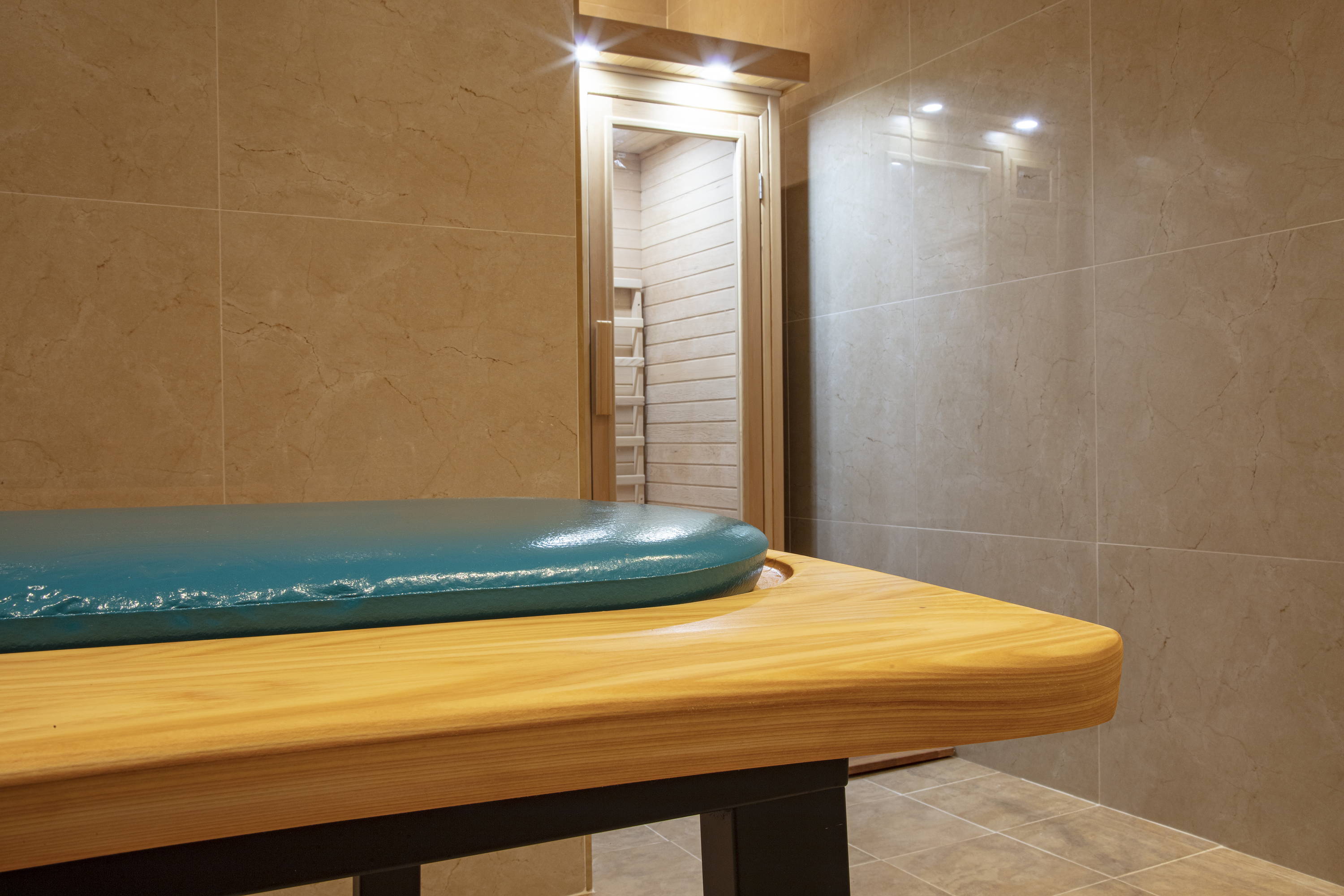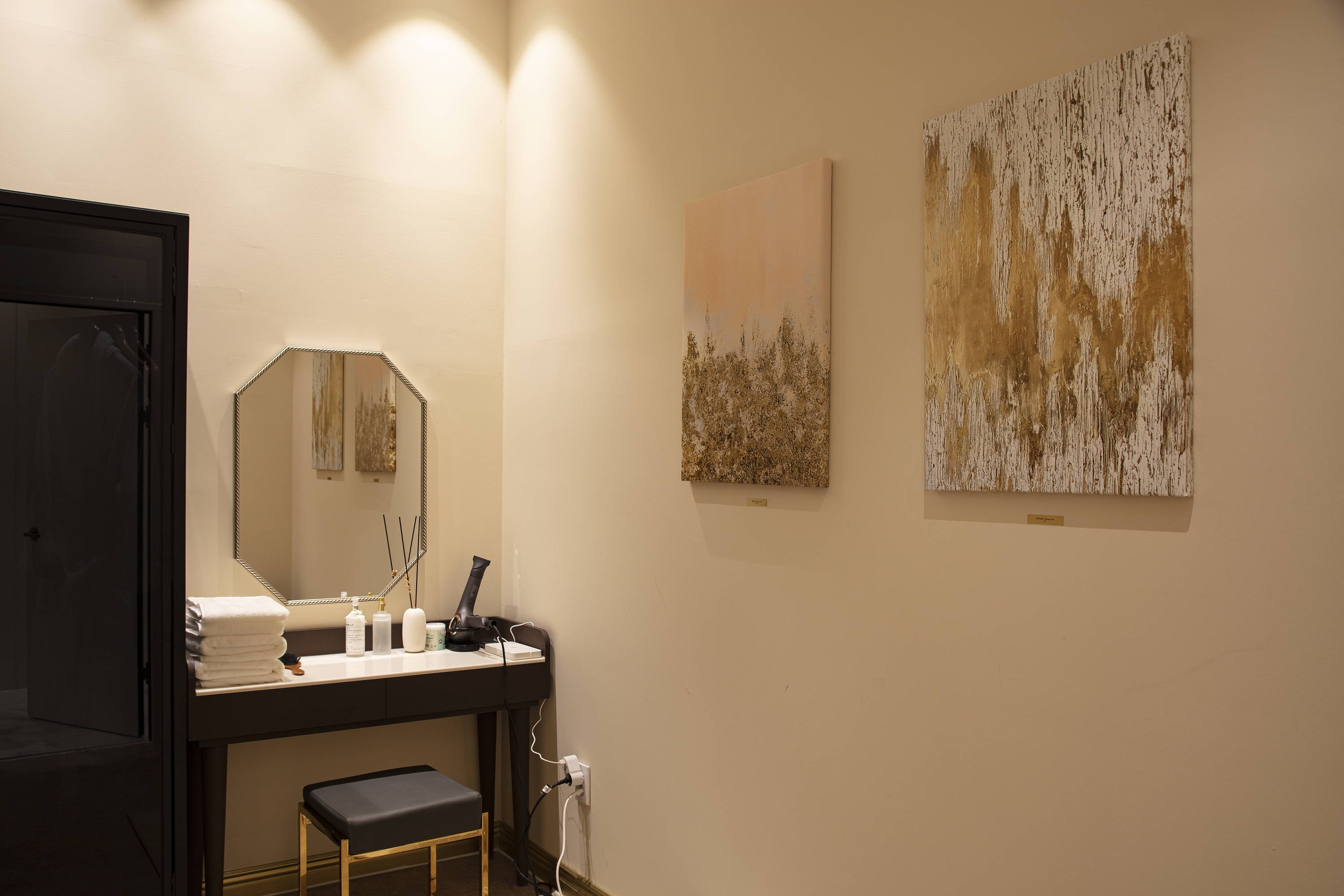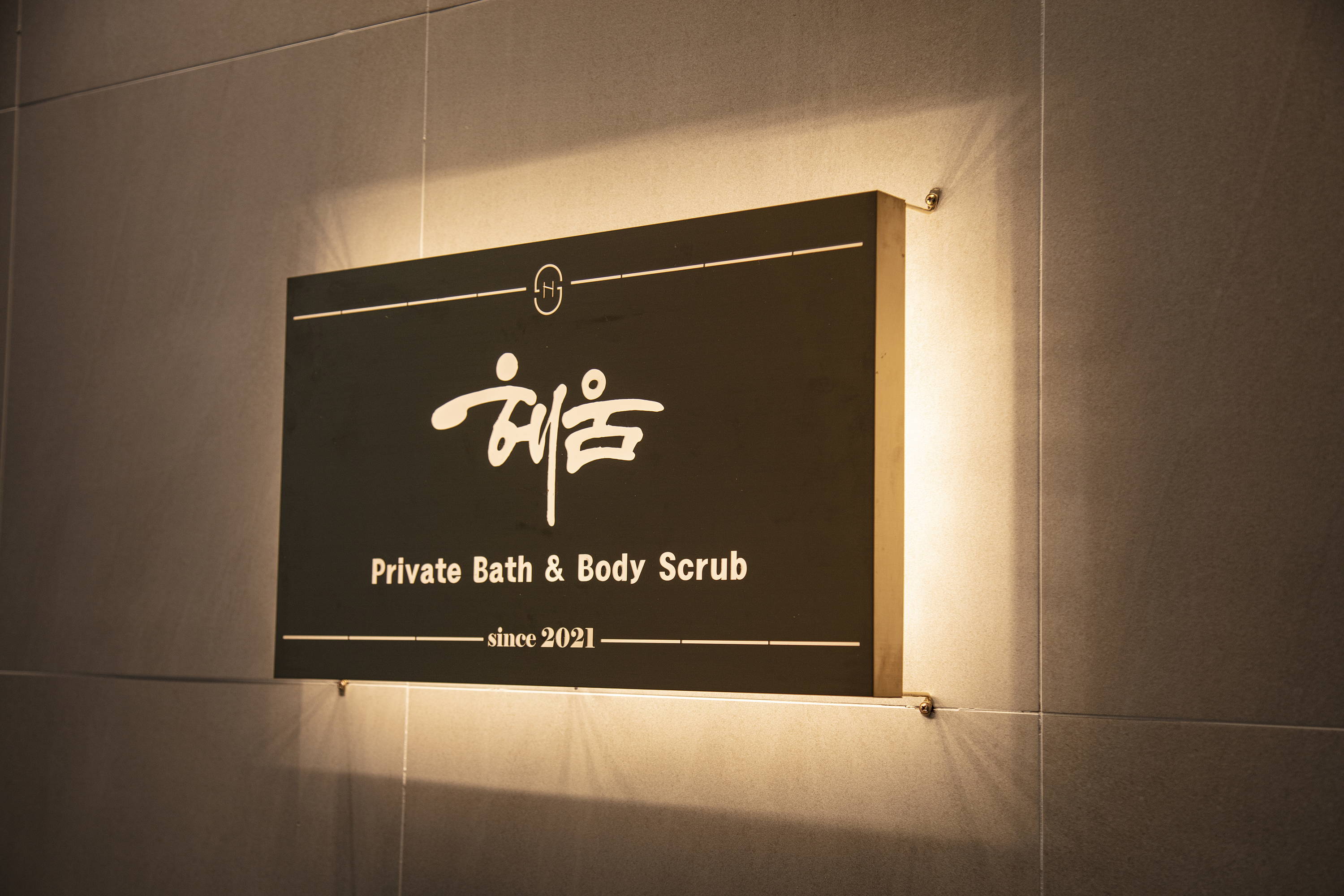 Individual changing room / Individual powder room / Dressing table / Wardrobe / Body dryer / Hair dryer / Skincare / Lotion / Hair essence / Wireless charger / Disposable masks / Comb / Cotton swabs / Towel, etc.
1. This shop is for women only. Men are not allowed to enter or use our SPA center.
2. We use a 100% reservation system. After a deposit is placed in advance, the remaining amount will be paid when you visit our center.
Reservation deposit: KRW 50,000

Cancellation one day prior to the reserved date: 100% refund

Cancellation on the day of the reservation: reservation change or refund are unavailable!
3. A light moisturizing massage is included, but it is not a professional massage since our SPA center is specialized in body scrub care.