SNU Seoul Eye Clinic thinks vision correction is not just a simple surgery but a process of finding the natural light that everyone used to have. We promise to do our best to provide each and every one of you with high-quality medical care.
· Presbyopia SmileLASIK
· Laser Cataract Surgery
· Multifocal IOL
· SmileLASIK
· LASIK & LASEK
· Lens Implants
· DreamLens
· Corneal Enhancement Surgery
· Retinal Diseases
· Epiretinopathy
· Dry Eyes, etc.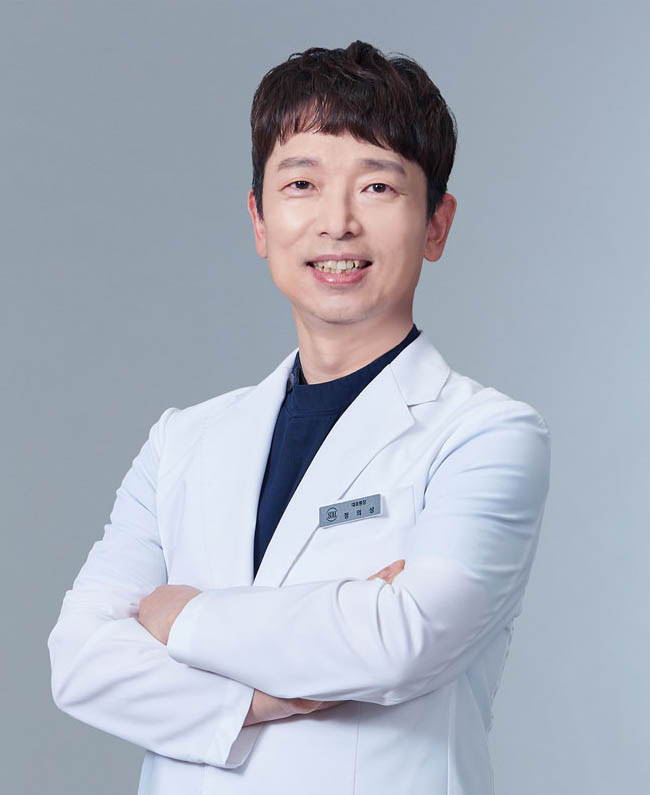 Eui Sang Chung M.D
| Head Doctor
Seoul National University Department of Medicine


Seoul National University Hospital Surgery Specialist
ICT Tower 3rd, 12th floor, Gangnamdae-ro 624, Gangnam-gu, Seoul
서울특별시 강남구 강남대로 624 ICT 타워 3층, 12층
* 1 Minute walk from Sinsa Station exit 6
MON, TUE, THR, FRI | 09:00 AM ~ 06:00 PM
SAT | 08:30 AM ~ 02:00 PM
Lunch Break | 01:00 PM ~ 02:00 PM
WED, SUN | Closed
Clinic - SNU Seoul Eye Clinic