EXOSOME THERAPY: Full face
Exosome therapy is a skin-regenerative facial treatment. An exosome is actually something that is secreted by stem cells, acting as a carrier of growth factors and other beneficial materials for other cells. Exosome therapy uses these exosomes to permeate the skin and regenerate it on a cellular level. You can select the method of exosome delivery from either MTS (microneedles) or iontophoresis (transdermal delivery using a voltage gradient).
Maximum effect after 2 weeks,
Can expect more results from multiple (2~3) sessions
There may be some needle marks and redness
if you used MTS (lasting 1~2 days)
Low to Moderate, numbing cream is used
✅ Rejuvenating facial aging
✅ Treating wrinkles and lines
✅ Someone who wants better skin texture, tone, and generally younger looking skin
"There are various methods of making the Exosome enter into the skin. MTS is most effective as it physically makes small holes for entrance. But if you are afraid of needles, there's iontophoresis so let the clinic know!"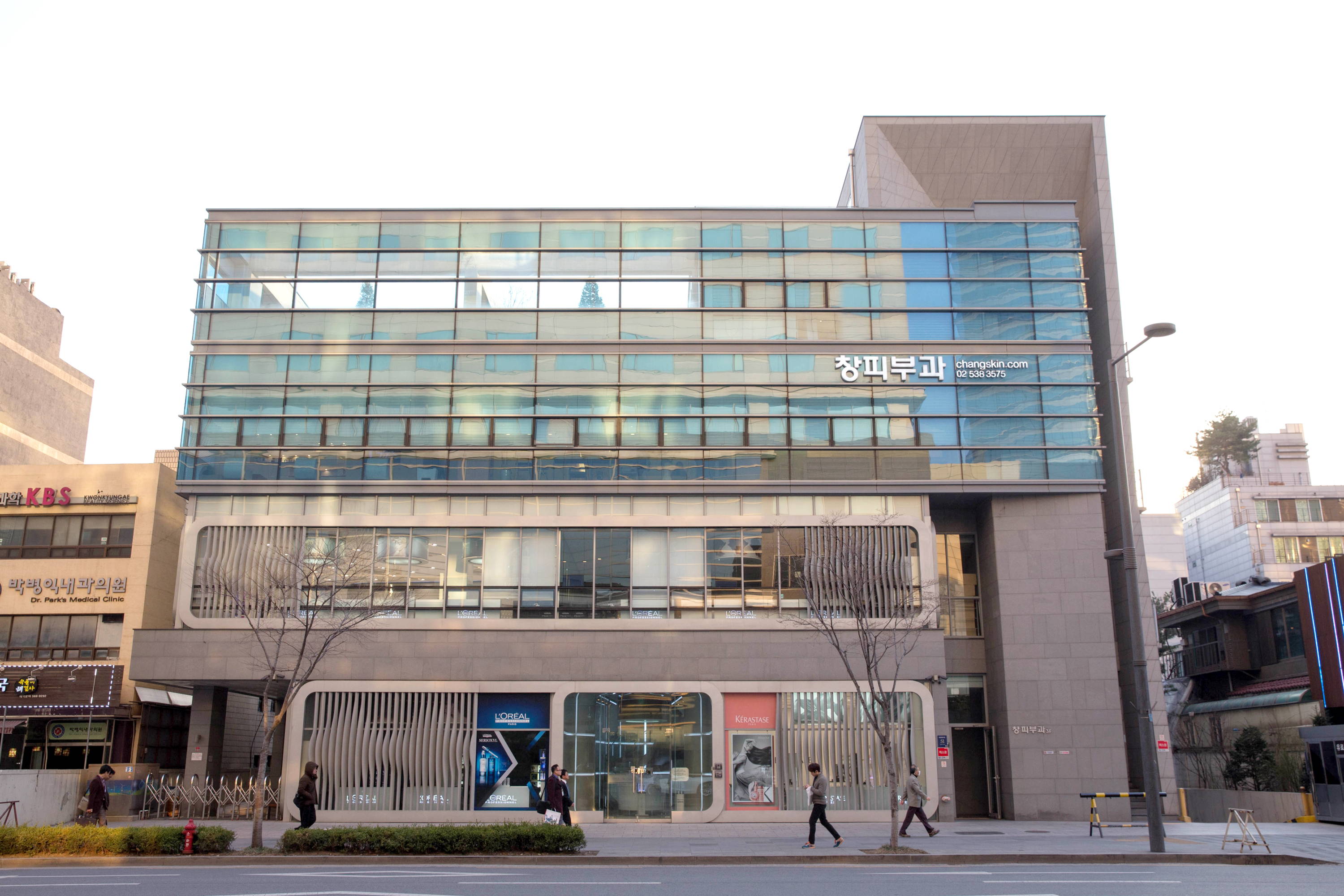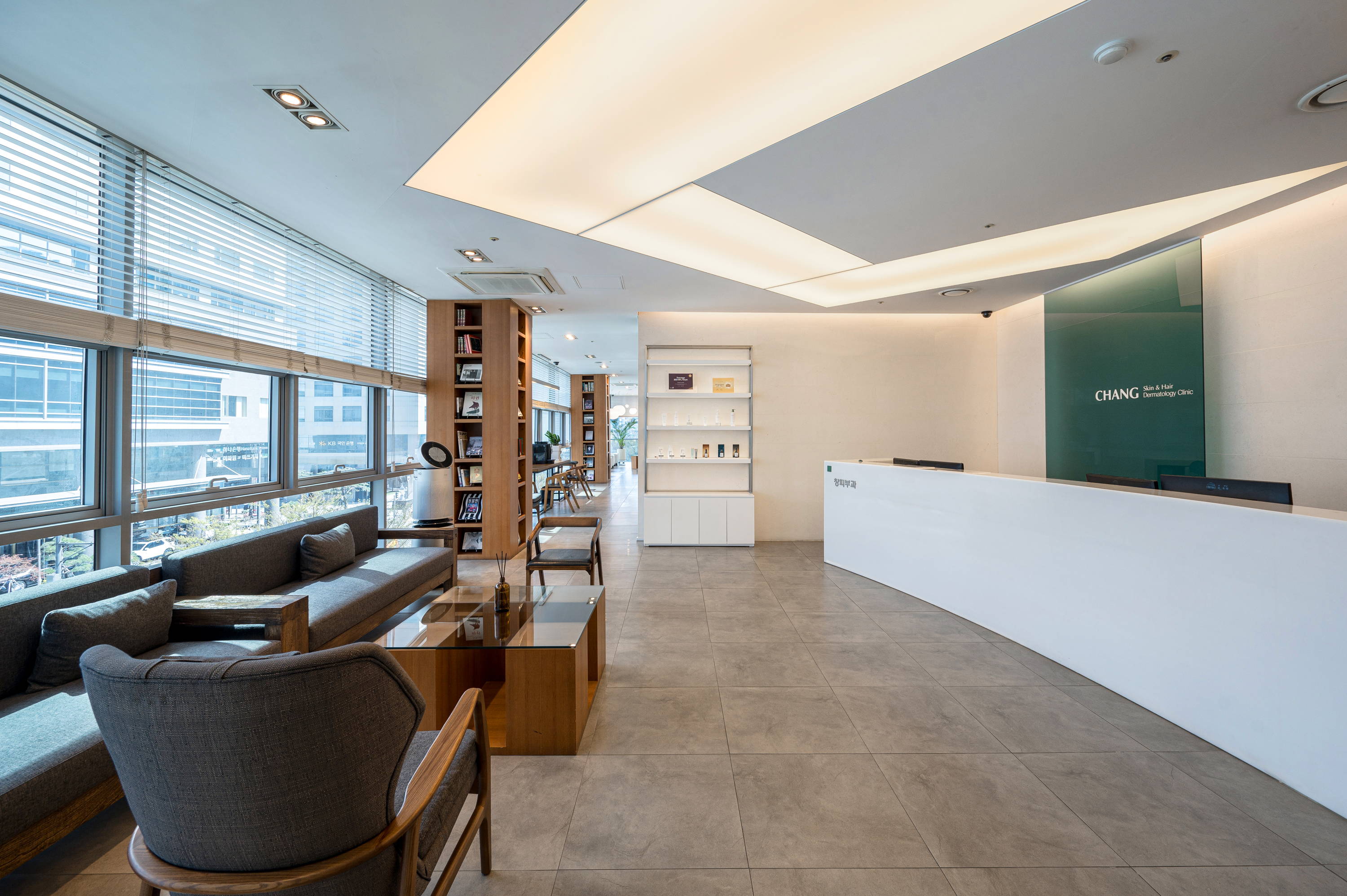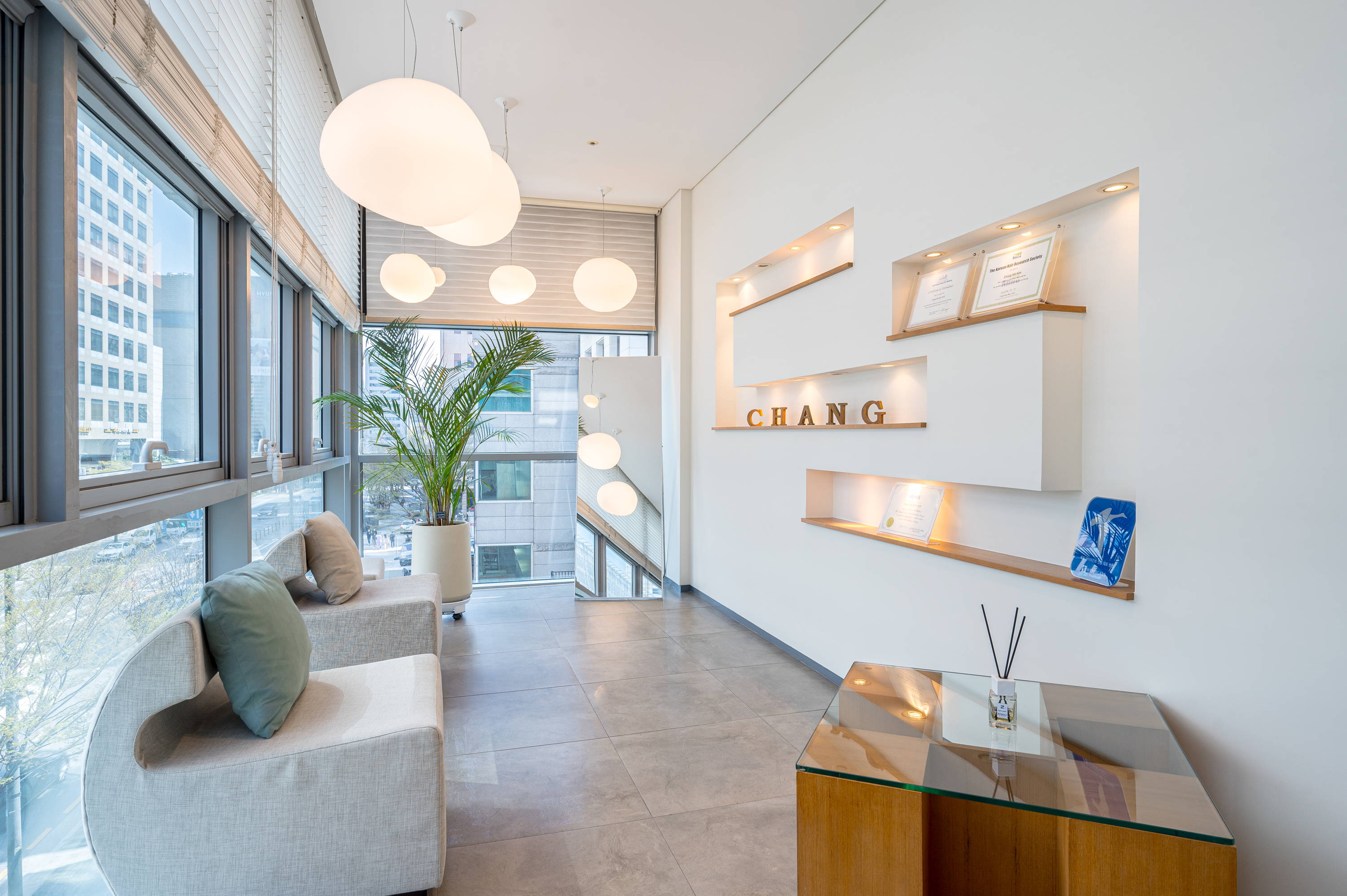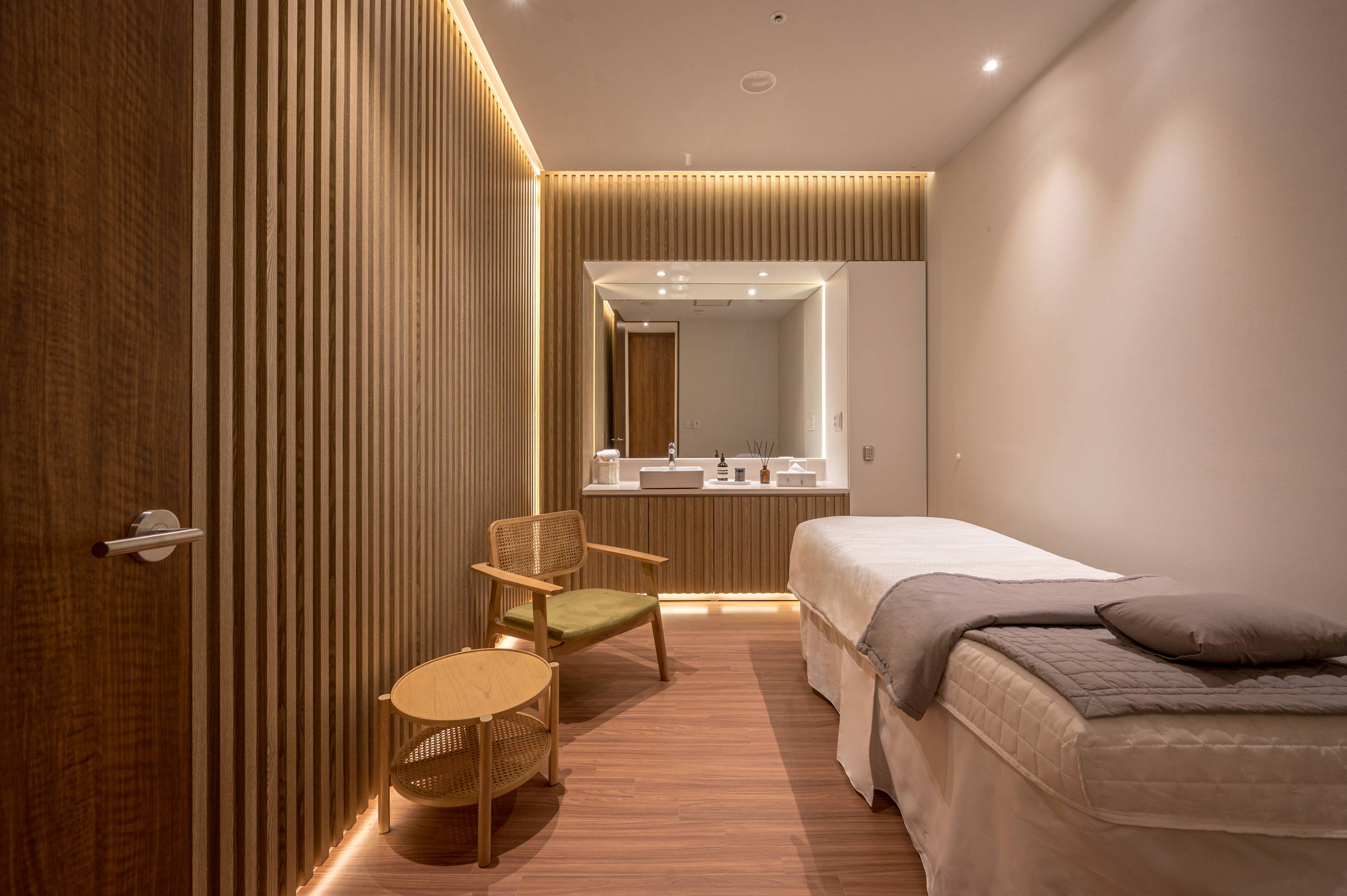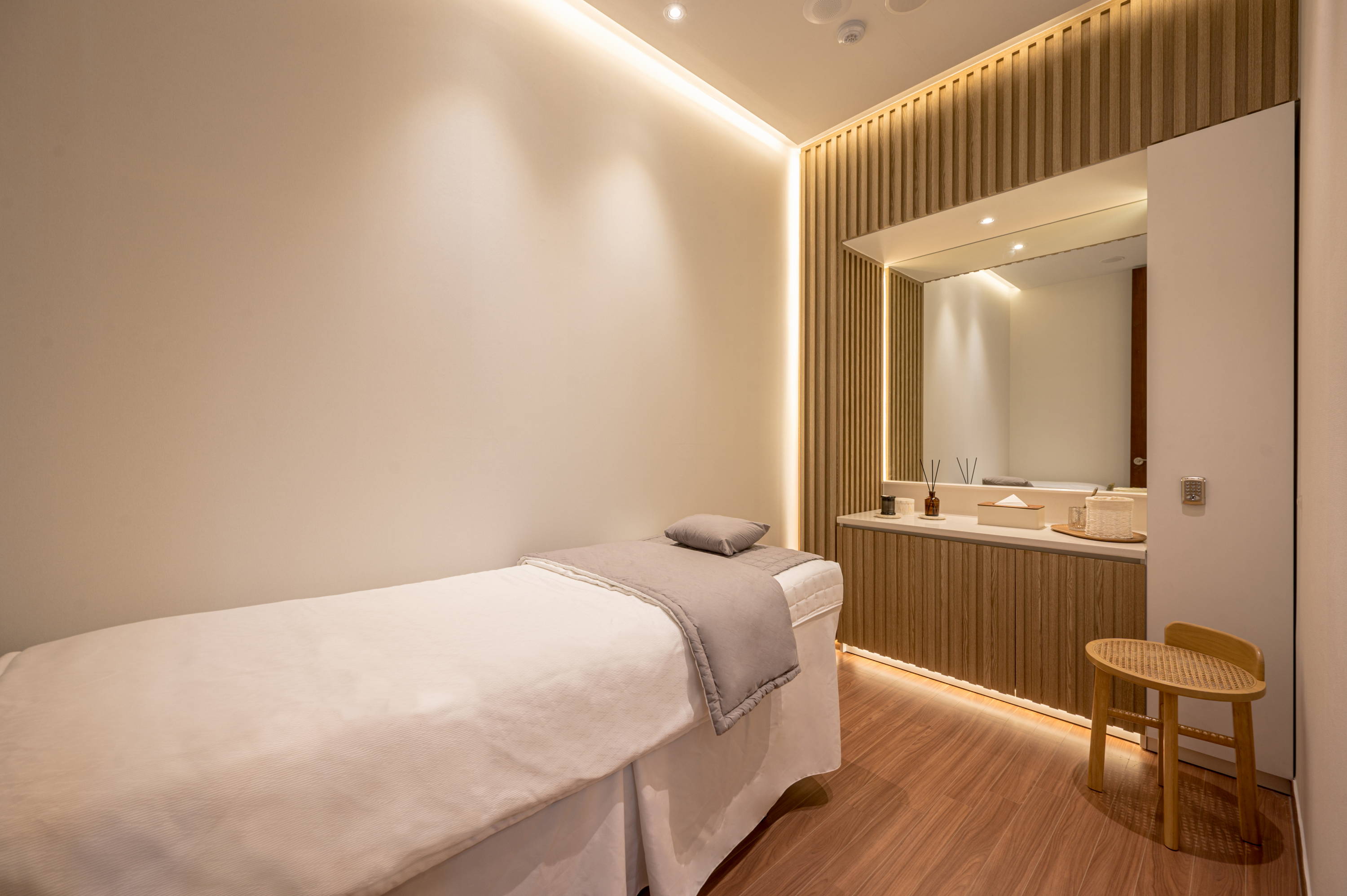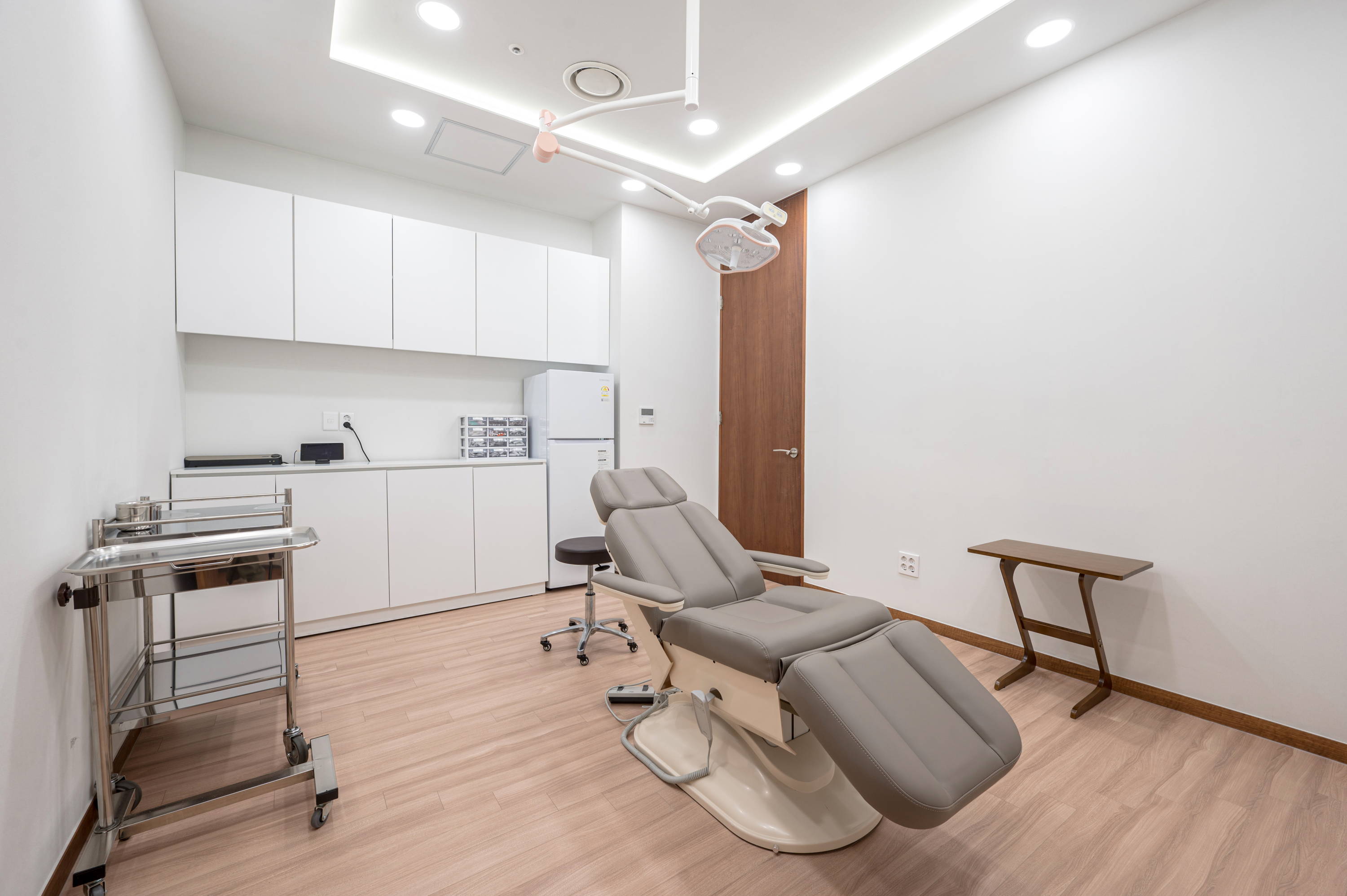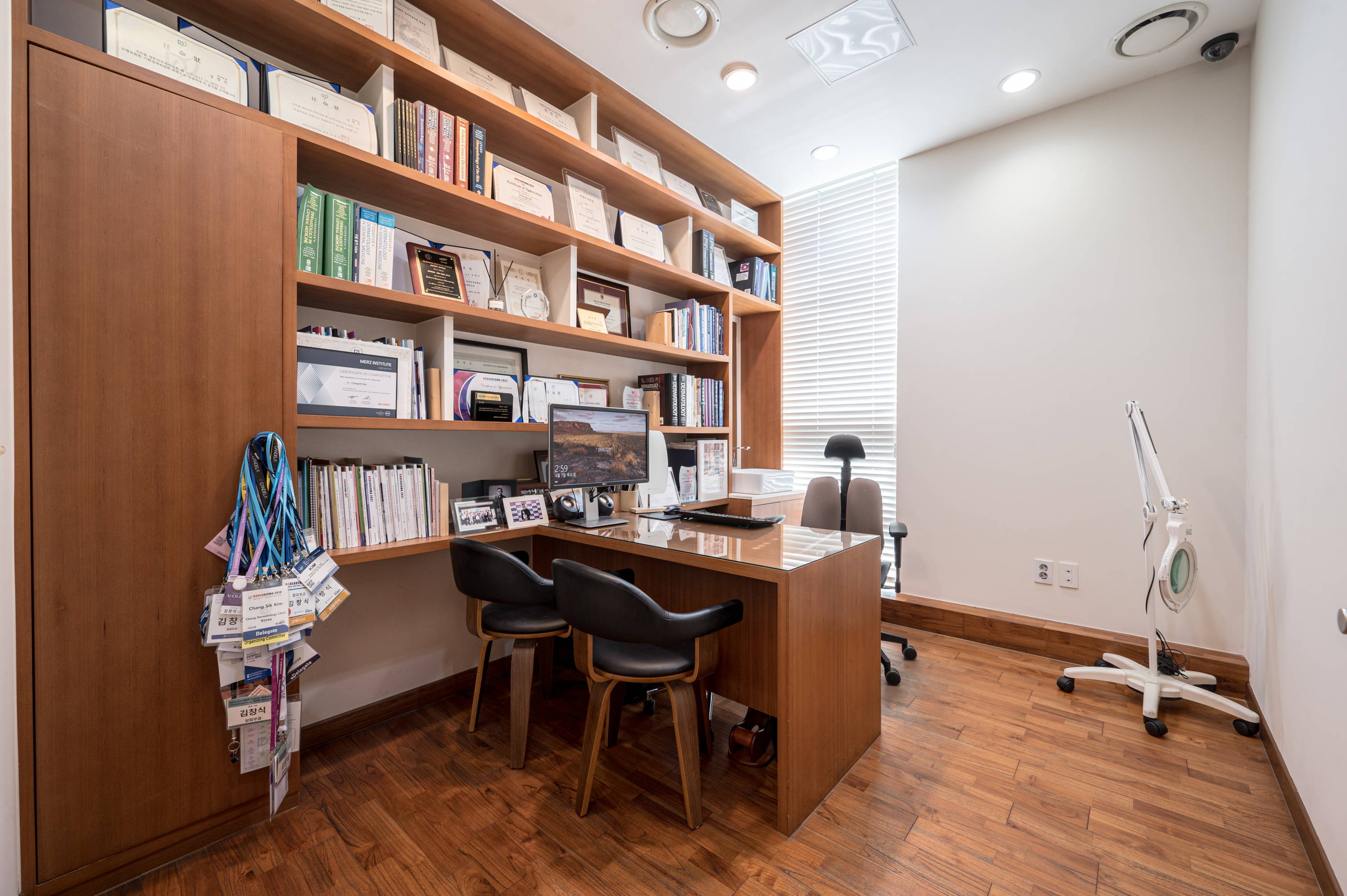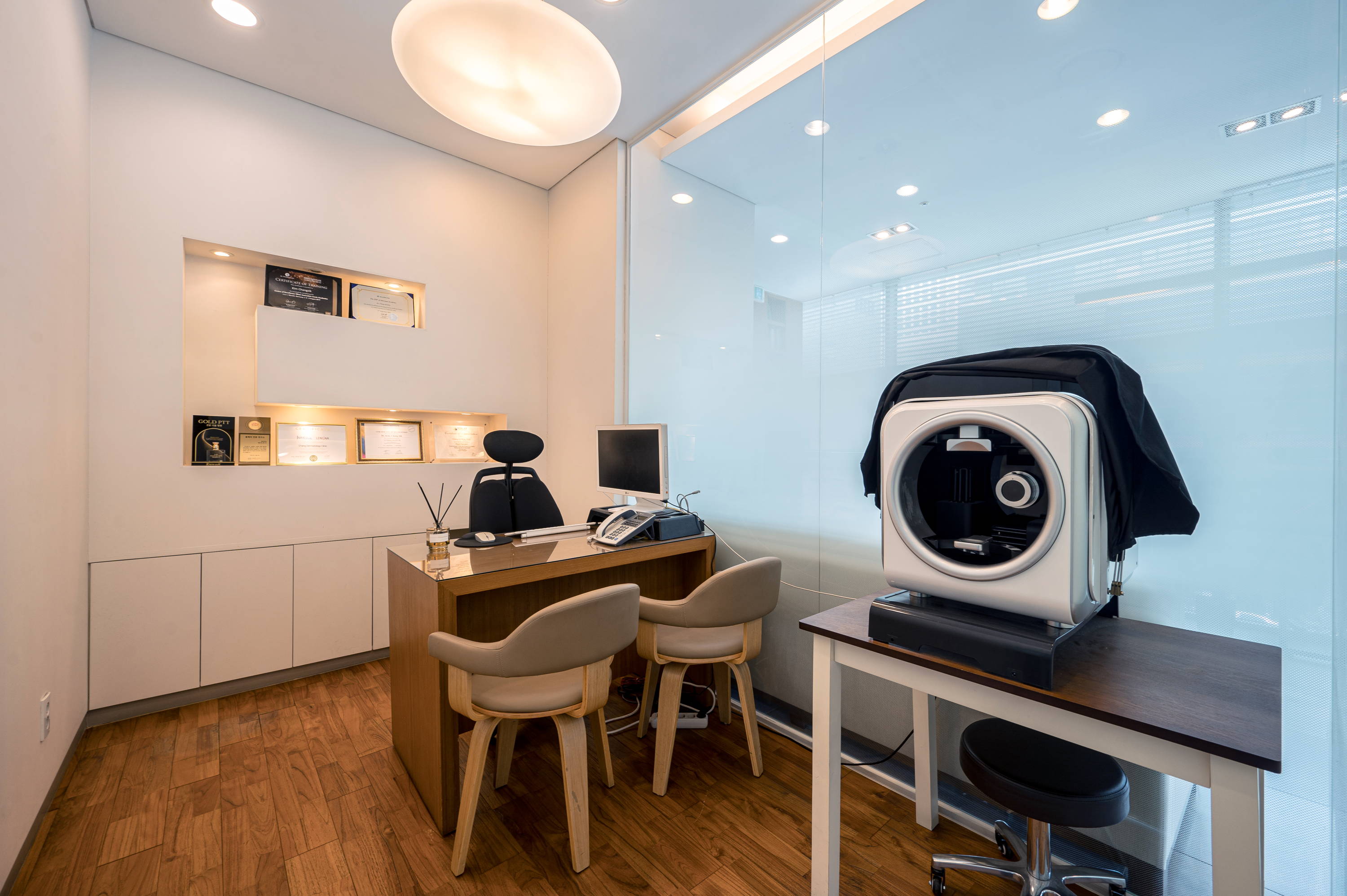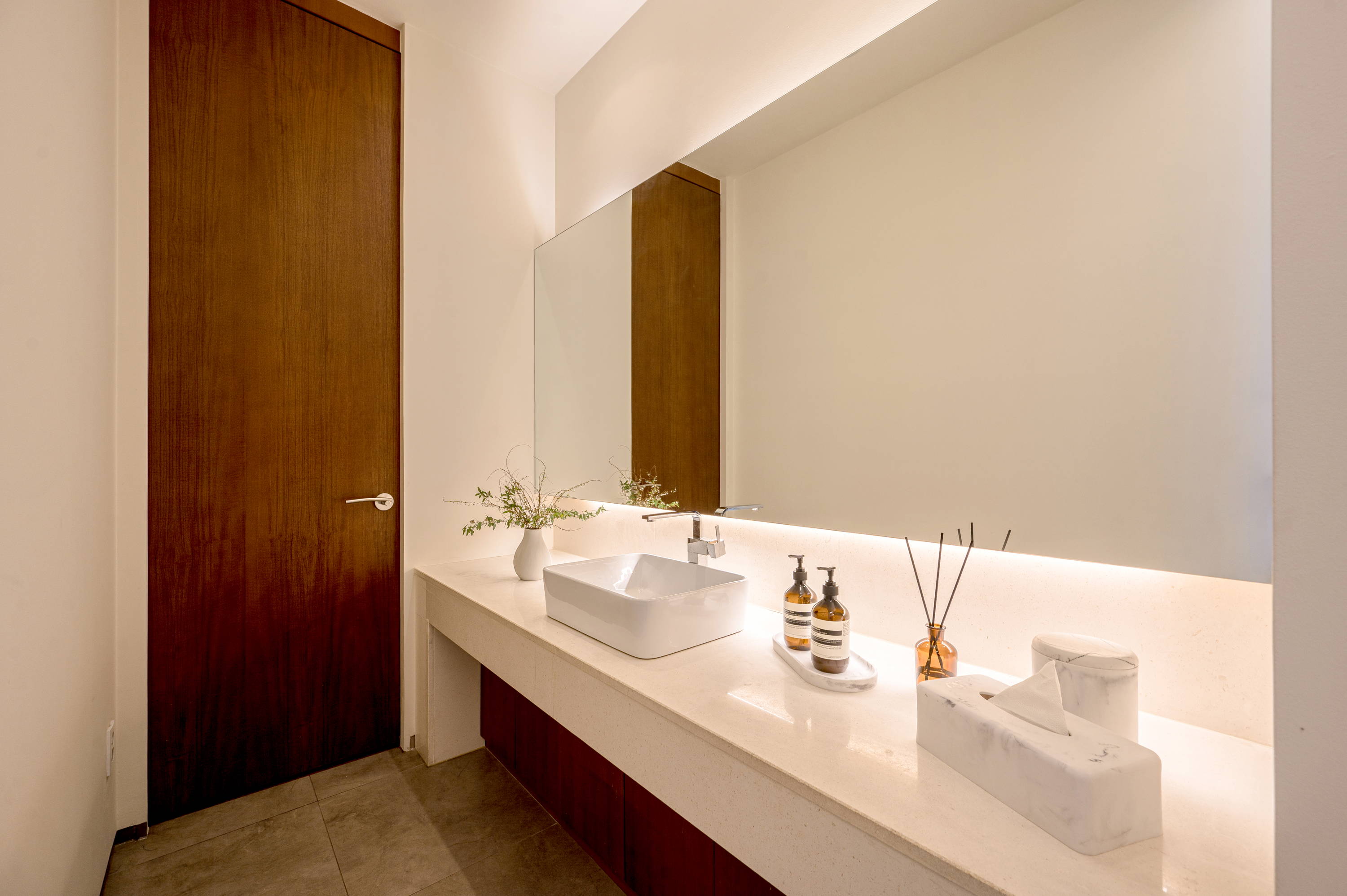 3rd floor, 51 Teheran-ro 87-gil, Gangnam-gu, Seoul
서울특별시 강남구 테헤란로 87길 51(삼성동 153-36)
여송빌딩 3층 창피부과
MON, FRI | 10:00 AM ~ 09:00 PM
TUE, WED | 10:00 AM ~ 07:00 PM
SAT | 10:00 AM ~ 05:00 PM
THU, SUN, National holidays | Closed
* Lunch break : 01:00 PM ~ 02:00 PM
(Except For Saturday)