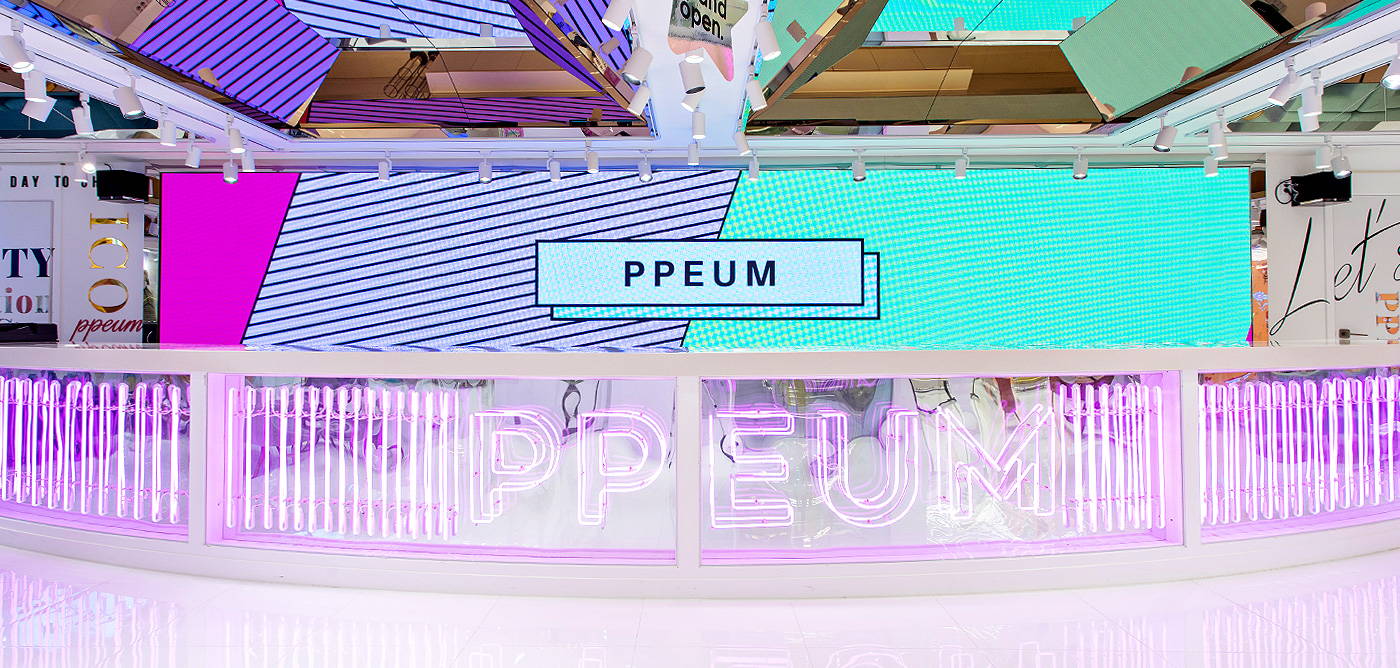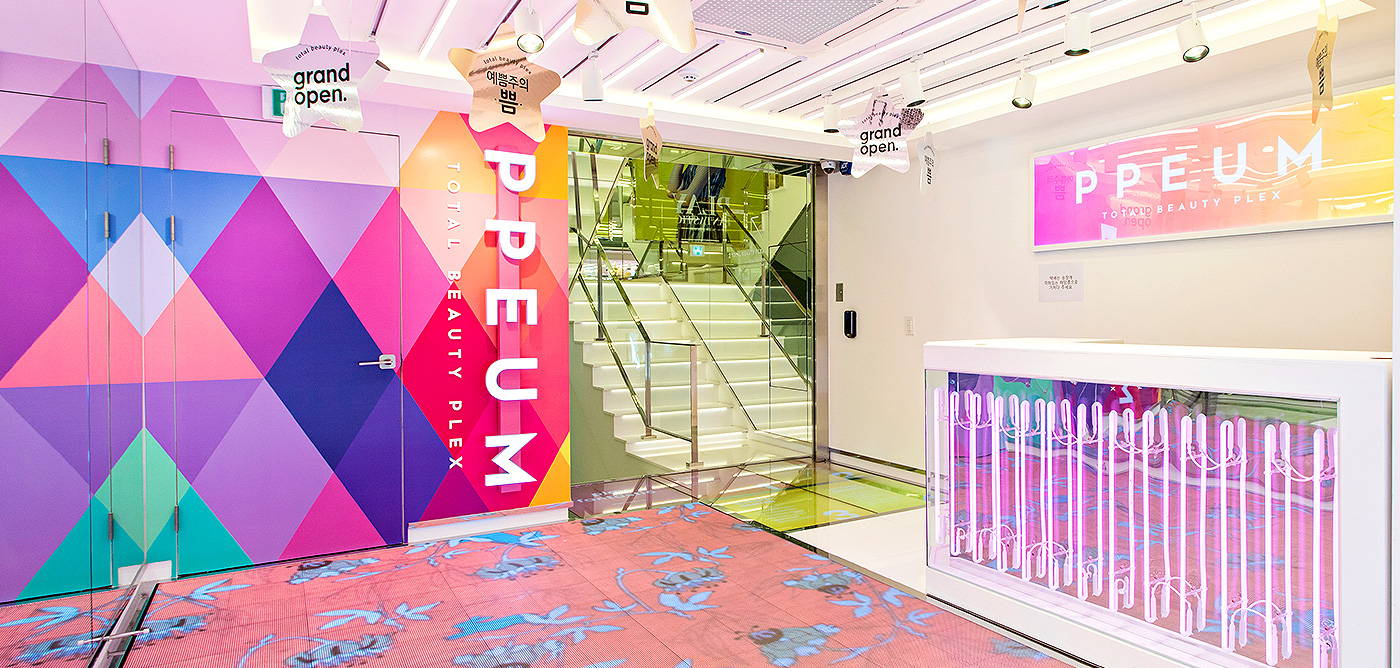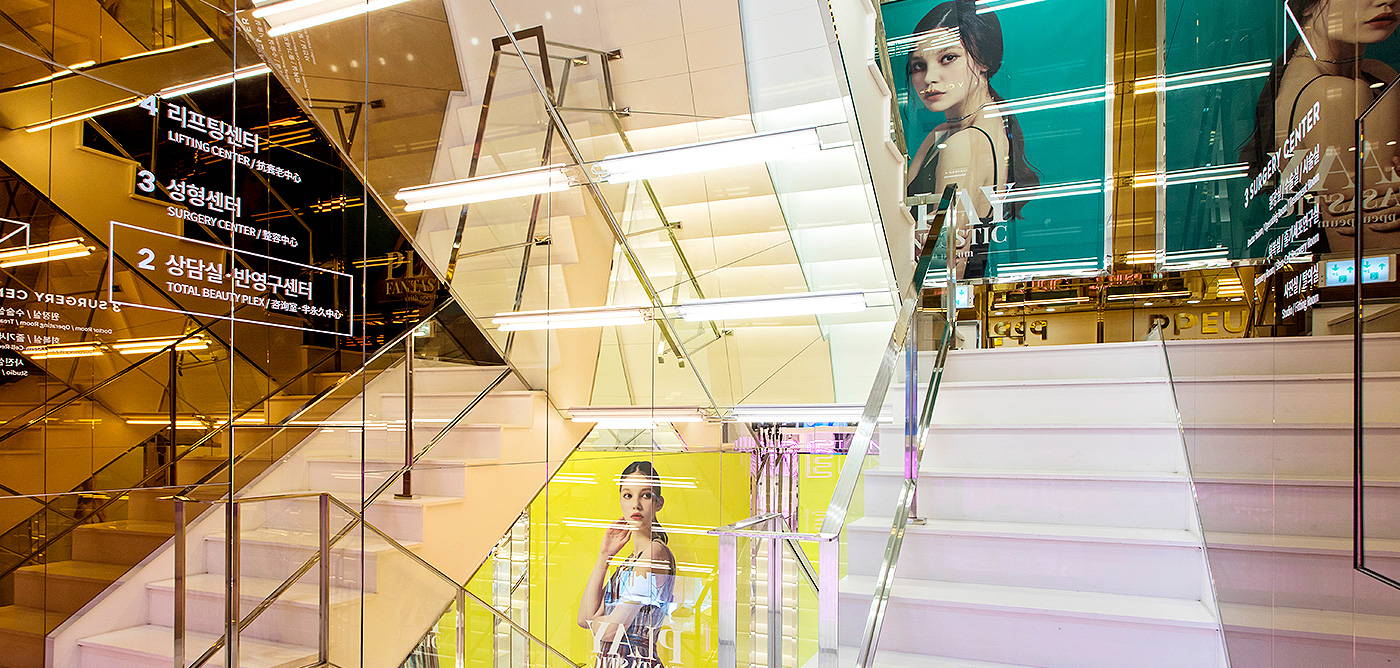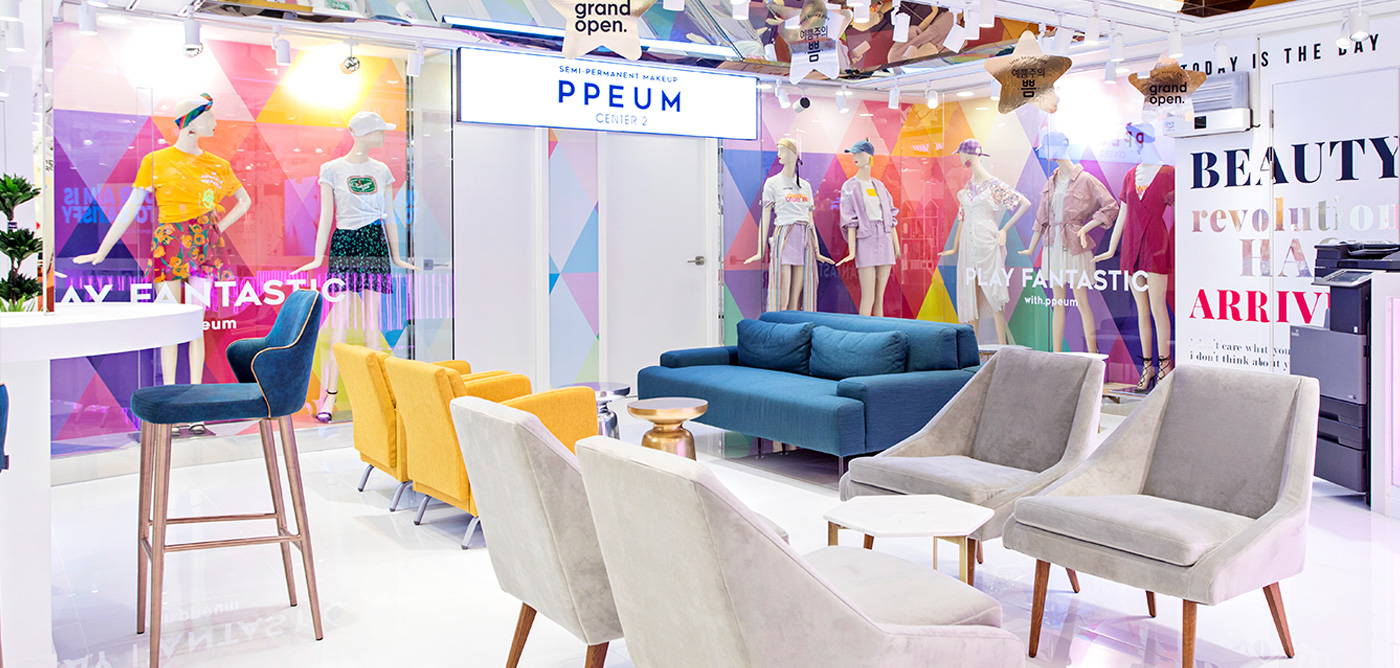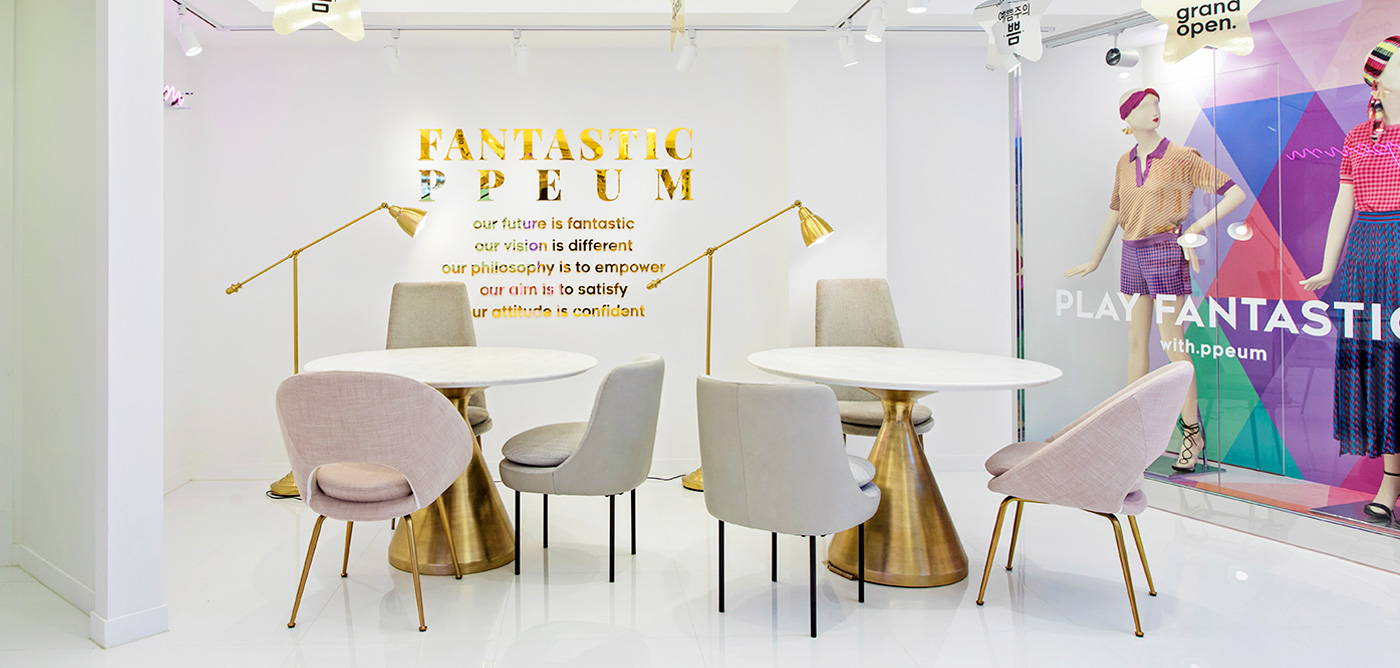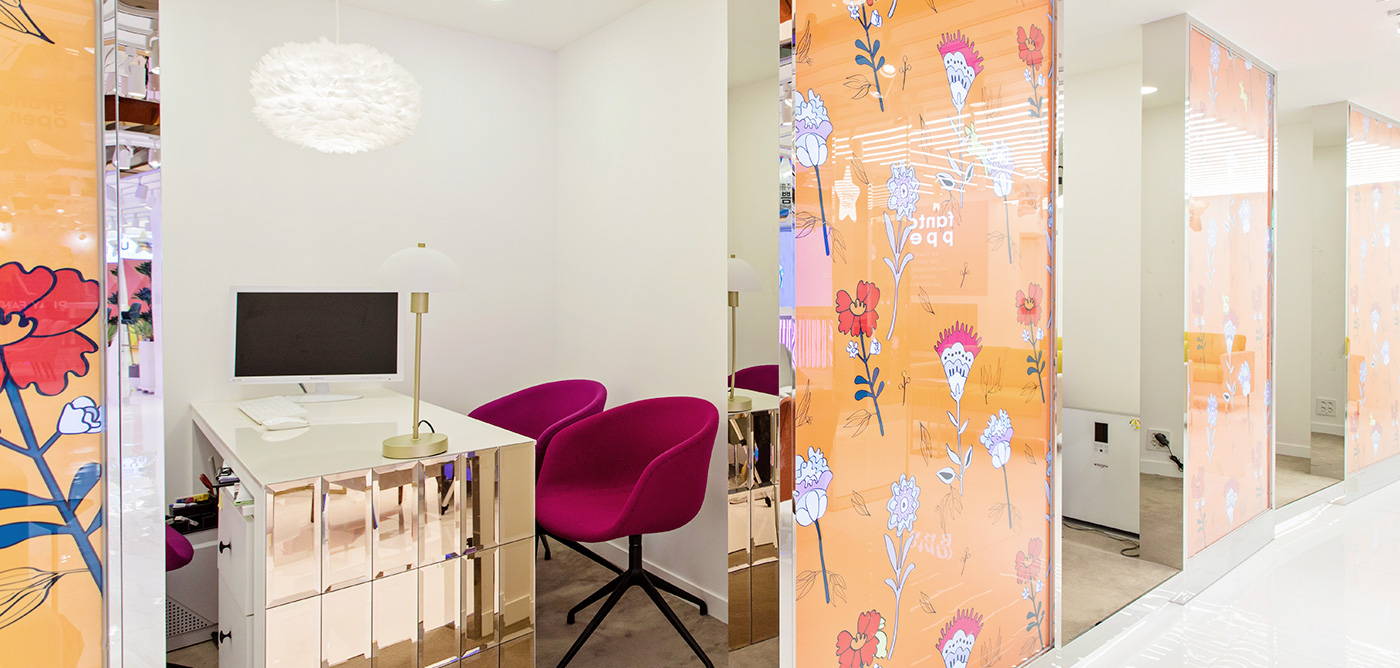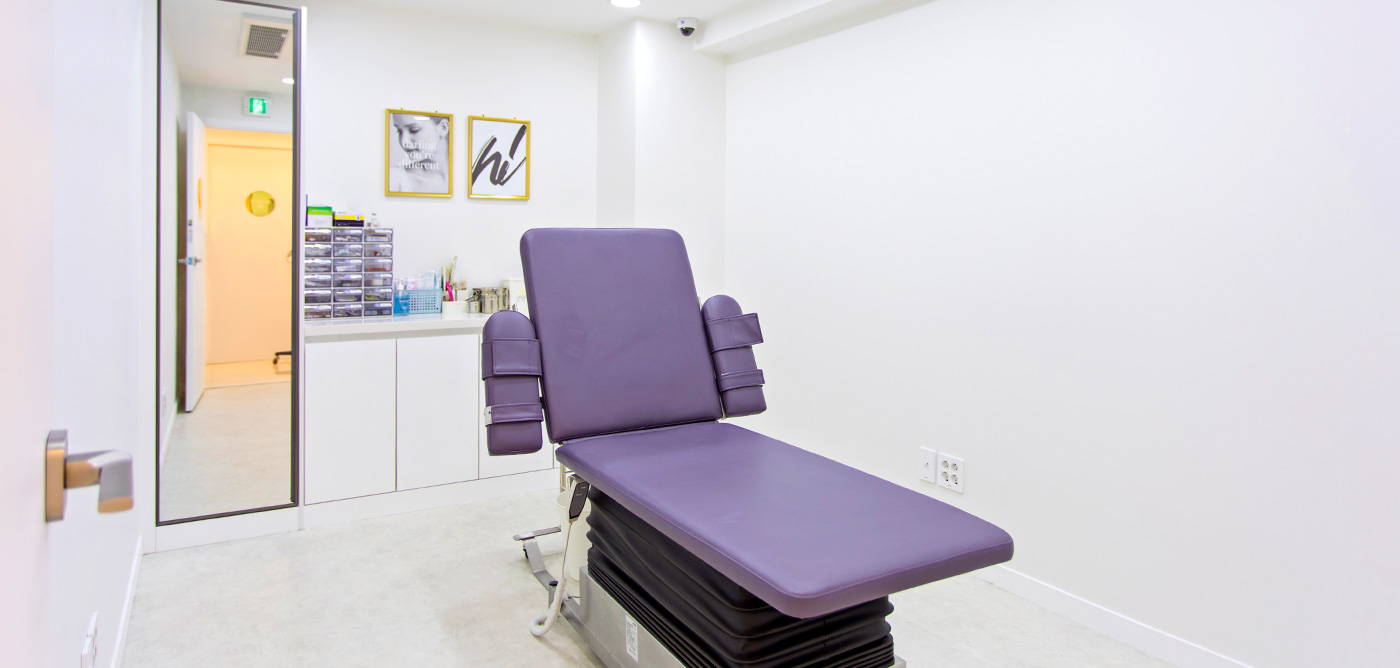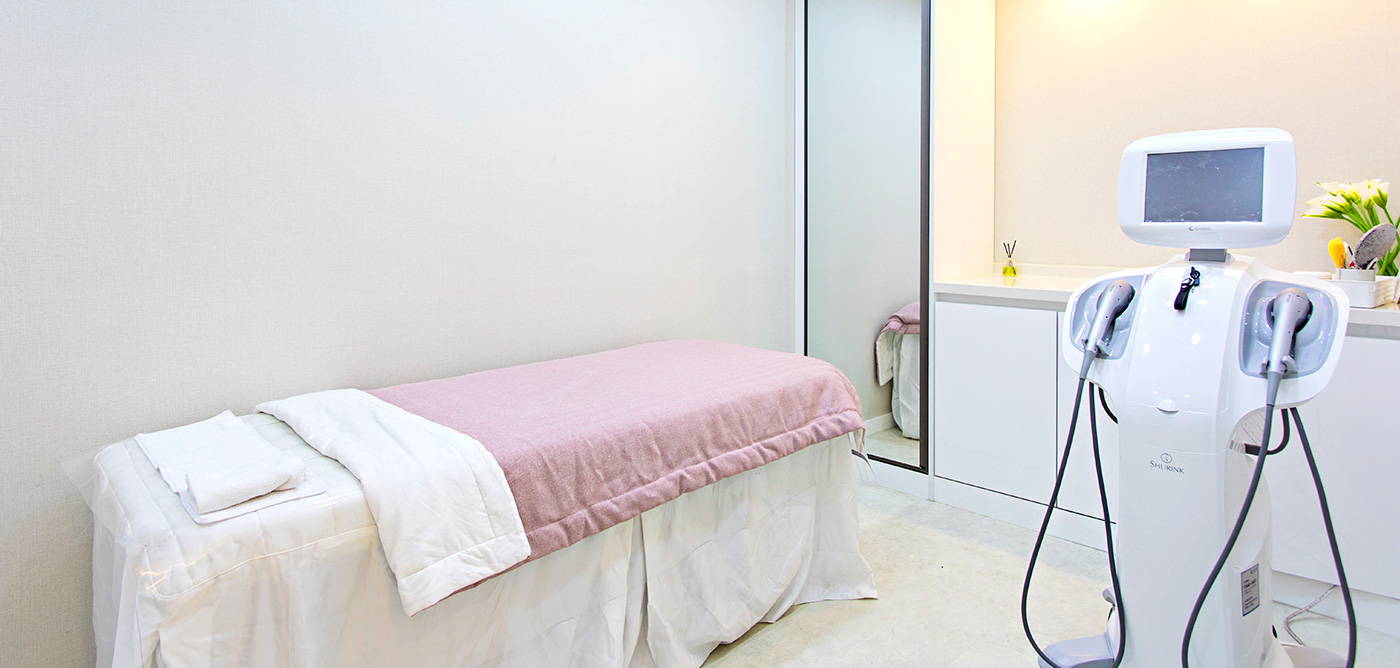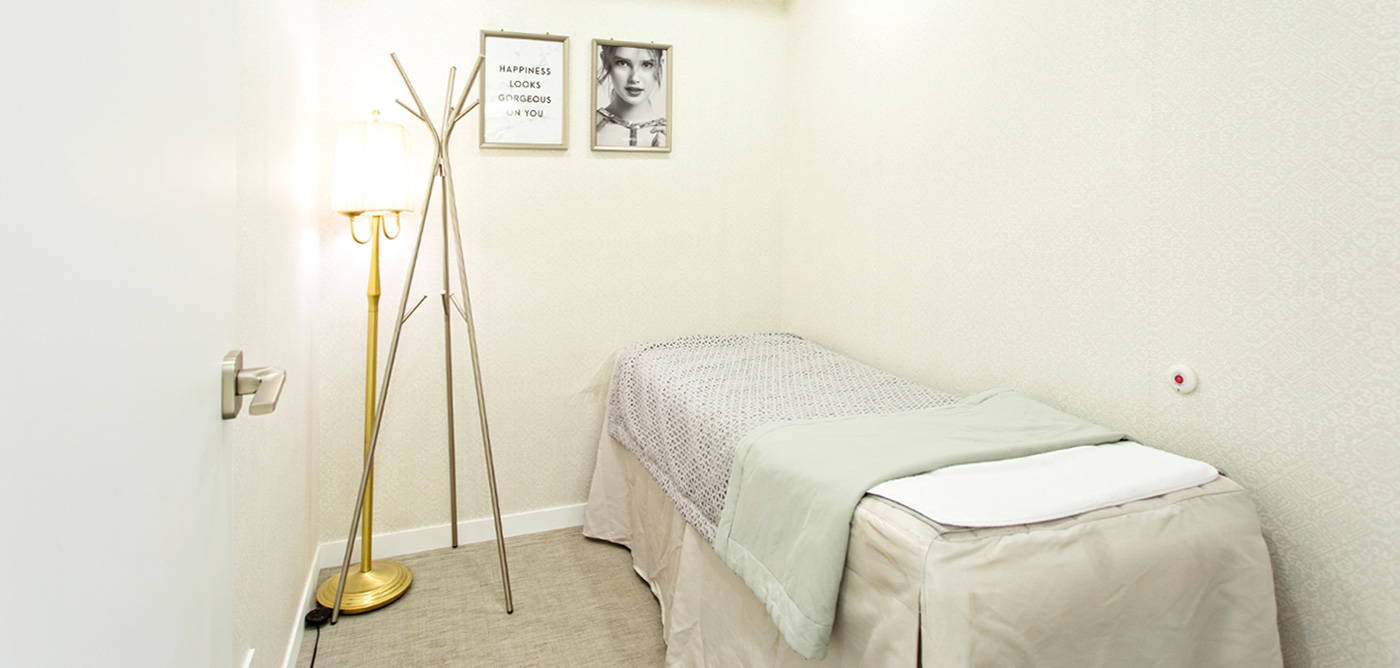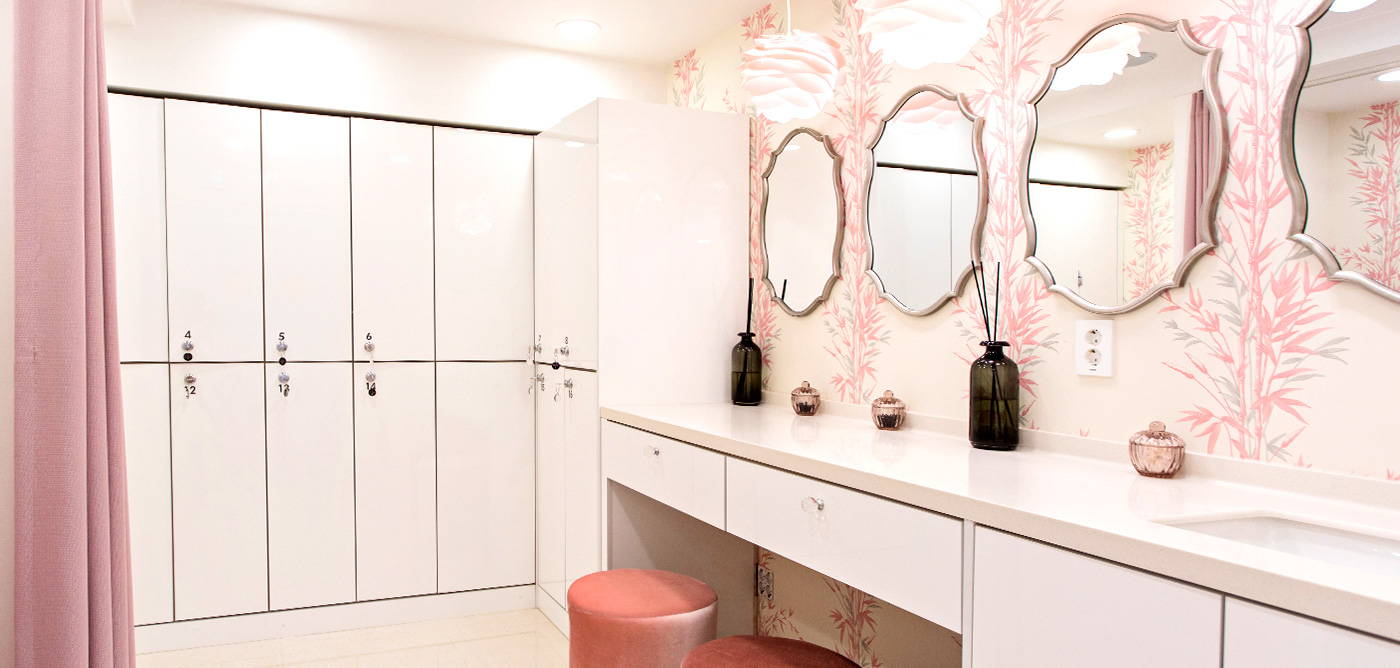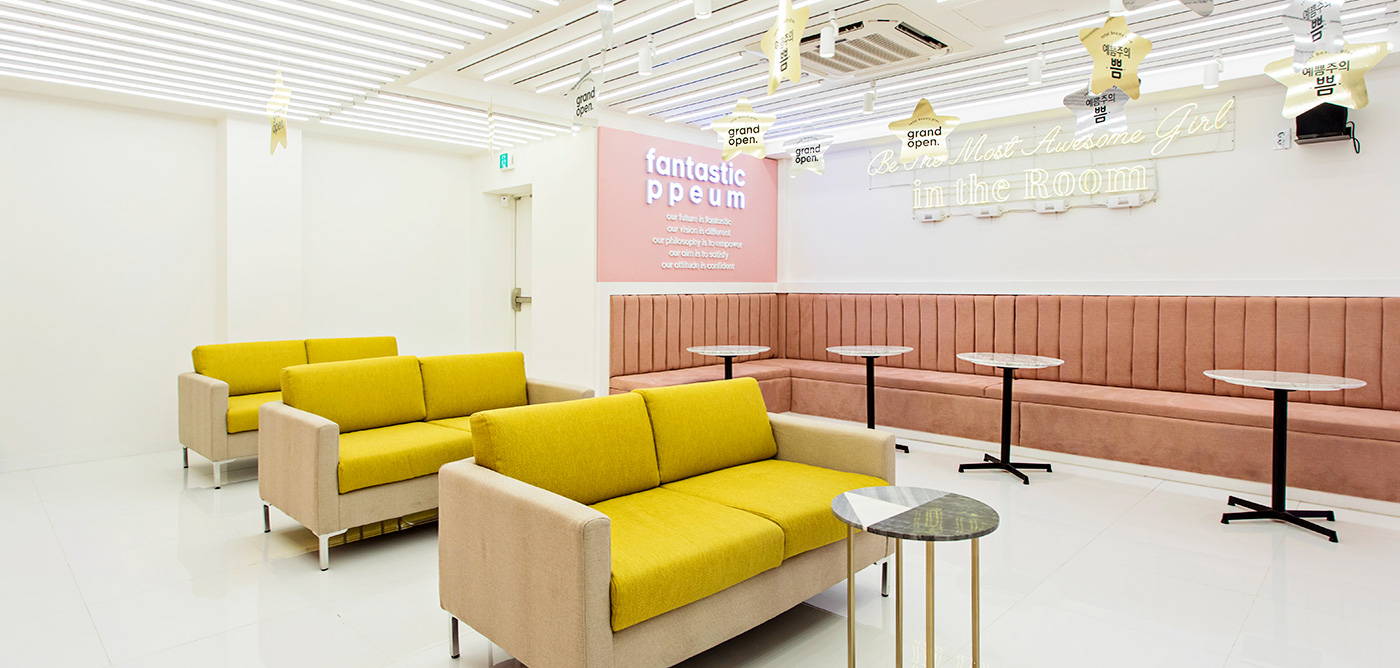 ---

Ppeum clinic Sinsa is situated at the starting point of Sinsa Garosugil. You may get your treatments done and just walk out the door and enjoy K-Beauty shopping! Ppeum Sinsa has great service and very reasonable price for treatments.
---
---
2~3nd floor
131 Dosan-daero, Gangnam-gu, Seoul
(514-22 Sinsa-dong)
서울특별시 강남구 도산대로 131 (신사동 514-22)
2~3층 쁨클리닉
3 mins walk from Sinsa Station Exit 8
---
Han Yong Woon M.D
Head Doctor
Seoul National University School of Medicine
Seoul National University Hospital Family Medicine Specialist
Clinic - Ppeum Sinsa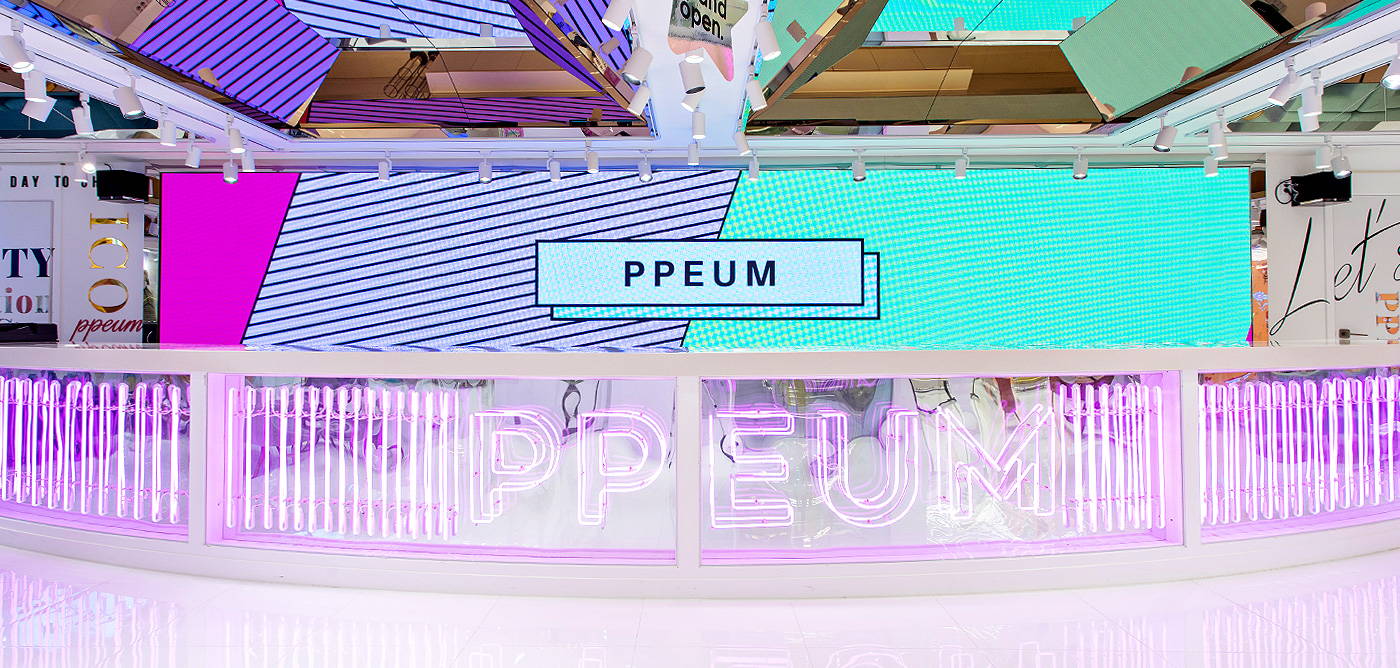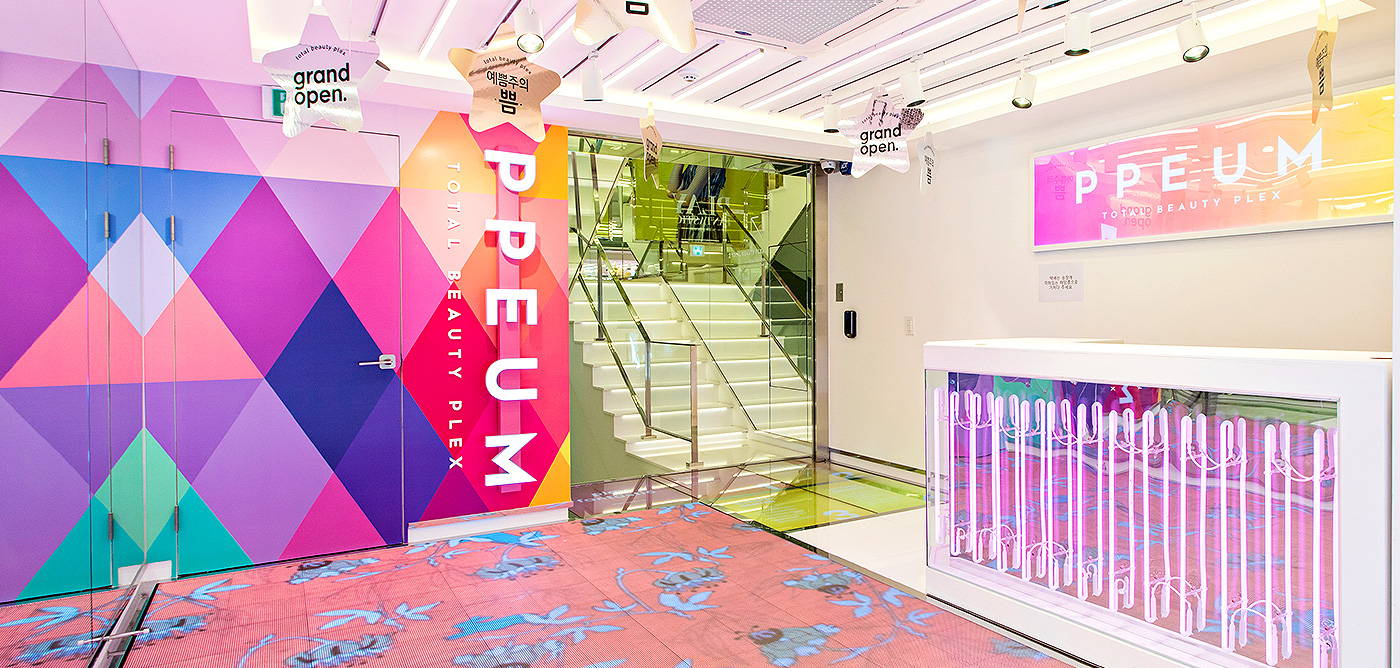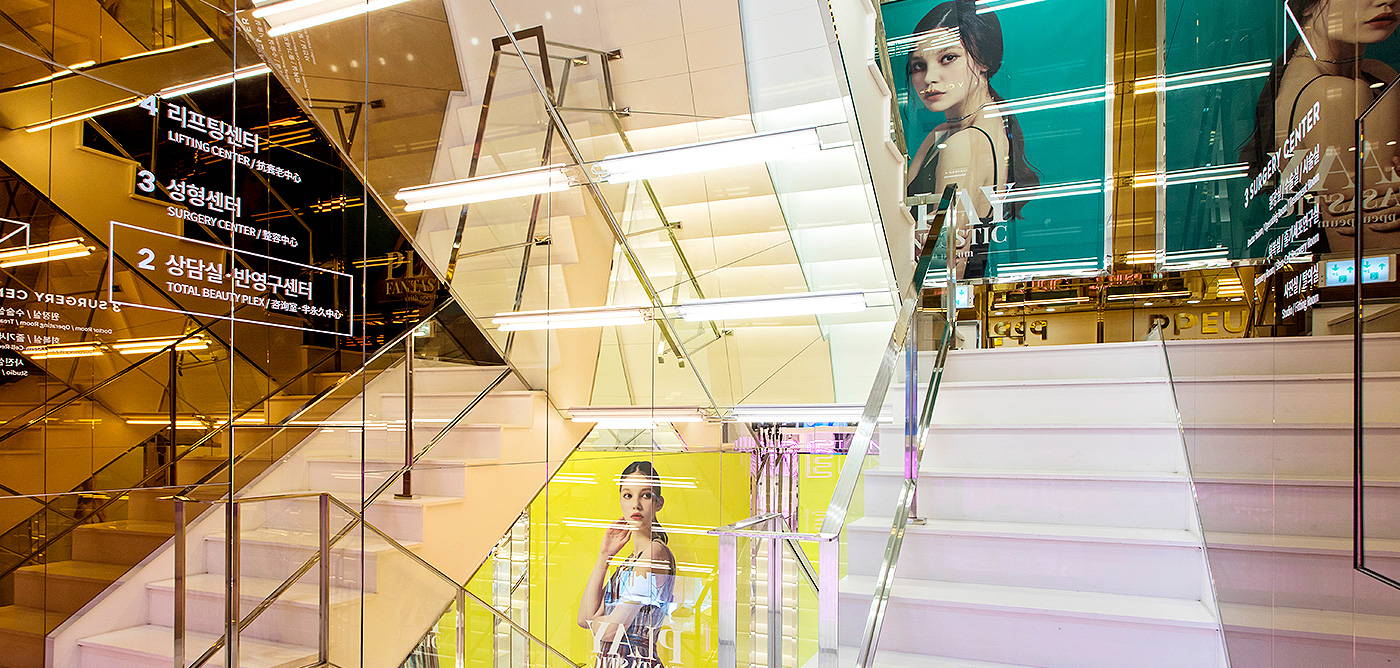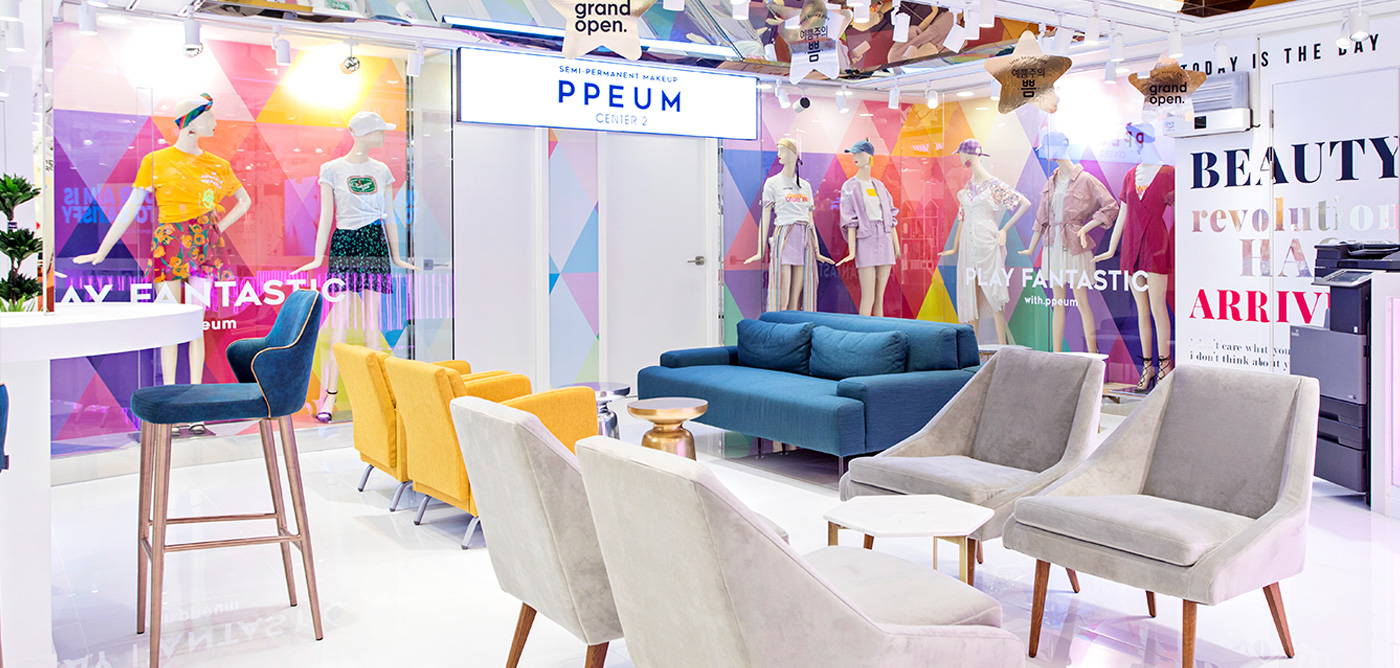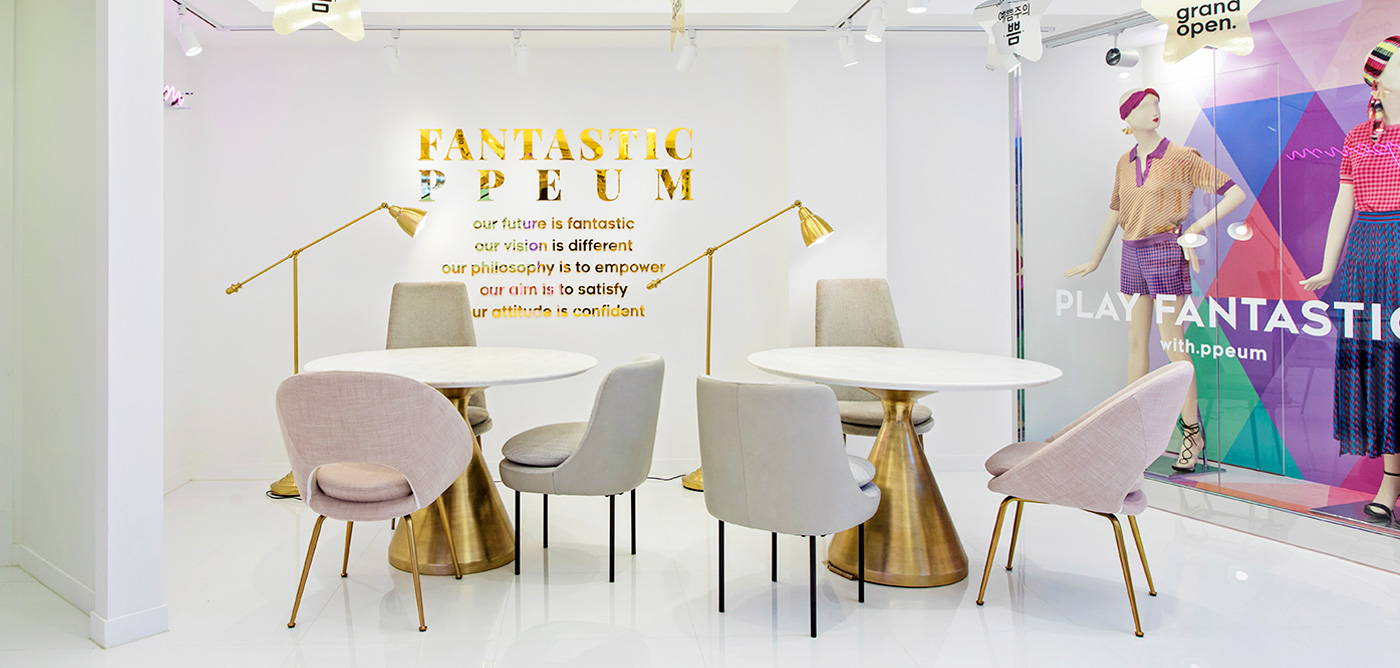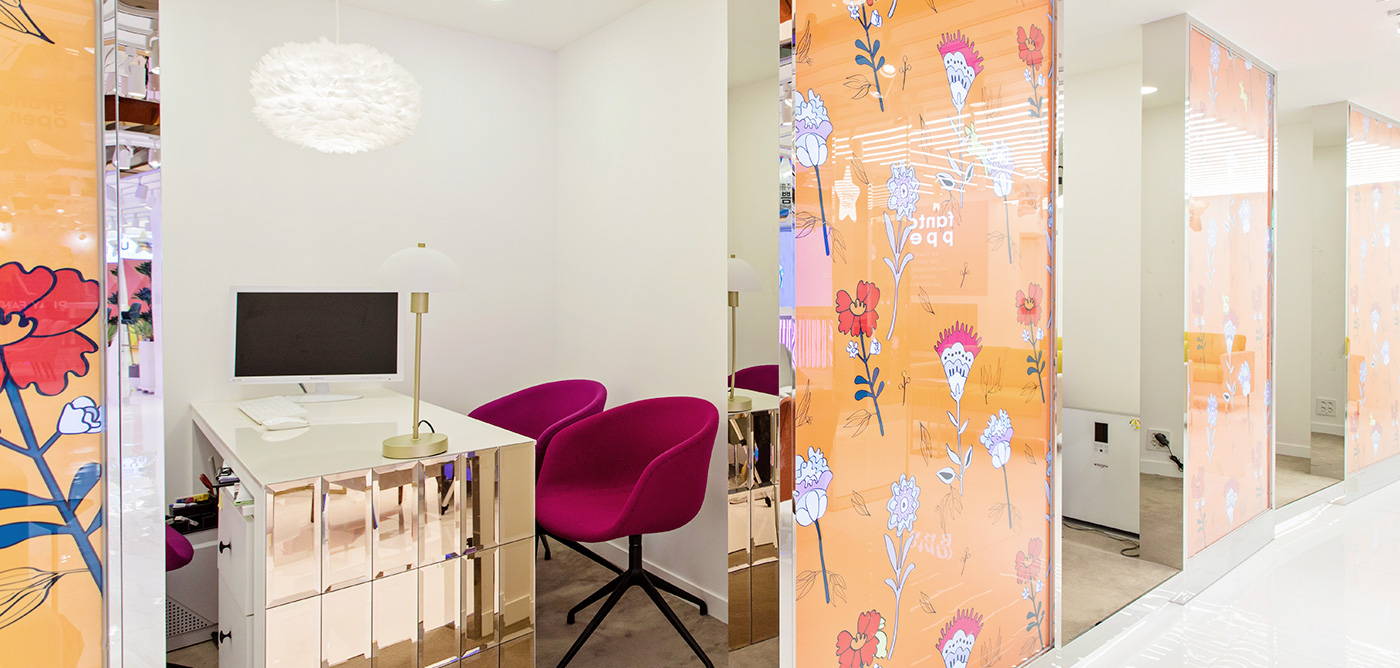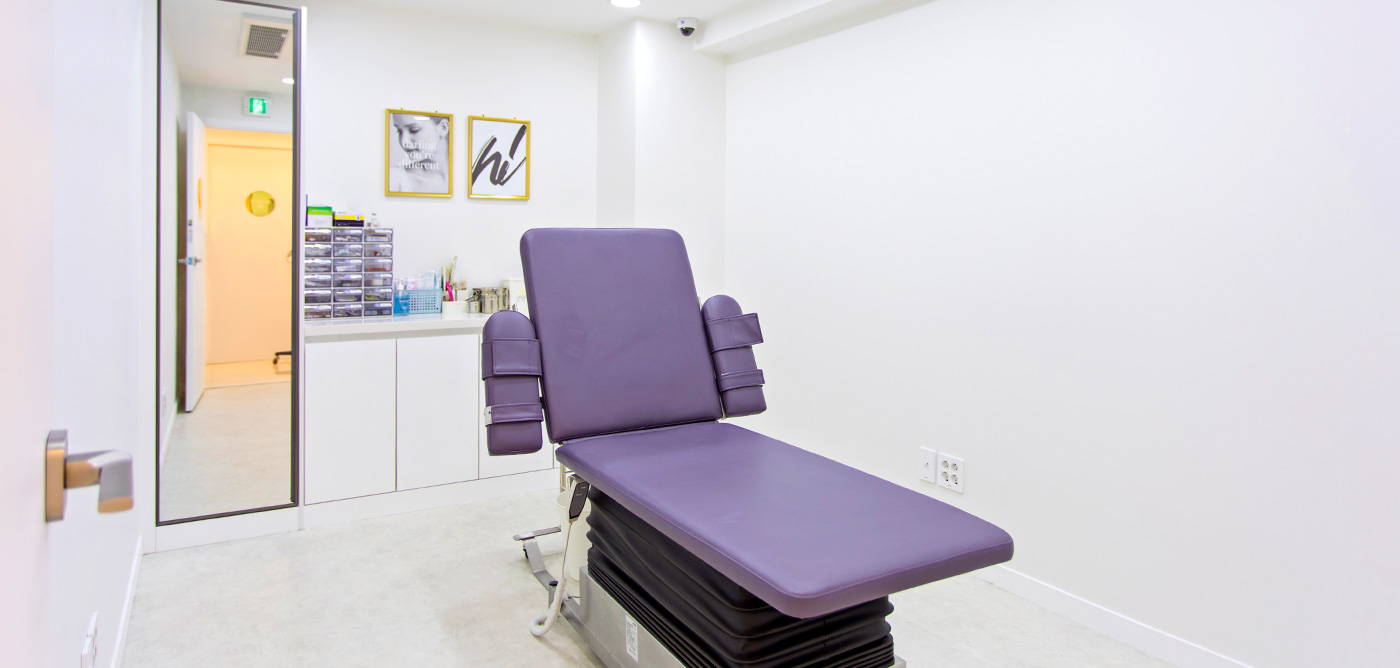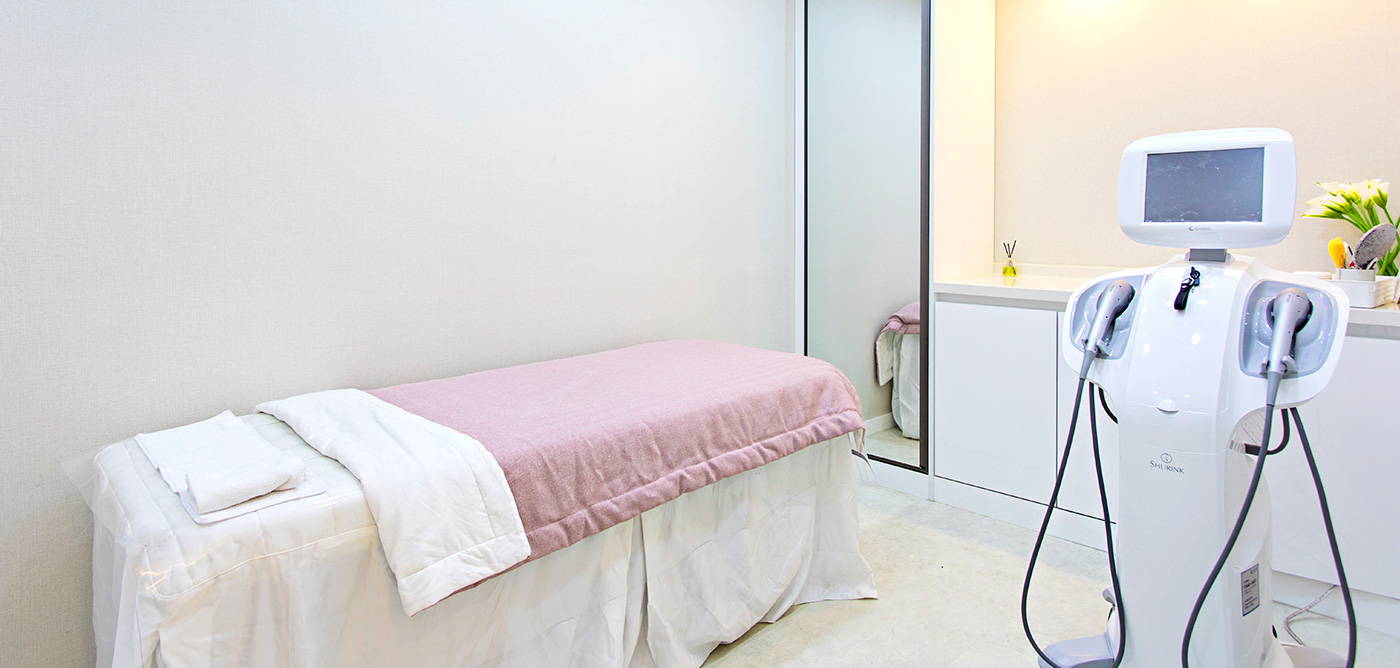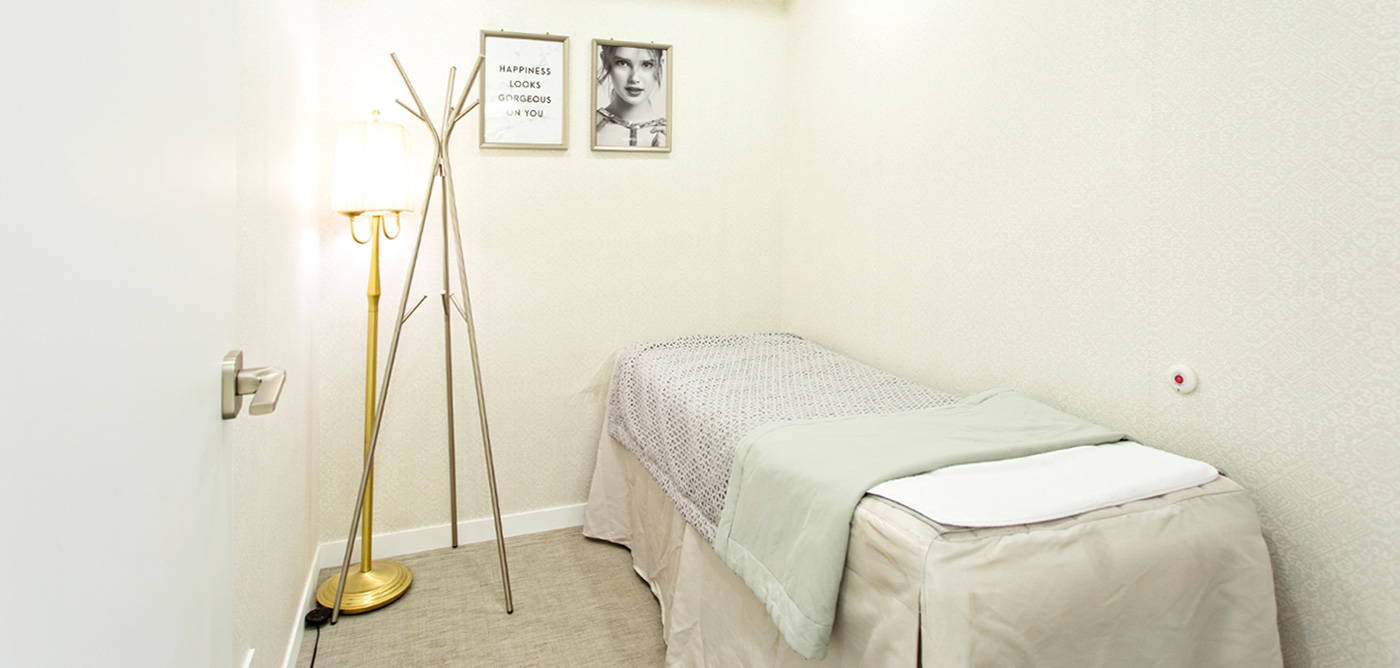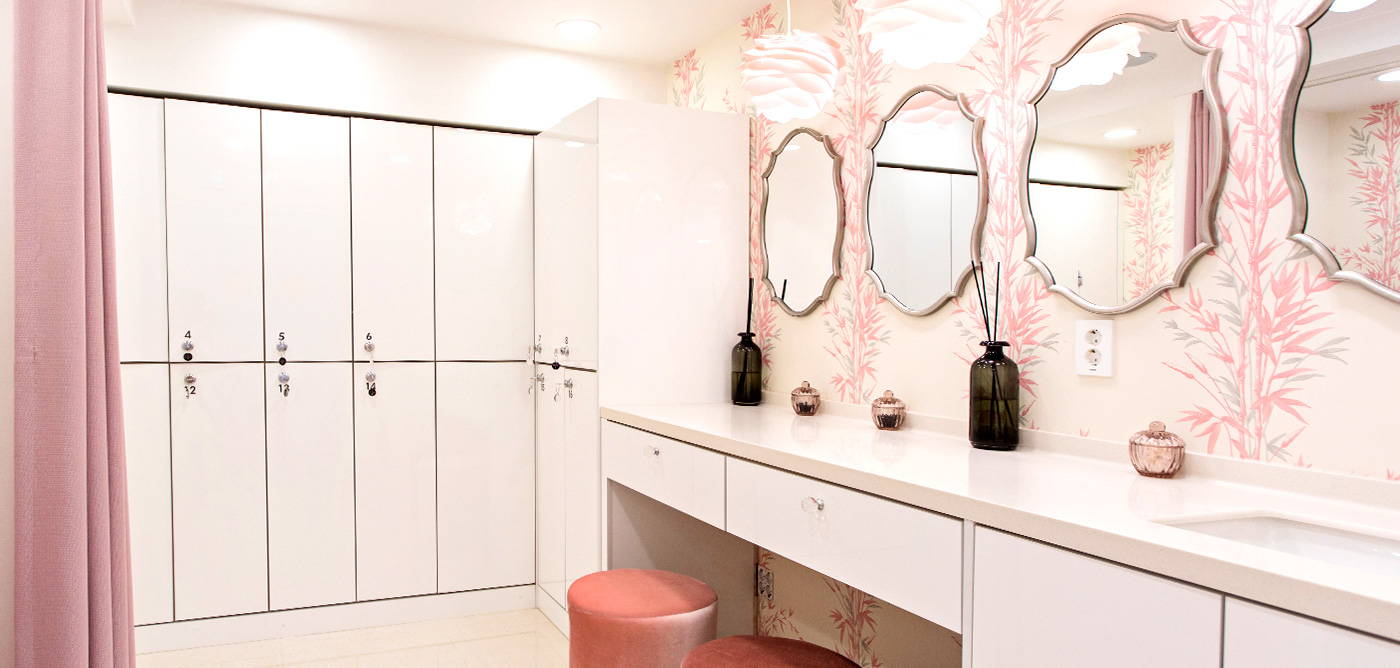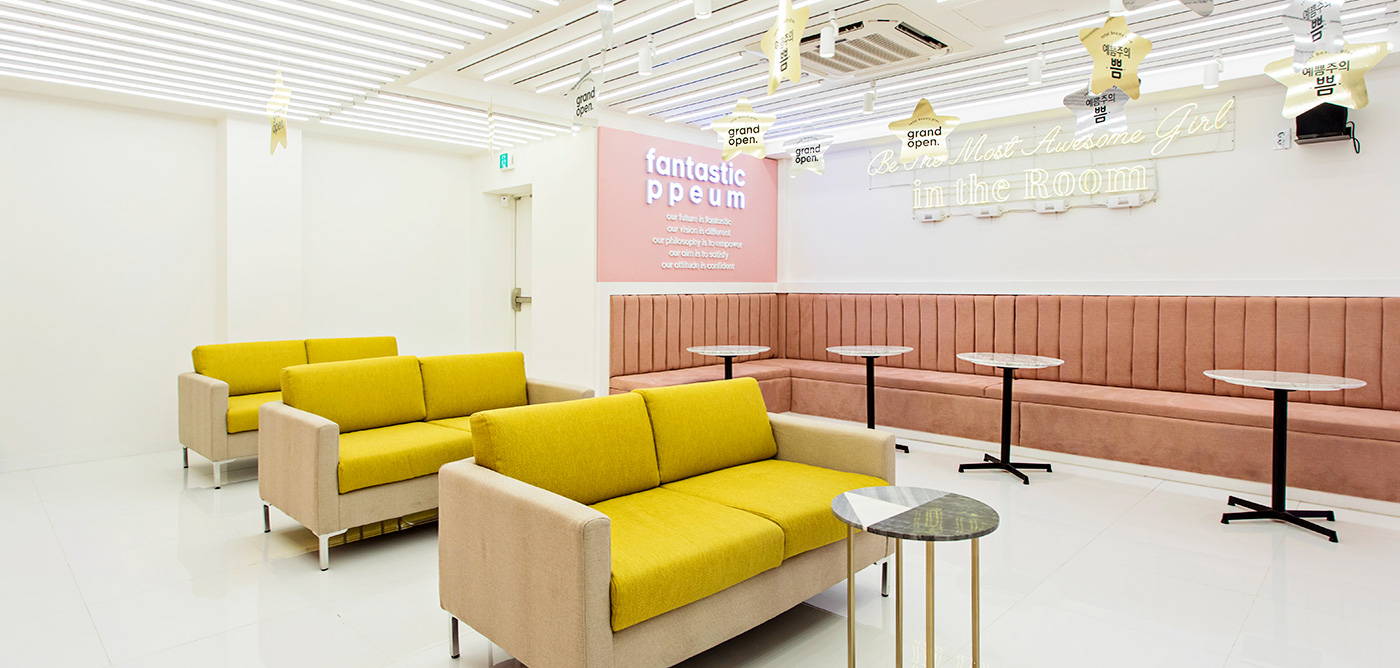 ---

Fabulous interior design, reasonable price for wide-range of treatments.
---
---
2~3nd floor
131 Dosan-daero, Gangnam-gu, Seoul
(514-22 Sinsa-dong)
서울특별시 강남구 도산대로 131 (신사동 514-22)
2층 쁨클리닉
3 mins walk from Sinsa Station Exit 8
---
Han Yong Woon M.D
Head Doctor
Seoul National University School of Medicine
Seoul National University Hospital Family Medicine Specialist