365MC Hospital
LAMS liposuction by Injectables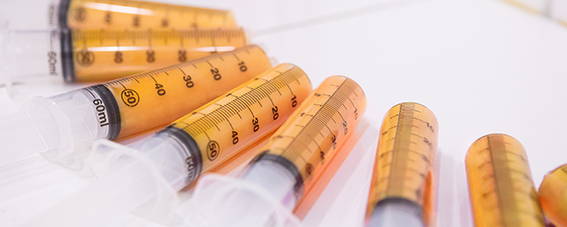 LAMS liposuction by Injectables
1 Bottle (50cc) 528,000 KRW (VAT Included)

* LAMS is available for those who don't have a residence visa in Korea and National Health Insurance.
LAMS Liposuction Injection
If you are afraid of surgical liposuction, try LAMS Liposuction Injection. Without incision and sedation, fat cells can be removed within 10 minutes.
Arms/Back/Hips/Love Handle/Abdomen/Thighs/Calves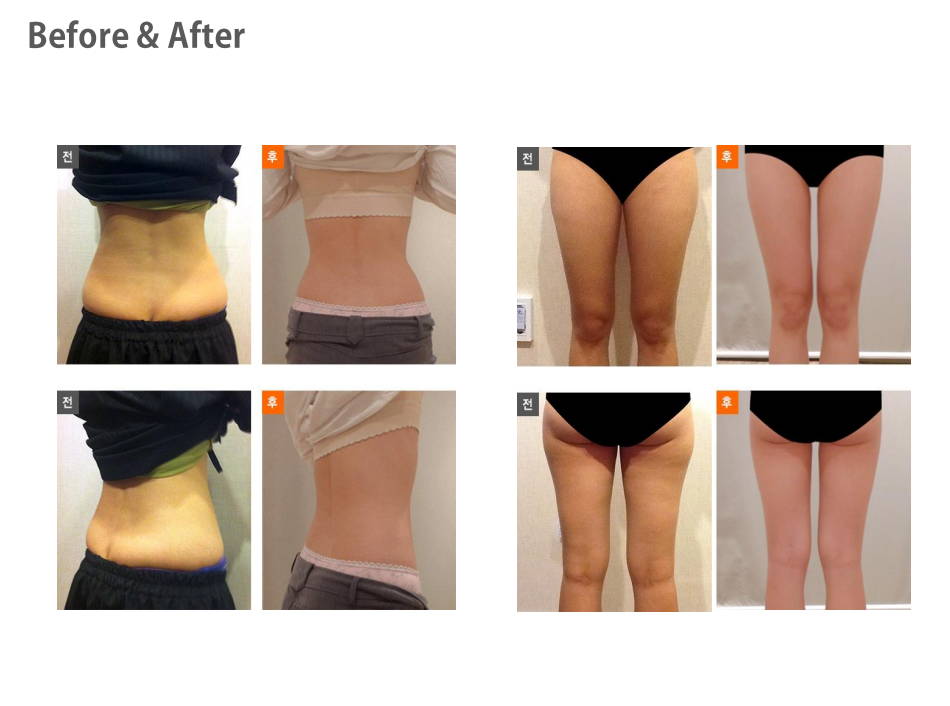 You may have bruises for 1~2 weeks (*Bruises on thighs may last longer)
Available on the day of procedure
1. Peripheral dissolution
Special fat decomposition solution is added to dissolve the fat layer
Creating a tunnel for fat discharge
Extracting fat with liposuction syringe
4. Dissolved fat discharge
Discharging additional dissolved fat through follow-up treatments
WITHOUT Sedation, Incision, Compression Garment
1. Direct extraction of fat cells
2. Direct breakdown of cellulite
3. Helping discharge fat from the surrounding area
What makes 365MC's LAMS Special
- The world's largest case of liposuction (more than 20,000 cases per year)
- Specialized medications and liposuction syringes produced by the clinic
- Operating the world's first cooperative R&D team for artificial intelligence liposuction
- Revealing the number of bottles transparently
- A systematic post-care system for LAMS customers
Make sure to eat before the procedure.
Wear dark, bulky clothes with long sleeves/pants (no shorts)
Use public transportation or taxi (Do not drive)
Stay hydrated
- Injected solution may leak out
- Make sure to take the prescribed antibiotics
- Shower: 24 hours after * Sauna and bathing; 3 weeks after the procedure
- You may feel palpitations, hand tremors, and dizziness but will be disappeared within 6 to 8 hours
- Pain, bruise, clumps naturally disappear within 2 weeks *individual differences
- Light exercise is possible on the day of the procedure, and from the next day, you can exercise without restrictions
- Avoid massage for a week
Jivaka's Tip
When you can't lose weight no matter what, but liposuction is too scary to try! Try LAMS; easy to get into shape with just one procedure. Reserve a special treatment with 365mc, the leader of the LAMS trend in Korea!