---
To let you smile brightly
While the shapes of all teeth differ,
the weight of all worries is the same.
We treat all of our patients
With a grateful heart and honest communication.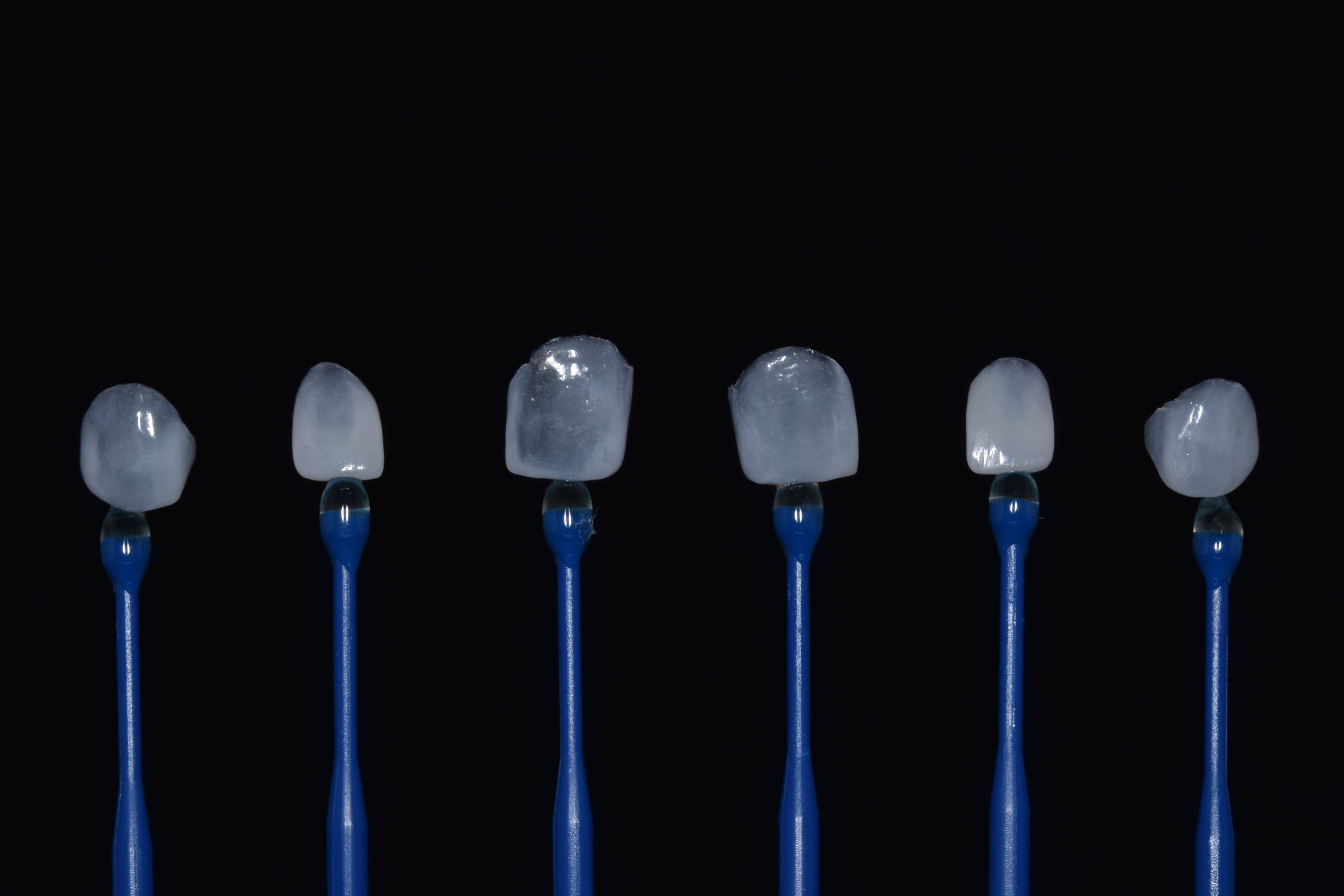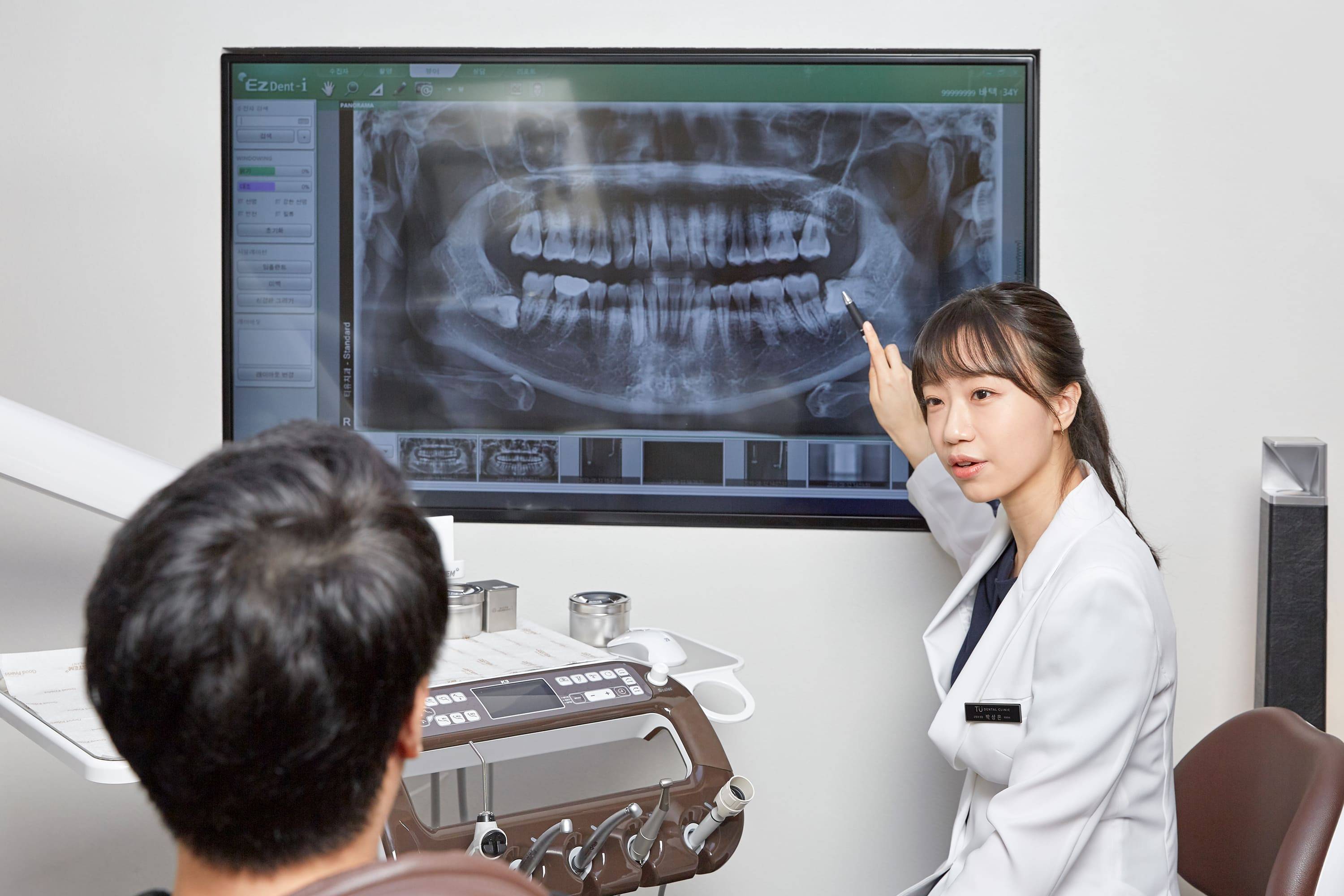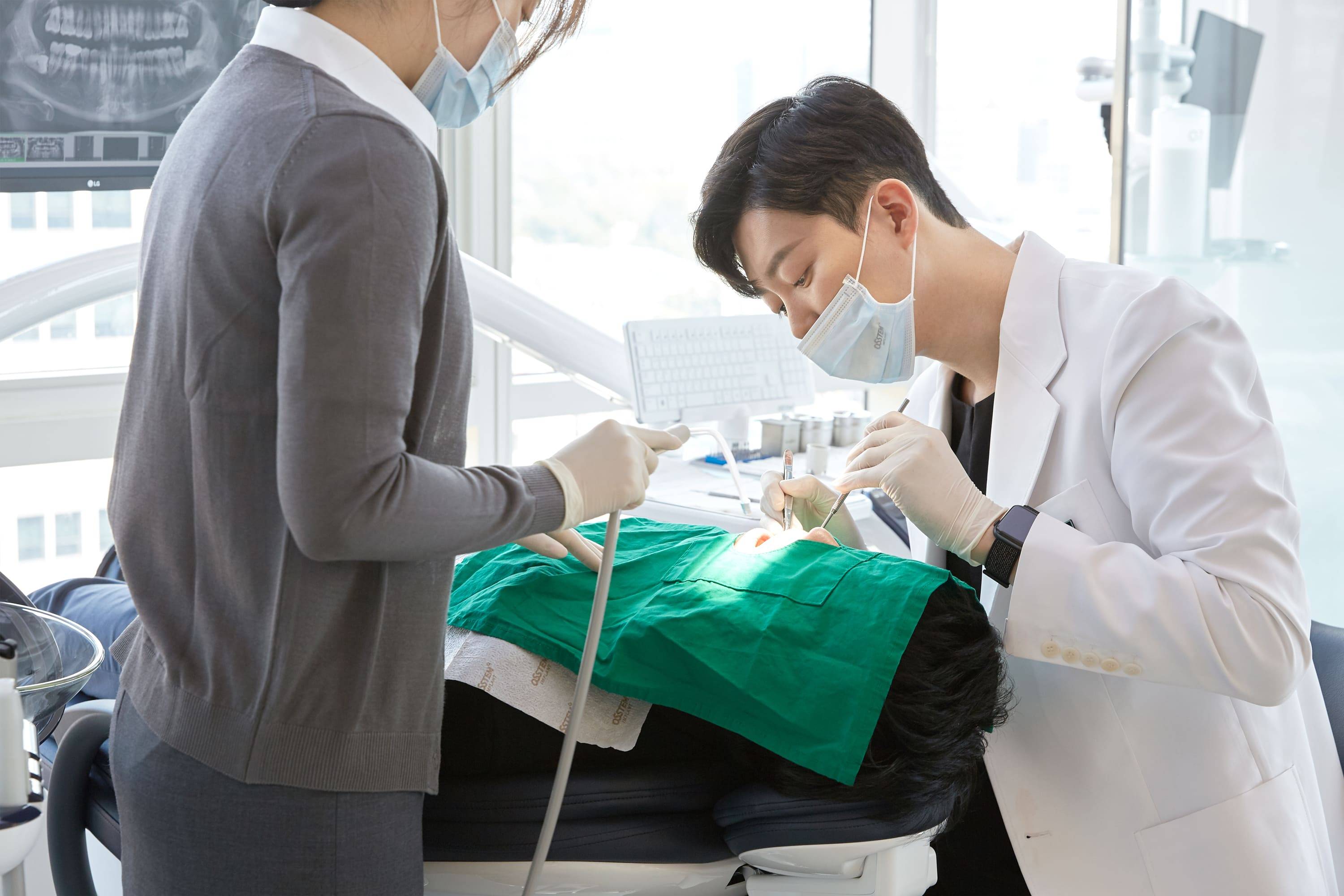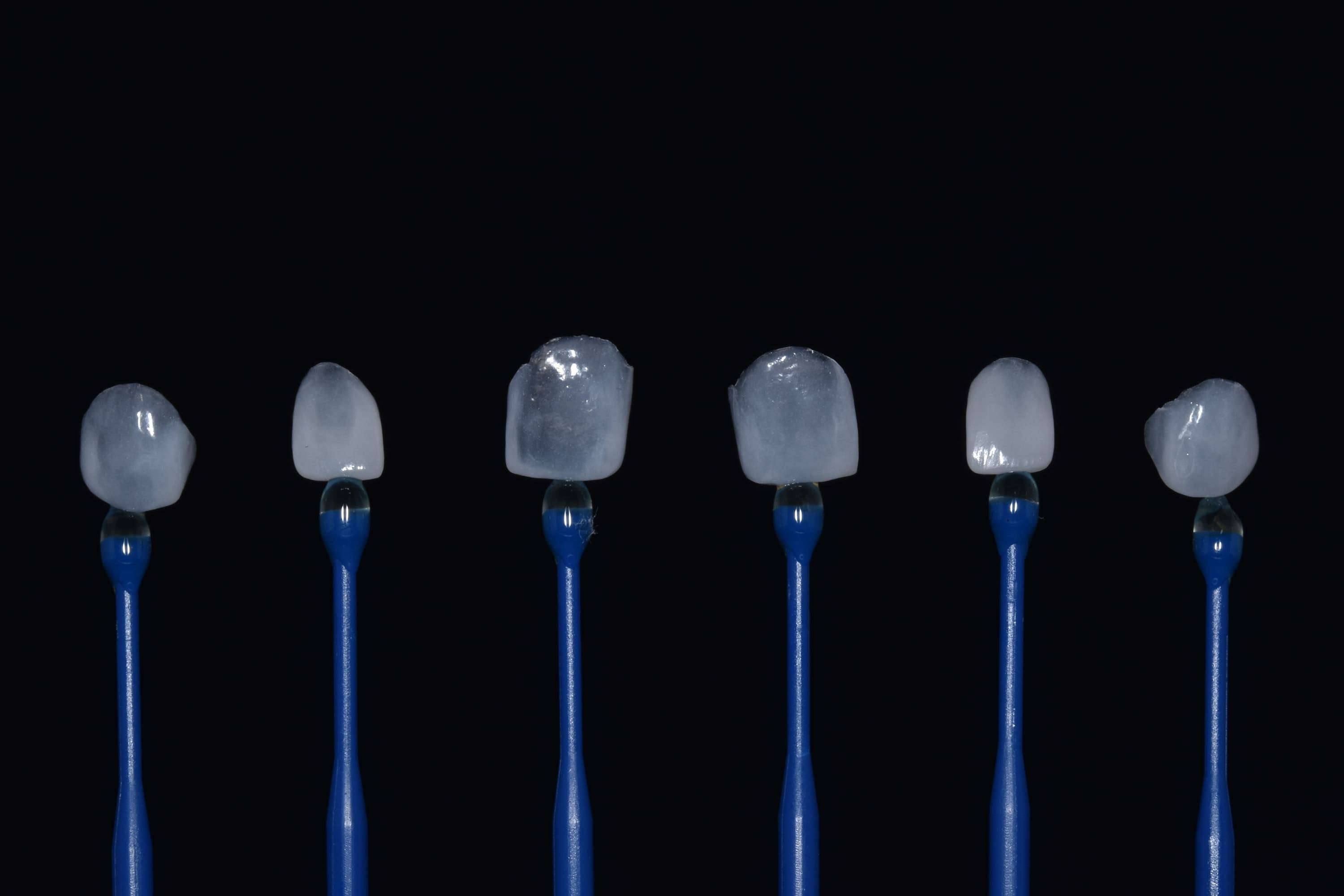 ---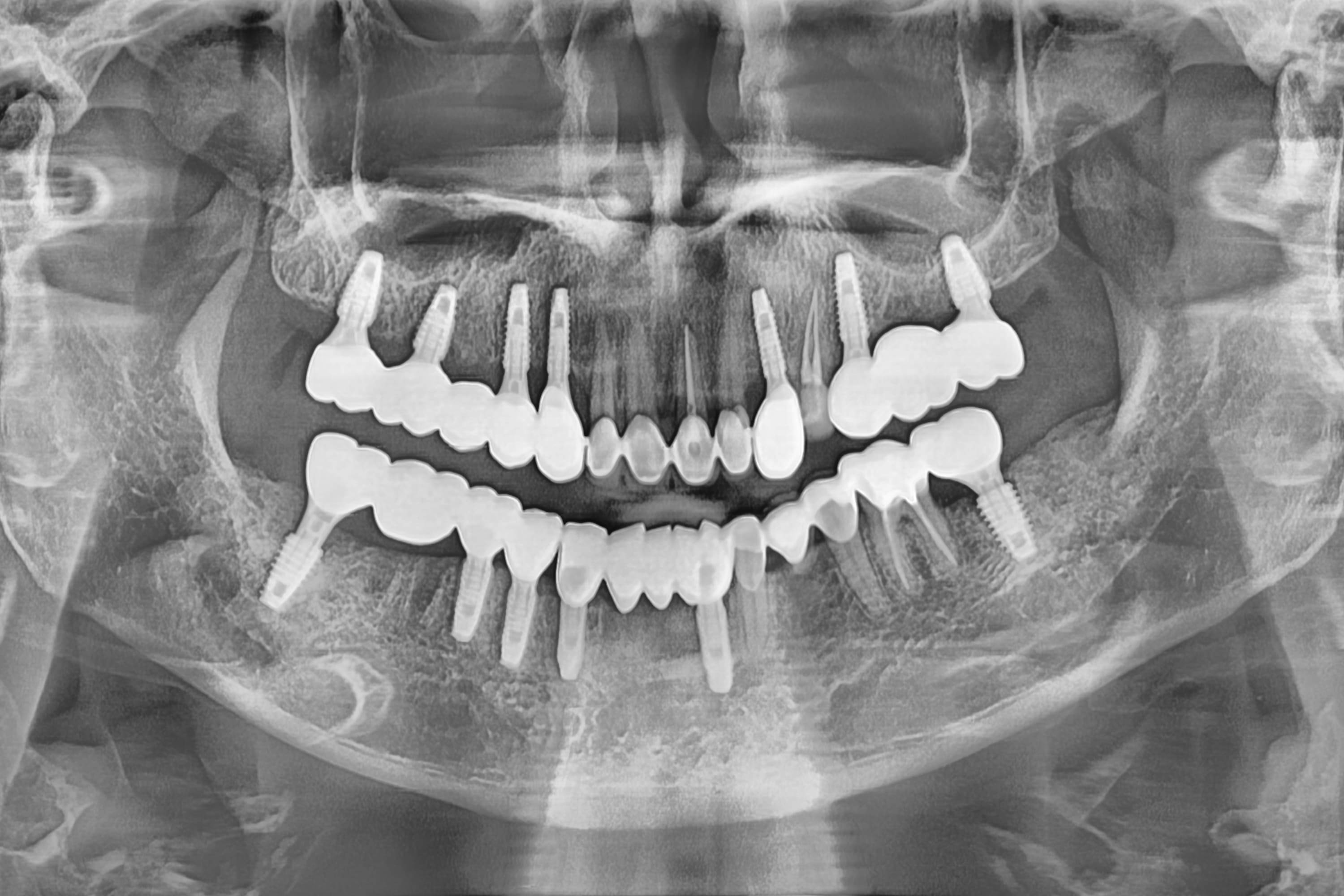 ---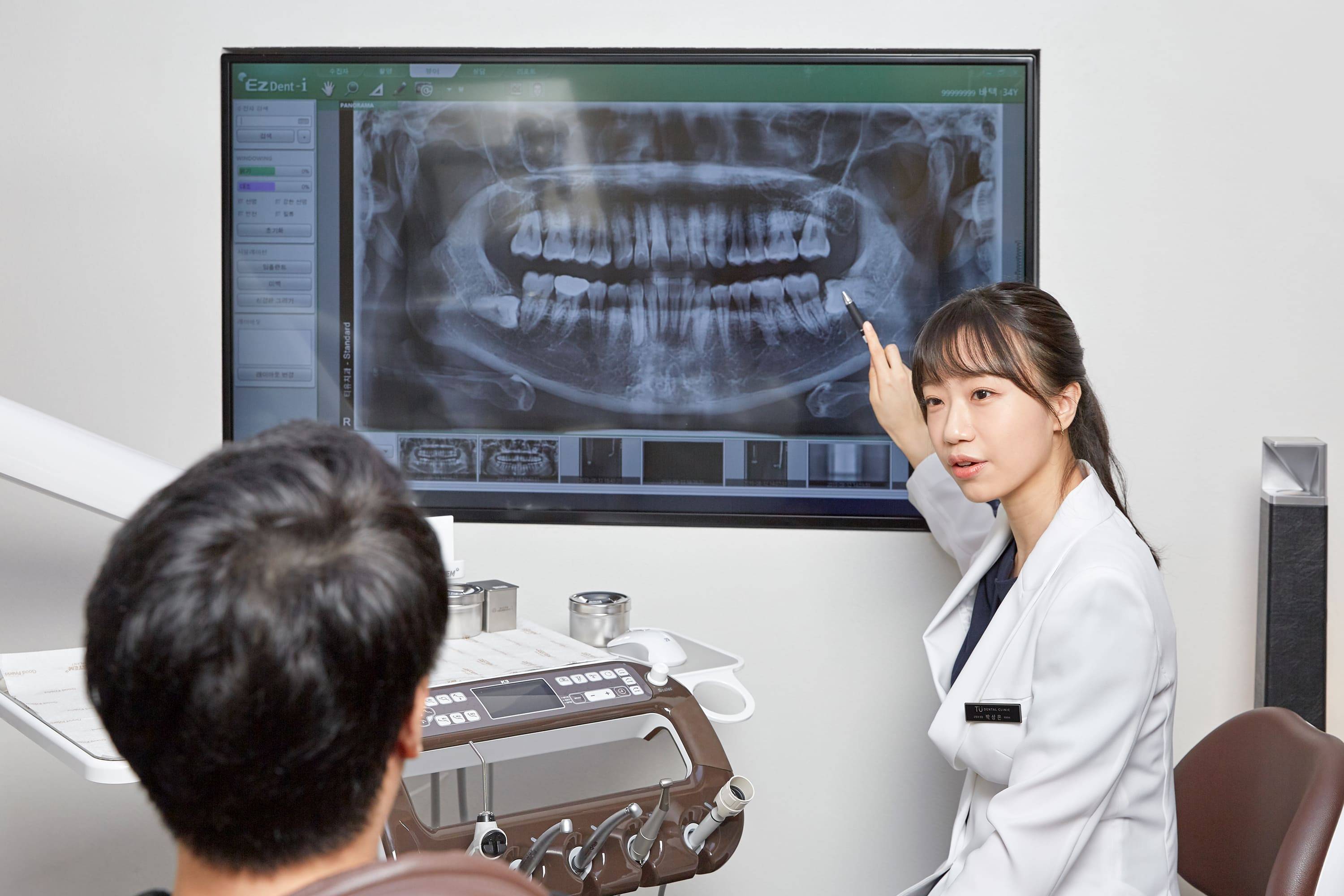 ---
---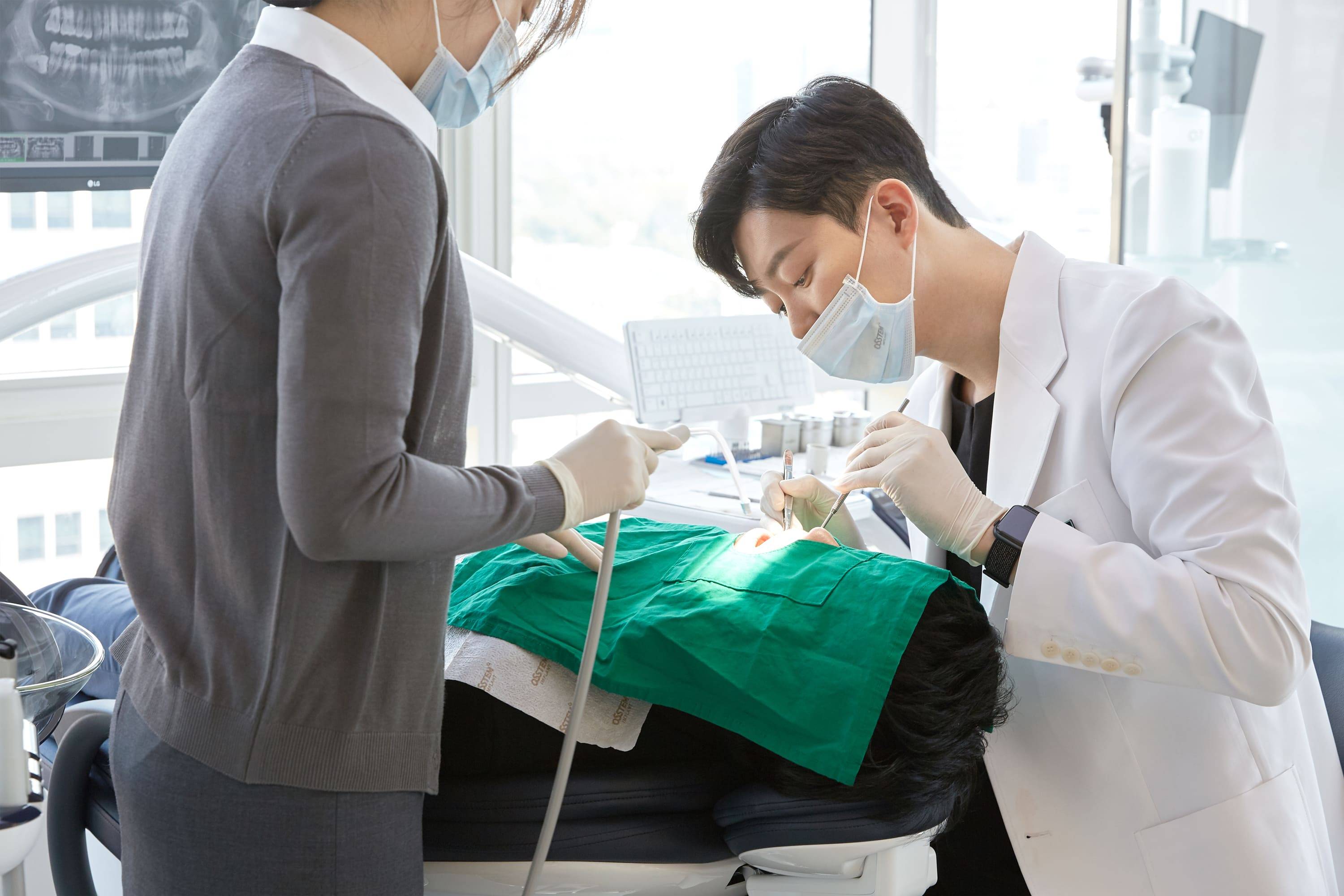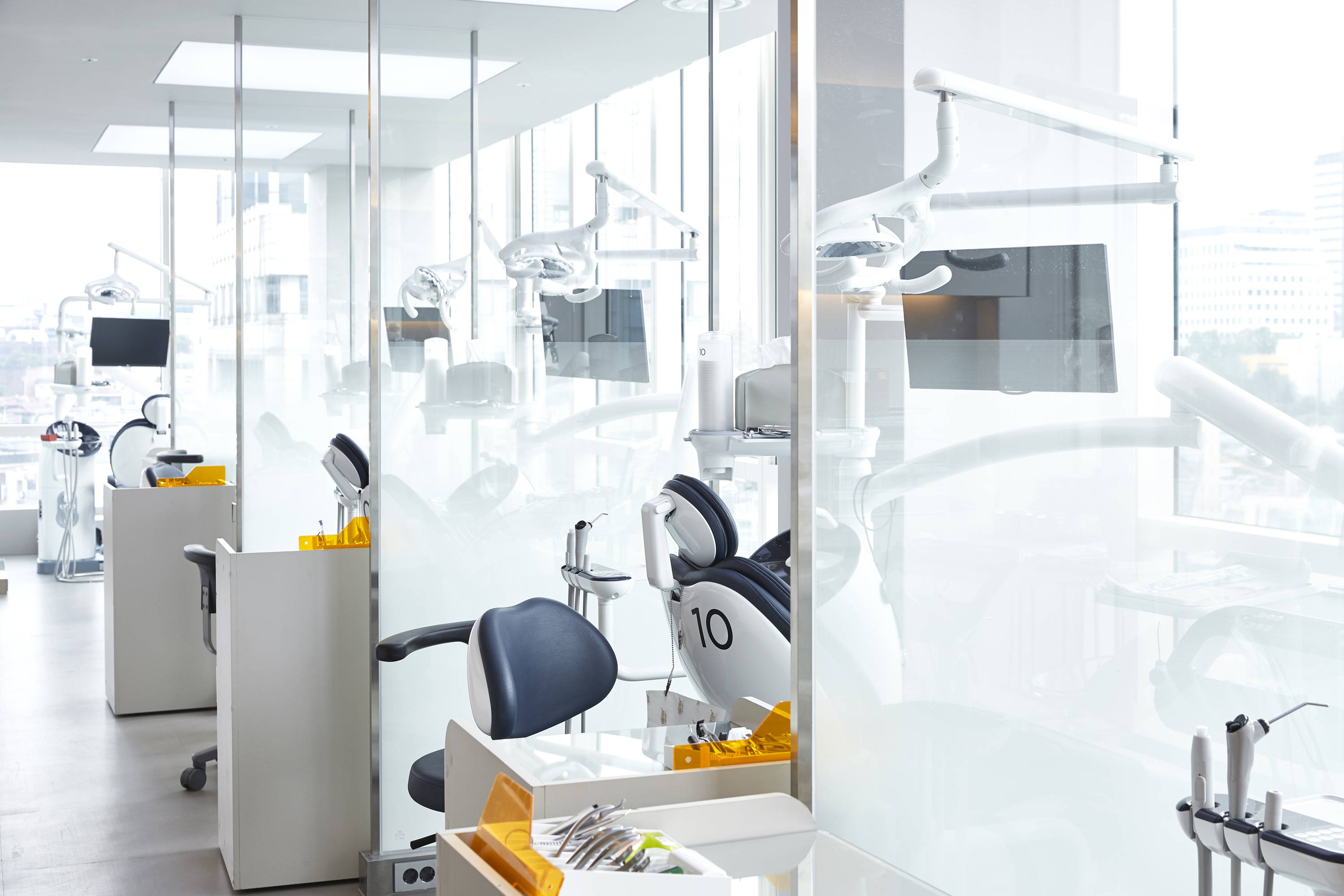 We make every effort to minimize our patients' discomfort by using the latest cutting-edge technologies and aiming for minimal incisions and trimming.
---
We strive to provide high-quality medical services through detailed diagnostics provided by specialists from Yonsei University Severance Hospital.
---
We help our patients get younger through accurate and comfortable treatment using detailed 3D diagnostics and 3D scans.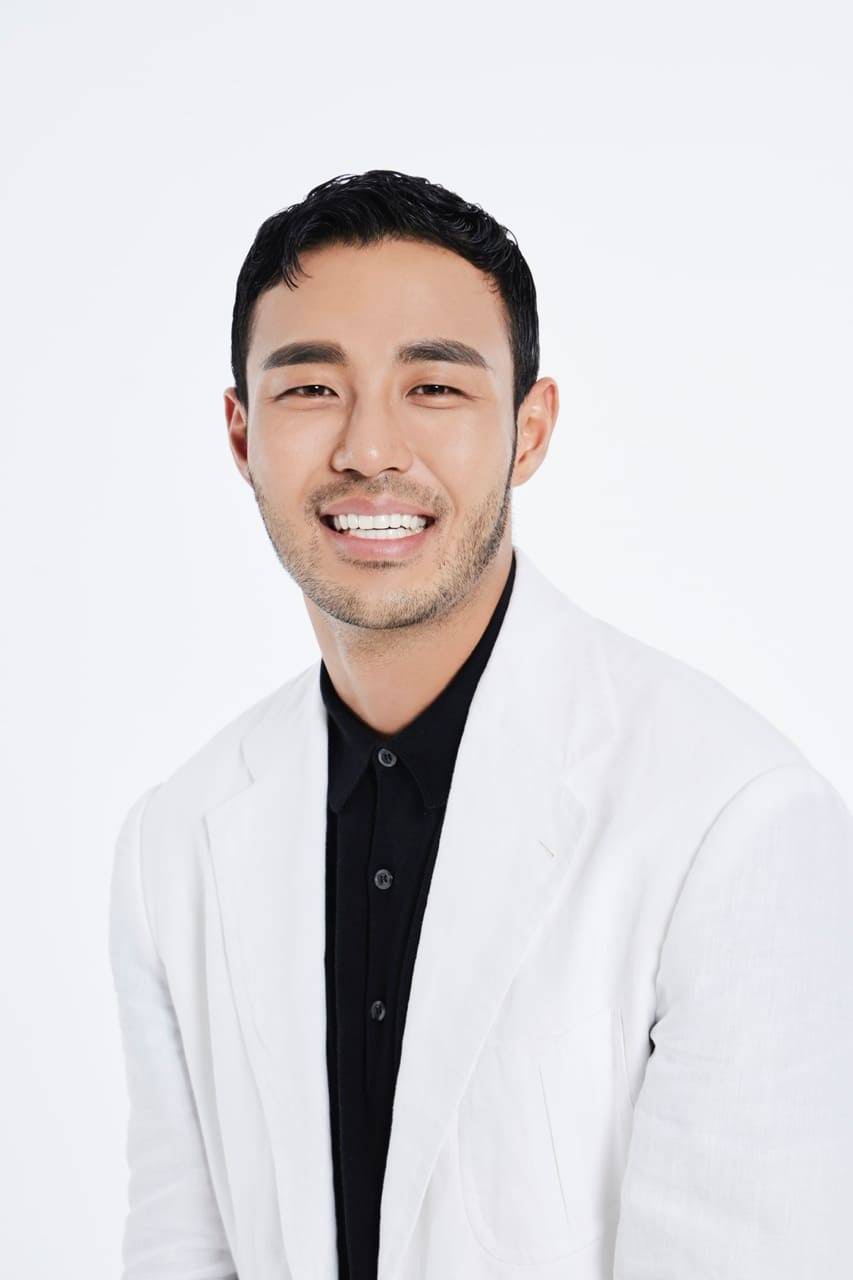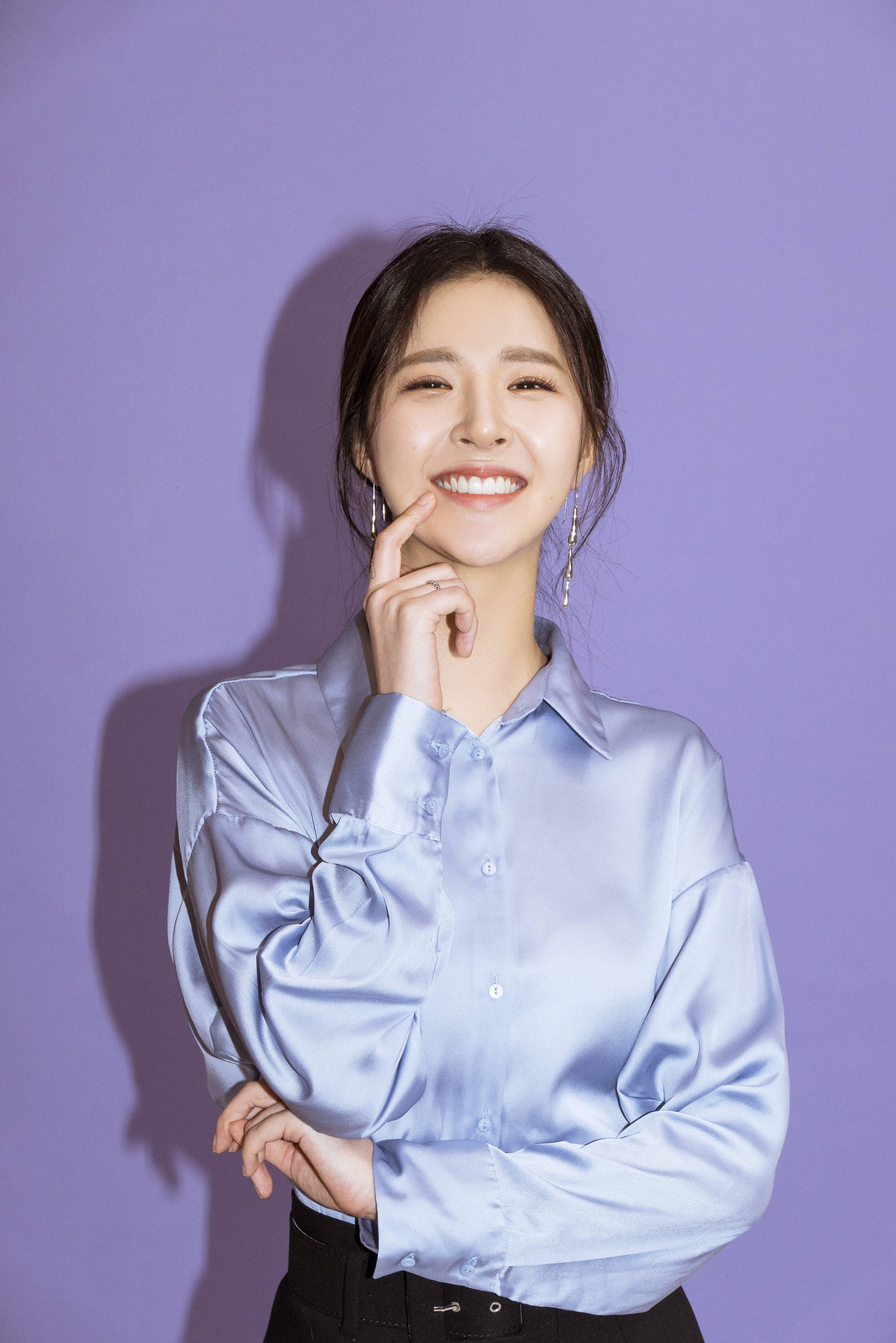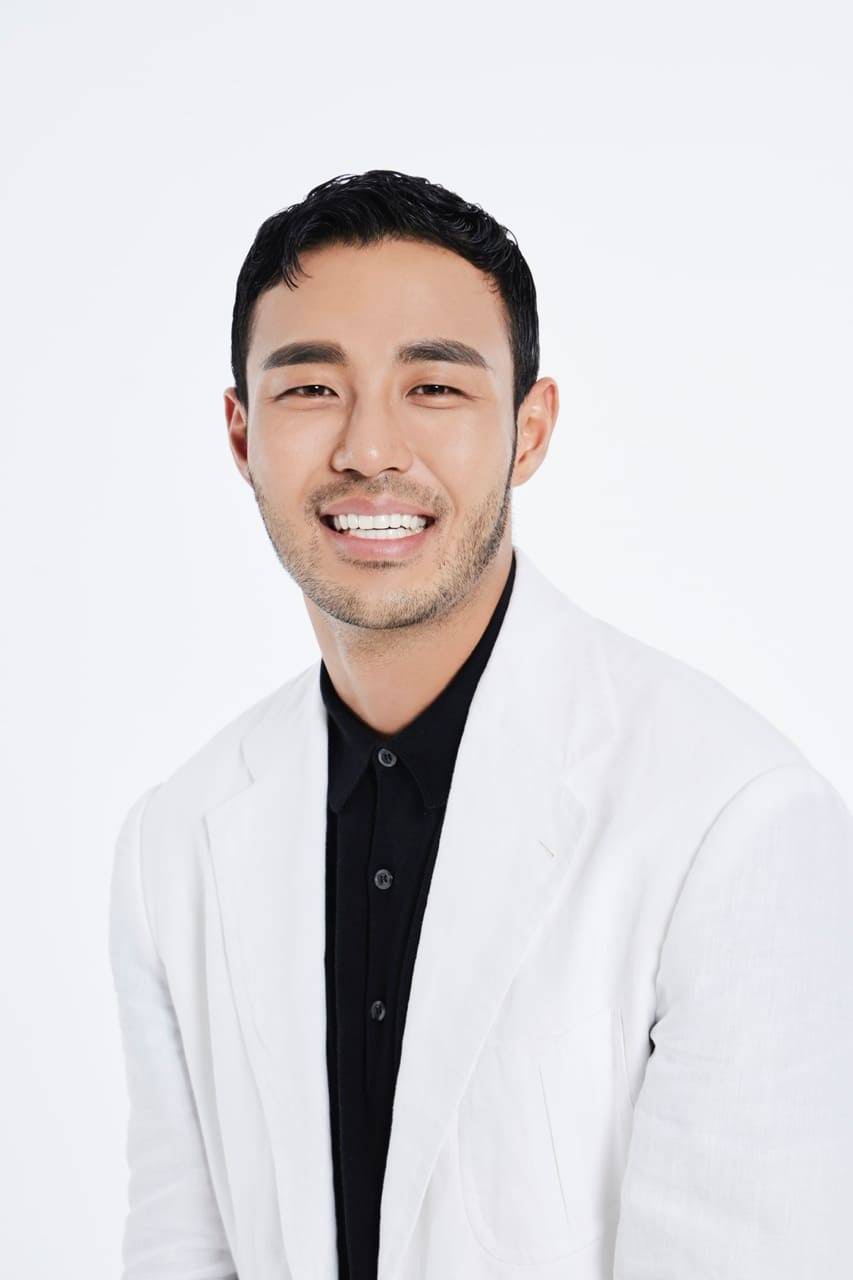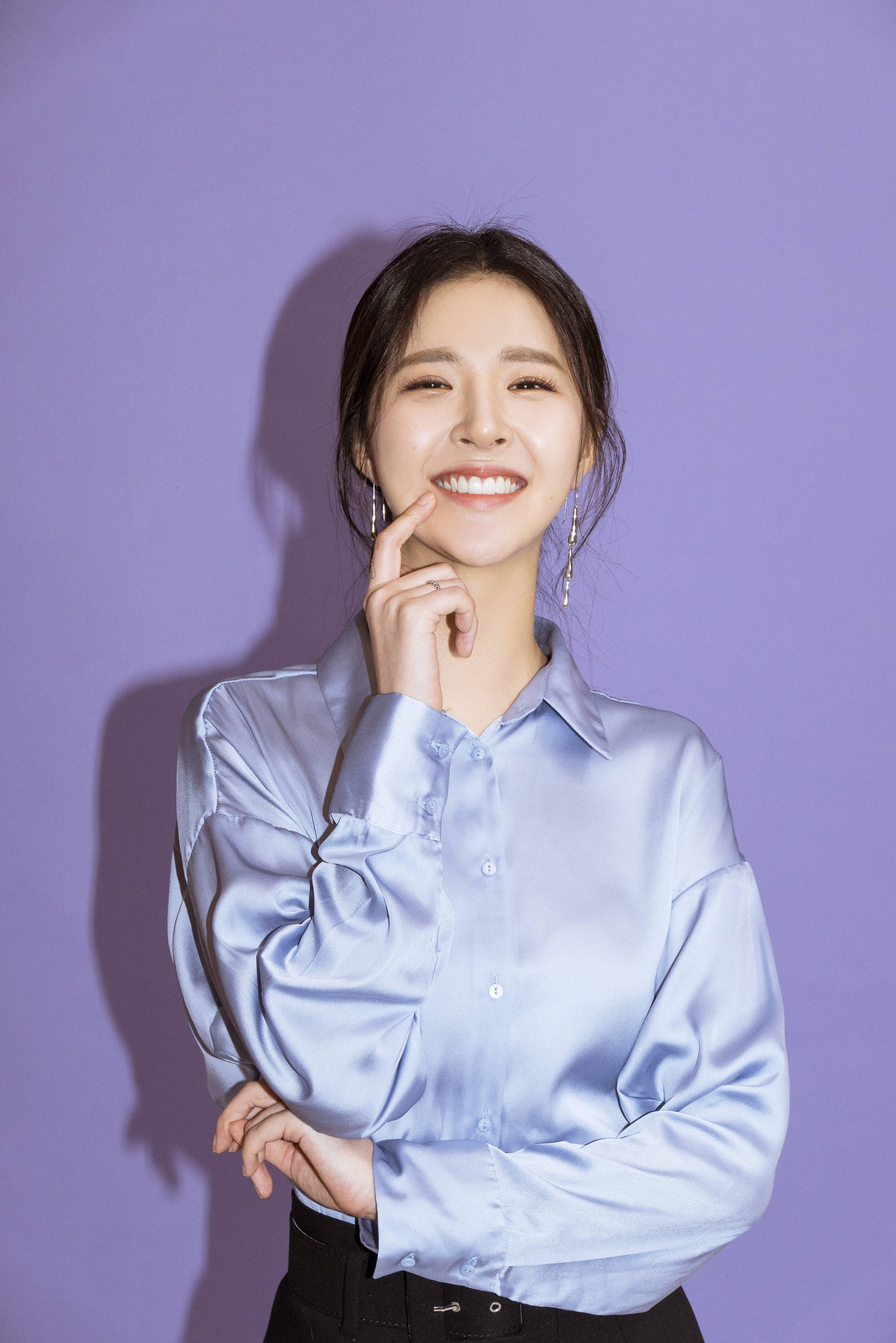 'TU' is a dental clinic frequently visited by famous Korean entertainers, influencers, YouTubers, announcers, and other celebrities.

Produced by the ceramist in the clinic laboratory, 'Zeronate' is giving bright smiles to the customers through bespoke design and outstanding quality.
NO fearful and frightening dental treatment!

Get painless and comfortable treatment in a relaxing hotel-like atmosphere!

Introduction of
our specialist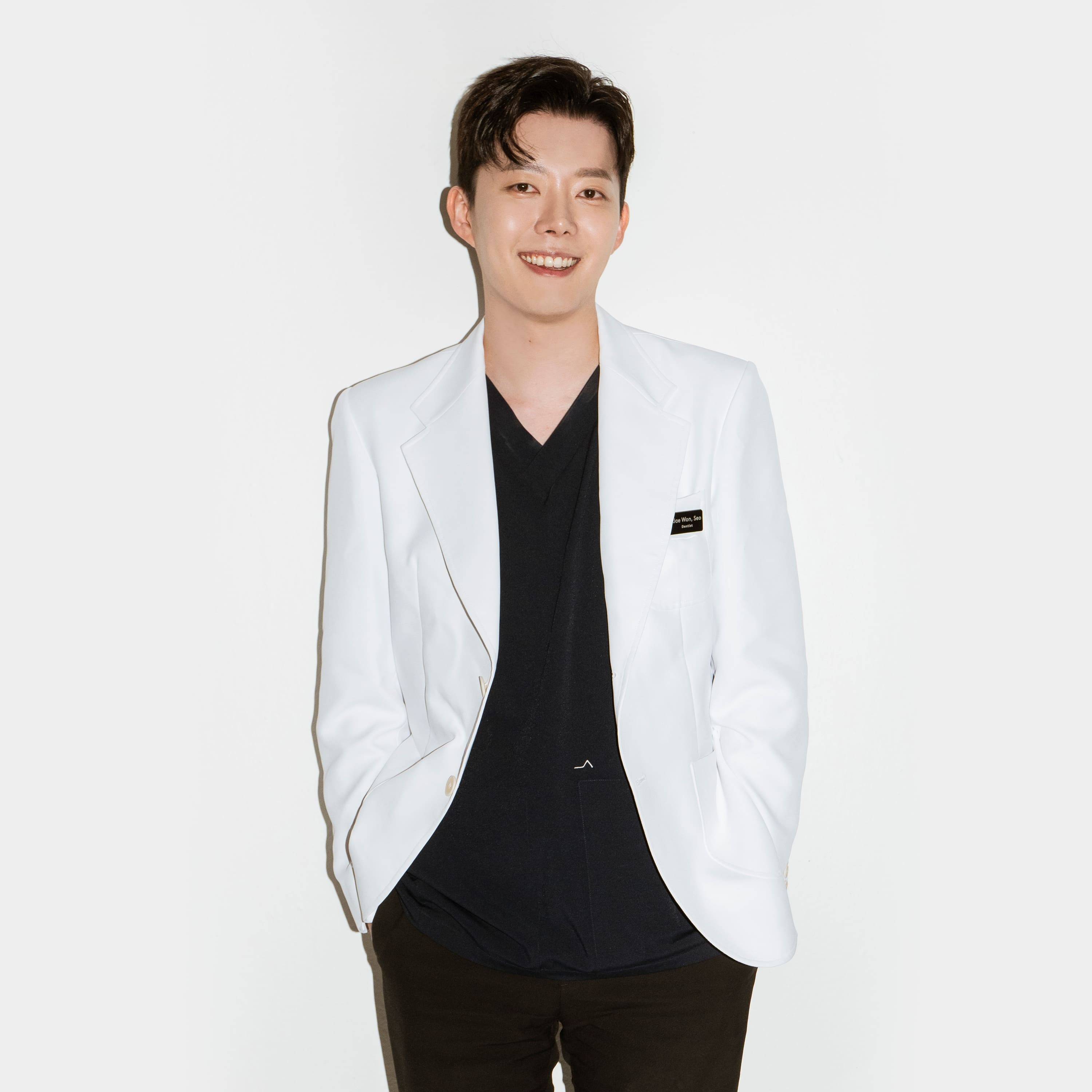 Seo Jae-won | Dentist
Department of Integrative Dentistry
"I fully understand my patients' needs and take responsibility for the results."
---
Participating in the Integrated Dentistry Specialist Course at the Korean Dental Association

Graduated from Yonsei University College of Dentistry, Department of Dentistry

Member of the Korean Academy of Esthetic Dentistry

Member of the Korean Academy of Advanced General Dentistry

Member of the Korean Academy of Prosthodontics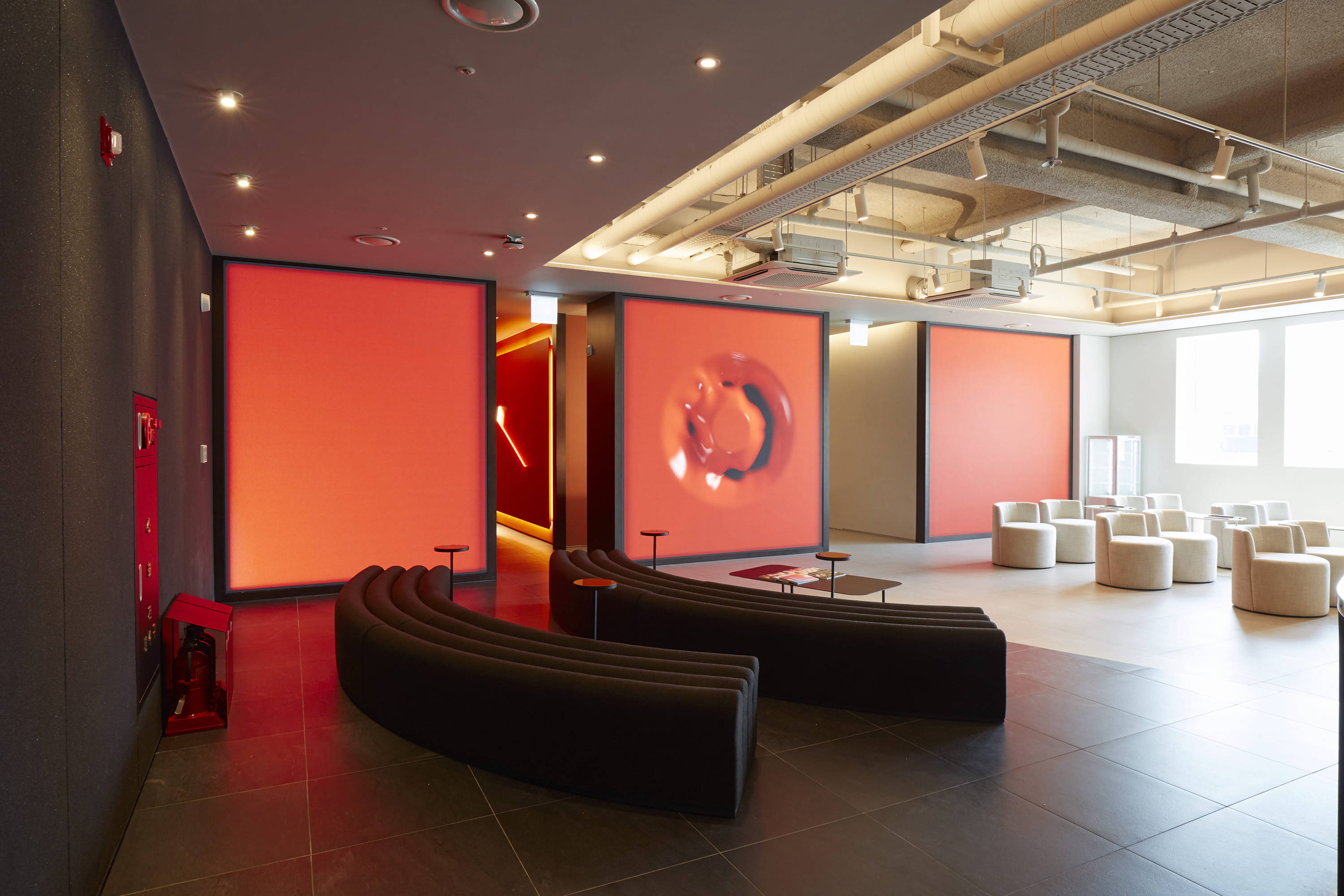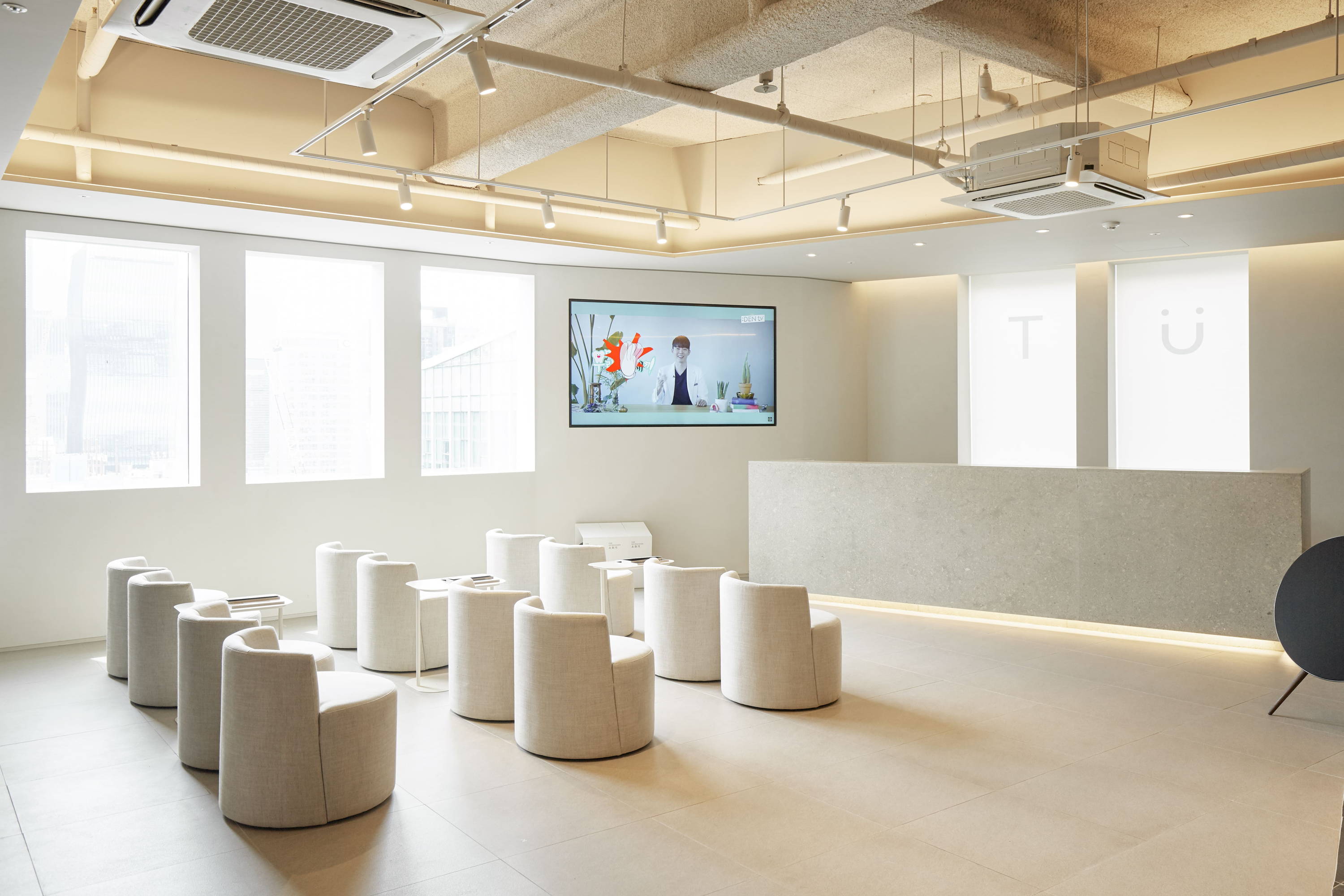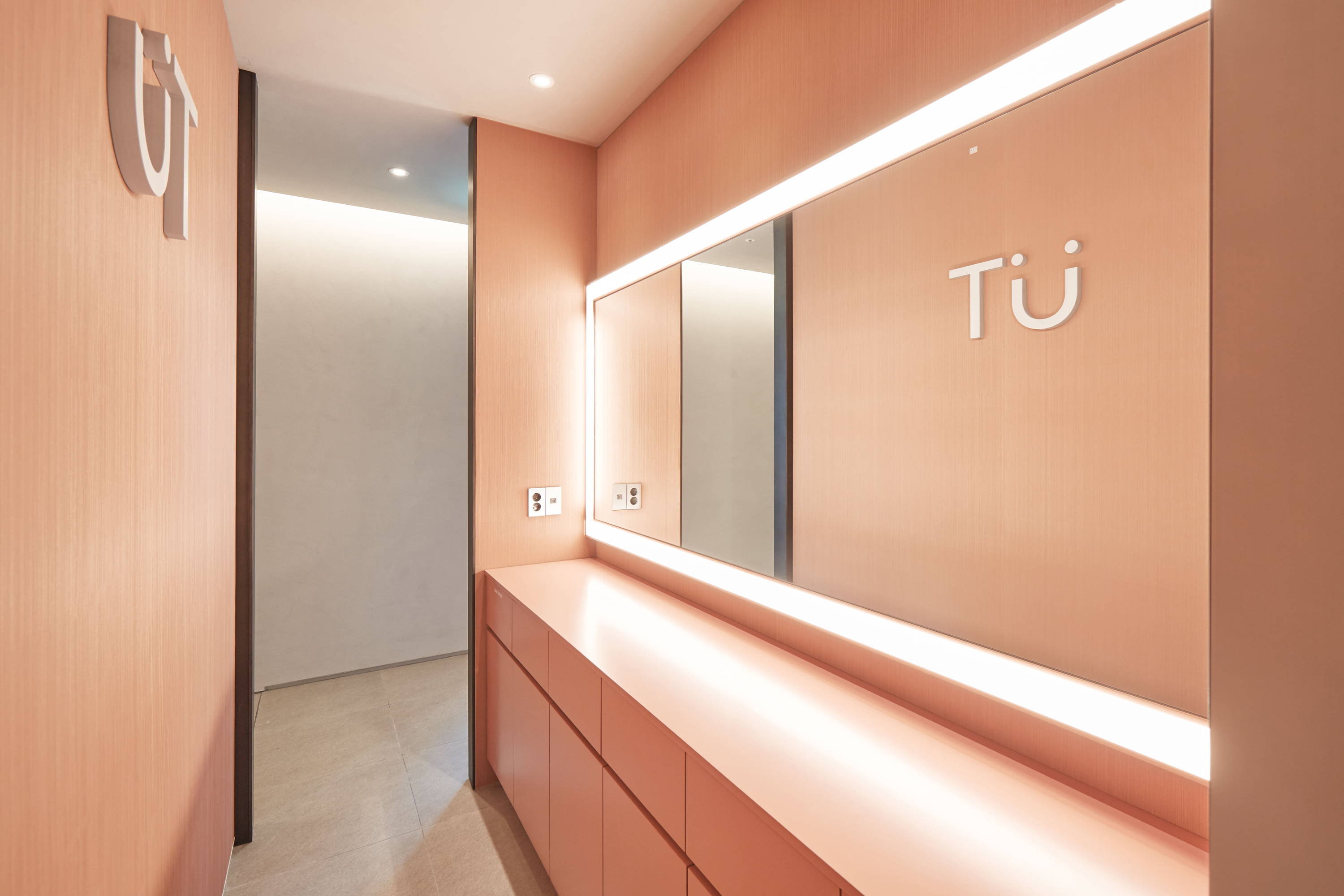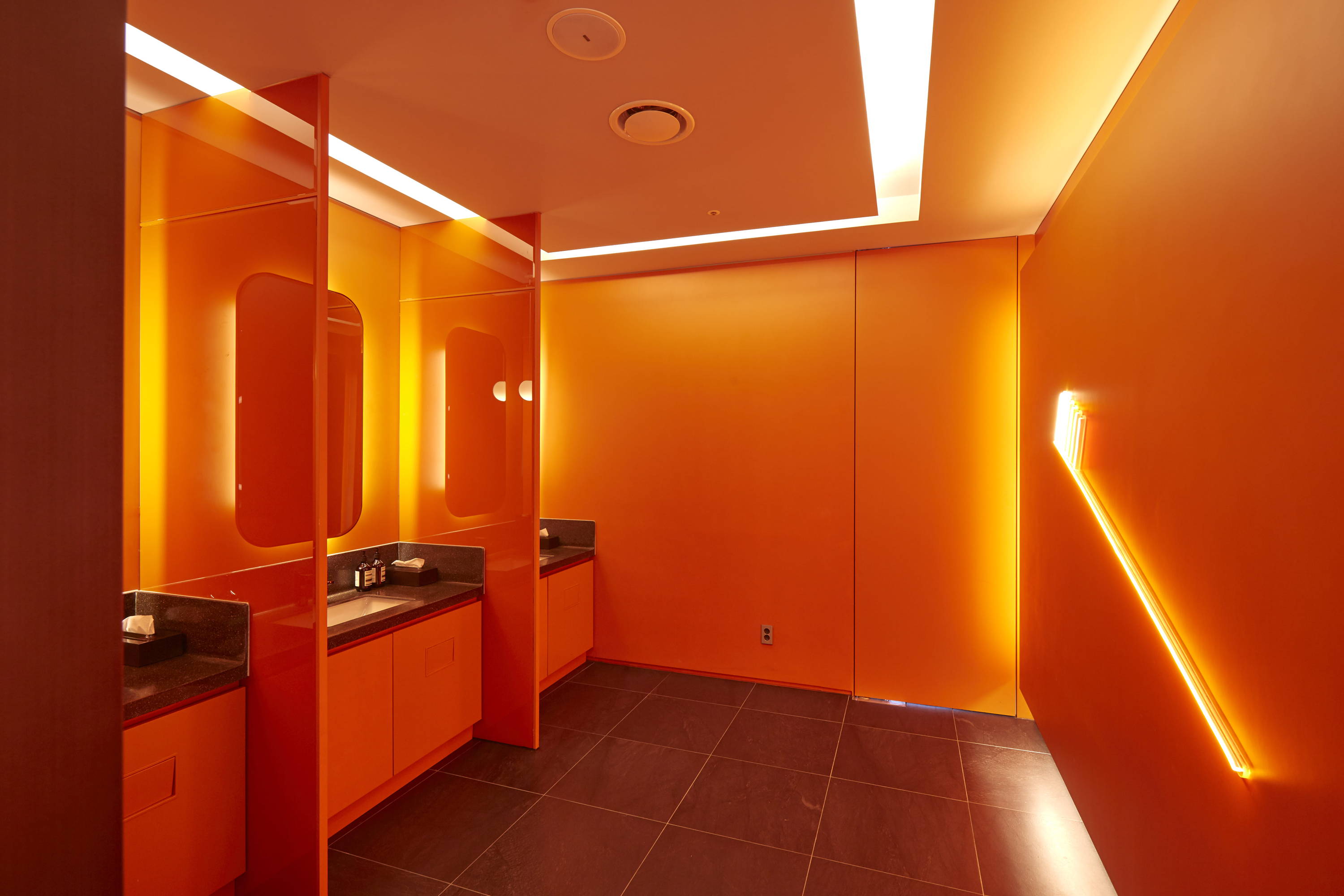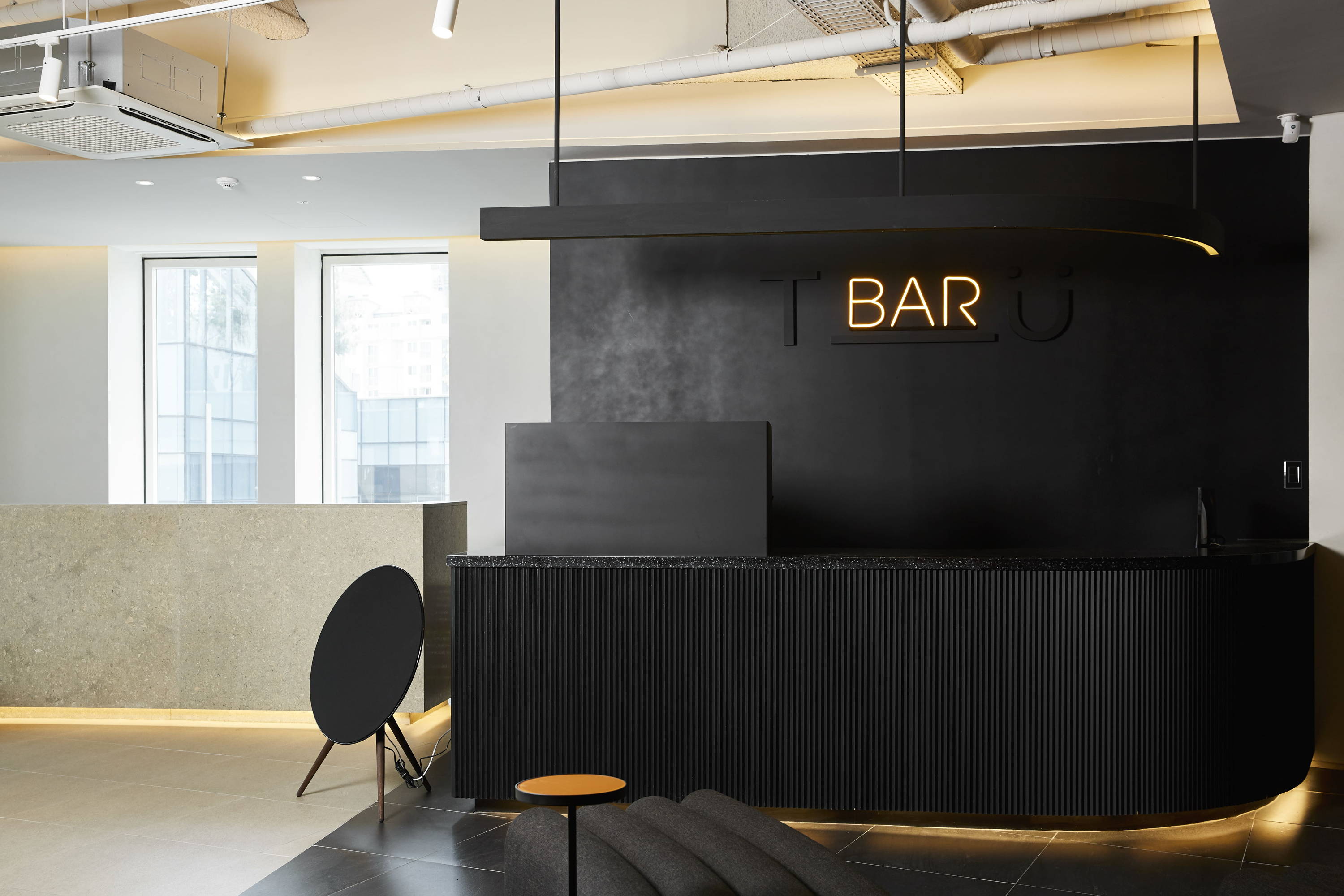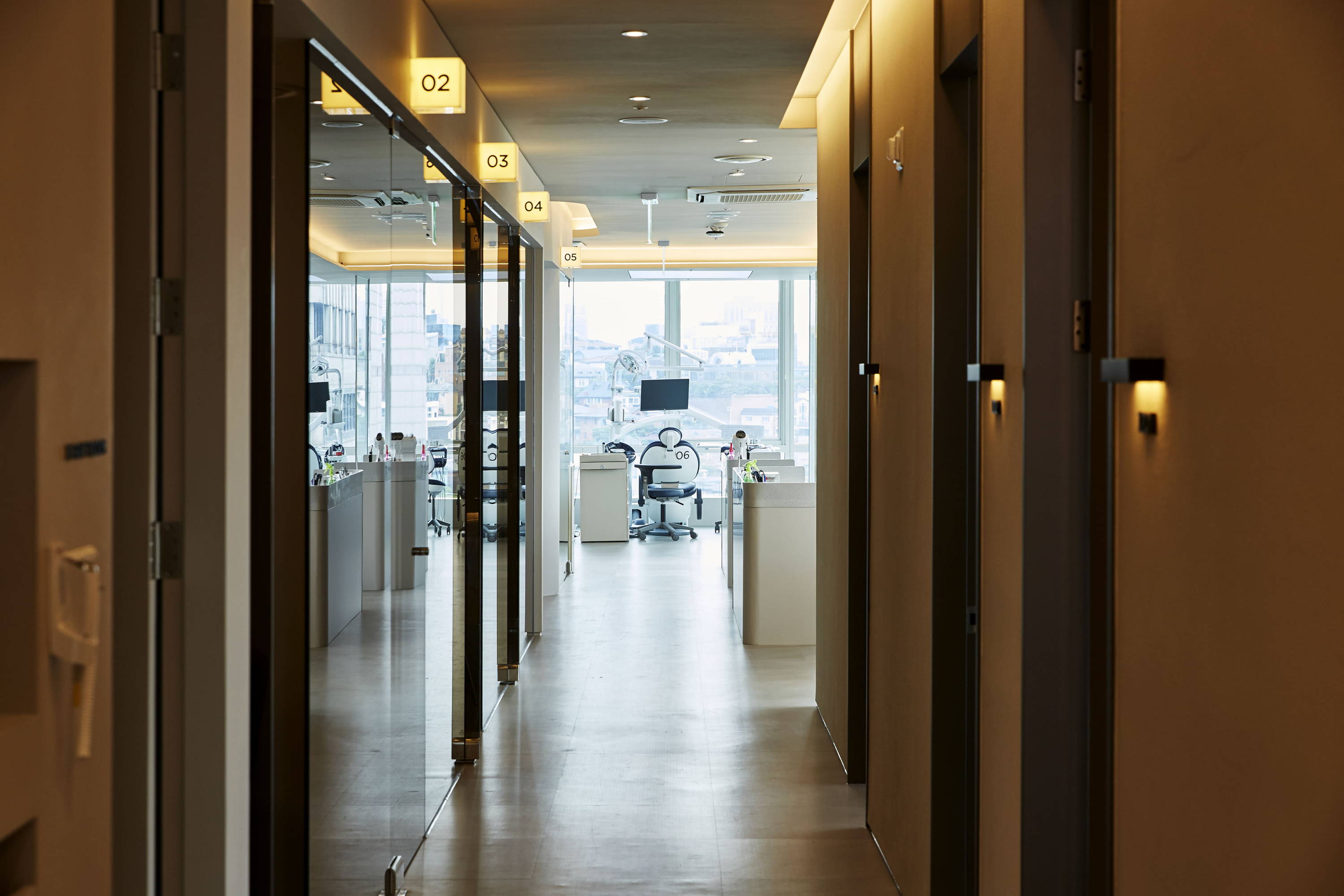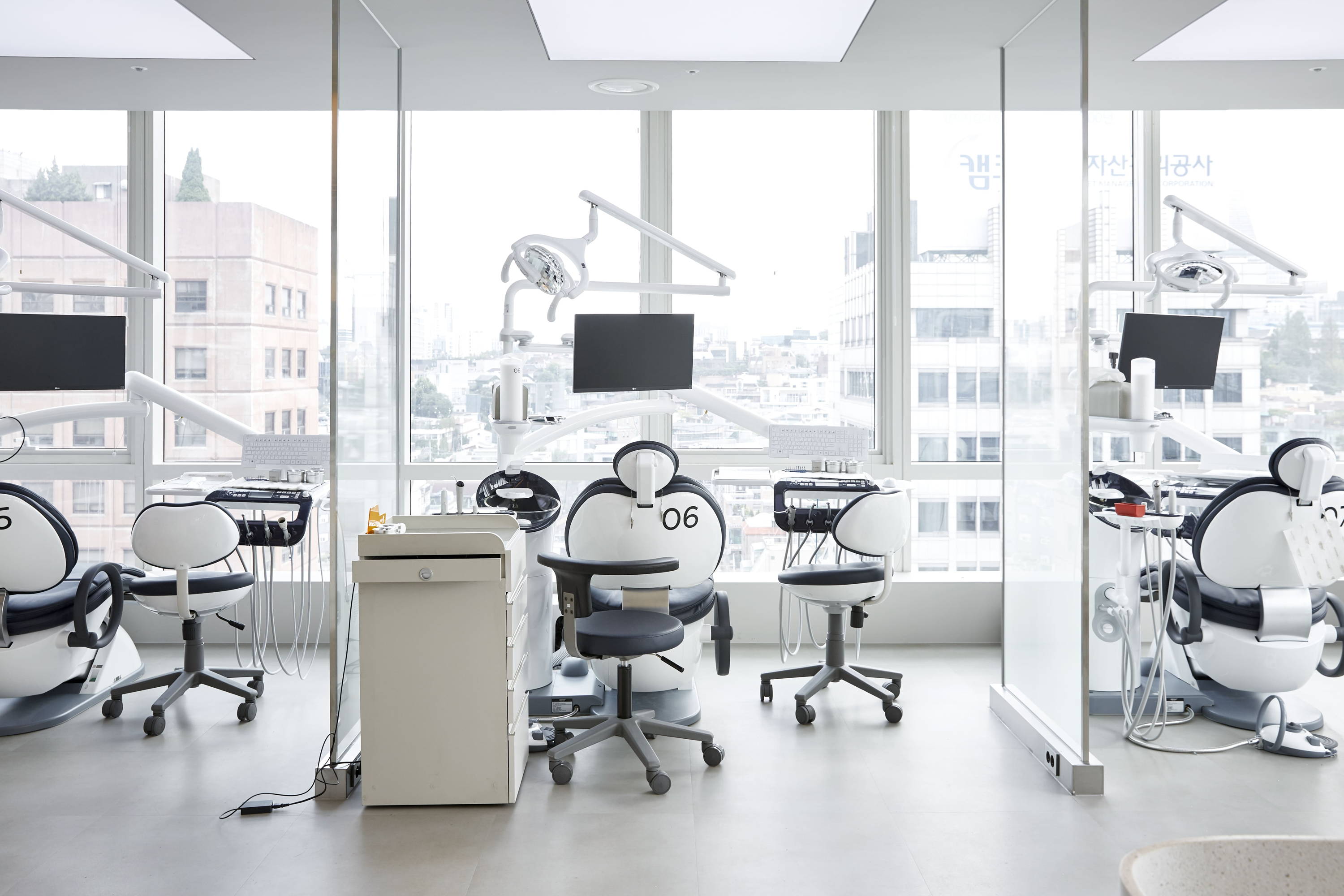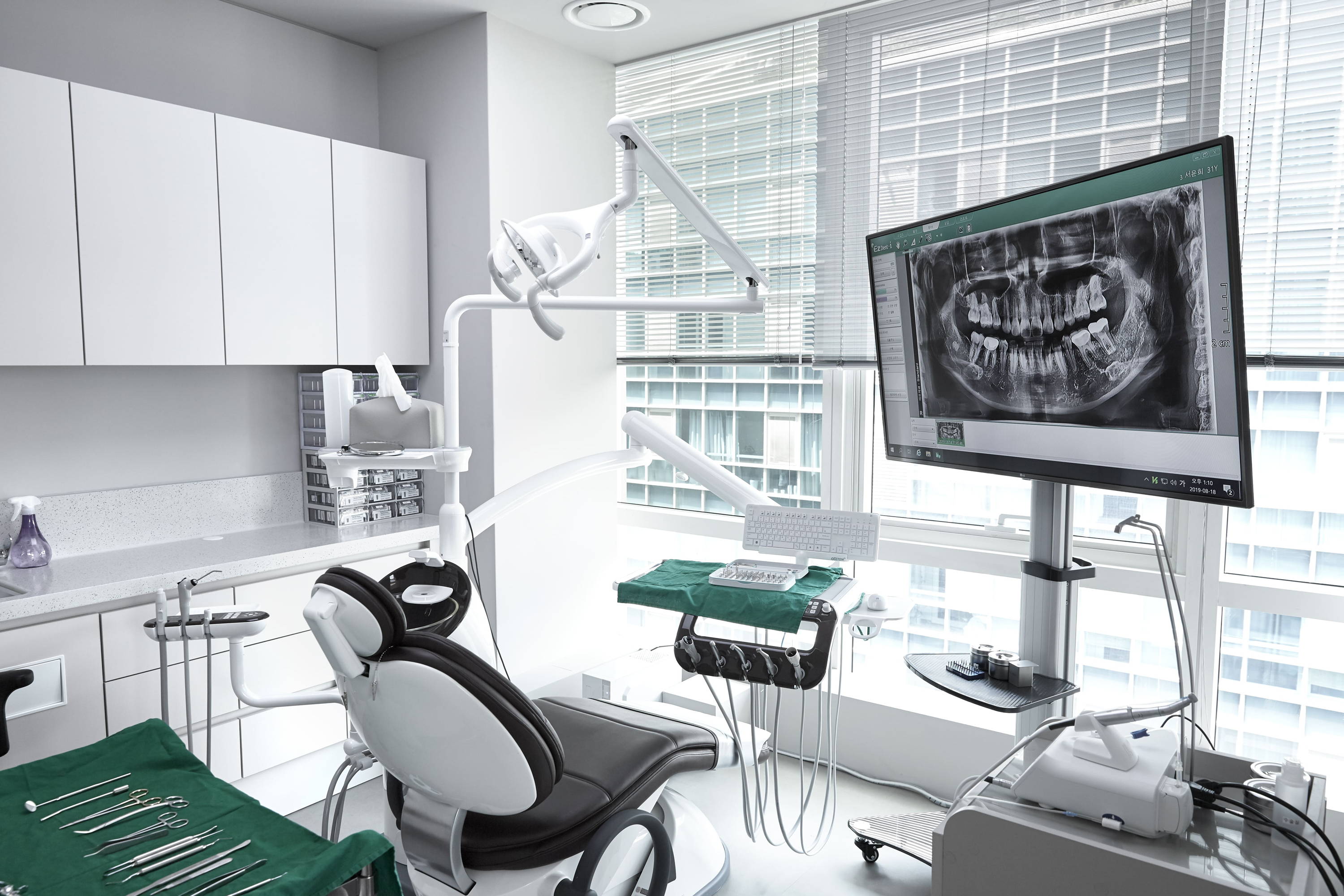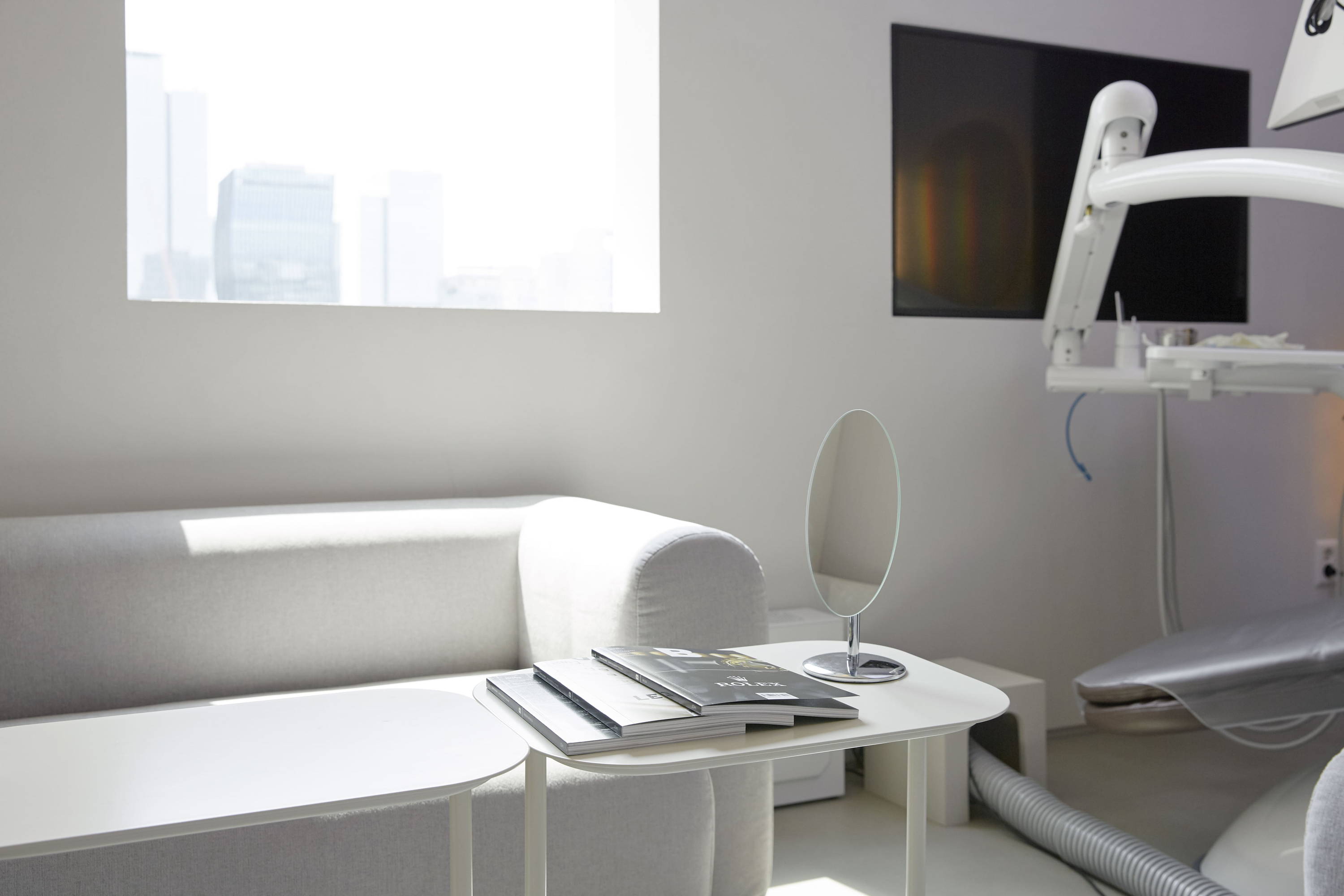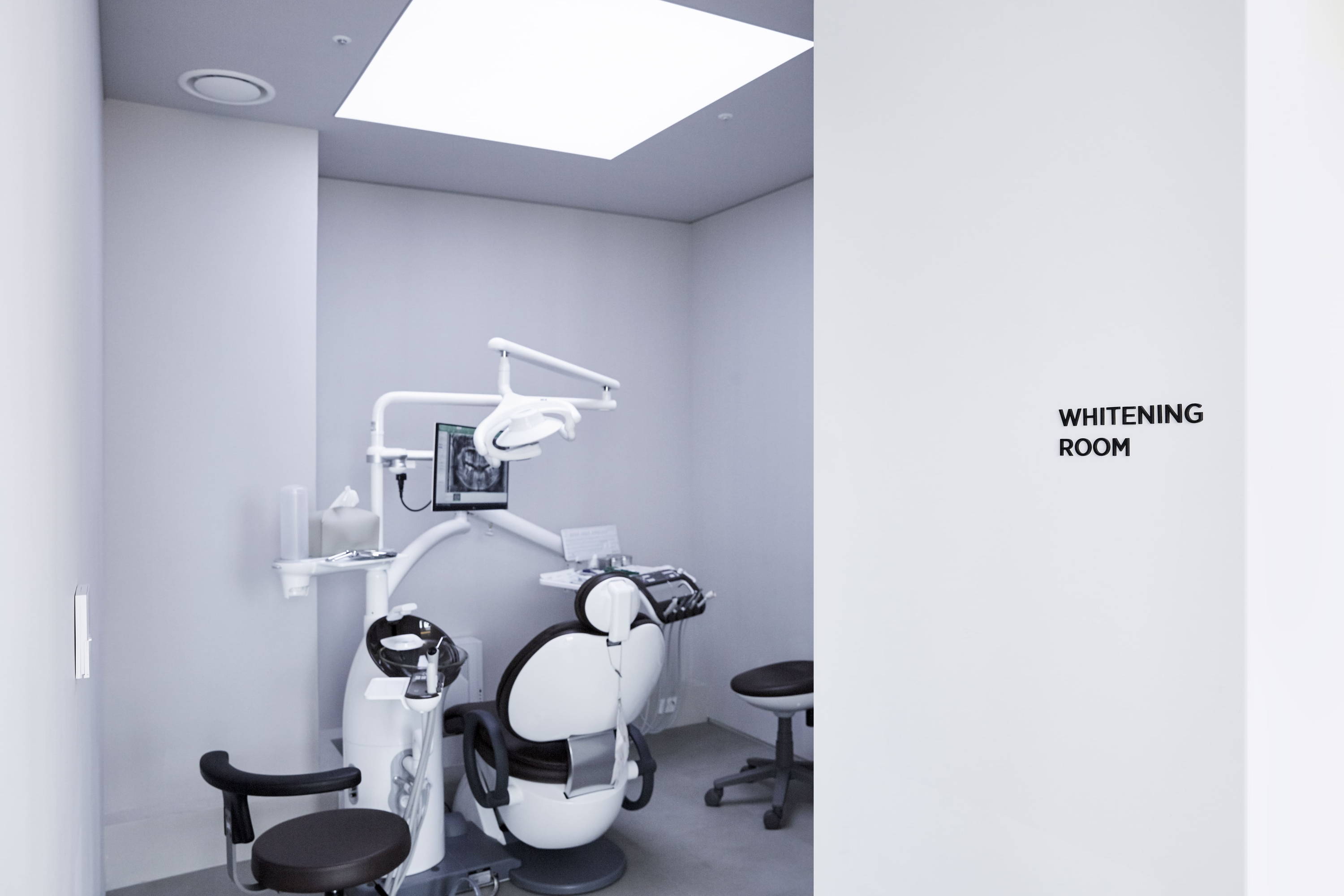 12 floor, 54, Seocho-daero 77-gil, Seocho-gu, Seoul
서울특별시 서초구 서초대로77길 54, 12층(서초동, 서초더블유타워)
* 3 mins walk from SinnonhyeonStation Exit 6
---
MON, WED, FRI | am 10:30 ~ pm 7:00
TUE, THU | am 10:30 ~ pm 9:00
SAT, National holidays | am 10:30 ~ pm 04:00
SUN | Closed
* Lunch break
- MON ~ FRI | pm 01:30 ~ pm 02:30
- SAT | pm 01:00 ~ pm 02:00
12 floor, 54, Seocho-daero 77-gil, Seocho-gu, Seoul
서울특별시 서초구 서초대로77길 54, 12층(서초동, 서초더블유타워)
* 3 mins walk from SinnonhyeonStation Exit 6
---
MON, WED, FRI | am 10:30 ~ pm 7:00
TUE, THU | am 10:30 ~ pm 9:00
SAT, National holidays | am 10:30 ~ pm 04:00
SUN | Closed
* Lunch break
- MON ~ FRI | pm 01:30 ~ pm 02:30
- SAT | pm 01:00 ~ pm 02:00