Let's treat our scalps the same way we treat our skin
Bandal Hair SPA center offers scalp, facial, and ear care.
Therapy starts with a lymphatic drainage massage which improves blood circulation, followed by scalp cleansing and scalp care aiming to restore its unbalanced condition as a result of the lifestyle.
Have you ever experienced scalp itchiness or oiliness? Treat your delicate scalp skin by removing debris and old dead skin cells. Our professional and experienced therapists will release the tension in your scalp and body.
Bandal Hair SPA
Course Introduction
"We will give you feeling and experience you've never had before."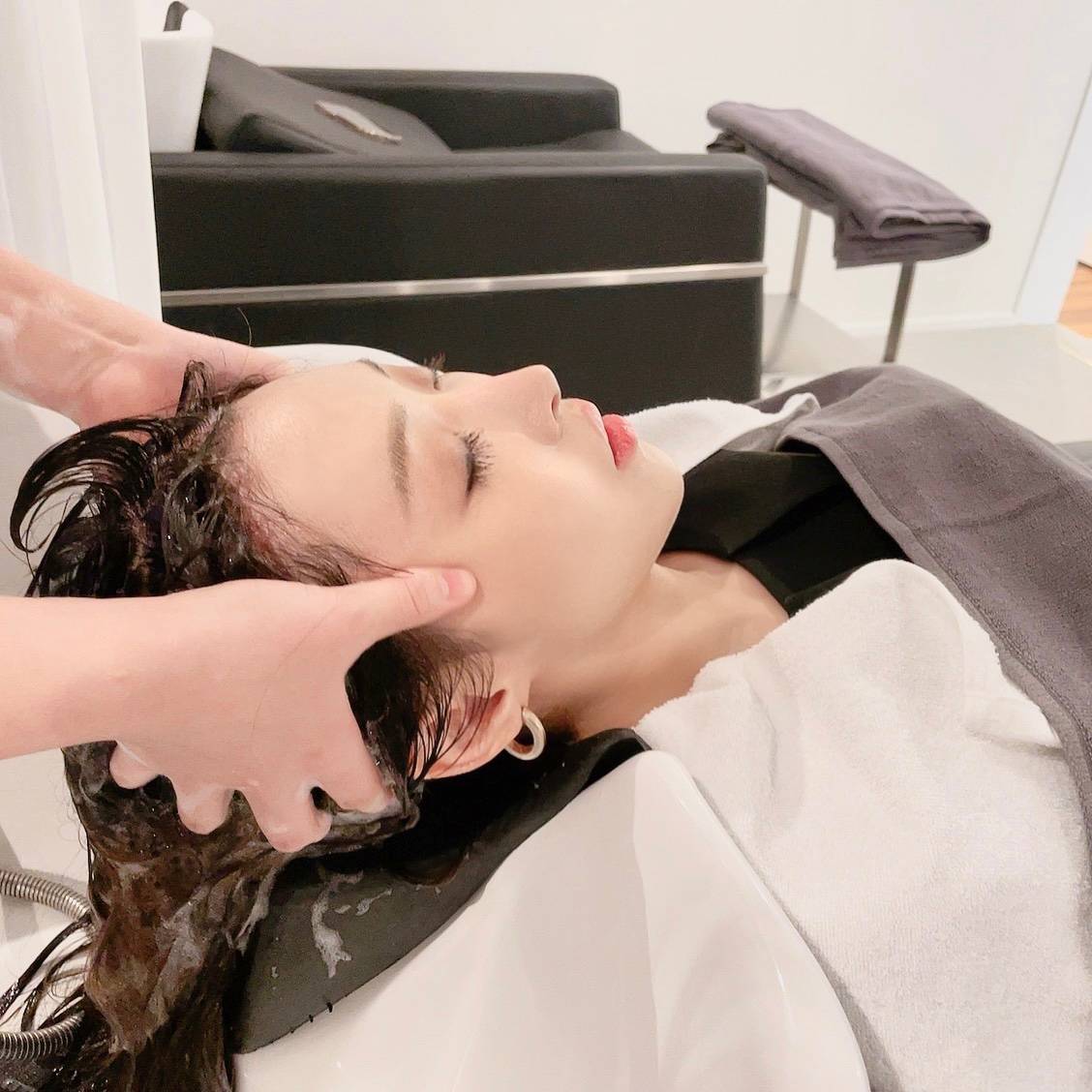 Full course care
(90 minutes)

Healing massage / Ear care / Facial care / Shampoo / Scalp care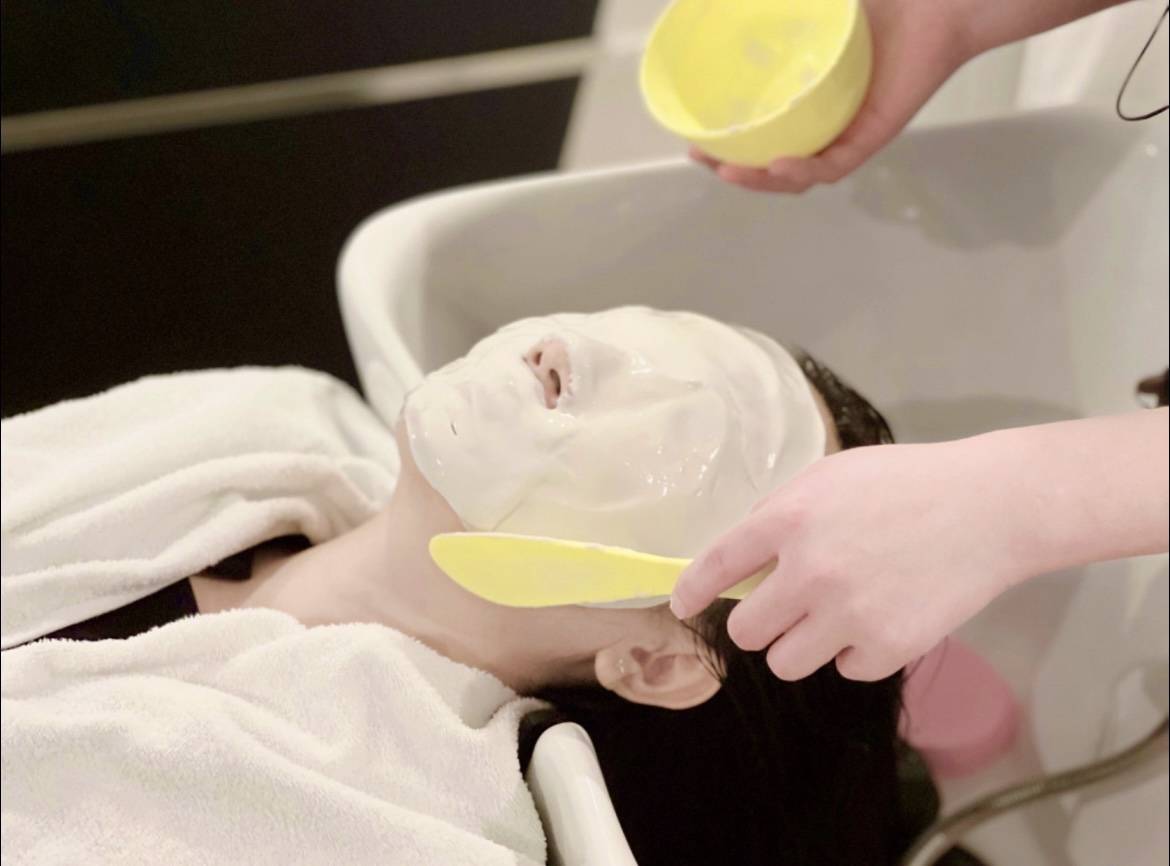 Basic course
: Facial or Ear care
(60 minutes)
Healing massage / Facial or Ear care / Shampoo / Scalp care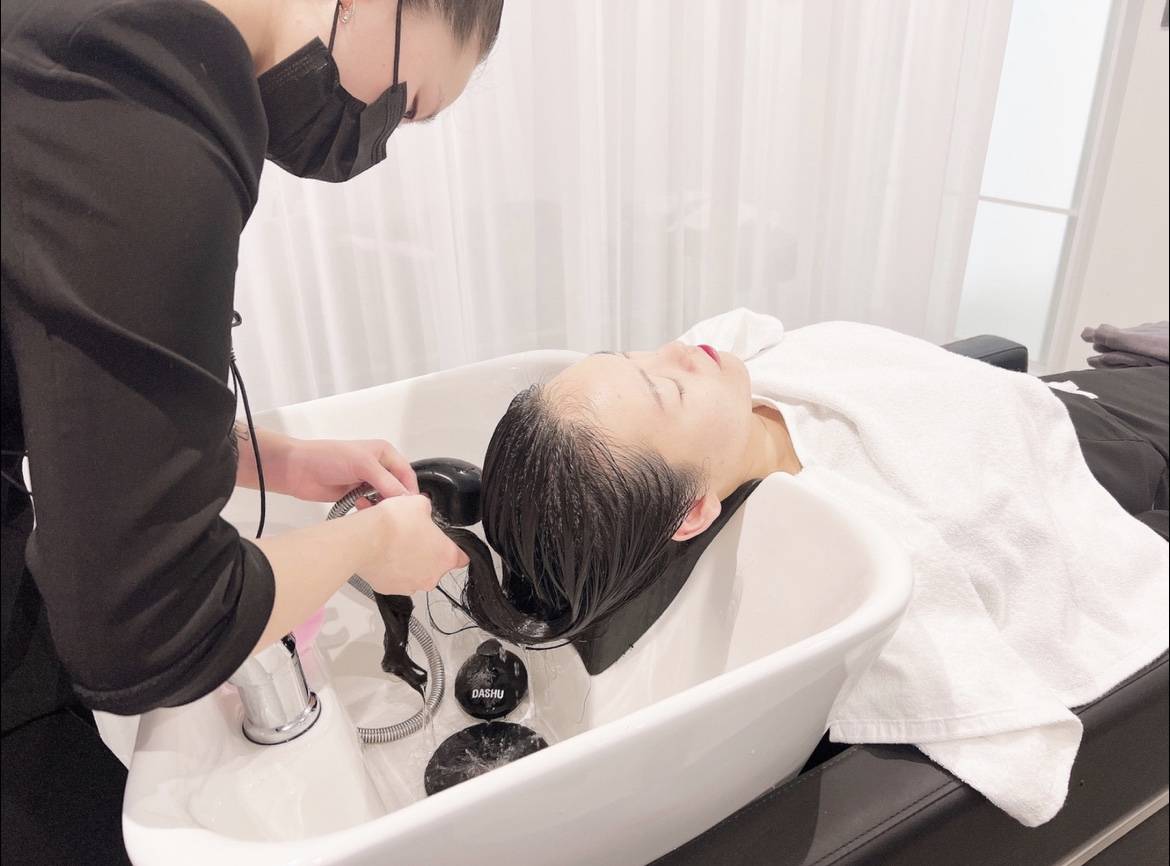 Shampoo and Scalp care only
(60 minutes)
Healing massage / Shampoo / Scalp care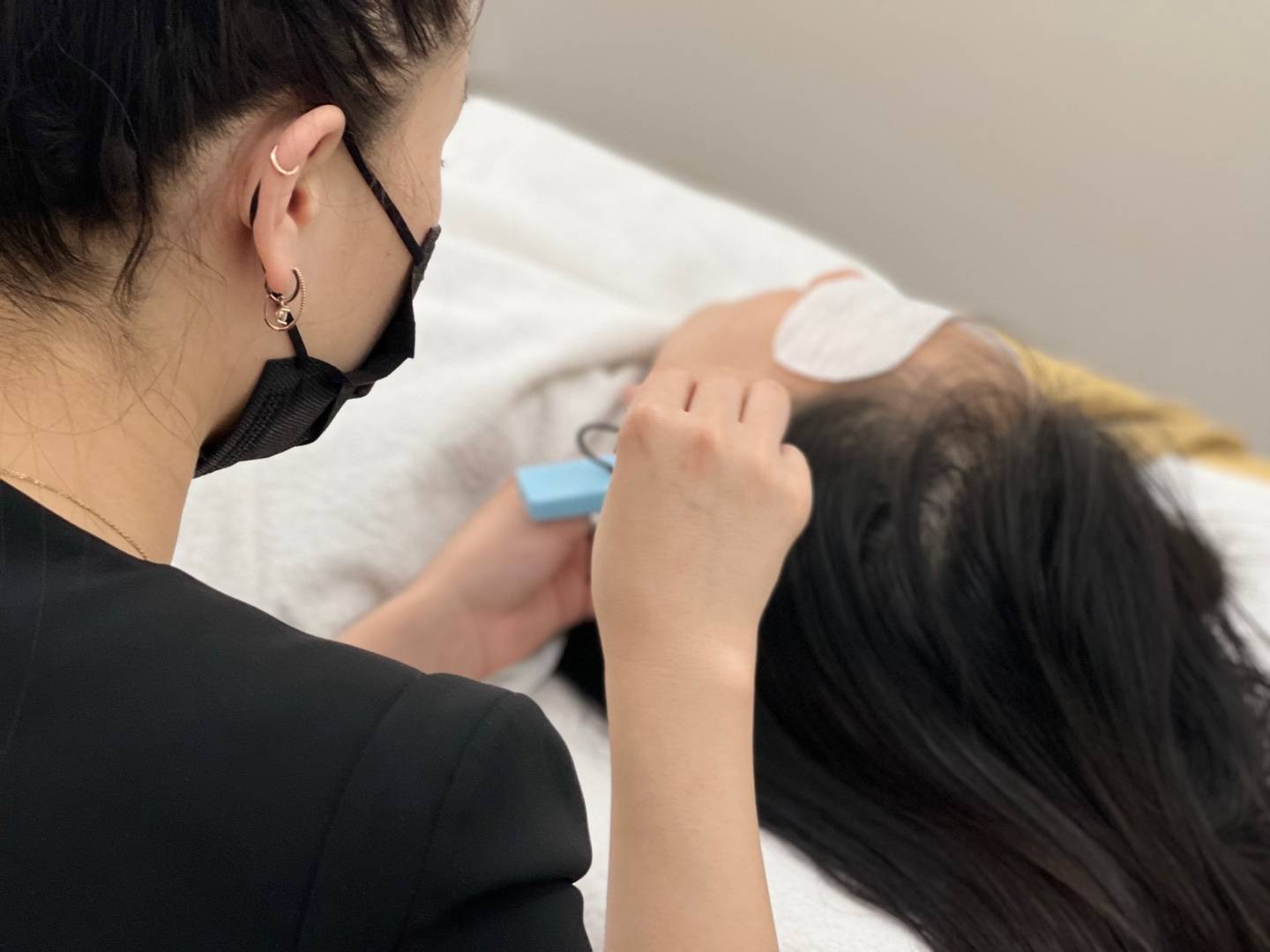 Ear care only
(60 minutes)
Healing massage / Ear care
Bandal Hair SPA
Course Introduction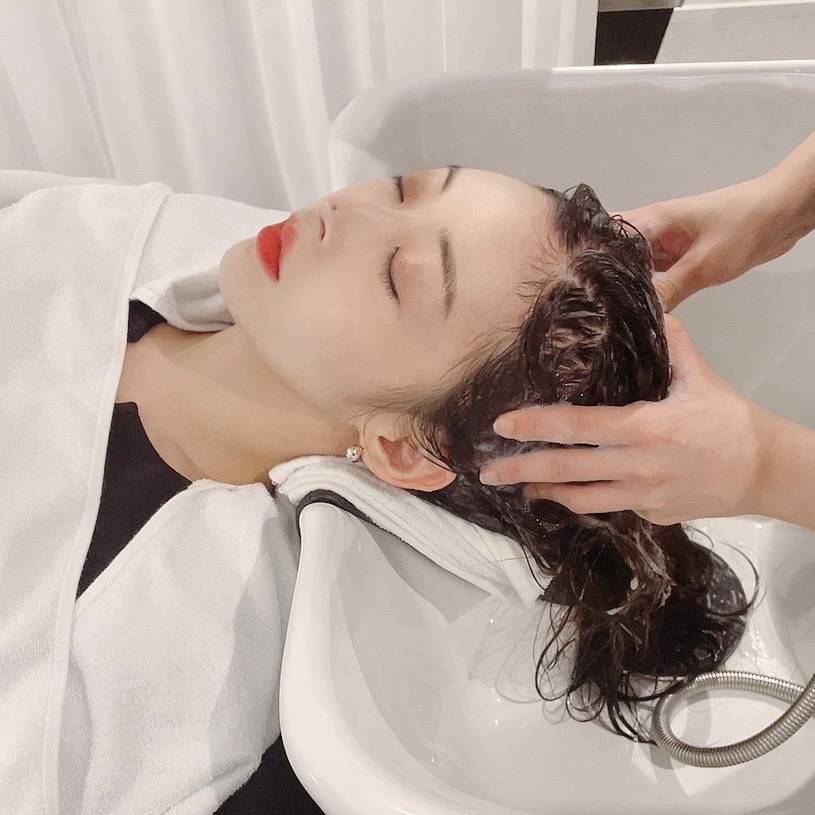 Healing massage

Ear care

Facial care

Shampoo

Scalp care
Facial or Ear care 60 minutes
Healing massage

Facial or Ear

care

Shampoo

Scalp care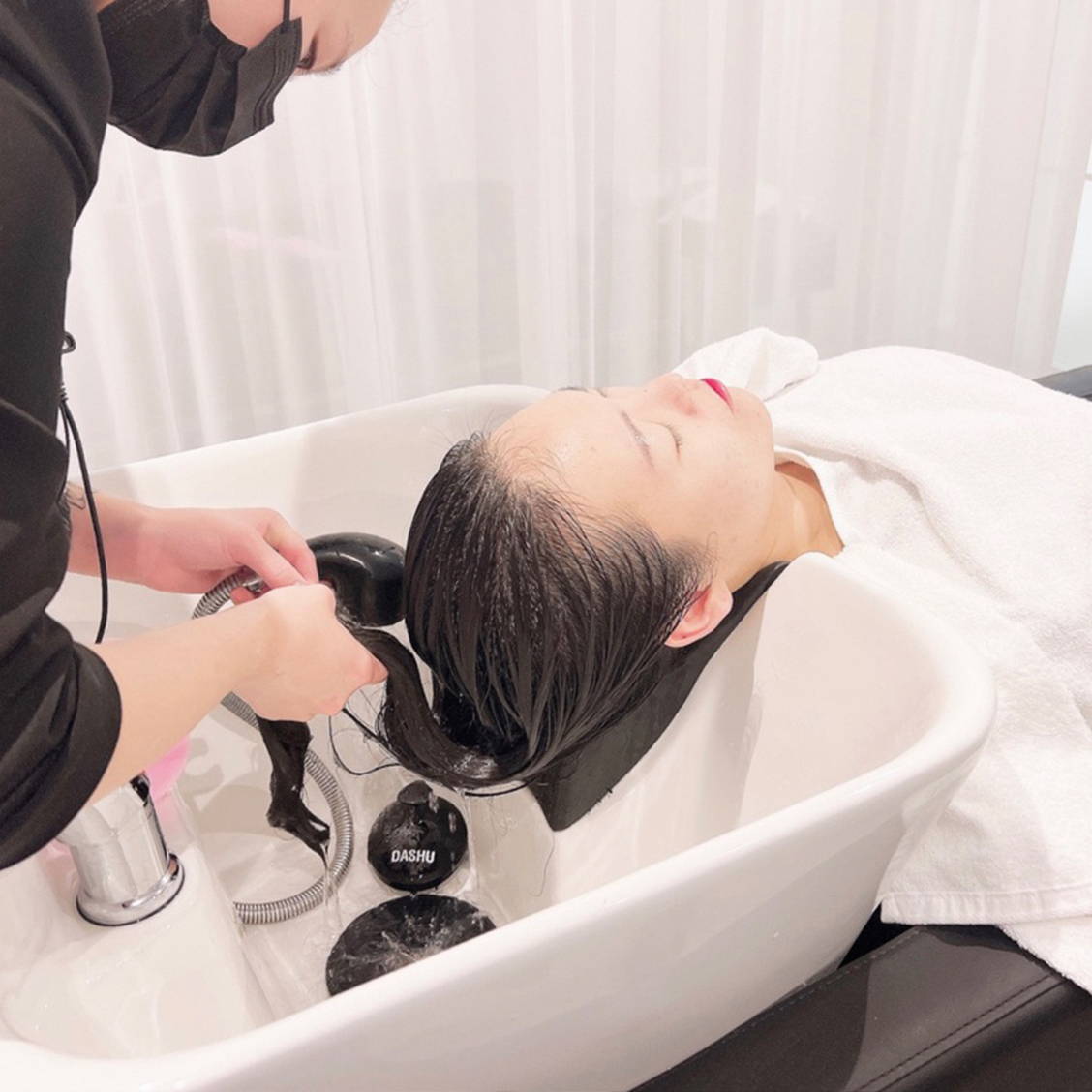 Shampoo & Scalp care only
Healing massage

Shampoo

Scalp care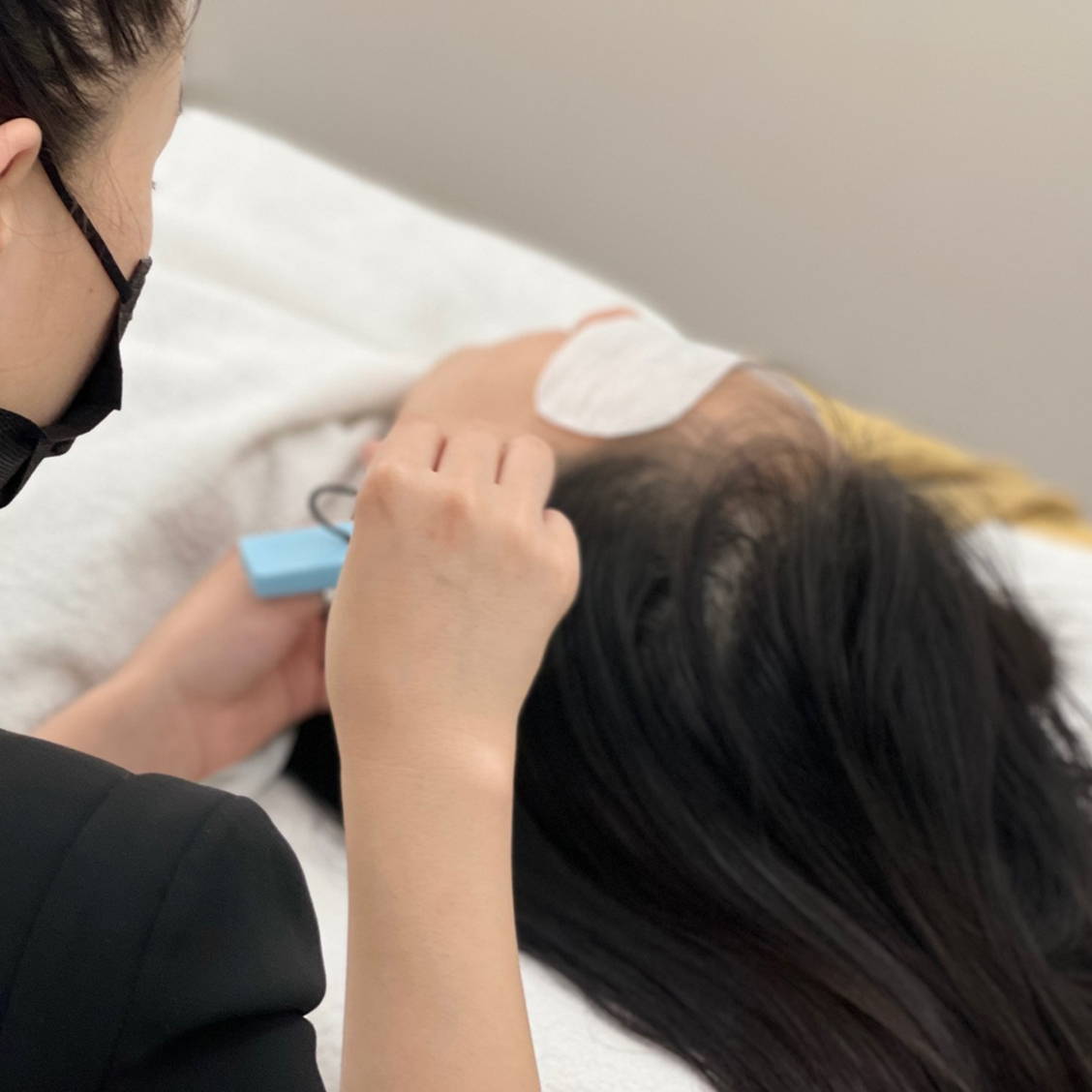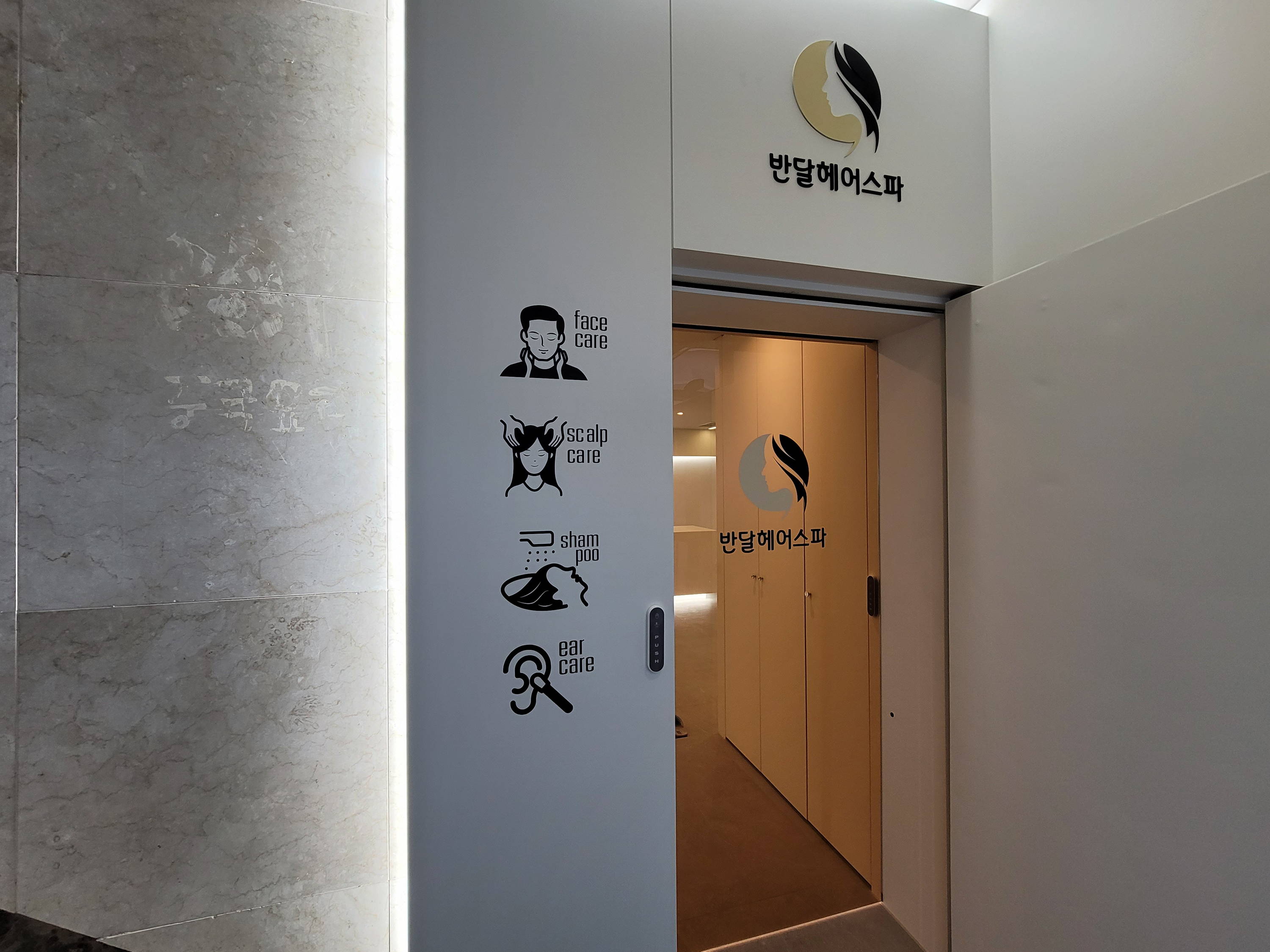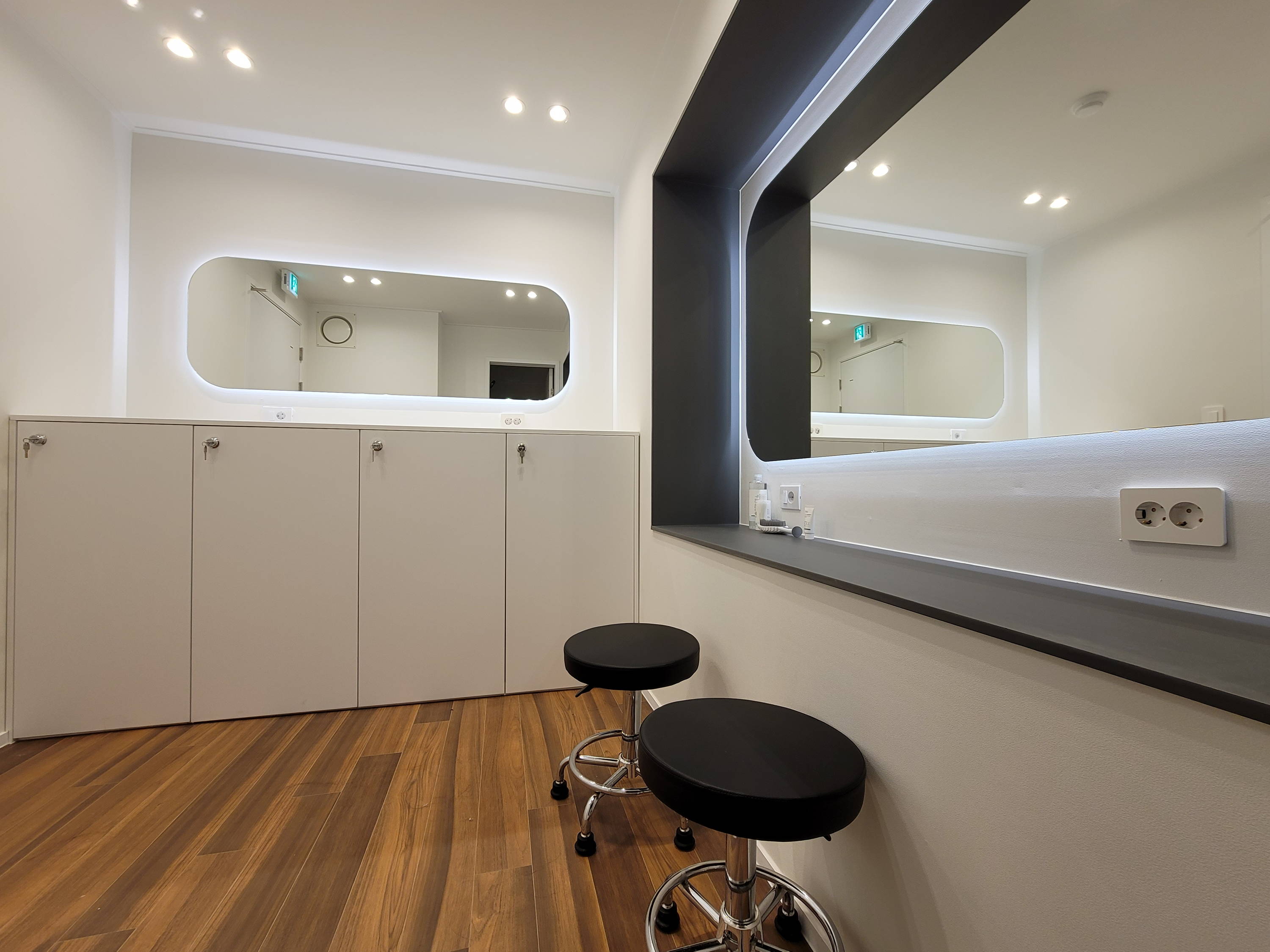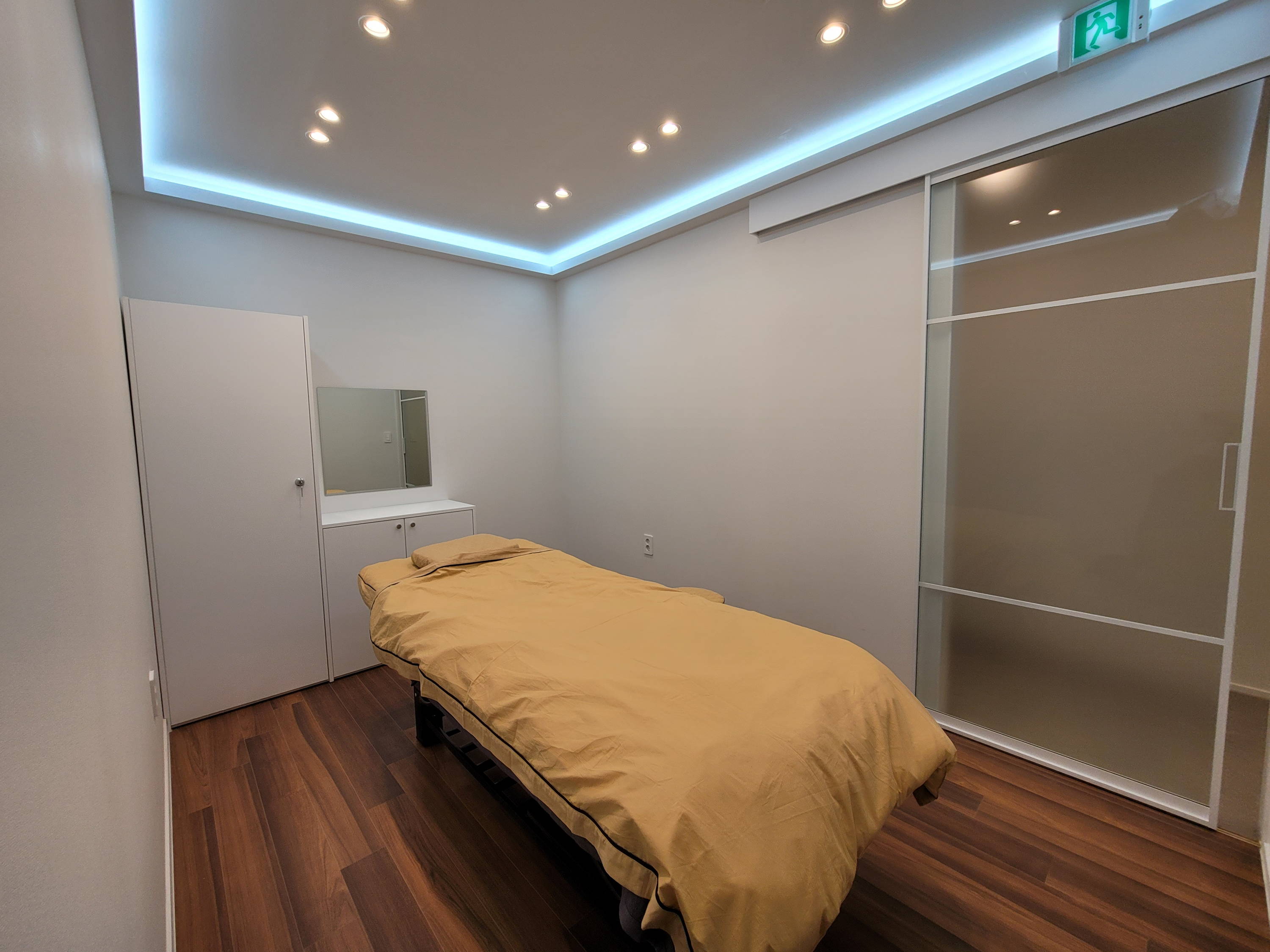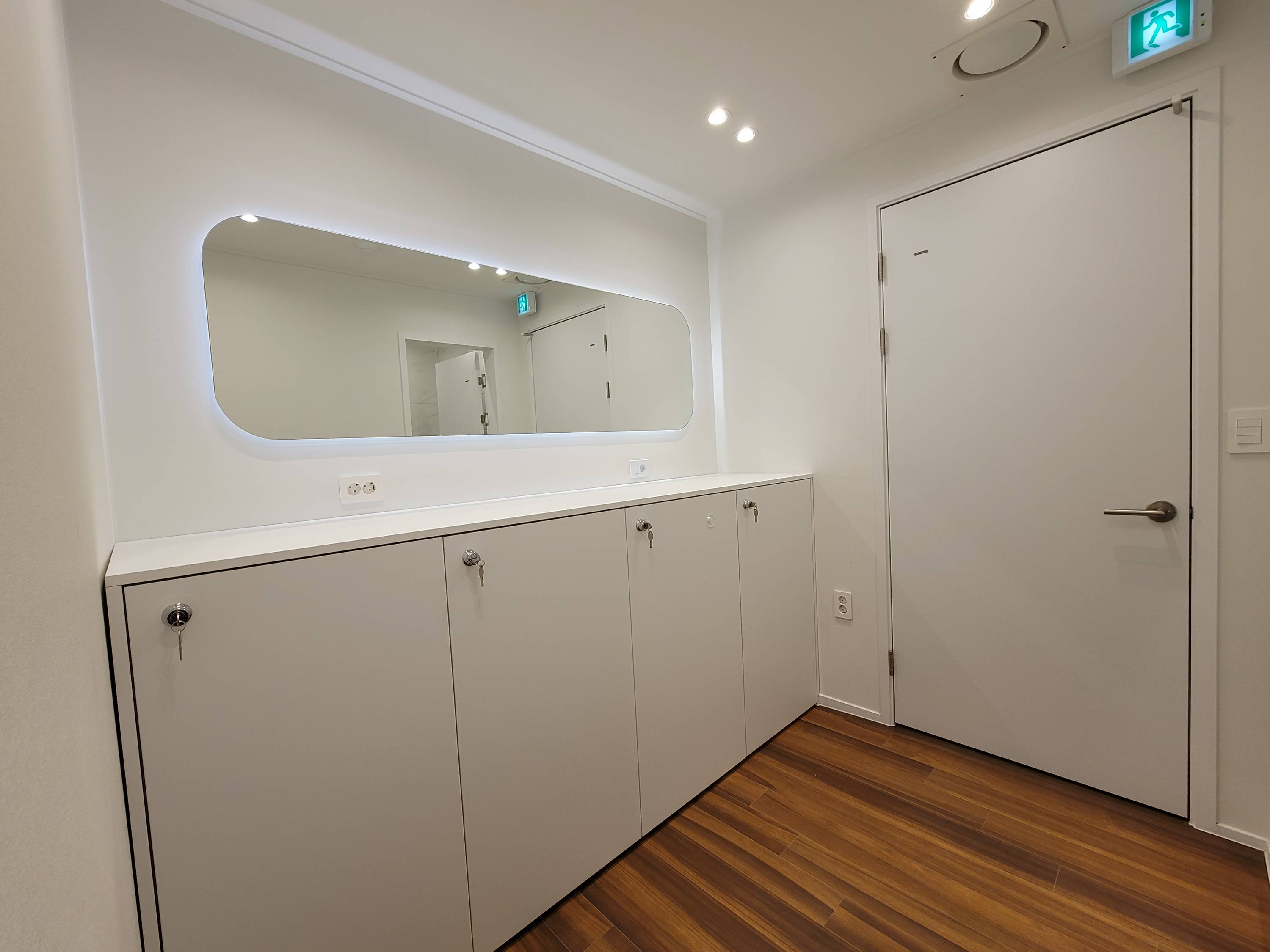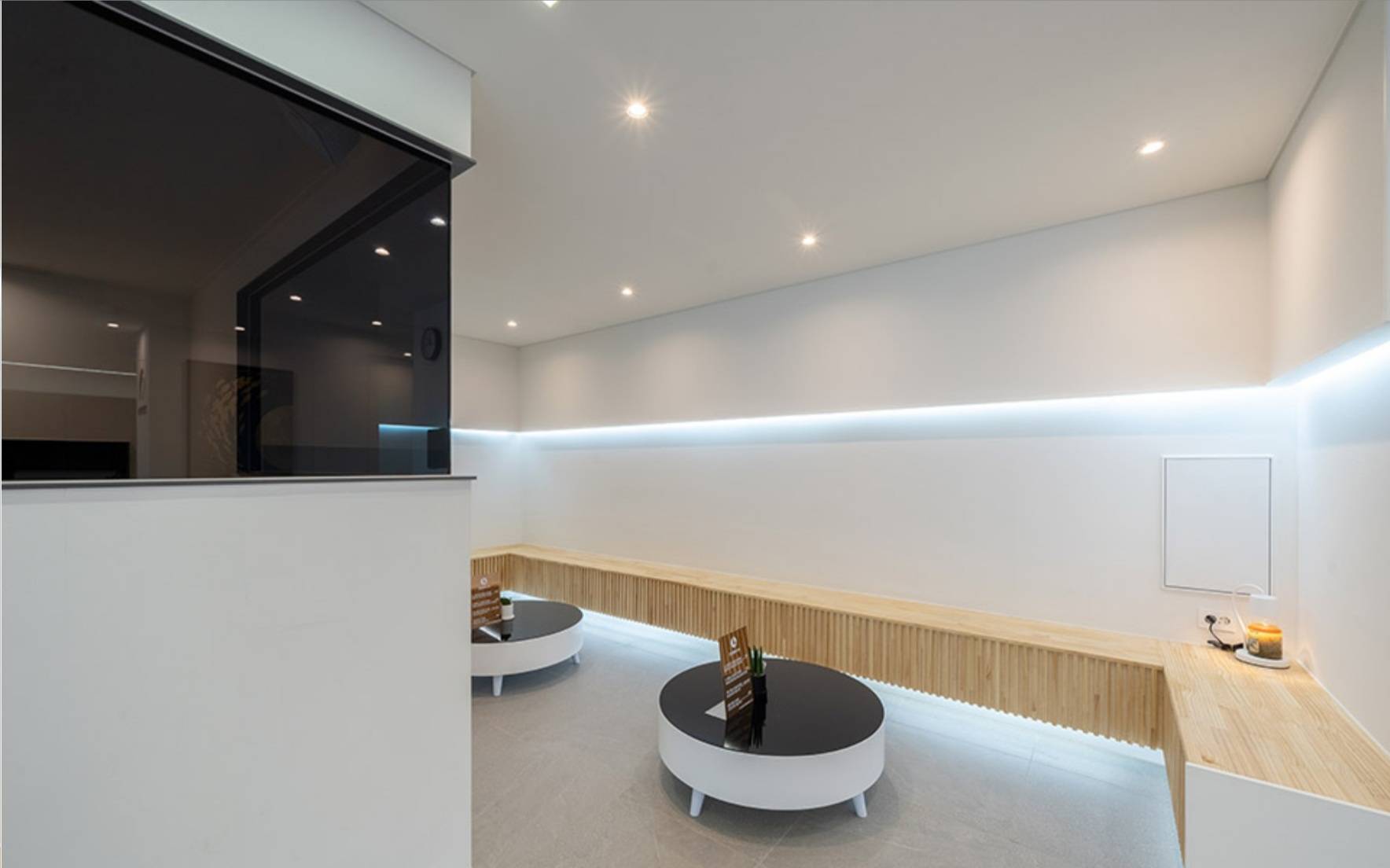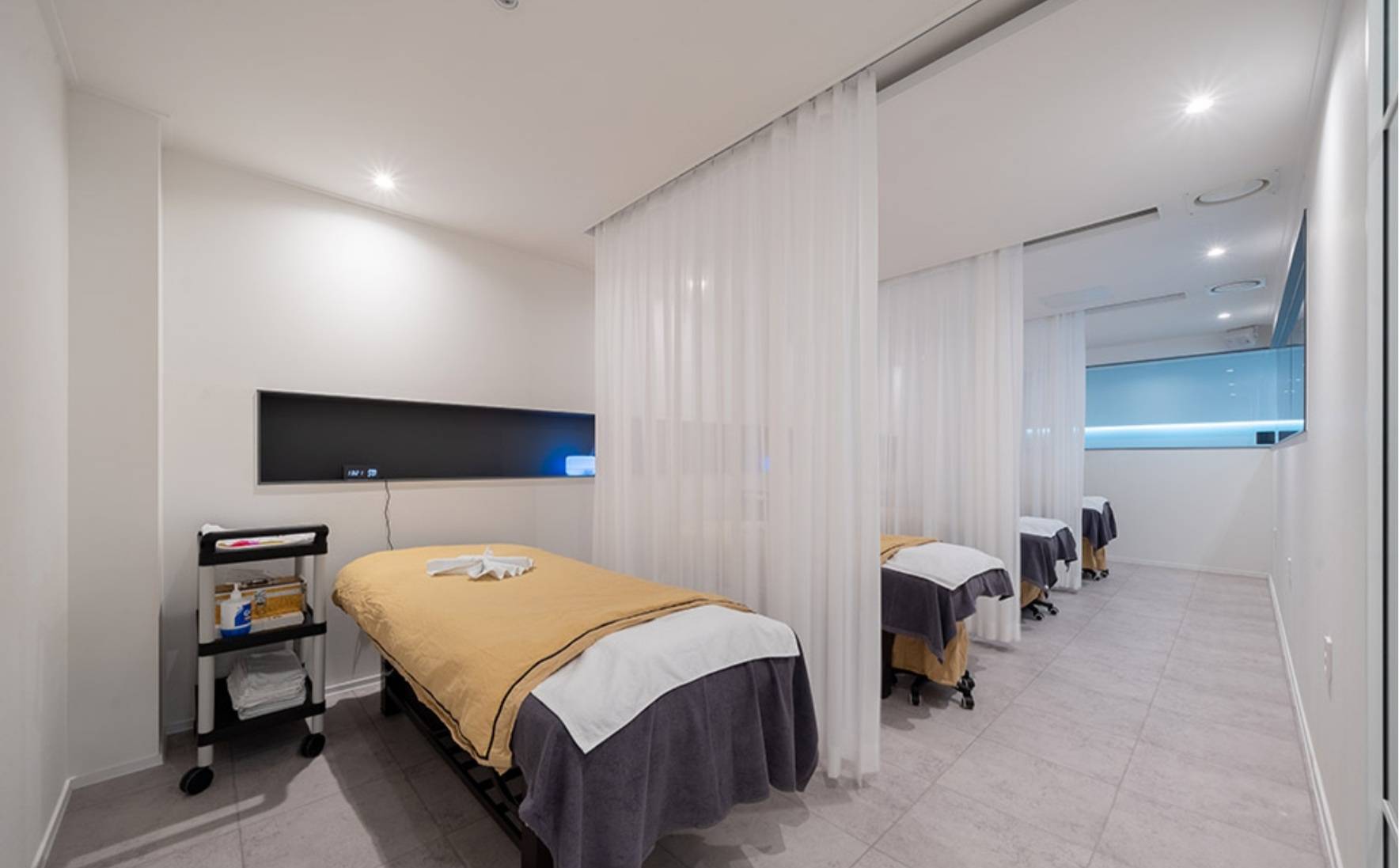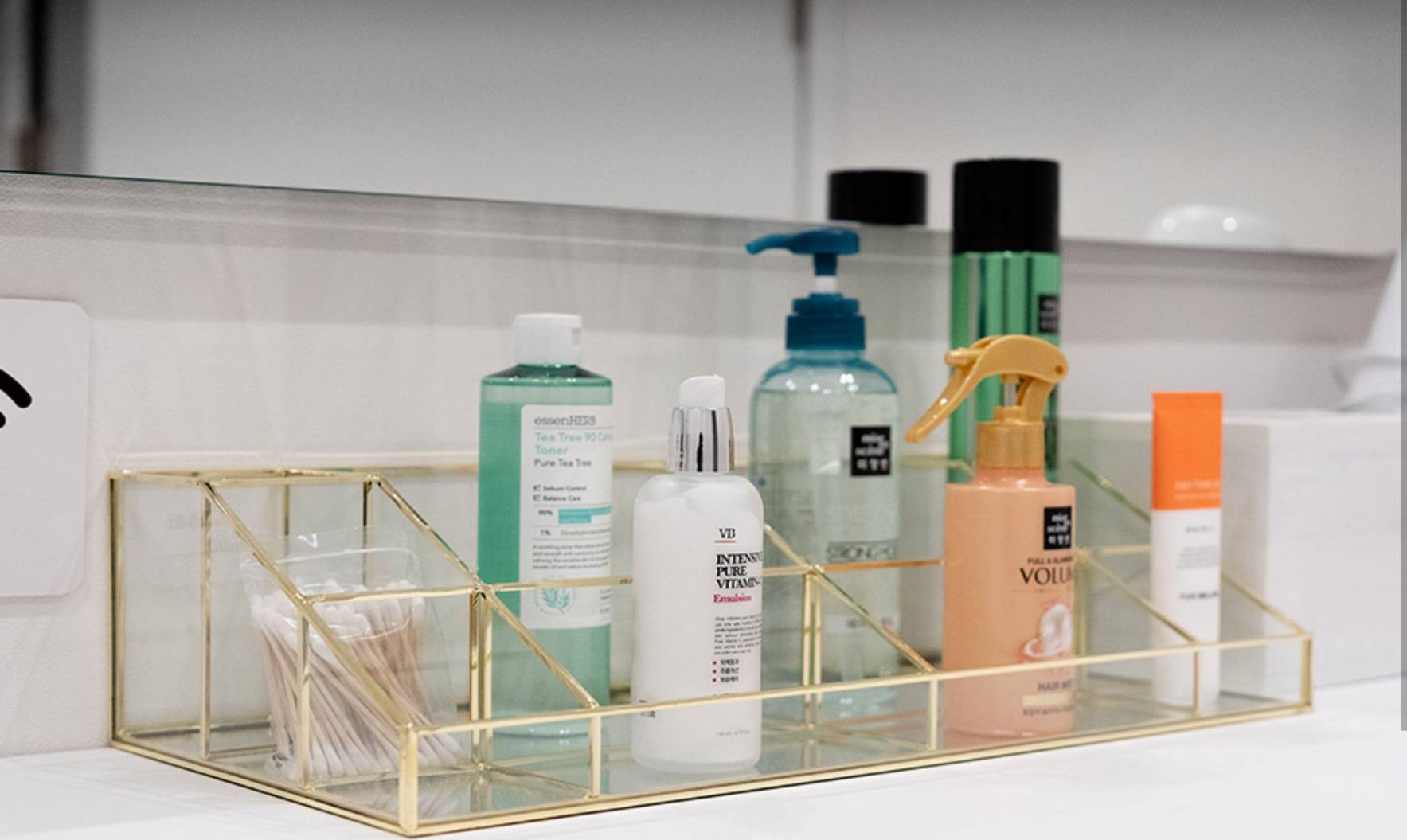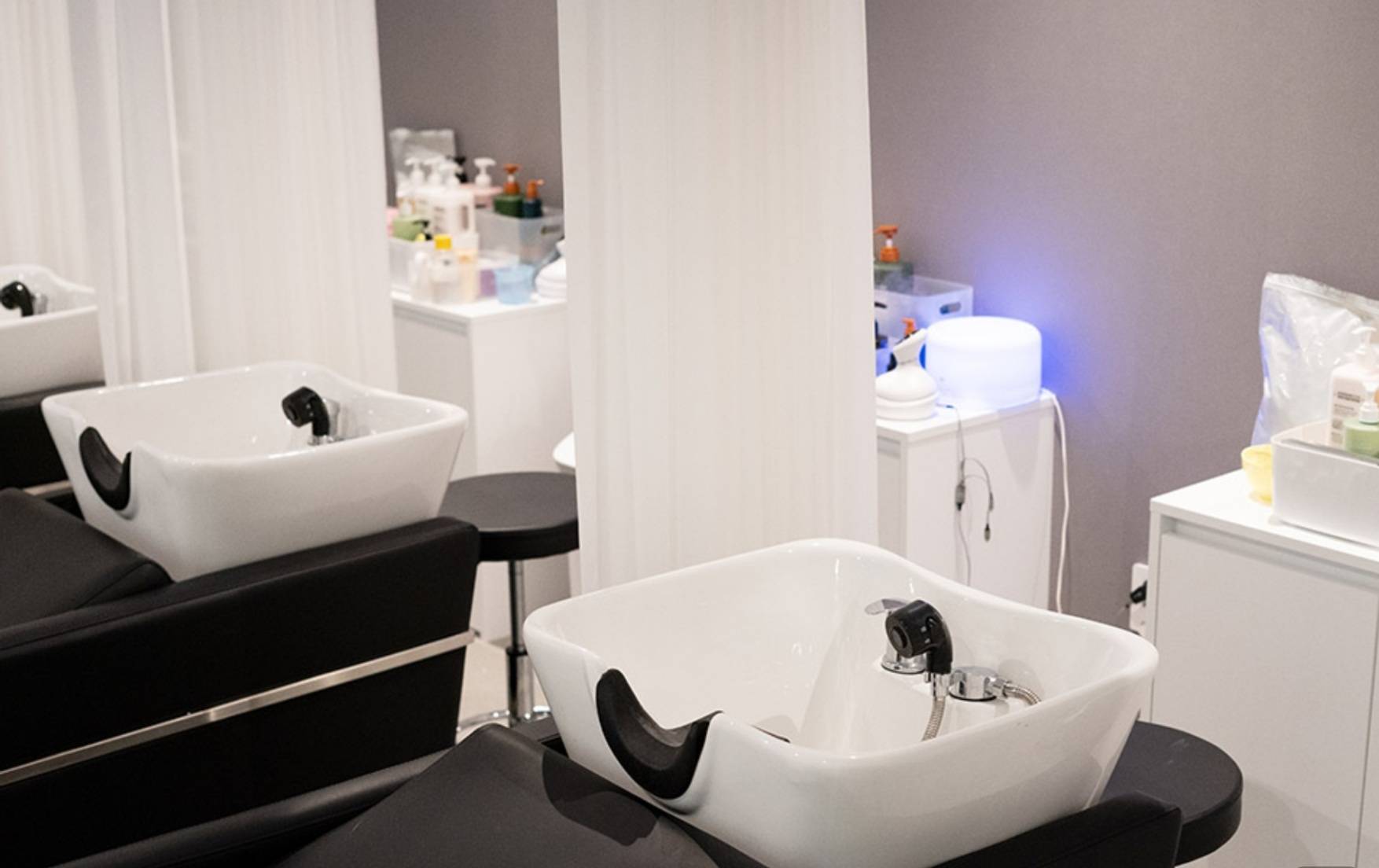 4F, 43, Samseong-ro 85-gil, Gangnam-gu, Seoul, Republic of Korea
서울 강남구 삼성로85길 43 호성빌딩 4층 반달헤어스파
* 461 meters from exit 1 of Seolleung Station (line 2)
* 선릉역 1번 출구에서 461m
MON-WED, FRI-SUN | 12:00 PM ~ 10:00 PM
Last reservation | 8:00 PM
THU | Closed
1. After a reservation deposit is placed in advance, the remaining amount will be paid in person at the center
2. Before facial care, make-up will be removed
3. If you wear contact lenses, please take them off
4. If you have any discomfort during the therapy, please tell the person in charge right away
4F, 43, Samseong-ro 85-gil, Gangnam-gu, Seoul, Republic of Korea
서울 강남구 삼성로85길 43 호성빌딩
4층 반달헤어스파
* 461 meters from exit 1 of Seolleung Station (line 2)
*선릉역 1번 출구에서 461m
MON-WED, FRI-SUN | 12:00 PM ~ 11:00 PM
Last reservation | 9:00 PM
THU | Closed
Wellness - Bandal Hair SPA