Ppeum Myeongdong
Mini Lipo (+ Free Ulfit 100 shots)
*Sedation is recommended - 100,000 KRW extra charge for 1 area, complimentary for +2 areas
What is Mini-liposuction?
Suction type of injection, extract the fat directly to reduce troubled extra flabs.
Non surgical procedure, takes less recovery period with comfort.


How to get great body shape with Mini-Liposuction

Check out Oliwka's amazing one week transformation!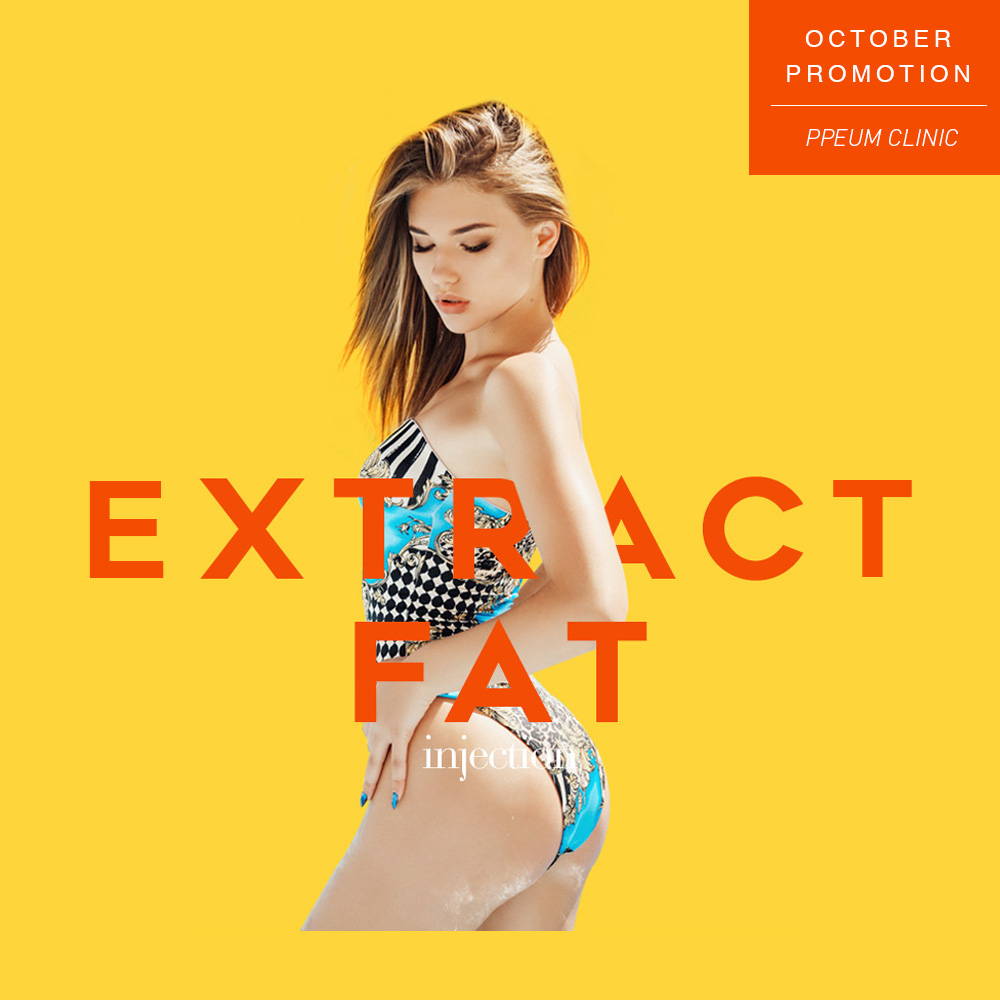 Show-off your perfectly tonned body!

There are certain parts of the body your fat refuses to let go!
Why wait forever to get a perfect body?
Simply Reduce!
The part willing to loose, simple injection will do
Safe, No sleep, No surgery fat extraction
Less burden with non surgical procedure, No scar remains through micro- cut fat extraction.
It is appropriate combination of benefits for fat dissolving in its procedure
Take confidence back in 20 minutes!
The treatment takes about only 20minutes per part


Unlimited fat extraction possible
It is more reliable as the results can be checked directly


BODY PARTS PERFECT FOR
MINI-LIPOSUCTION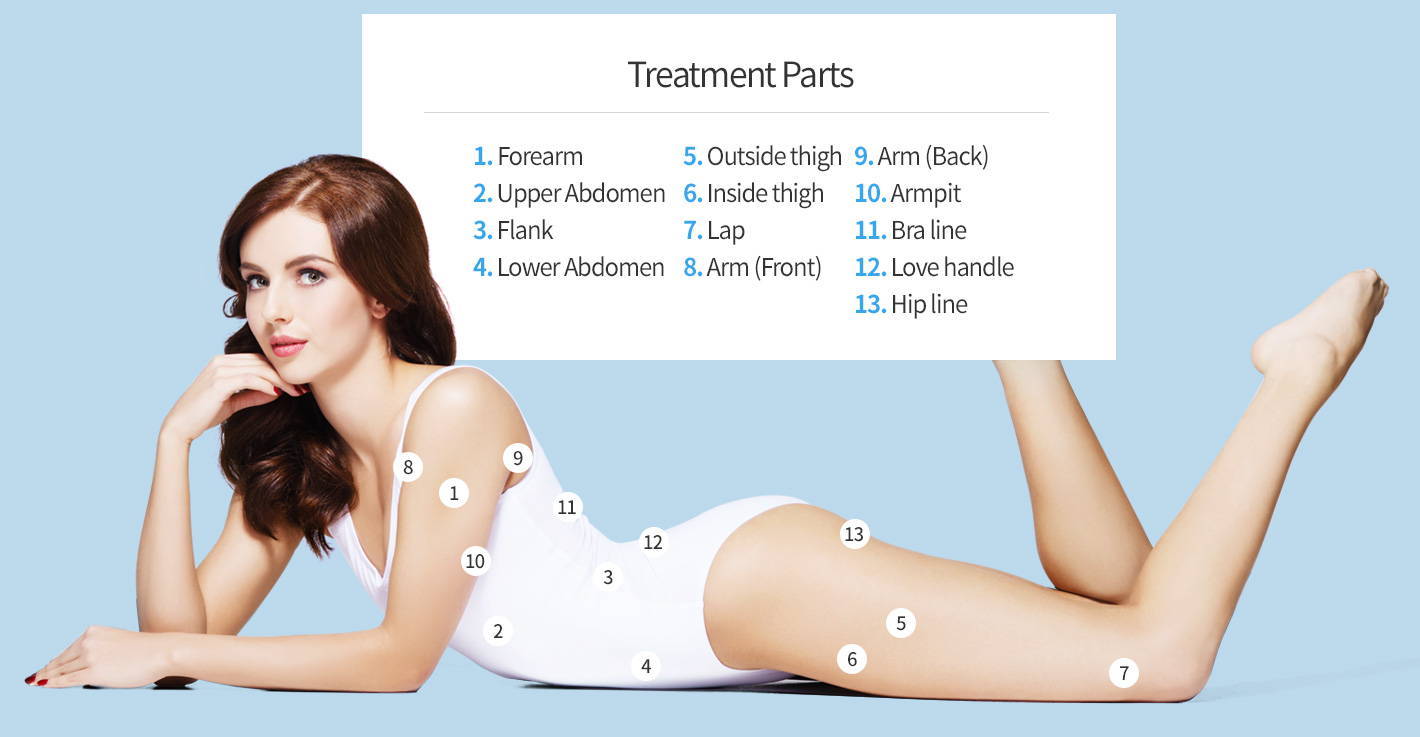 Get rid of excess FAT
with Fat Bleach Injection!
- Seoul National University Medical professionals -
- Get back to your daily life immediately -
- Visibly check how much fat is removed -
- Takes only 20 minutes per part -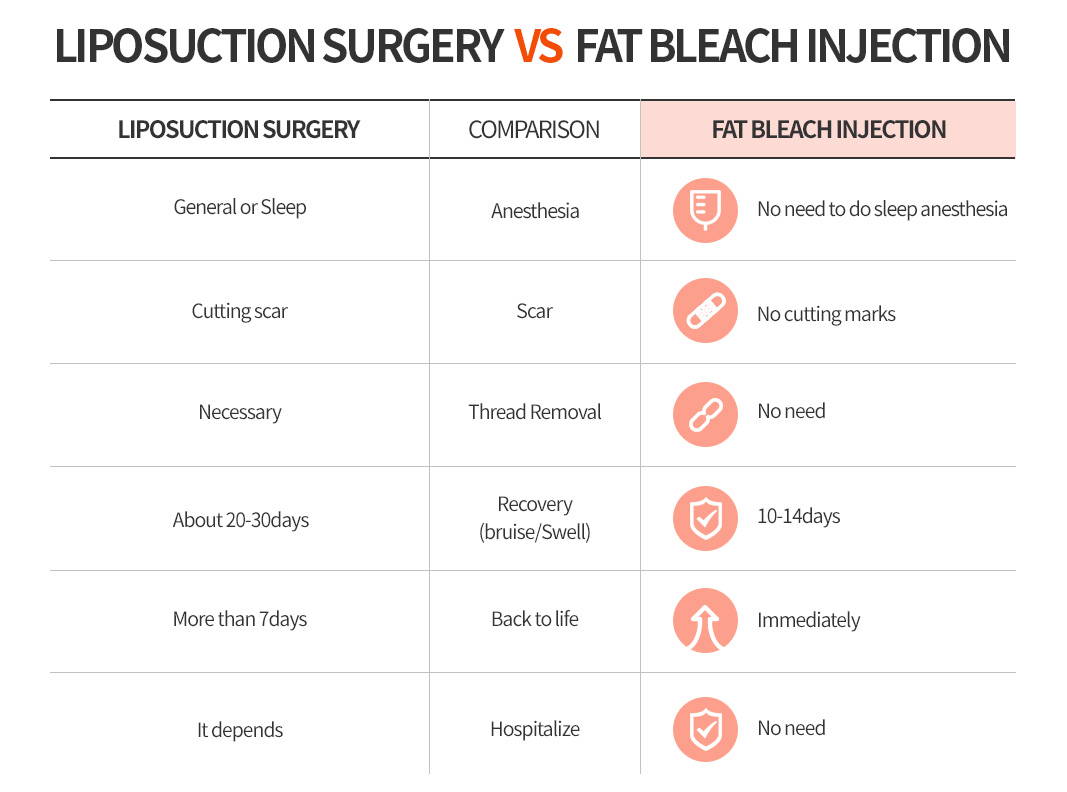 The Extraction
Can be seen with your own eyes!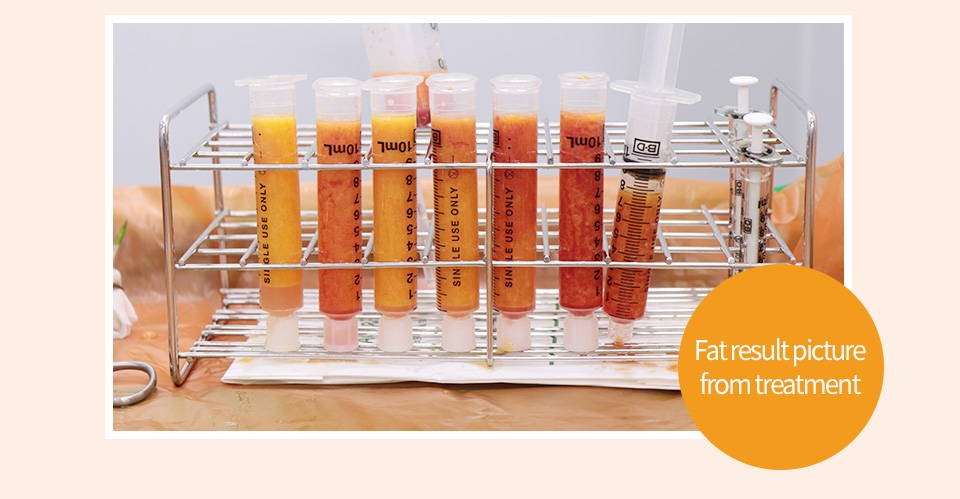 Experienced Medical Team

Specialist from Ppeum Clinic Sinsa
Plastic surgery Professionals from Seoul National University

PPEUM FAT BLEACH INJECTION, the fat extract injection!
Get treated by the experienced medical team
* The procedure does not under go a surgery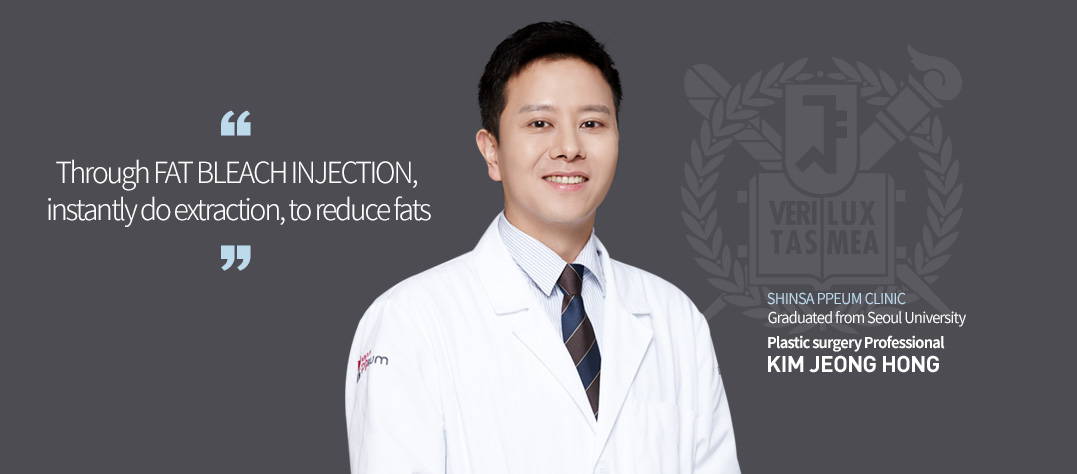 ---
Photos of before and after results
of Mini-liposuction



---