[STANTOP Urology Clinic X JIVAKA BEAUTY] First Come First Serve Event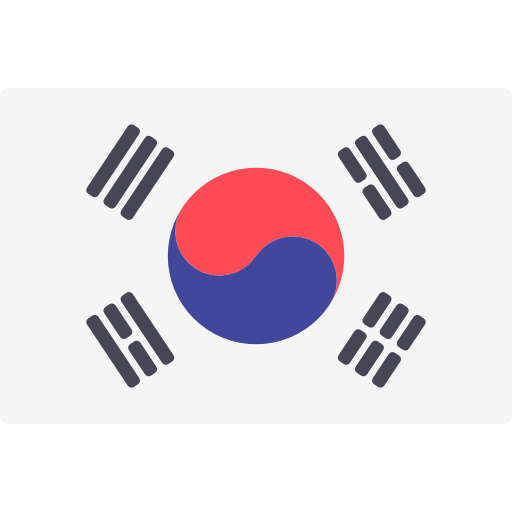 STANTOP Urology Clinic X JIVAKA BEAUTY
FREE FILLERS
OR
CIRCUMCISION

if you proceed with dermal graft surgery

Free filler (1ea) or circumcision for male patients who get dermal graft surgery
Patients who get dermal surgery
by booking through Jivaka Beauty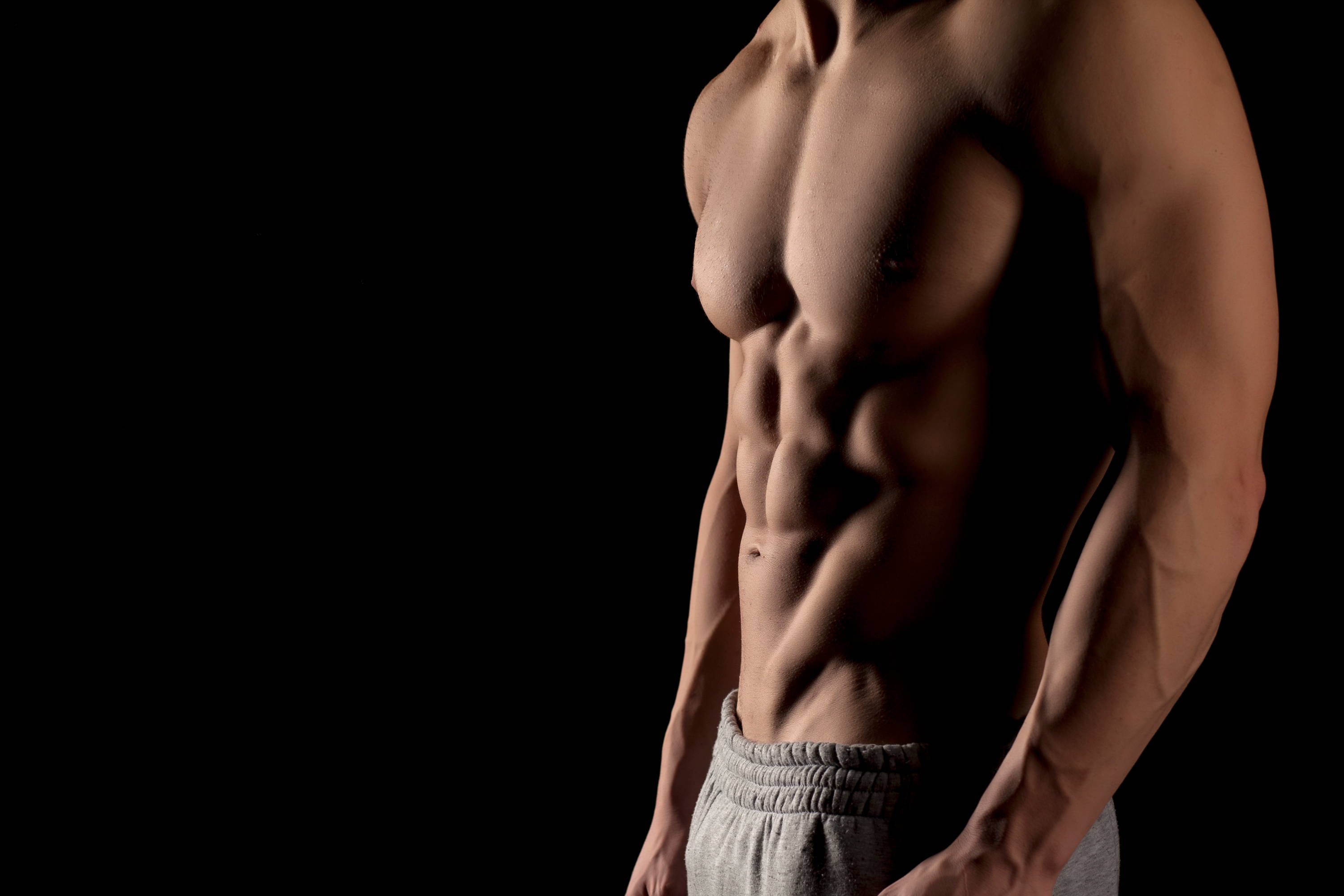 FIND OUT MORE
ABOUT THE BENEFITS
Dermal graft surgery
+
Male enlargement filler, 1ea
Fast and simple, INCREASED confidence for males!
  Fillers for males!  
• DECREASED concerns about surgical scars
• Simple and fast recovery effects
• It can be injected into the area that the patient wants to target
(body or glans)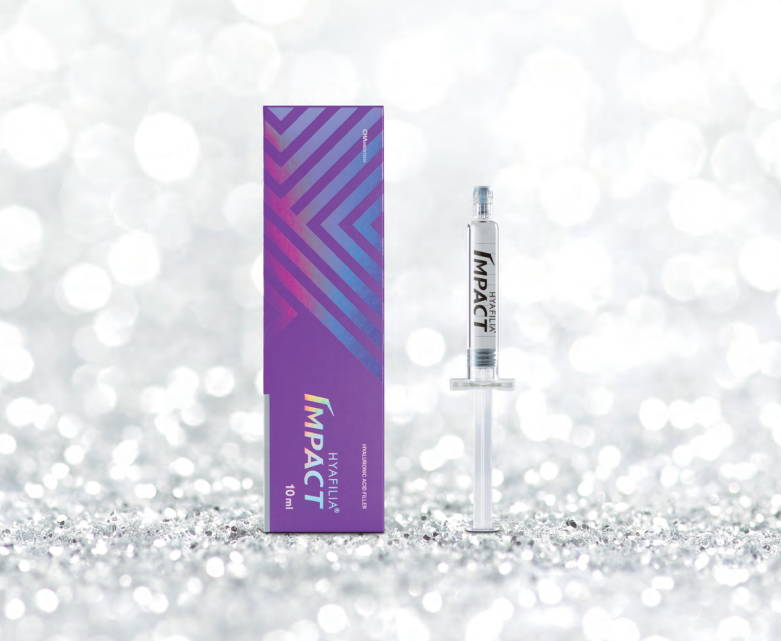 Dermal graft surgery
+
Circumcision
  Do you have the following concerns?  
• Humid genitals with odor
• Itchy genitals, but not knowing the cause
• Sensitive glans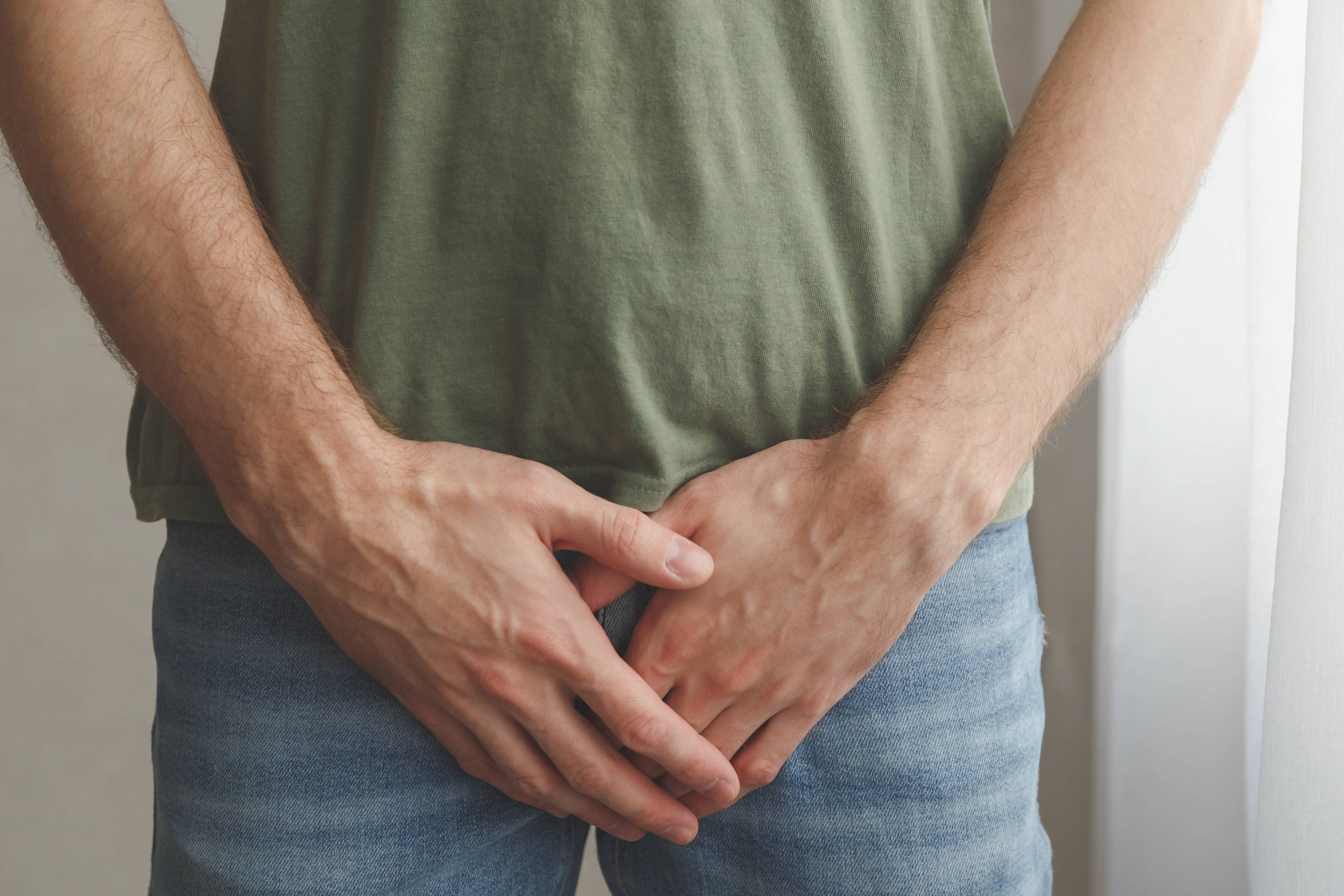 "Circumcision surgery"  
  can help with the concerns above  
✅ Circumcision surgery and glans surgery can be done together.
✅ Can proceed with daily activities right after!
2F 107, Bongeunsa-ro, Gangnam-gu, Seoul, Republic of Korea
(Nonhyeon-dong 201-16)
서울시 강남구 봉은사로 107, 2층 (논현동)
*1 min walk from SinnonhyeonStation Exit 3
MON-FRI |   09:00 AM ~ 06:00 PM
SAT |   09:00 AM ~ 02:00 PM
SUN, Holidays | Closed